I'm ready to start the party! No more pictures, let's go!!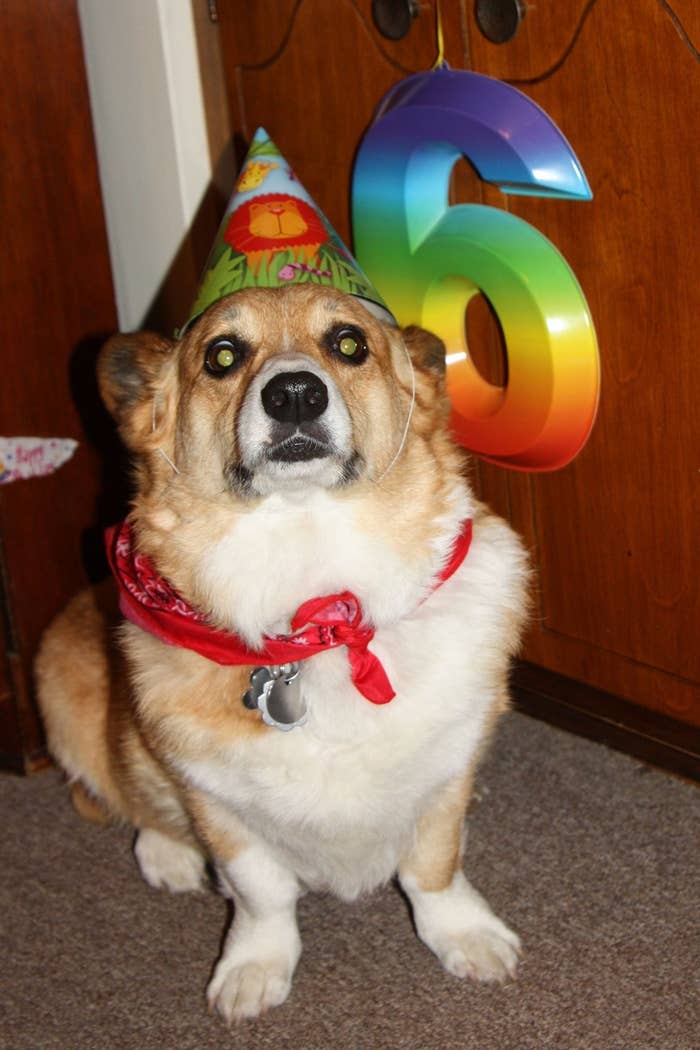 The Corgi Safari jeep is ready!
What safari is complete with out a treasure map for the treat hunt?!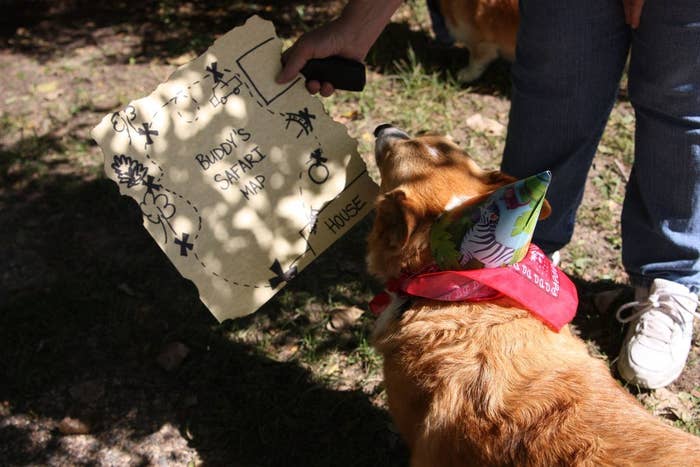 Safari Ride Time! Let's Go!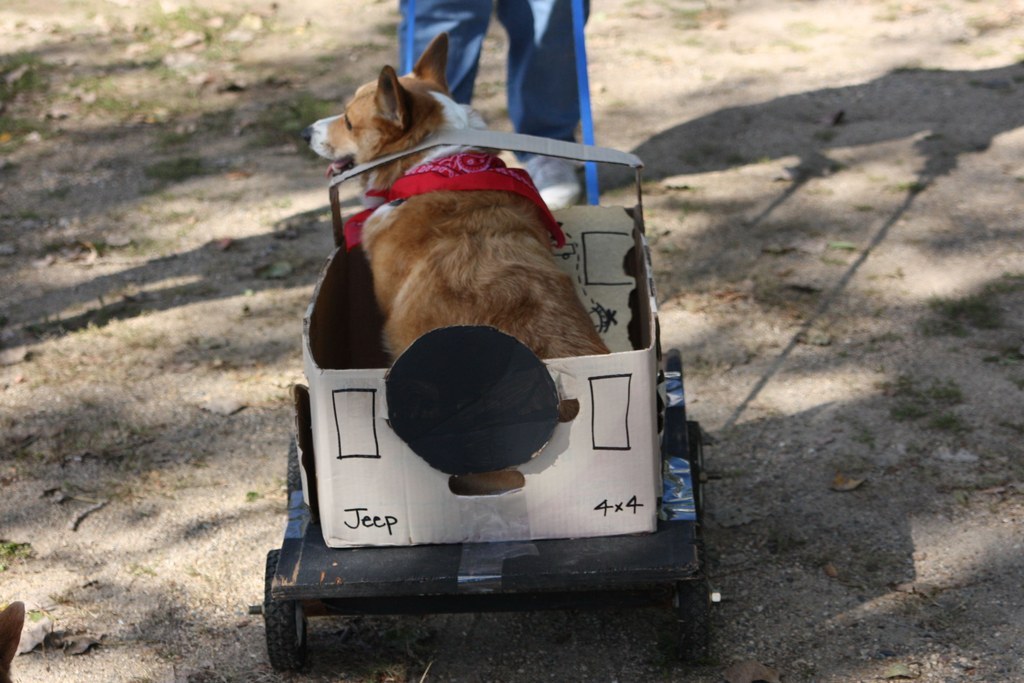 Hey hooman, I think I found something!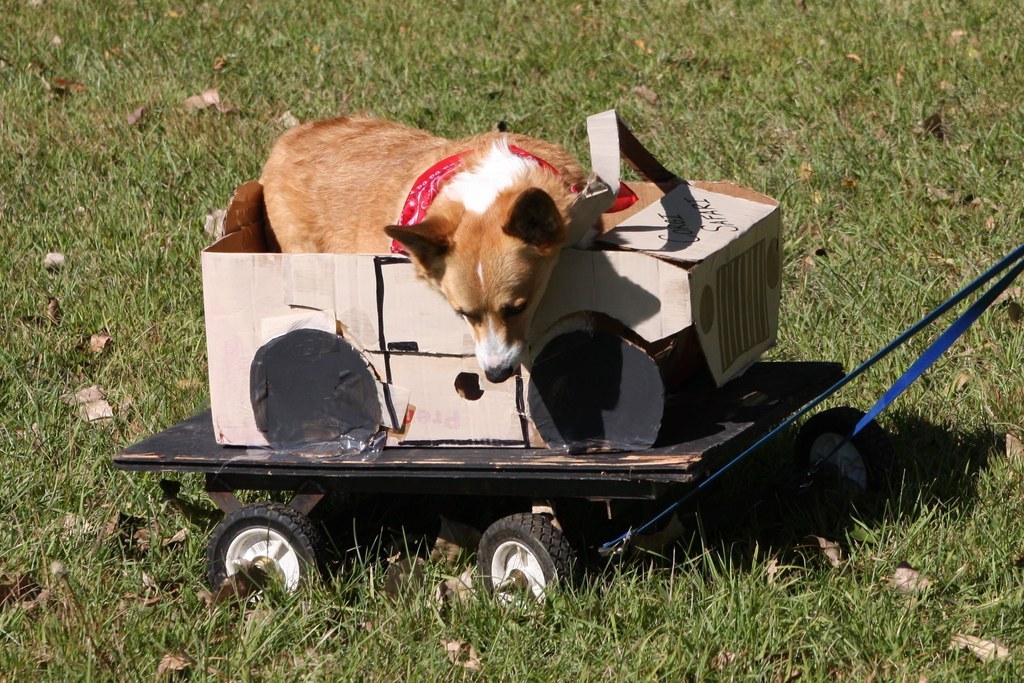 Let's check the map again...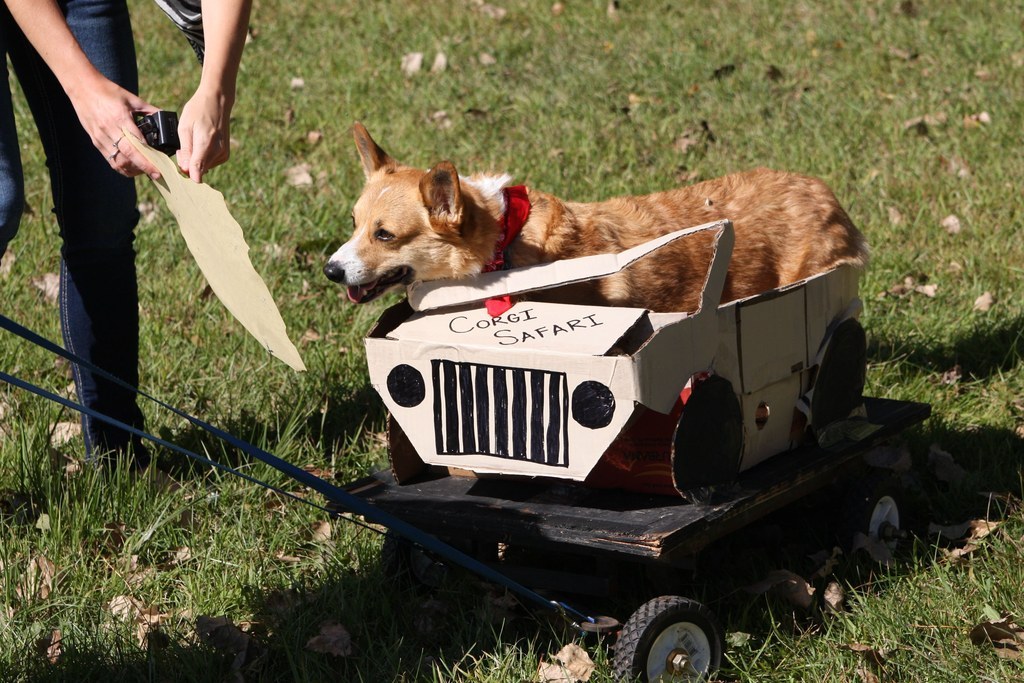 False alarm. Onward hooman!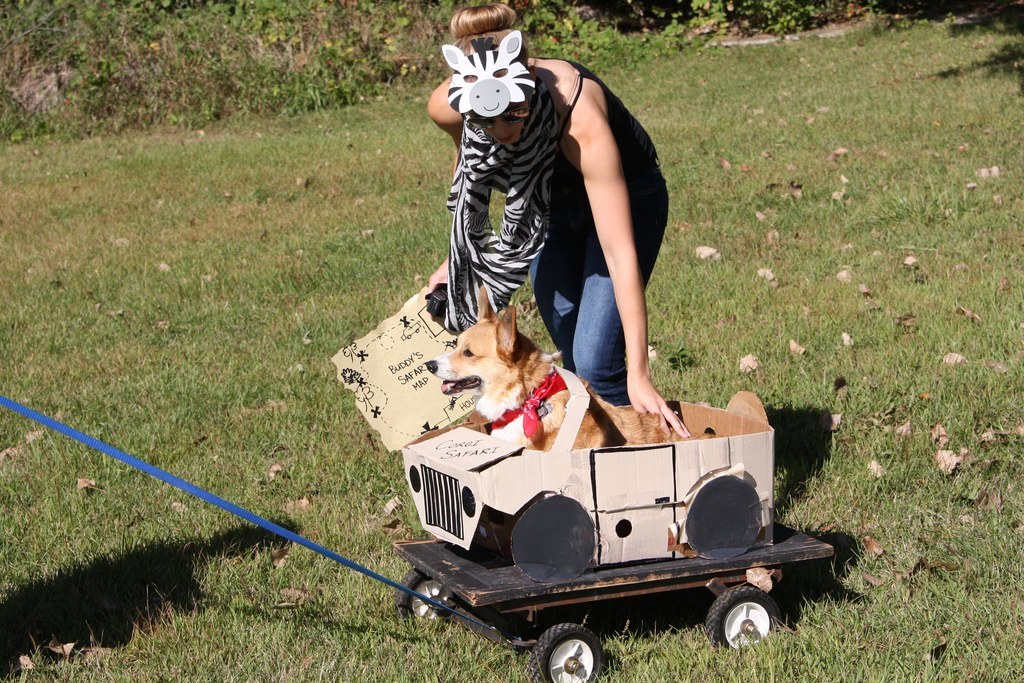 Hey, get my good side!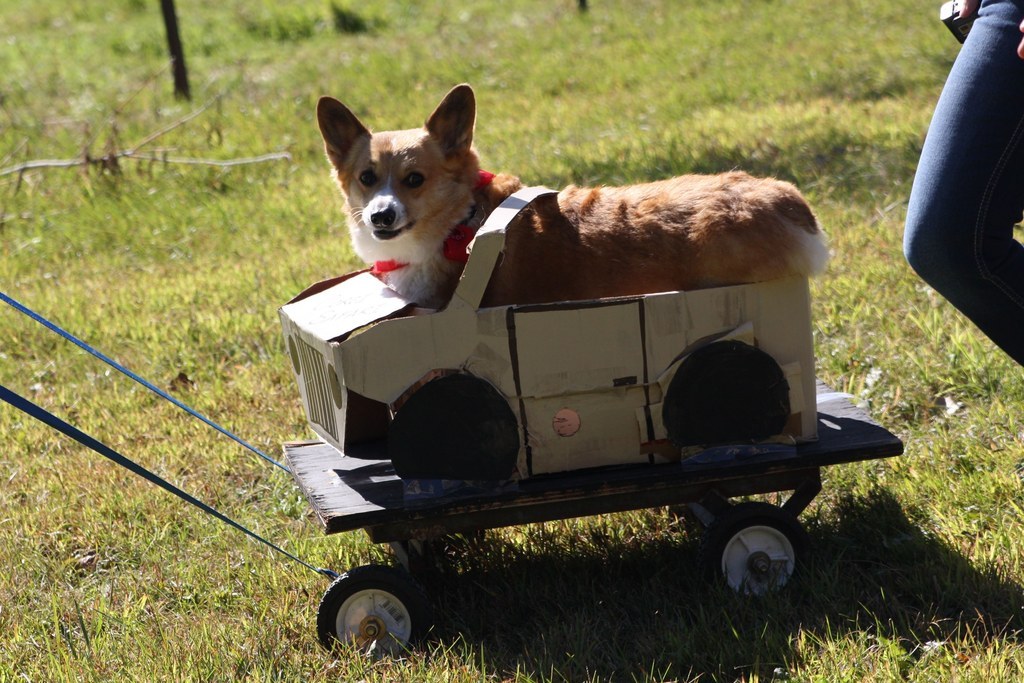 TREASURE CHEST OF TREATS!!!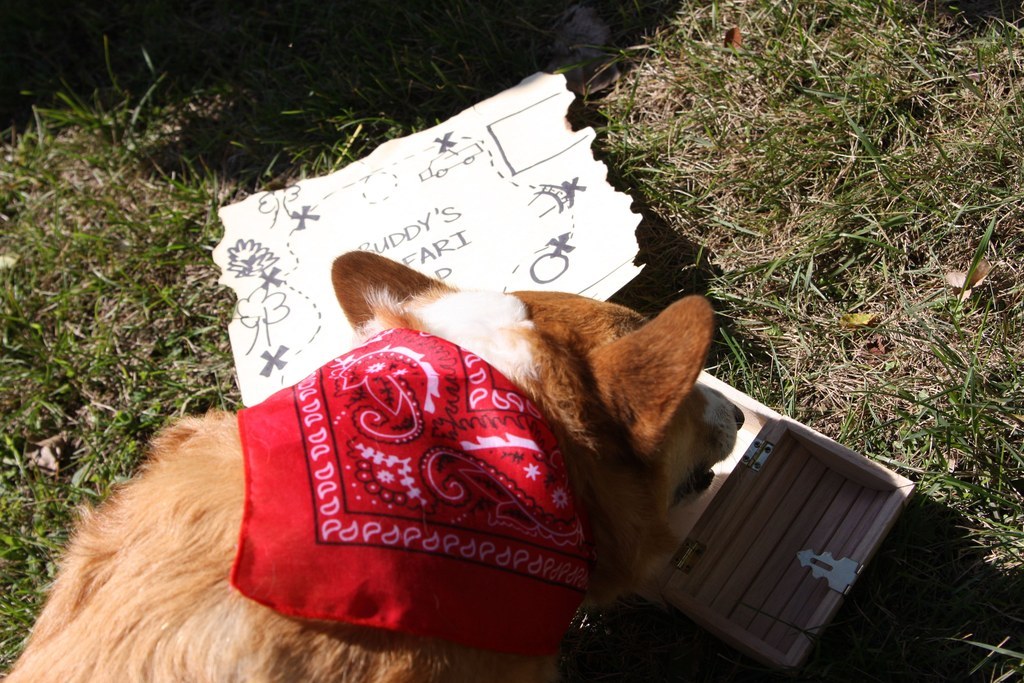 That. Was. AWESOME! Can I keep riding the jeep please?!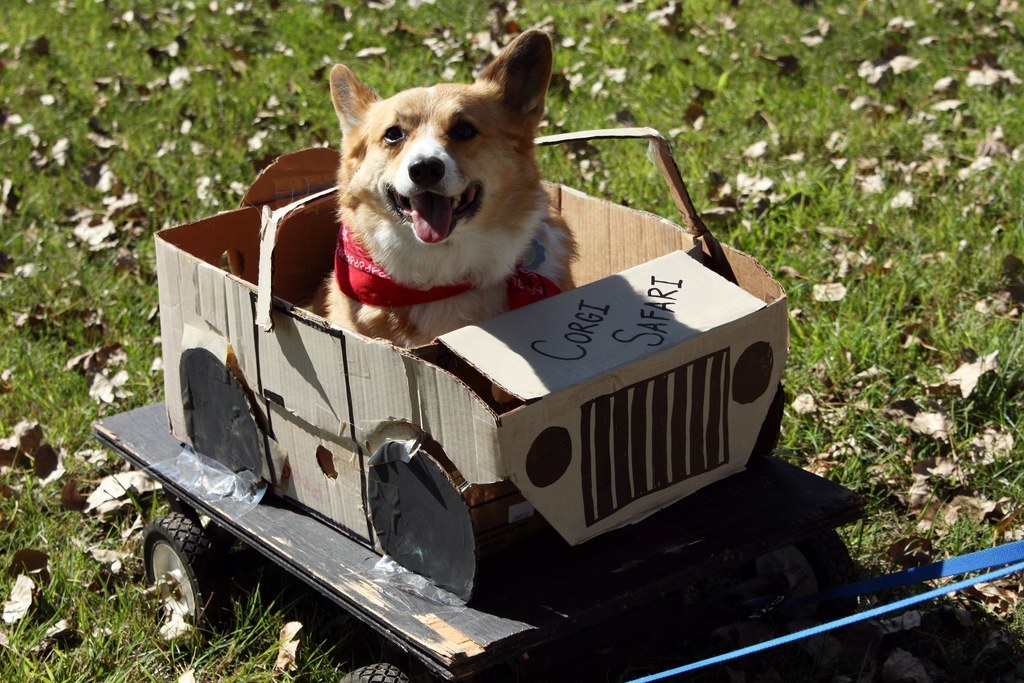 Hey cows Hey! Did you know it's my birthday?!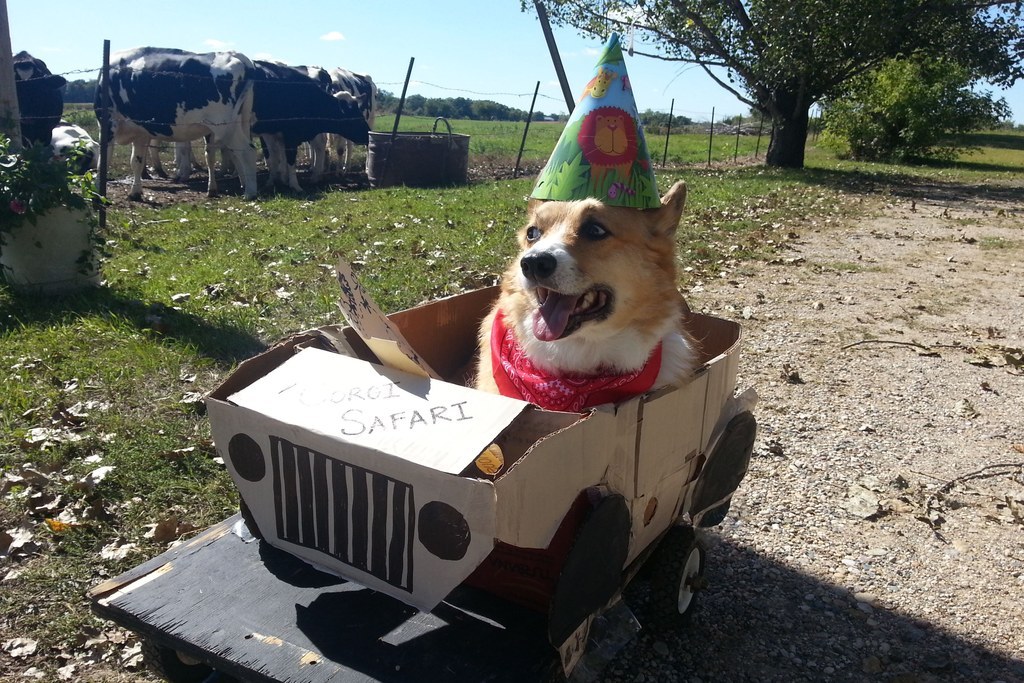 Cake time! But fire FREAKS me out! Ahh!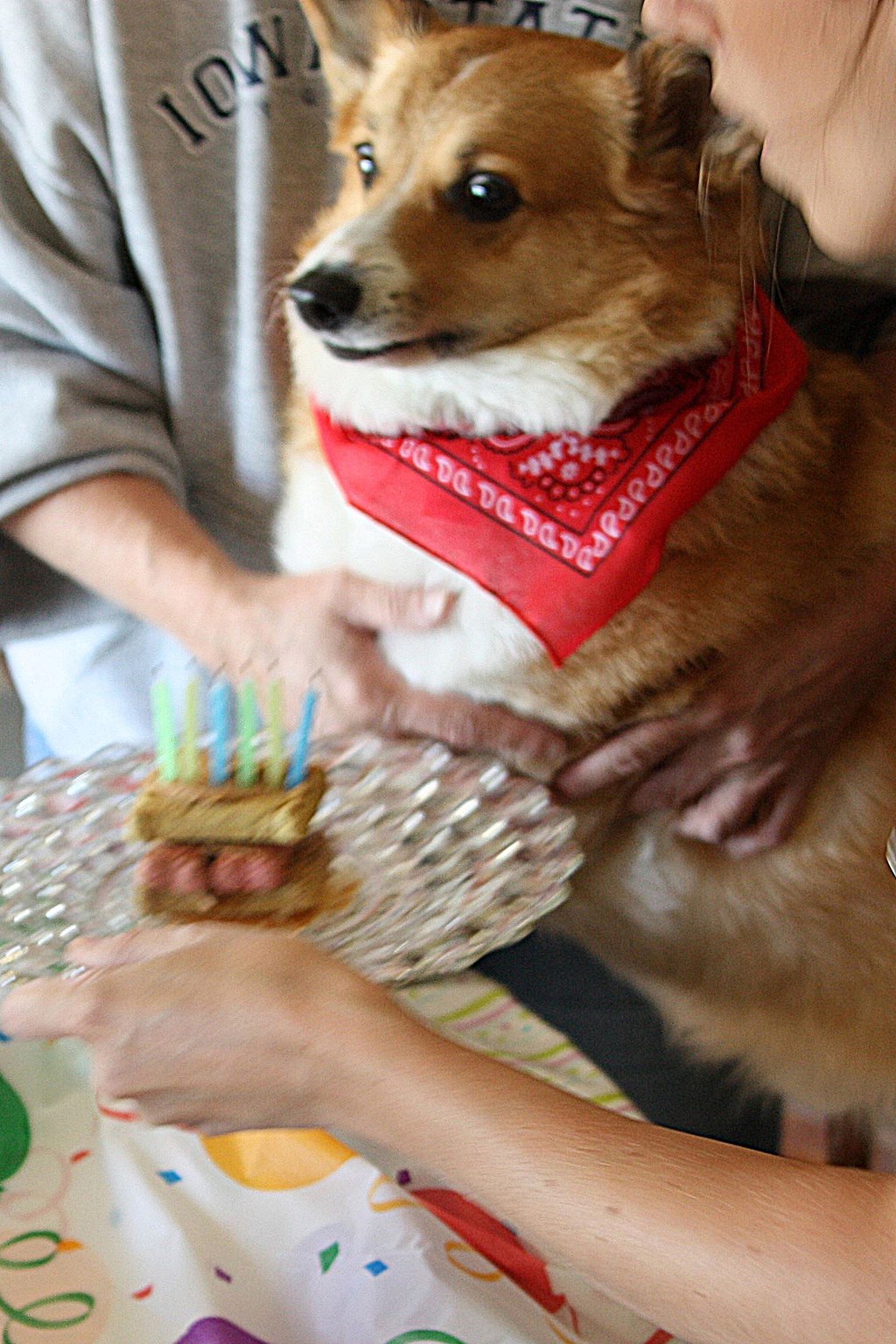 YUM! Doggie bones and peanut butter, my favorite!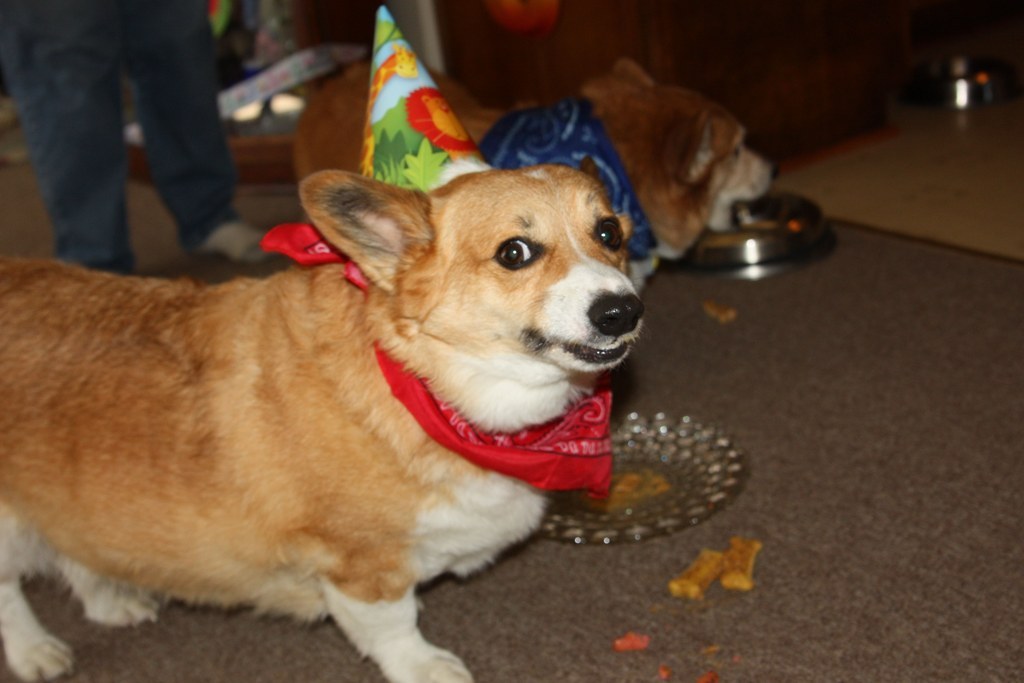 OH MY GOD PRESENTS!!!!!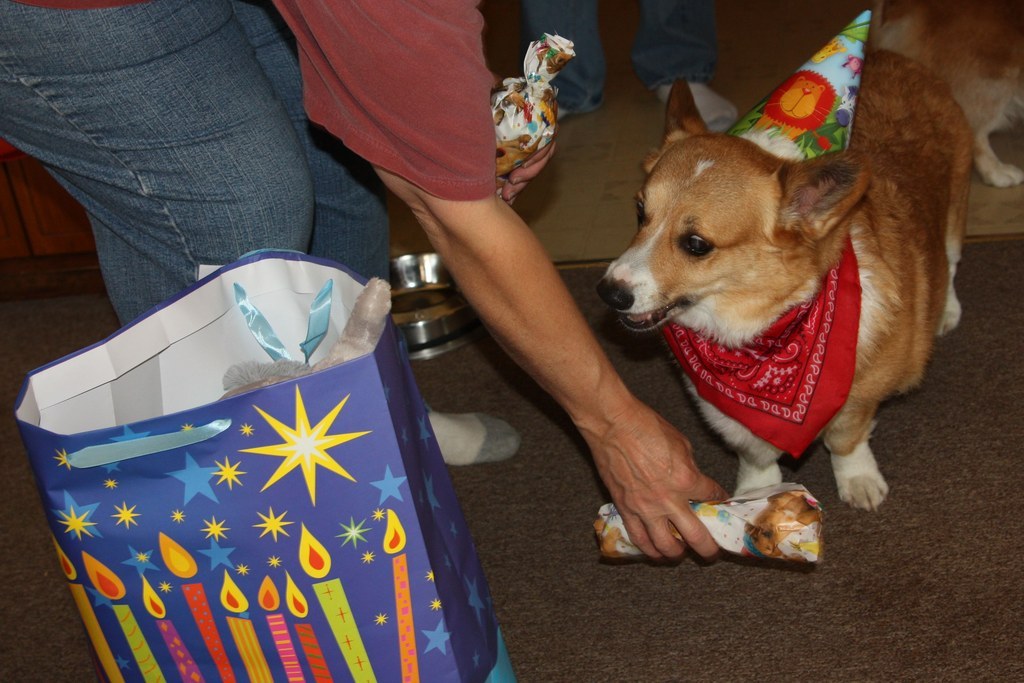 What did I get? What did I get?!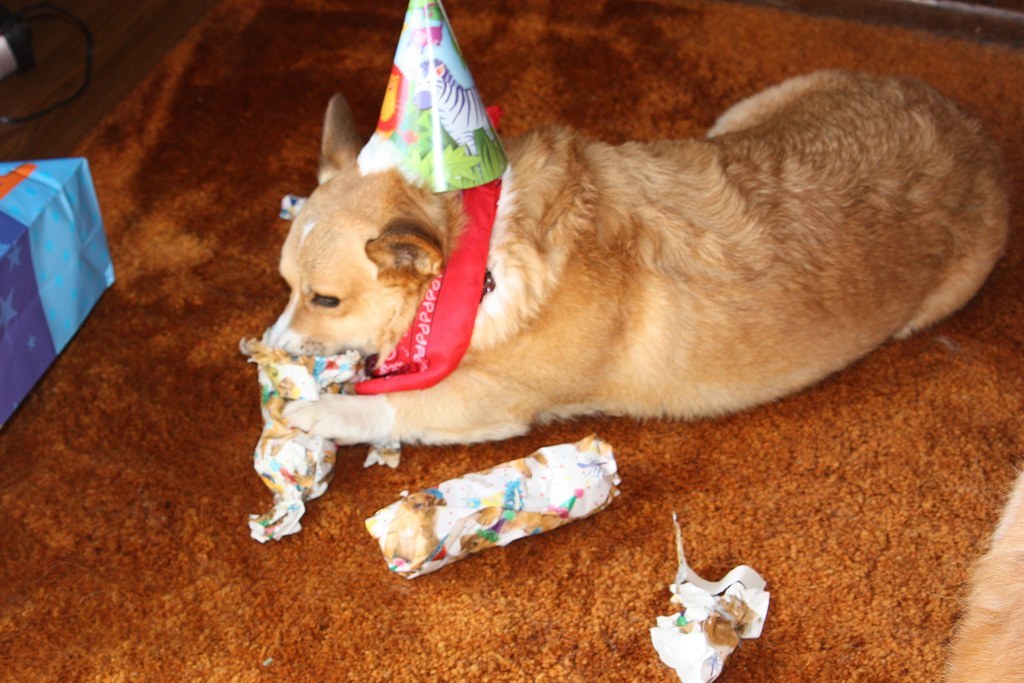 All hoomans and corgis were required to dress up!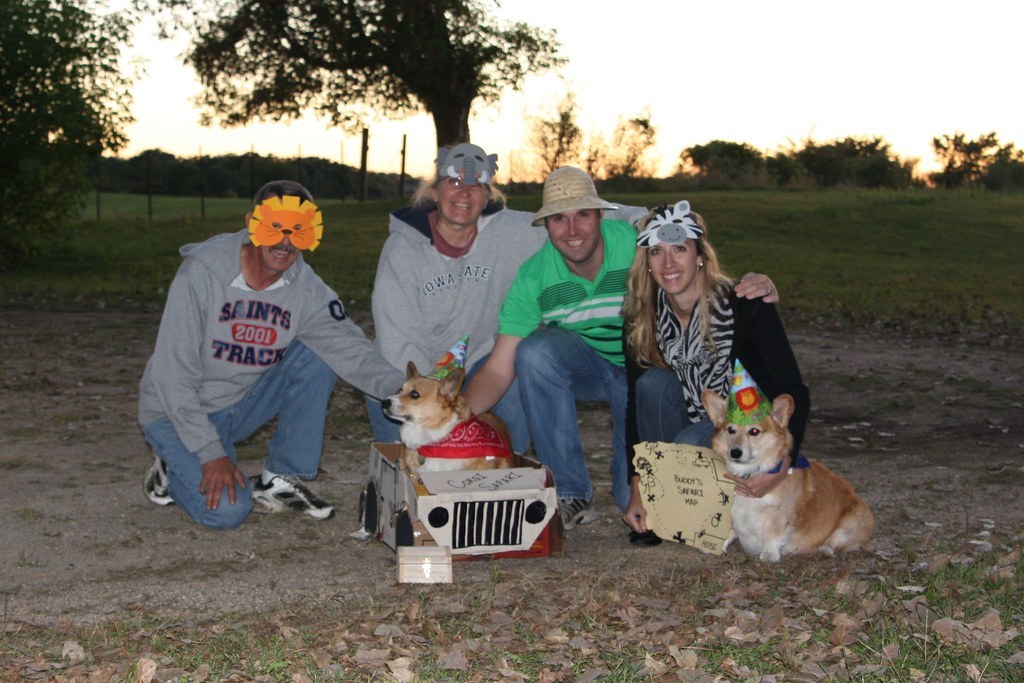 This is my corg dad and mom!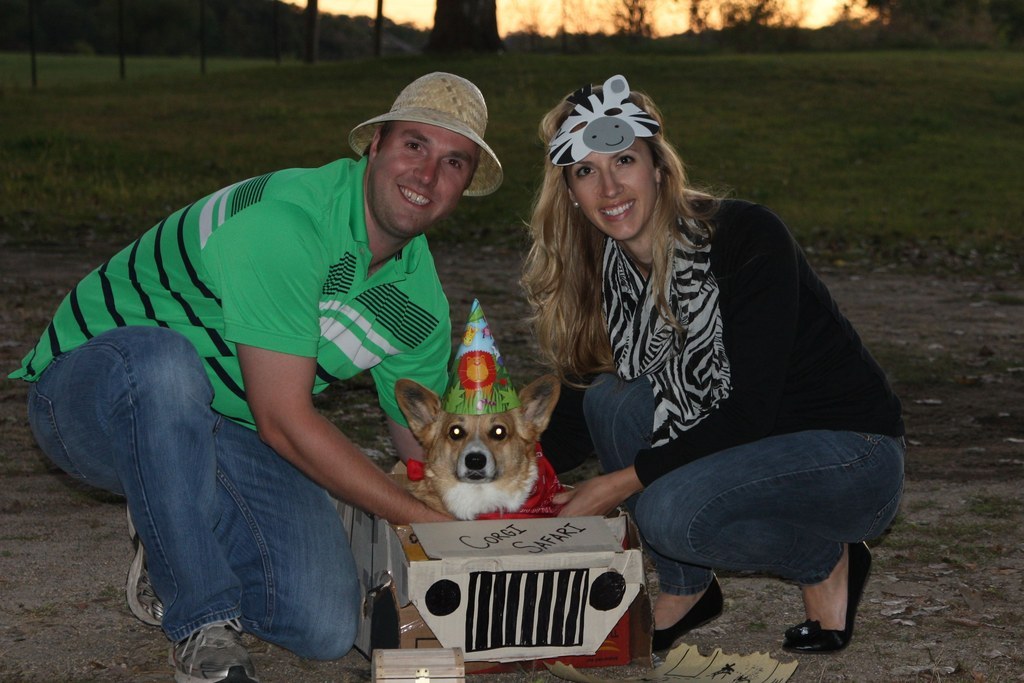 An elephant pillow pet is a perfect present for a tired birthday boy.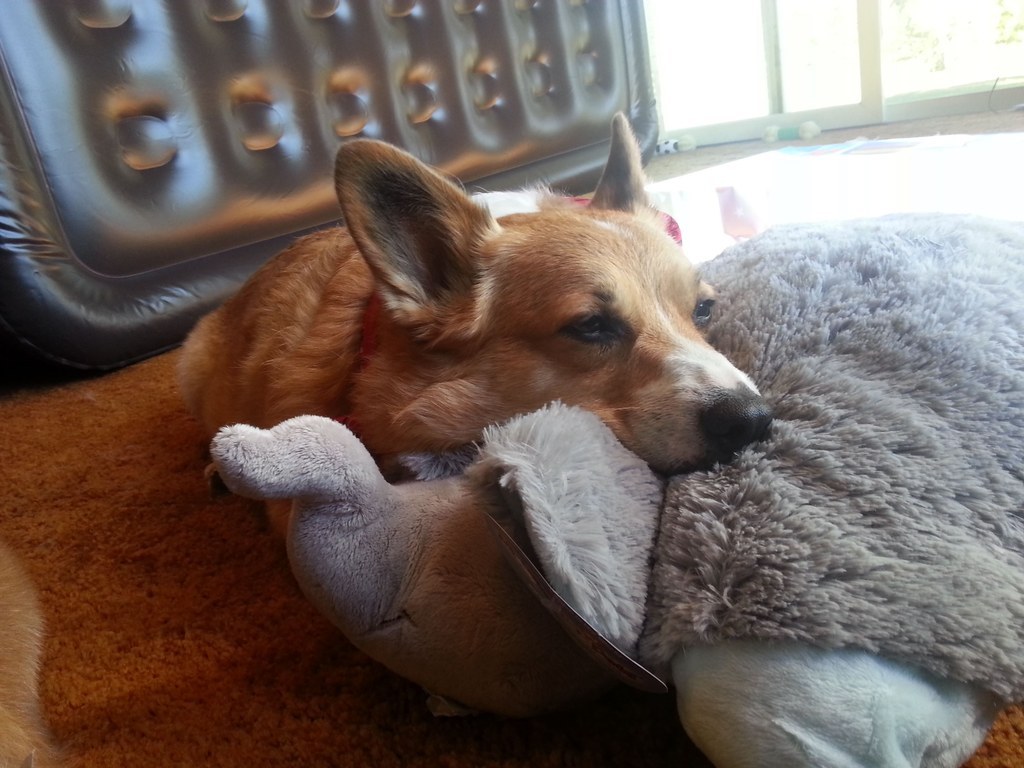 What a Great Day!