1.
We CARE.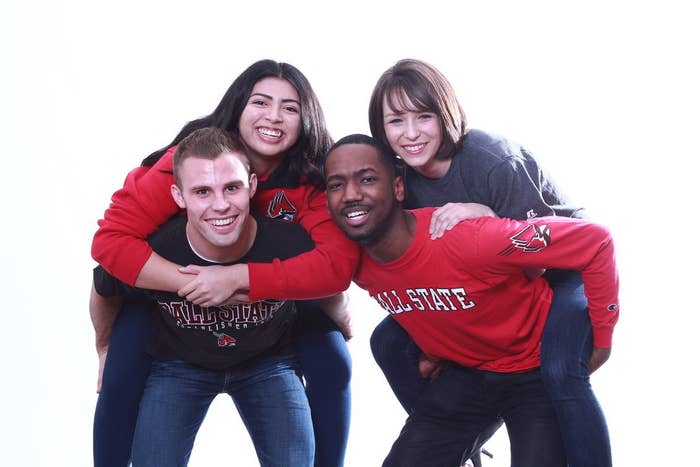 2.
We have never changed our Platform Points since the day we submitted them.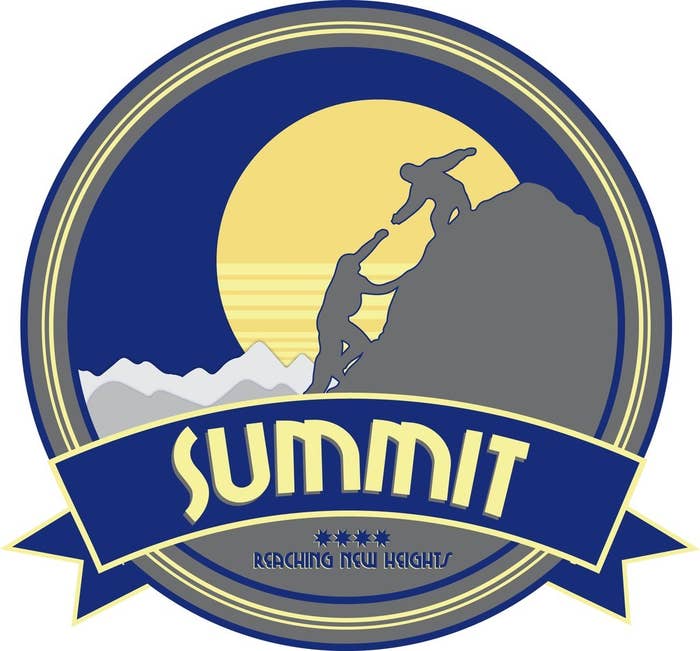 3.
We strive to end Sexual Assault on our campus and inspire other campuses.
We realize that sexual assault is not just a problem at Ball State. It's an issue everywhere. We want to be part of the solution in ending sexual assault, and we hope to inspire other campuses to make strides in the same direction.
4.
We have done our research and believe in the feasibility of these changes.
We have talked to administrators and department heads about the logistics on how to implement our ideas.
5.
We have a passion for Chick-fil-A and Taco Bell and believe in the power of post-workout Quiznos.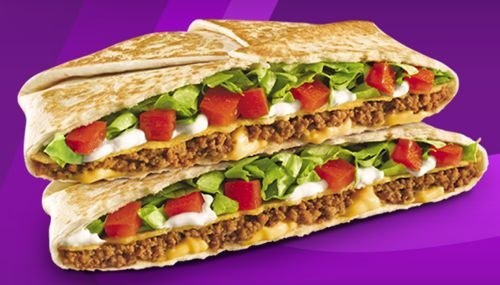 6.
We've spent countless hours working on this campaign.
This time spent by Brock, Ana, James, and Emily- in addition to our dedicated staff and supporters- demonstrates our determination to positively influence this campus.
7.
We recognize the validity of The Nest as is.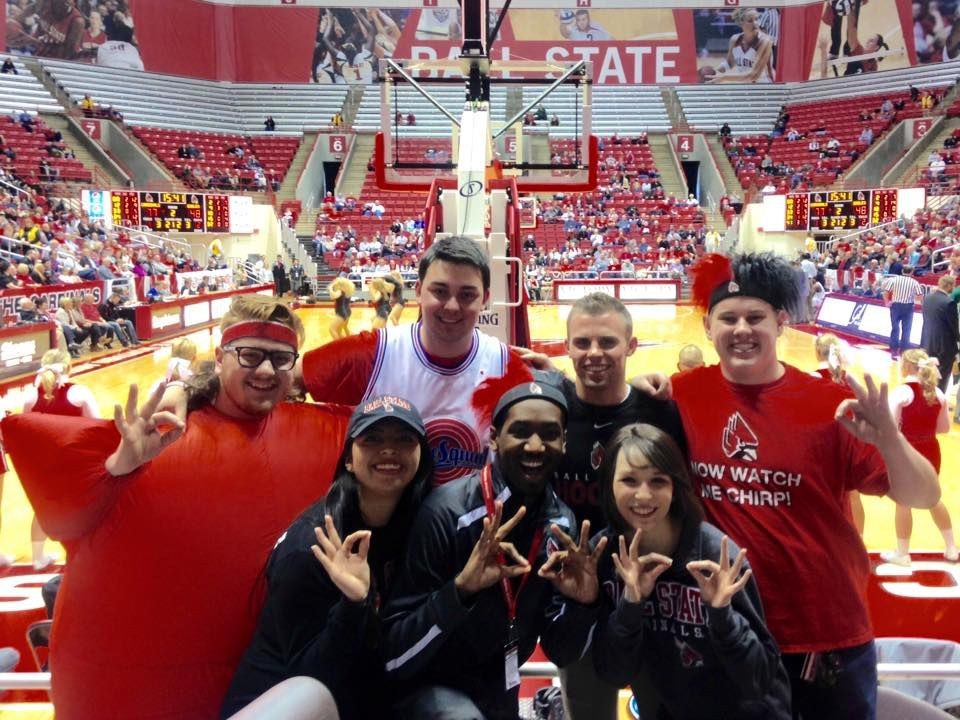 8.
We are passionate about diversity
Not only do we understand the importance of it, but we recognize the value that truly understanding and accommodating diversity on a college campus can have to so many students.
9.
We open up every discussion to questions in order to receive feedback and gain student-focused insight.
When we visit student organizations, we want students to ask us questions so we can understand where they see a need for change.
10.
Our slate is composed of students coming from all areas of campus, resulting in firsthand experience in Greek life, small and large organizations, athletics, and Student Government Association.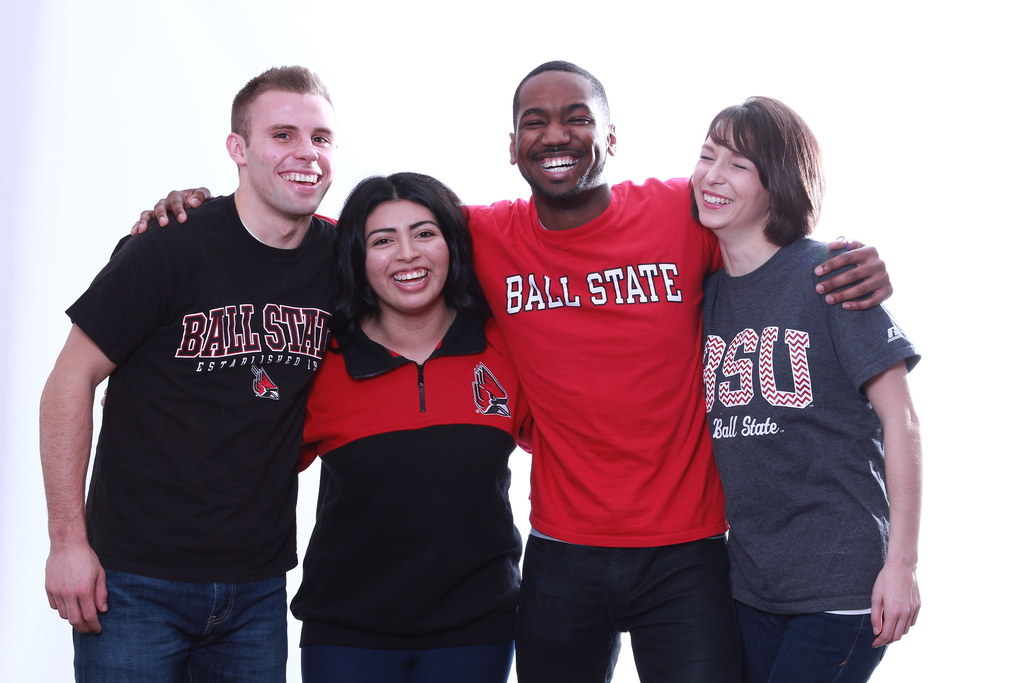 11.
When we say transparency, we mean it.
All of our research and budget information is thorough and available to all those who inquire.
12.
We recognize all organizations on campus when considering the student body in our platform point development.
Having members of our slate and staff who come from various areas and groups on campus gives us a wide, all-encompassing perspective when considering students' needs.
13.
We support all student media organizations.
We believe in the talent of Ball State students involved in media organizations- such as Adapt, Card Cam, and the Daily News- on campus and in their ability to succeed.
14.
We recognize that students have different needs.
We are dedicated to being flexible leaders in order to accommodate these needs.
15.
We understand students' perspectives because we have taken the time to have real conversations with them.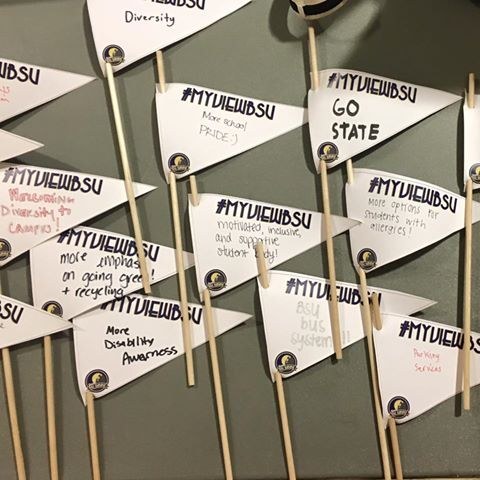 16.
We are committed to being honest and upfront with the student body and administrators.
From our slate's experience in SGA, we understand the process of making change on campus. We believe in addressing all issues and keeping our fellow Cardinals up to date.
17.
We know how to connect with Ball State students on a personal level, and we know it involves splitting the Big 10 Deal at Cousin Vinny's.
18.
We are proud to be Cardinals.