Can You Guess The Movie From The Food?
You certainly know your Le Big Mac from your Big Mac - go you! Food is just as much a star of any movie, as you well know. Now go treat yourself to a Big Kahuna burger, you've earnt it!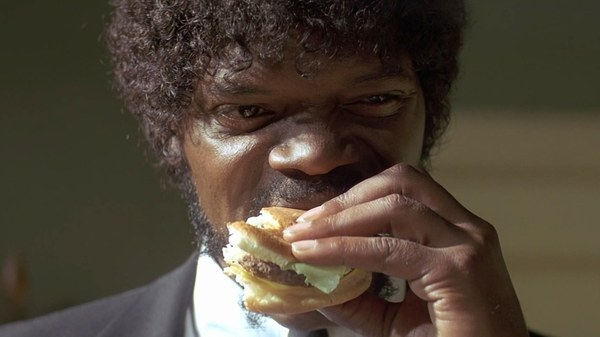 When it comes to food in film, you know the specials (mainly because those scenes always leave you craving what's on screen). While you've got a way to go before you're an expert on the matter of food in film, you still did well enough to earn a $5 shake. Enjoy!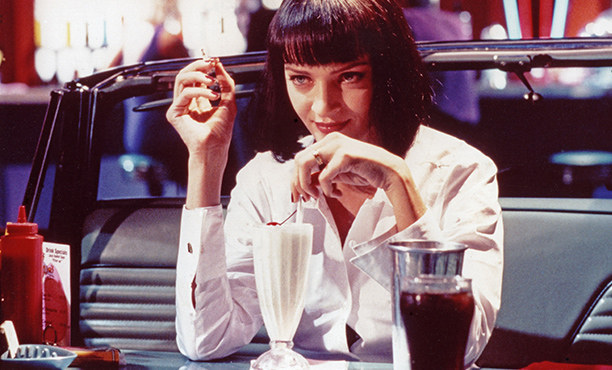 The Ambivalent Ice Cream Eater
Well, you're obviously just too distracted watching the actual plots of movies rather than focusing on, and remembering all the food scenes in them. (We bet you at least remembered the ice cream from Home Alone though, right? Everyone remembers that one.)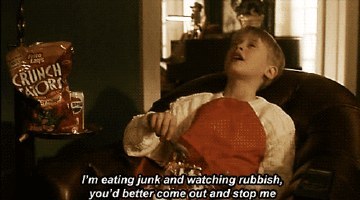 This post was created by a member of BuzzFeed Community, where anyone can post awesome lists and creations.
Learn more
or
post your buzz!