Gearbox Software, the developer behind Borderlands, today unveiled five new characters (of the 25 total playable heroes) from its newest first-person shooter, Battleborn.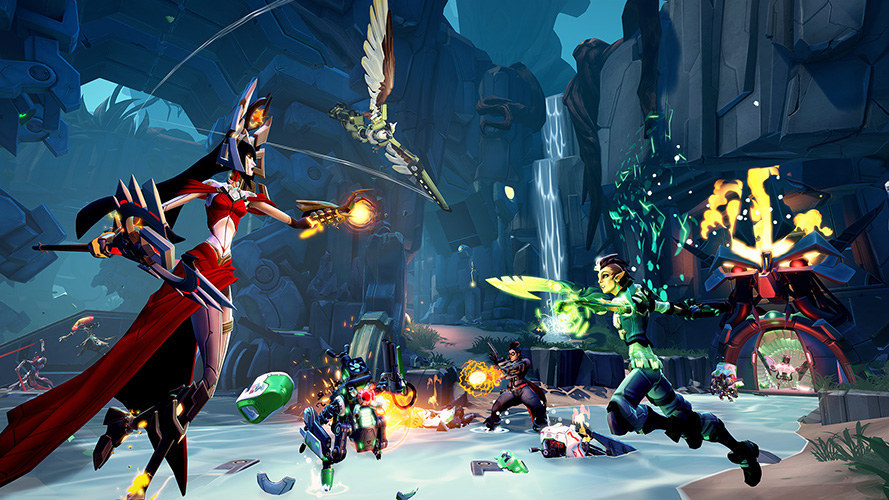 Here are the 10 characters already released...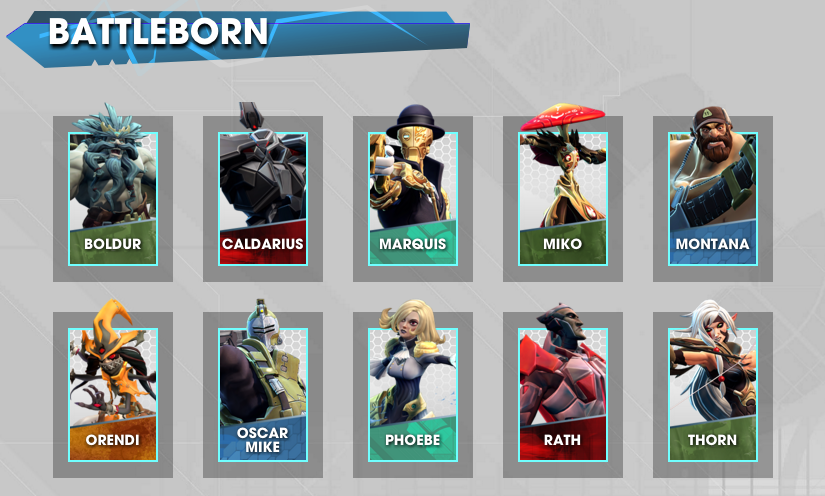 ...and here are the five new reveals.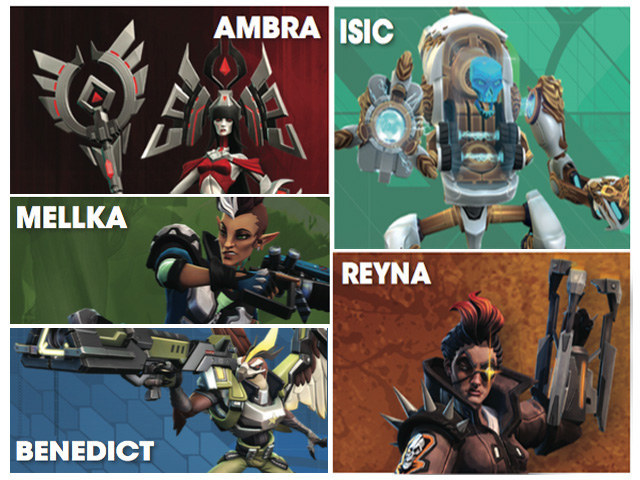 Mellka
And here are a few sketches of Mellka's badass abilities: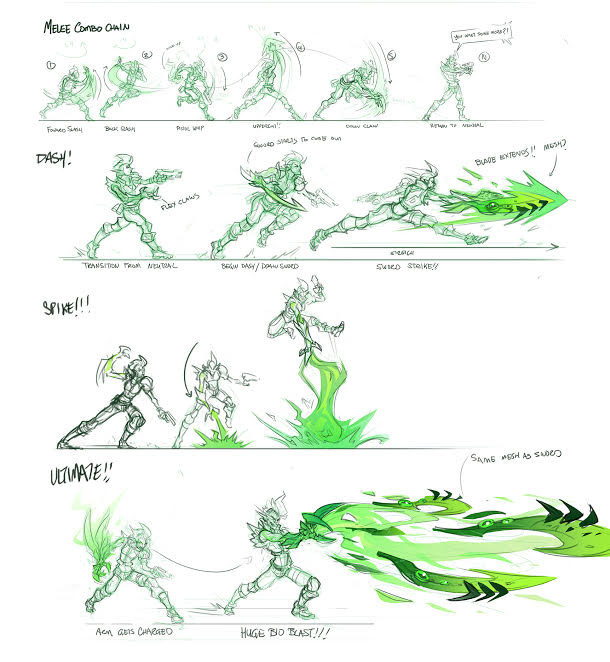 Reyna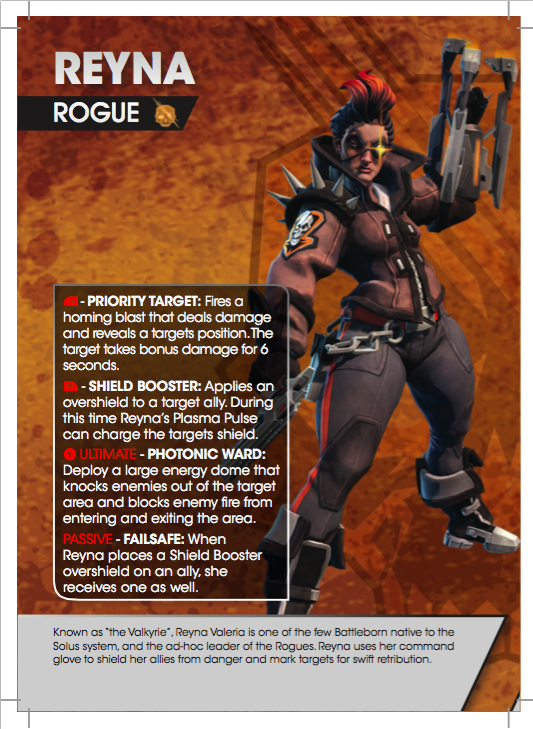 Benedict
And here are a few of the concept sketches for Benedict, Saret's "rocket jumper chicken man":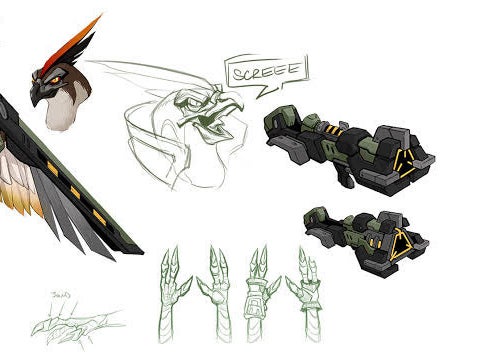 Hopefully there will be a mod for a chicken costume called Eggs ¯\_(ツ)_/¯.
Ambra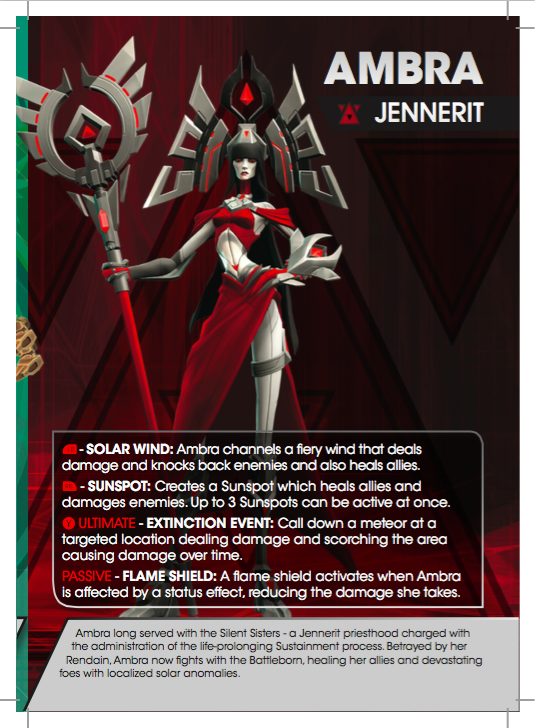 And here's what Ambra's ultimate ability will look like: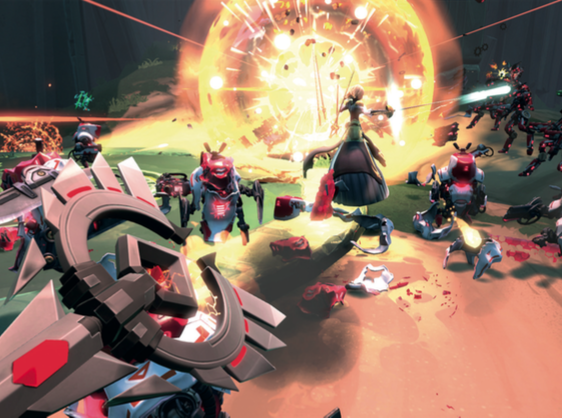 Unlike the ultimate abilities that heal (like those of typical support characters), Ambra's Extinction Event summons a meteor from the sky that scorches the ground, which not only deals a ton of initial damage, but also damage over time. Feel the burn. 🔥🔥🔥
Isic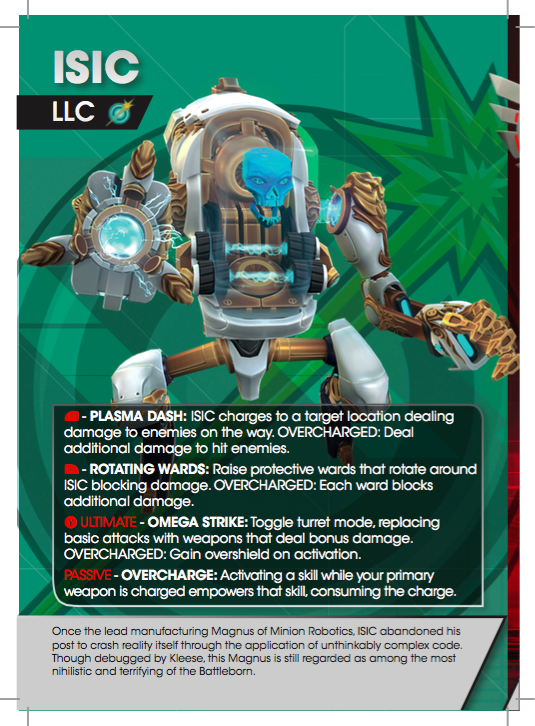 And here's Isic in gameplay: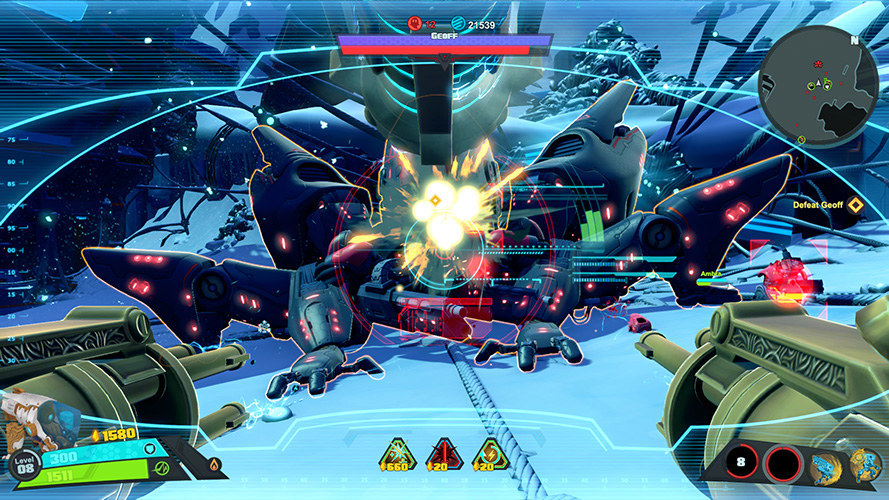 Looks like there are no comments yet.
Be the first to comment!