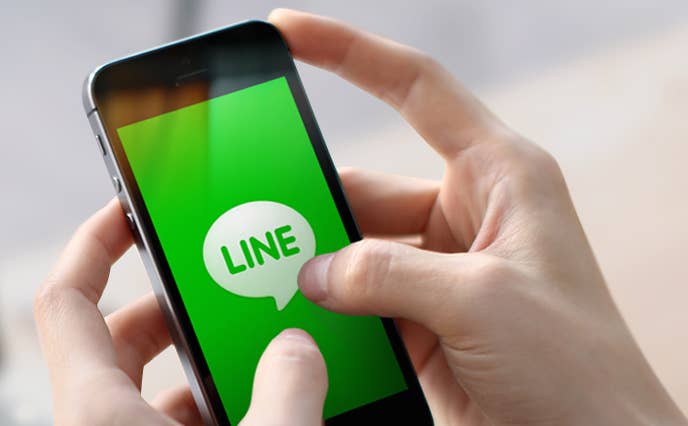 The messaging app also offers over 40,000 fun and expressive stickers and 6,000 emojis that you can use.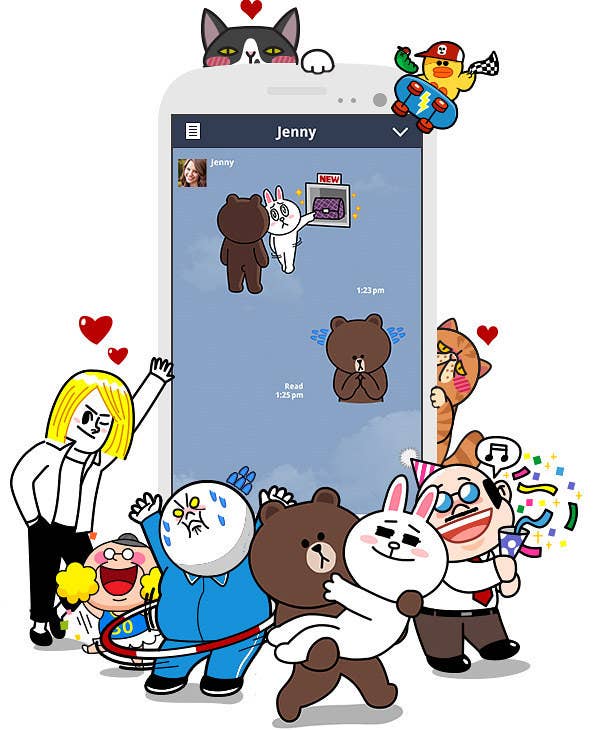 For a limited time, LINE is offering free, exclusive BuzzFeed animated stickers. All you got to do is add BuzzFeed on the app.
By following BuzzFeed, you'll get only the most viral posts straight to your smartphone!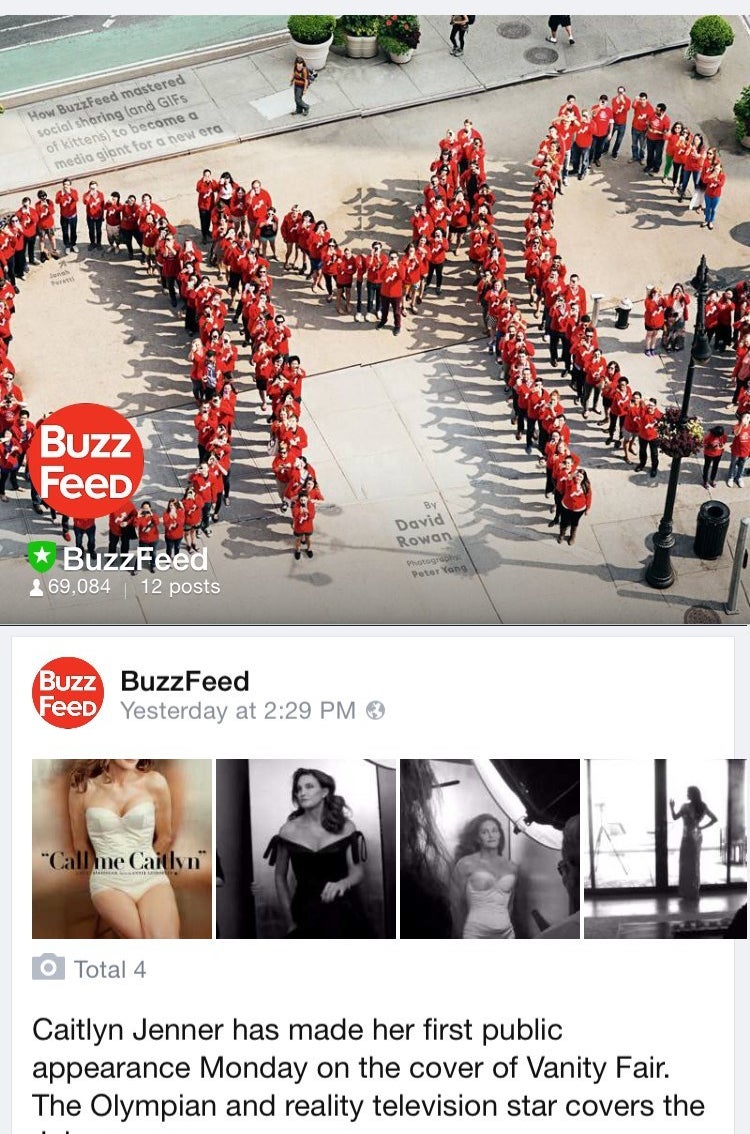 Feel free to leave a comment or maybe share a fun stickers.
You'll also be updated with new and exclusive BuzzFeed content.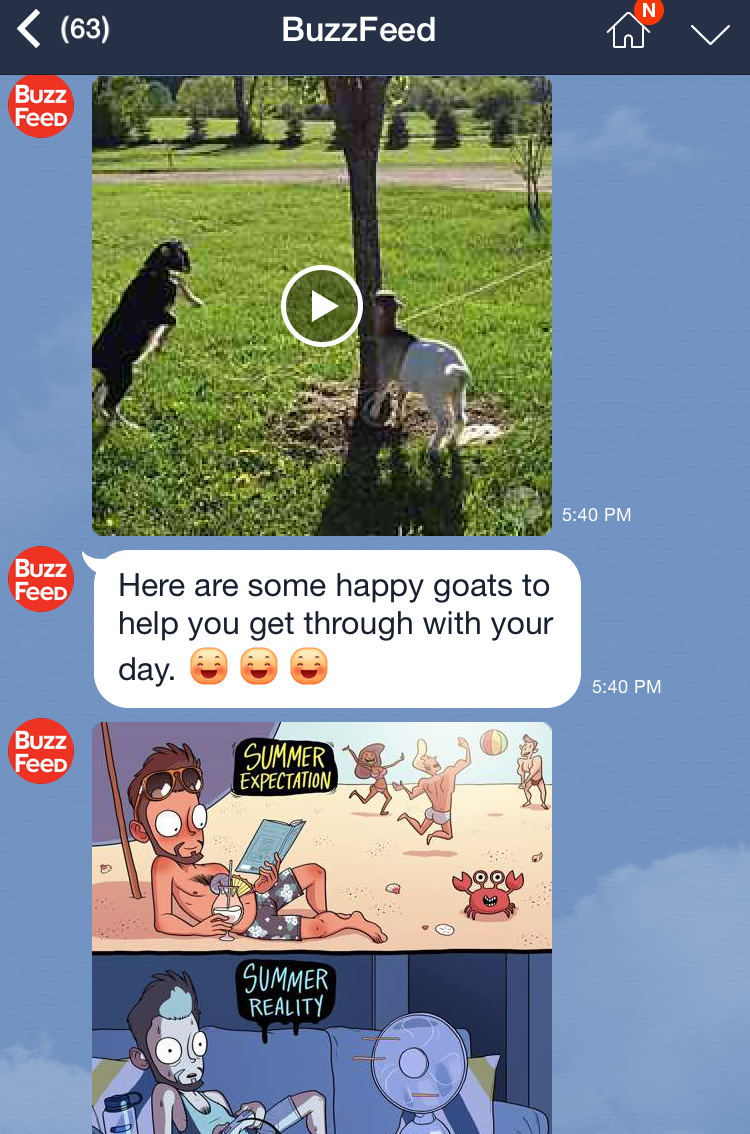 Including but not limited to: videos of dancing goats, relatable comics, motivational posts or a fun quiz.
Ready for some fun? Download LINE here, and search for BuzzFeed under Official Accounts on the More tab of the app.