1.
"Who's a girl gotta bang to get some Haagen Daaz around here?"
The man melts Haagen Daaz. And then drinks it. Seriously.
2.
"I just think the de-horning of cows is incredibly immoral."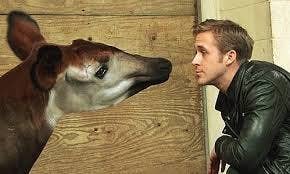 3.
"Tattoos can be cool, but ultimately they're meaningless."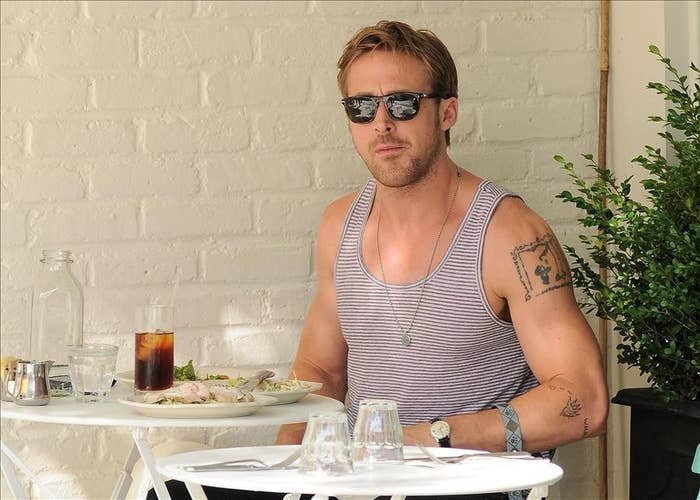 4.
"I just want to live in a tent for a couple months."
Yeah, he did that, and refuses to elaborate. Because privacy, or whatever.
5.
"Whatever, I'll just go to Disneyland by myself. IDGAF."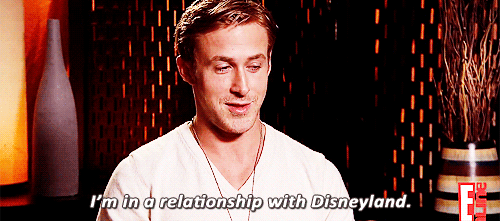 6.
"My perfect date? Eating dinner and then reciprocated belly rubs, obviously."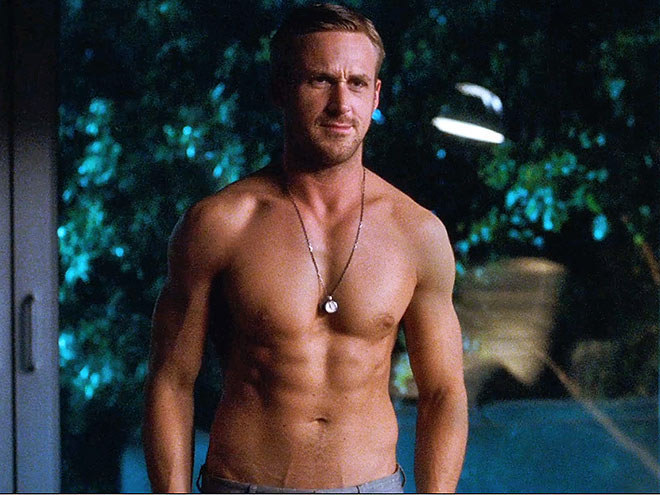 7.
"I'm just going to wander into traffic and hope that that speeding cab 100 yards away stops for me."
Remember that time he saved a woman from getting hit by a taxi? The best part of that story is the passerby who correctly identified him and said to the woman: "you lucky bitch." #truth
8.
"I would NEVER get a purebred dog. Mutts are way better."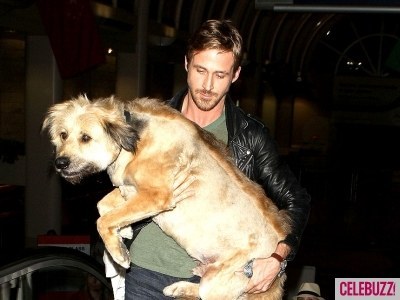 9.
"It's so hard to find someone who really appreciates jazz -- I mean REALLY appreciates it."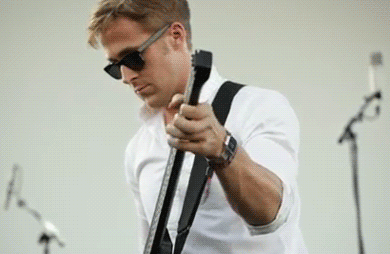 10.
"I WROTE YOU 365 LETTERS."
Just kidding, don't say this, because you will be the 5th person that DAY to say that to him. Or actually, do it anyway... the less competition, the better.