If you watched the new season of Sex Education, you noticed there are tons of new characters. One of them is Viv.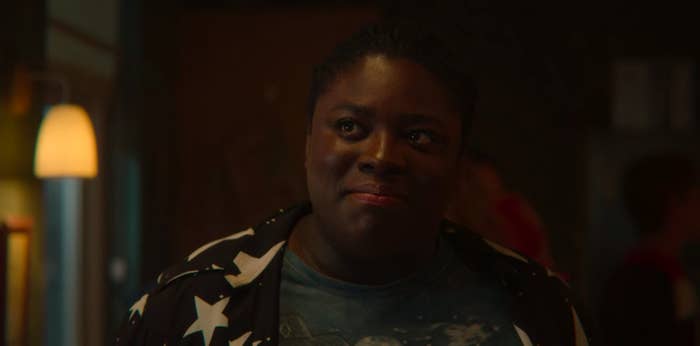 She tutors Jackson and later helps him prep for his role as Romeo, but with a caveat – Jackson has to help her charm her super cute crush, Dex:
But hold up – Dex looks so familiar, right?!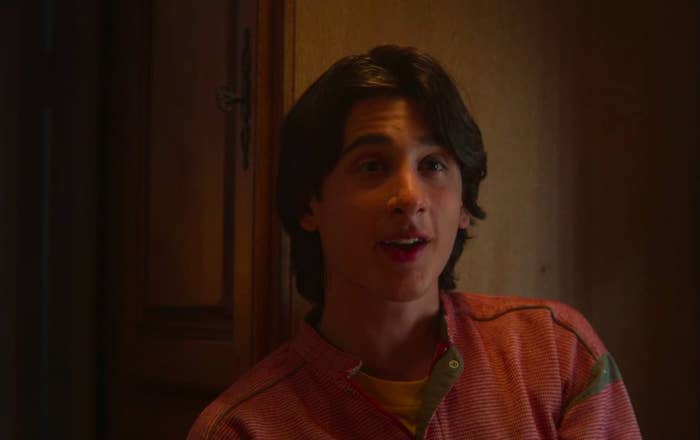 We've definitely seen that smolder before...
OMG. IT'S ROBIN ARRYN FROM GAME OF THRONES !!!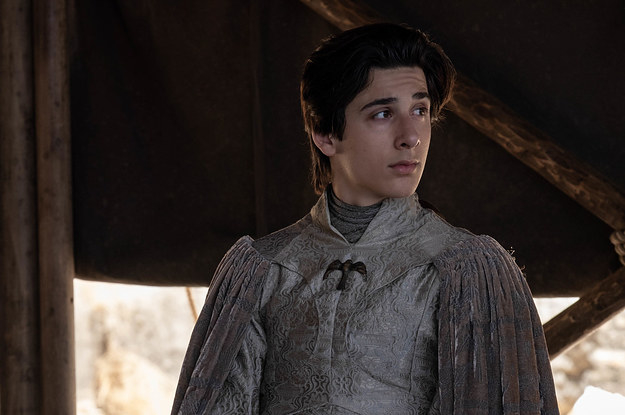 Yes, your eyes are not deceiving you! It's the same guy!
His name is Lino Facioli, and he's a 19-year-old British-Brazilian actor best known to Game of Thrones fans for having the best glow-up of the decade.
Seriously, he turned Robin from "that weird kid obsessed with breast milk" into one of Game of Thrones's top hotties.
Anyway, adult Robin made us swoon, but now it's Dex's time to shine.
Who cares that he wears his shirt backward?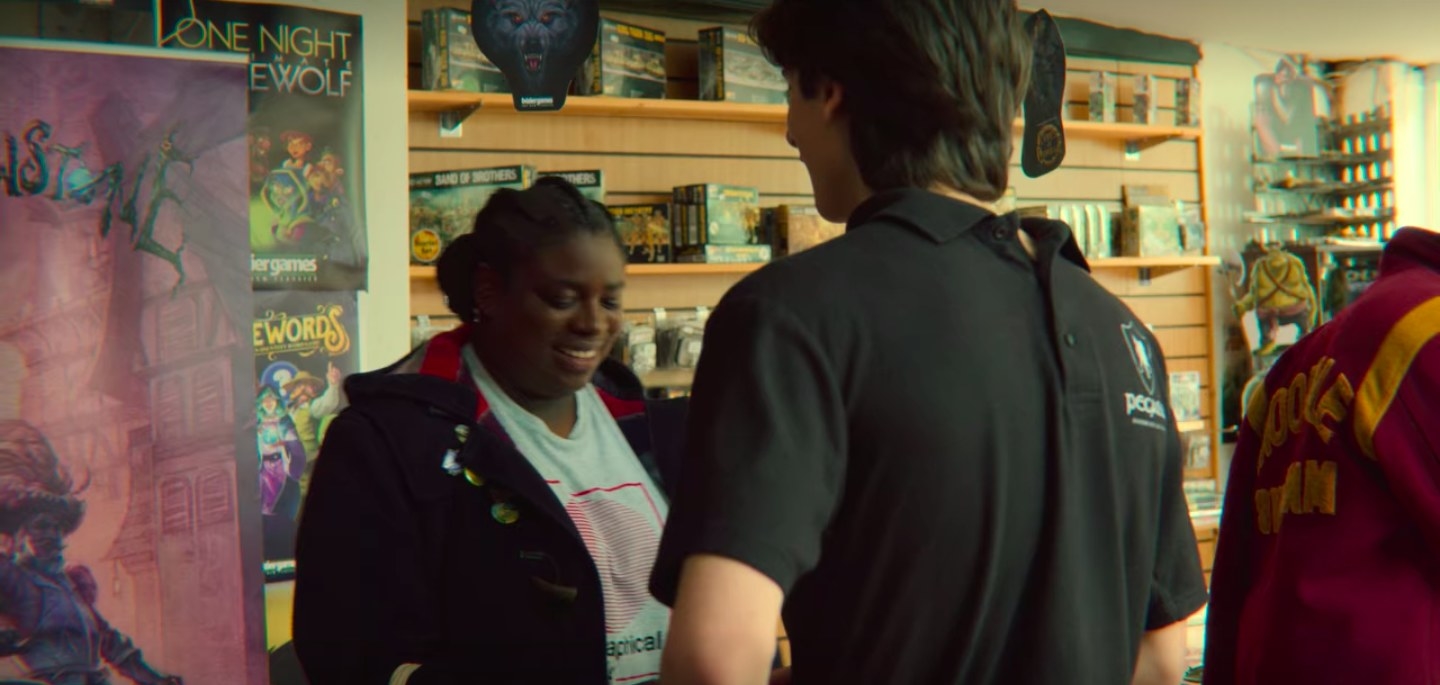 Plus he loves a good meme, and that's all that matters, right?
This is Lino's first role since Game of Thrones and woo boy, we need more of him ASAP. Someone make it happen!