When Venus Williams rocked that bodysuit.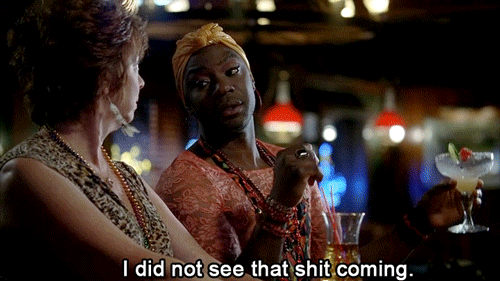 When Bey danced and sang under water.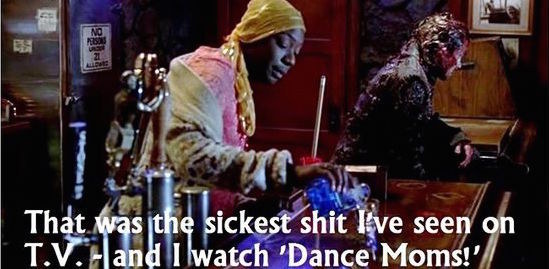 When Beyonce opened those doors and water from fan-girl tears came pouring out.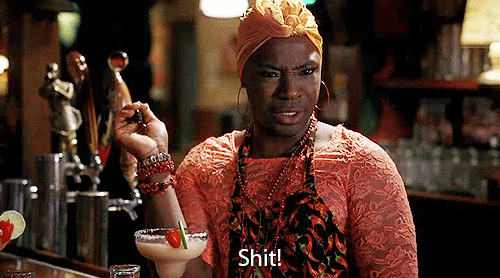 When Beyonce swung that baseball bat at all of those cars, they probably deserved it.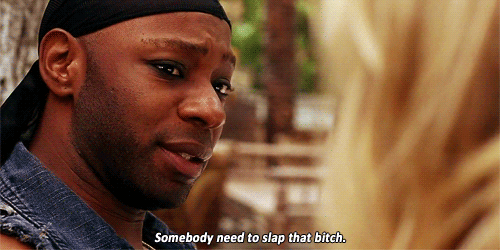 When Bey raps "call me Malcom X".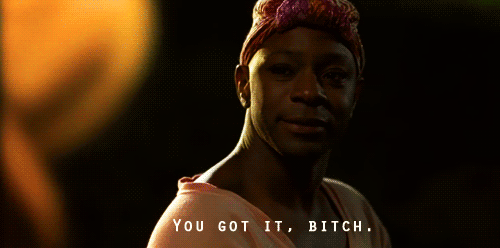 When she asked everyone to call "Becky with the good hair".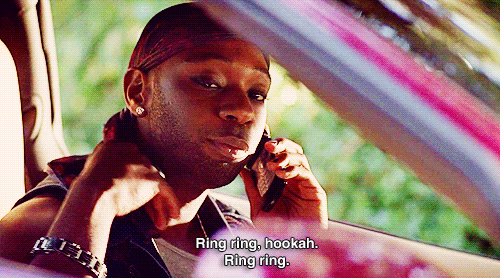 Bey burning down a bedroom could lead fans to think she was confirming the rumors about Jay-Z's infidelity but everyone knows...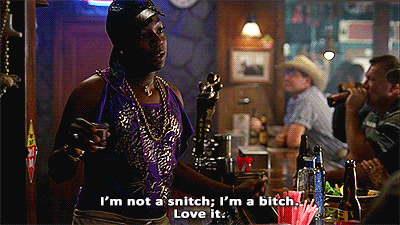 Bey included the mothers of Michael Brown and Trayvon Martin which made everyone cry and raise their hands in the air to say: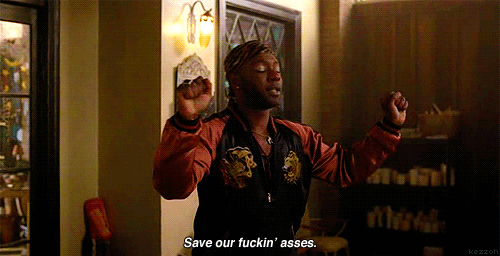 Frankly, there was not enough Blue Ivy.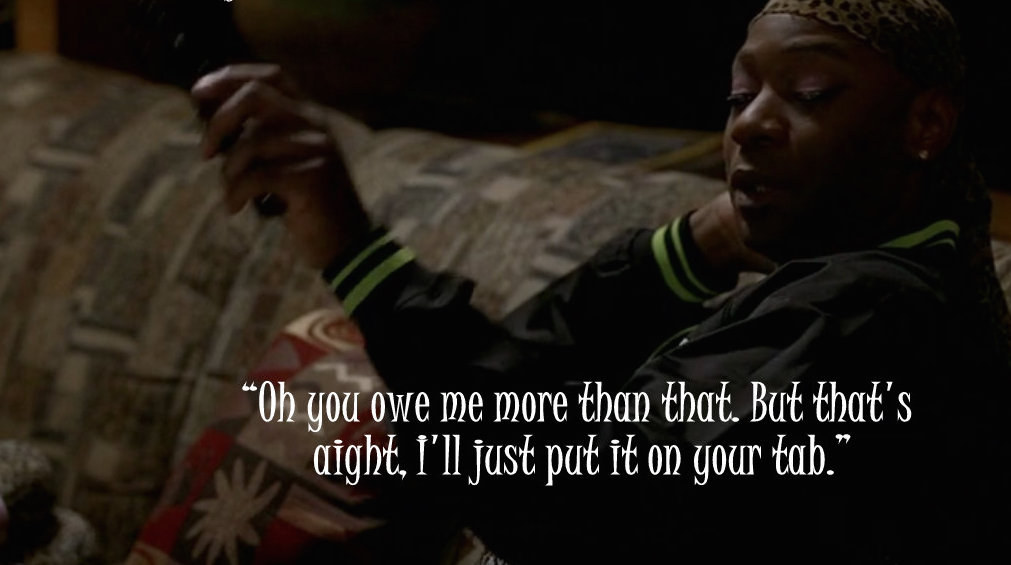 Right when we were craving more, it was over.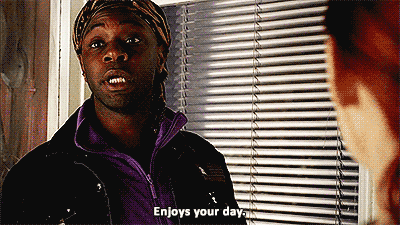 As usual, that was flawless. Until next time.
This post was created by a member of BuzzFeed Community, where anyone can post awesome lists and creations.
Learn more
or
post your buzz!