1.
Remote parts of the world are being rapidly linked by breakthroughs in communication.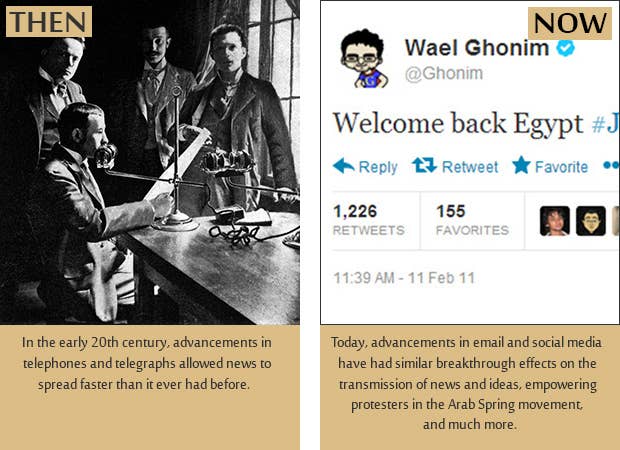 2.
A large expansion in global trade and investment has lulled the world into a false sense of security.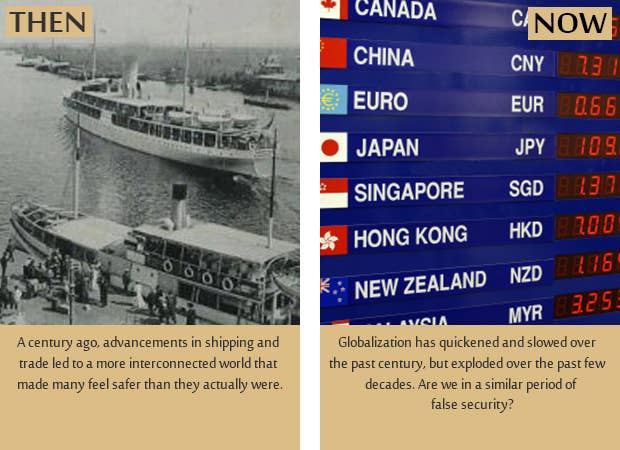 3.
Waves of immigration and other socio-economic change lead to a conservative backlash in many countries.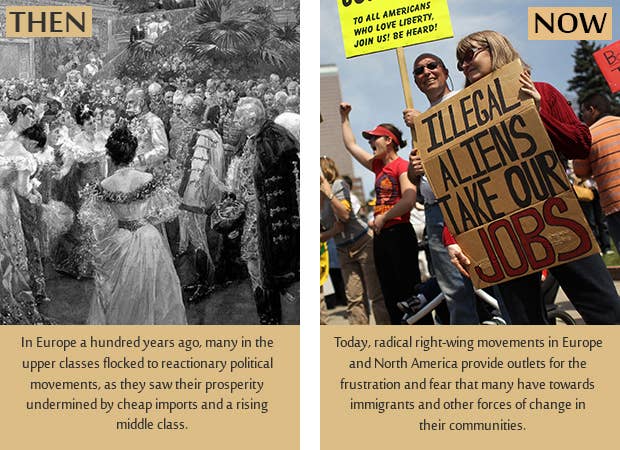 4.
The widespread transmission of radical ideologies, aided by globalization, brings together fanatics who will stop at nothing in their quest for the perfect society.
5.
The international power structure is shifting rapidly as emerging nations challenge established powers.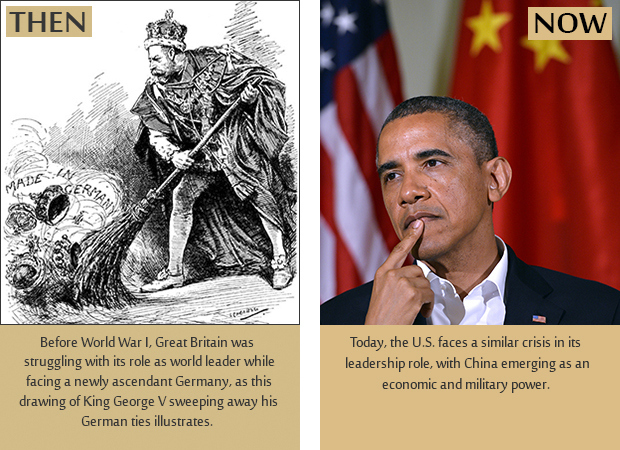 6.
Regional hotspots flare up, as a mix of toxic nationalisms and shared religious and ethnic identities lead to outside powers regularly intervening.
7.
Peace is assumed to be the common state of affairs, but the international community finds it increasingly difficult to deal with conflicts as they arise.
8.
The nature of war is rapidly changing in ways that world leaders themselves may ignore or not fully understand.
9.
Key powers are headed by weak, divided or distracted leaders who are deeply concerned that their nation be taken seriously.