This uniquely-patterned vest overtop a baby blue long sleeved shirt.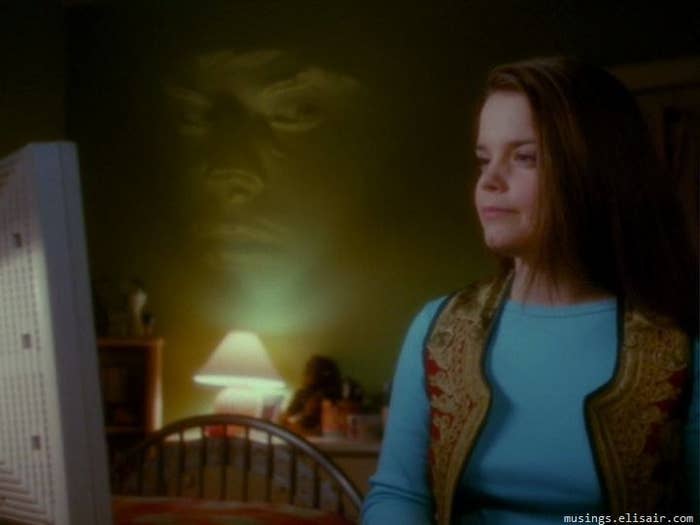 This top, which proves that, yes you are old enough to make your own choices.
This 50 Shades of Red number.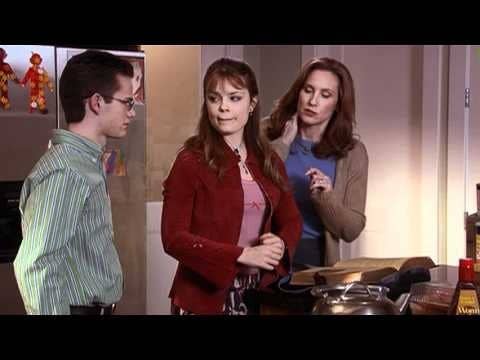 Sometimes, you've just gotta dress it down.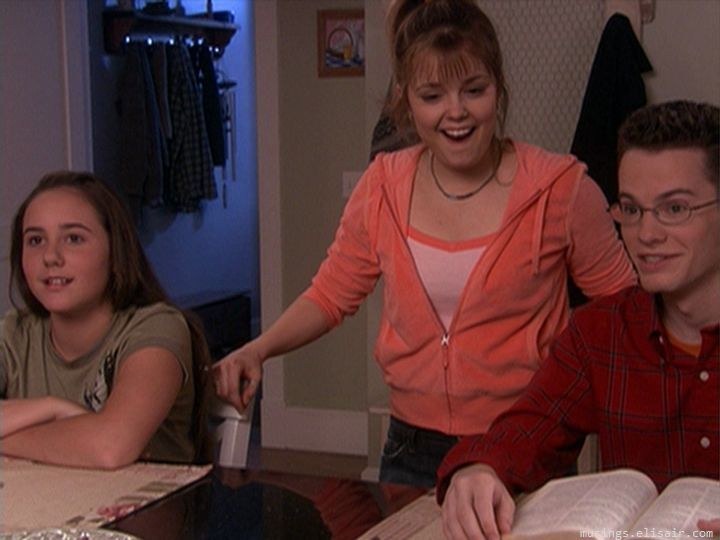 This. Just this.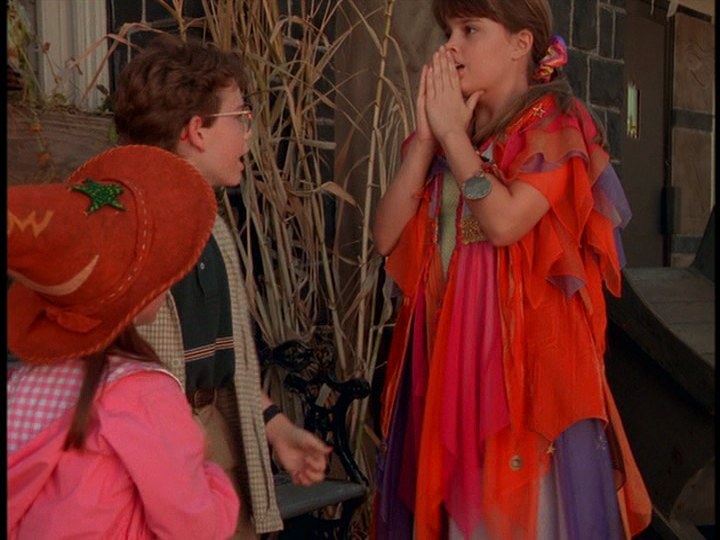 We can't overlook these accessories.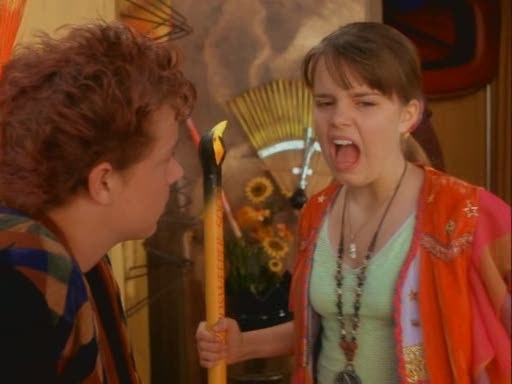 Speaking of accessories...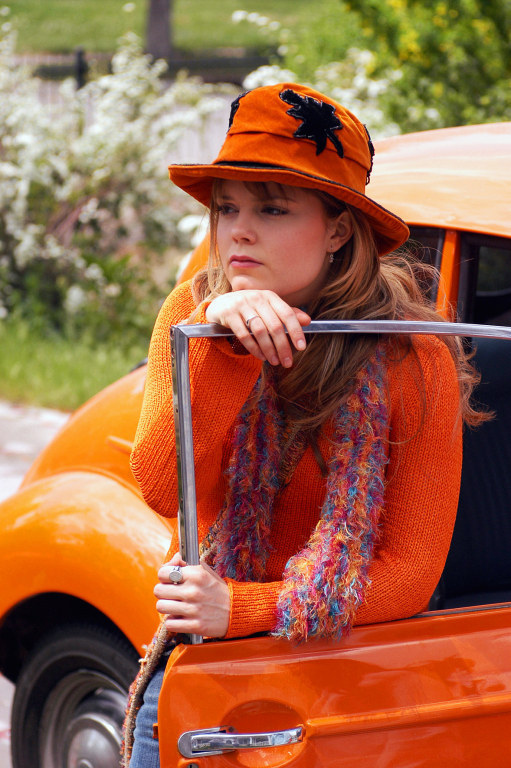 AND THE HAT.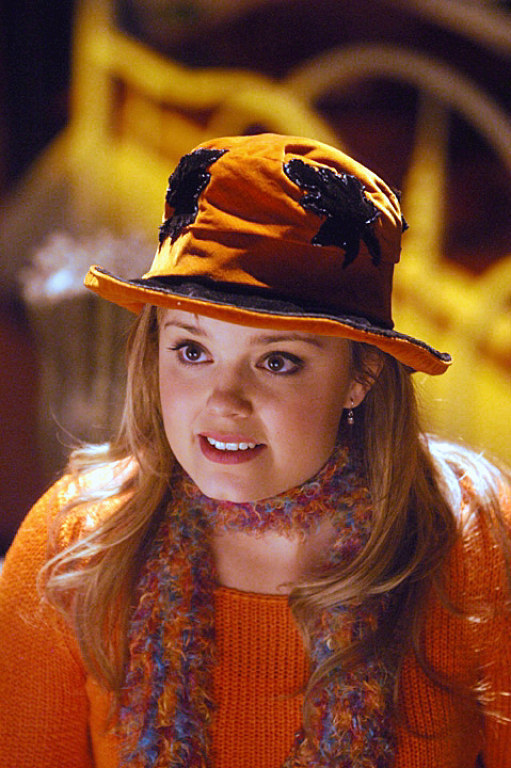 I can't get over it.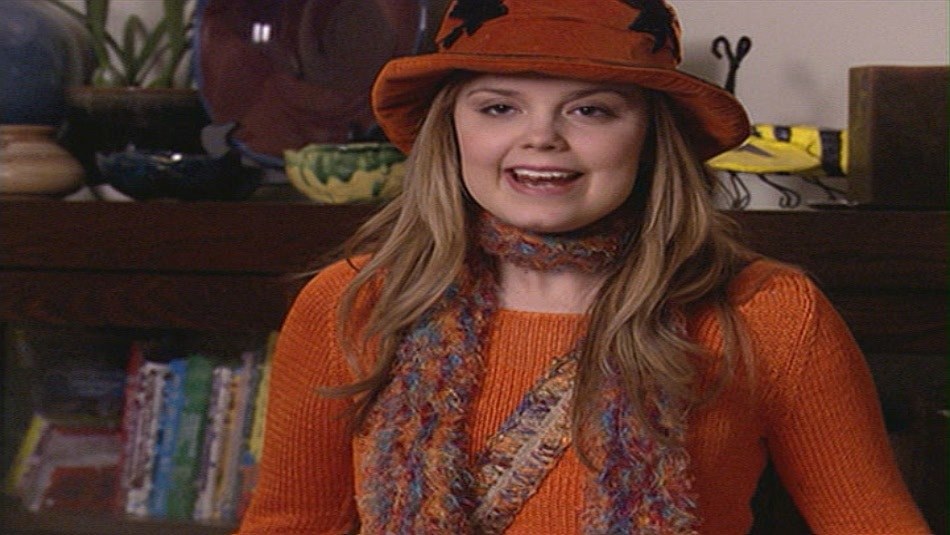 But these boots, though.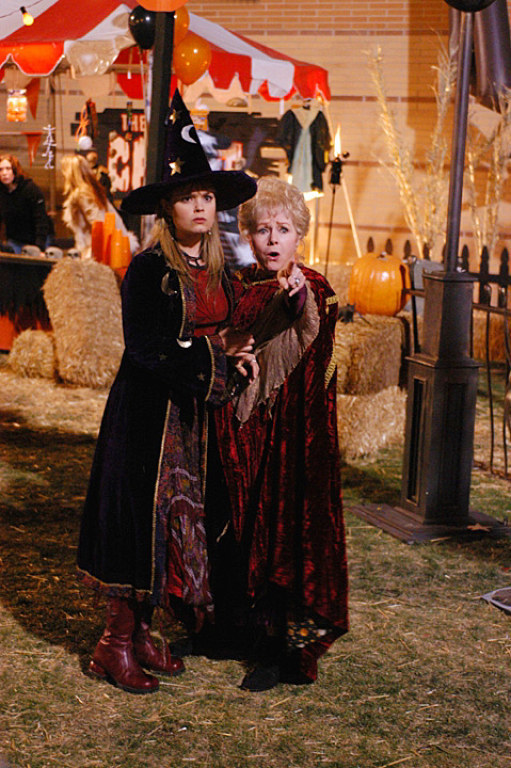 Even more shades of red. And another scarf.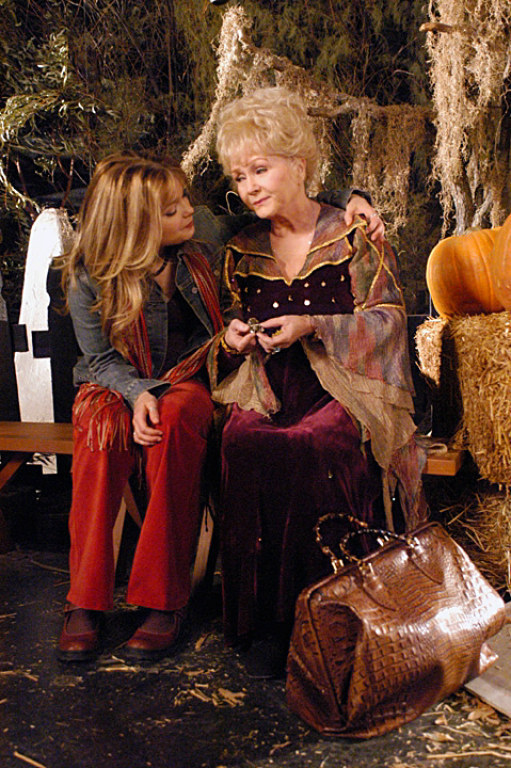 This outfit that was so cute it made the Bonus Features Menu.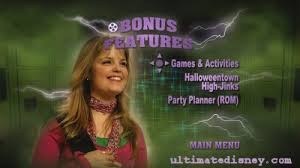 This cloak that proves that windbreakers are overrated.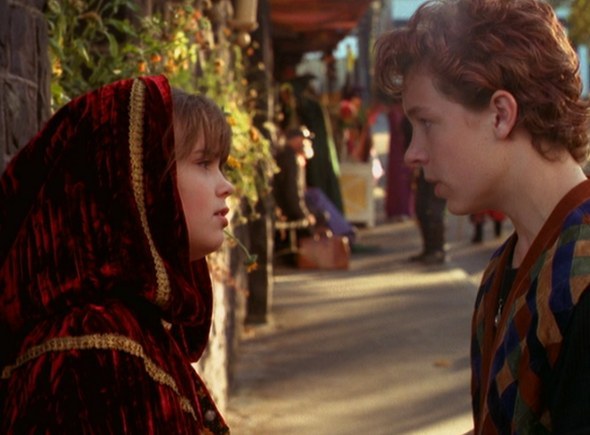 BONUS: Luke, the hottest goblin ever!!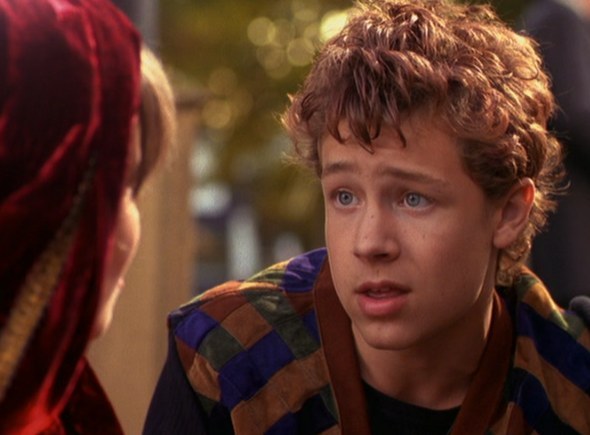 I wish I had a better image of this gorg outfit.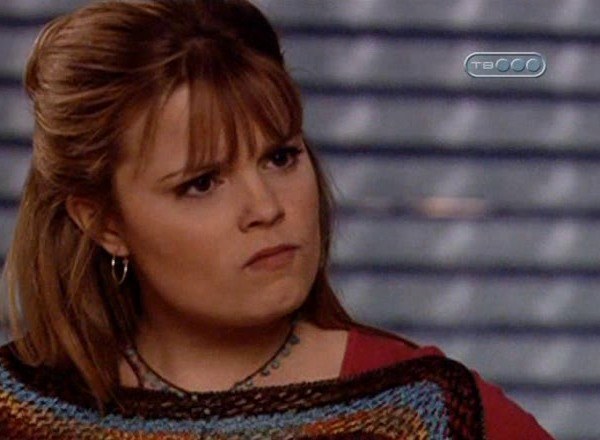 Probably the best outfit in the series.