10 Brilliantly Fashionable Ways To Low-Key Dress As Your Favorite "Star Wars" Character
DisneyBounding: Dressing like your favorite character using everyday clothing items.
Leslie Kay, owner of the popular Tumblr account DisneyBound, recently paired up with artist Matthew Simpson, to bring some of our favorite Star Wars characters' outfits to life. The results are, well, flawlessly chic.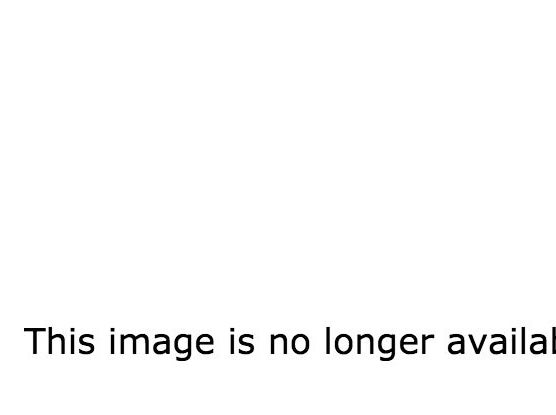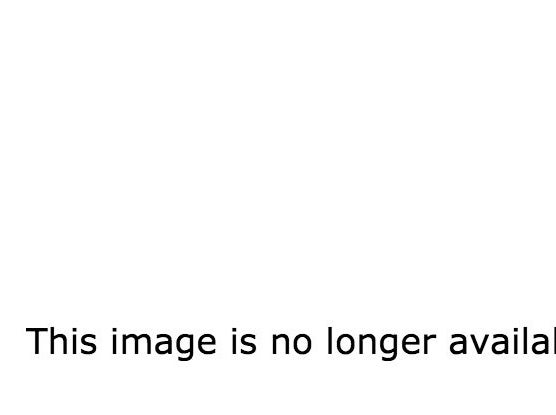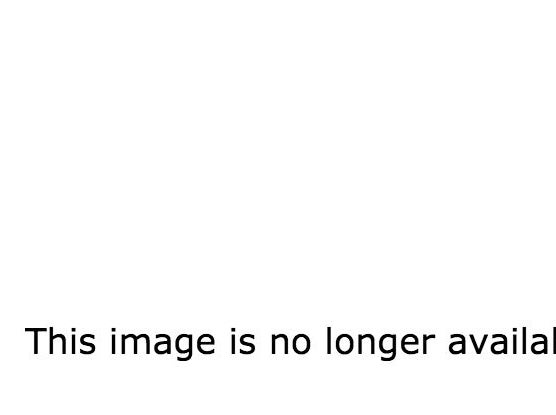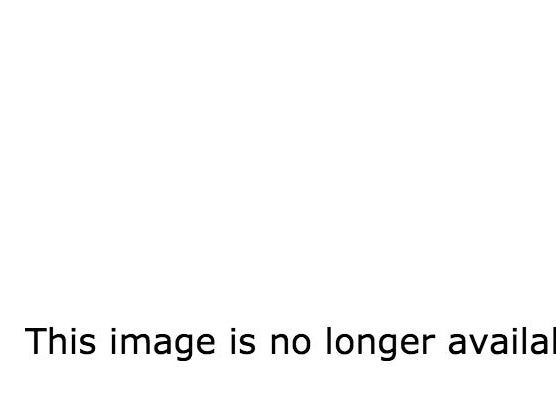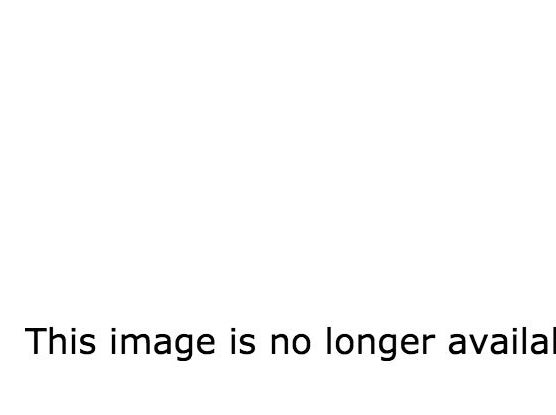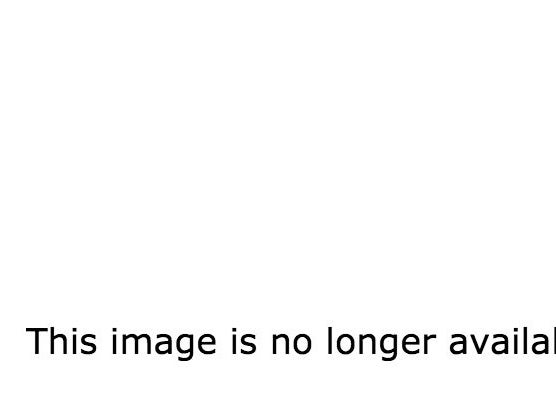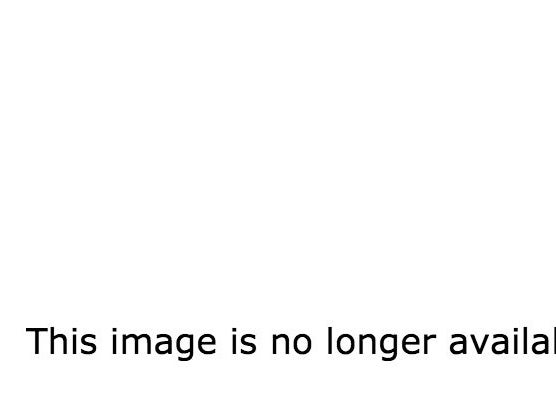 For more DisneyBounding inspiration check out the DisneyBound Tubmlr, and for more of Matthew's artwork, catch him on Instagram.