What is a snuggle delivery, you may ask? It's simple: a local animal shelter can bring a group of snuggle worthy puppies (and sometimes kittens) to your workplace for an hour or two for you to play with.
Many shelters throughout the nation are starting to offer this. If a shelter by you does, here's why you should convince your boss to sign up!
10.
You'll be the most popular person in the office.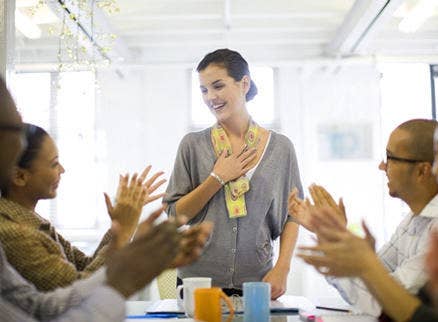 9.
To bond with your coworkers.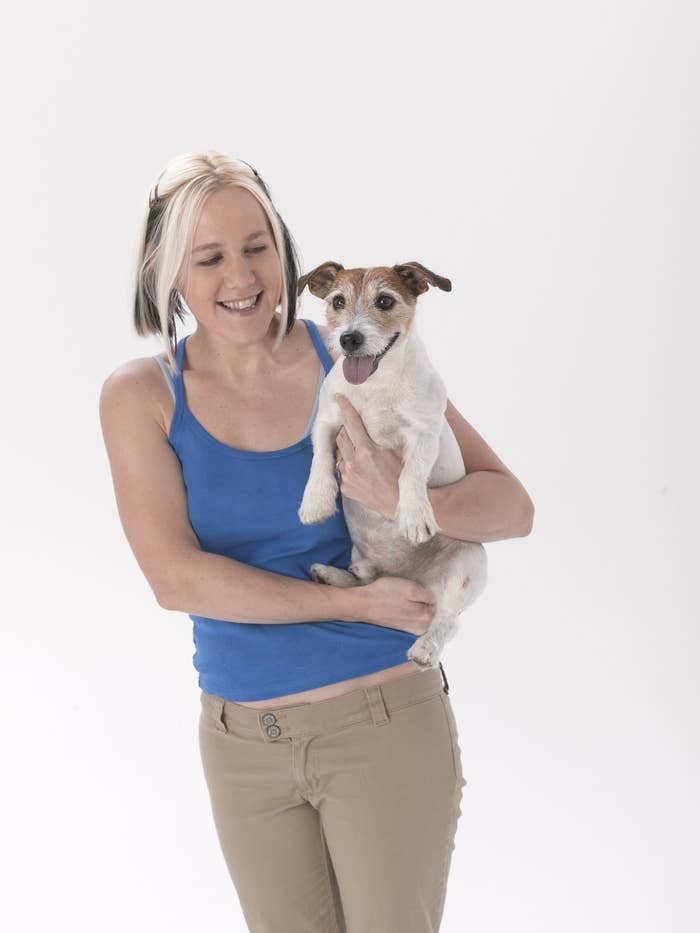 8.
This face.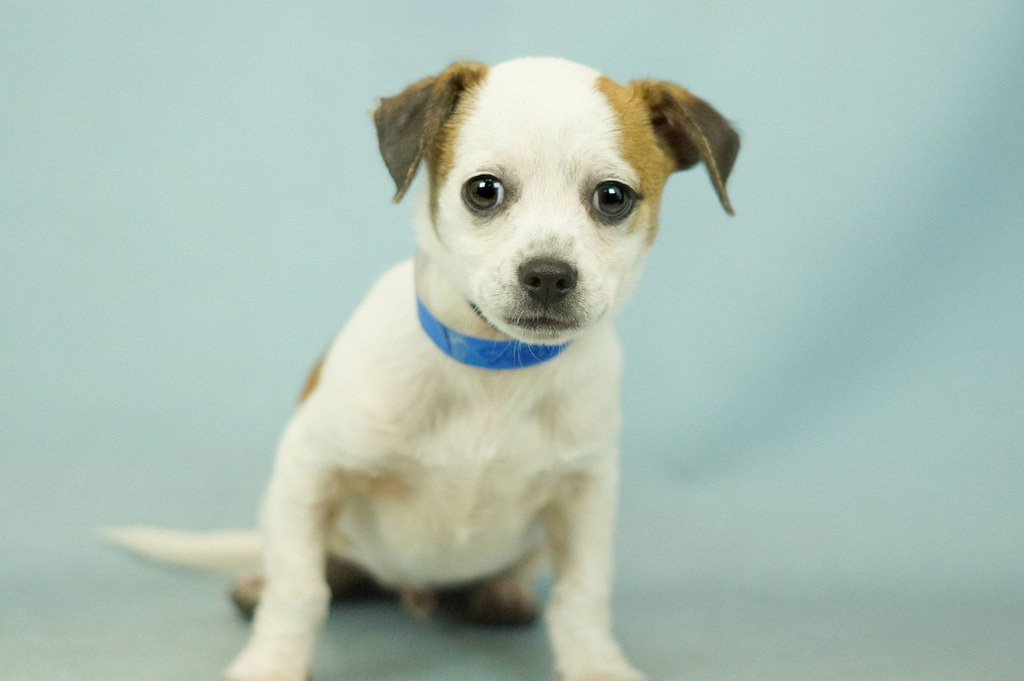 7.
For unconditional love.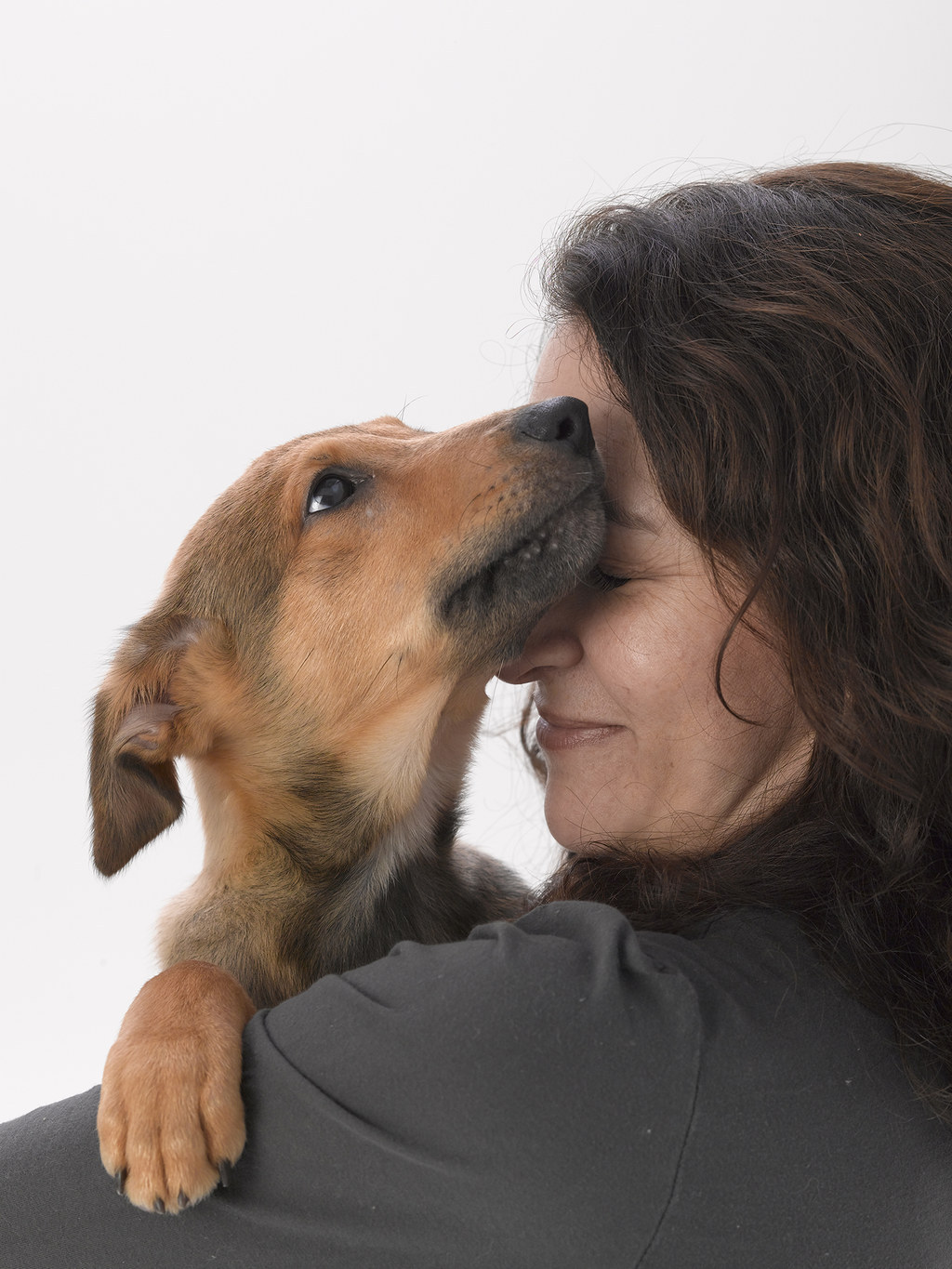 6.
To improve your health.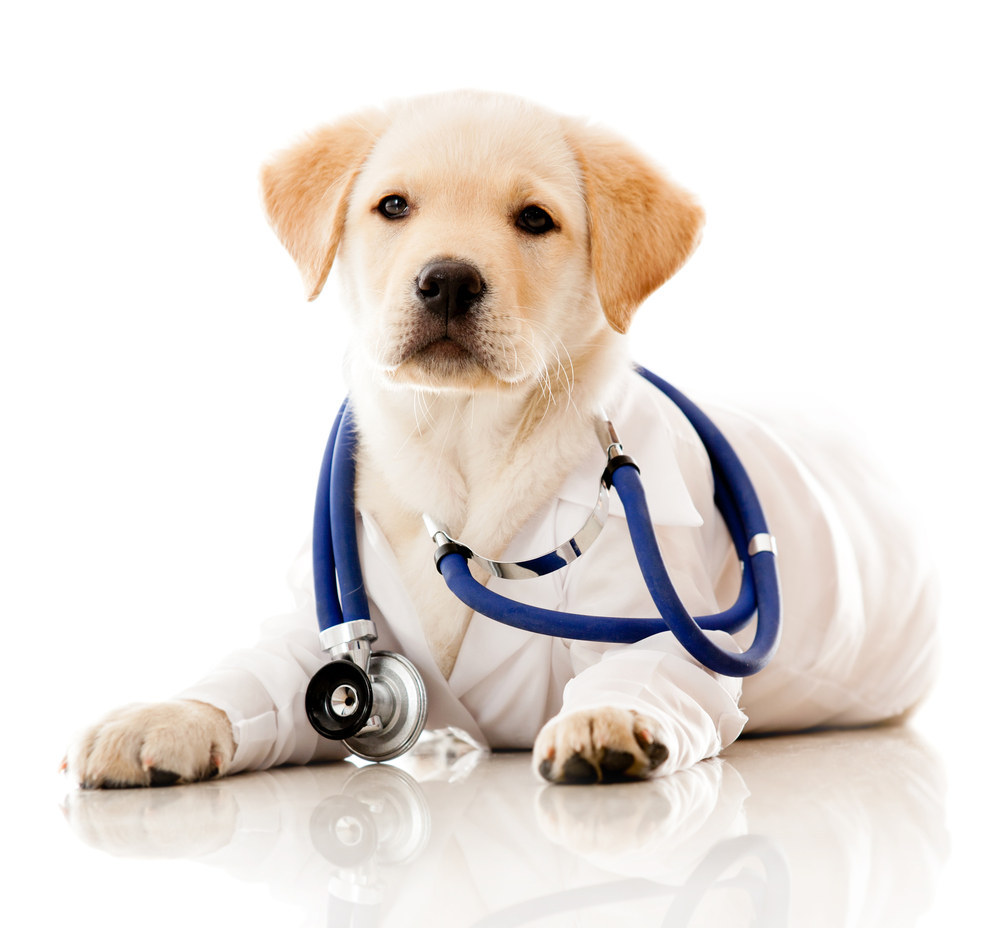 5.
To put a smile on your face.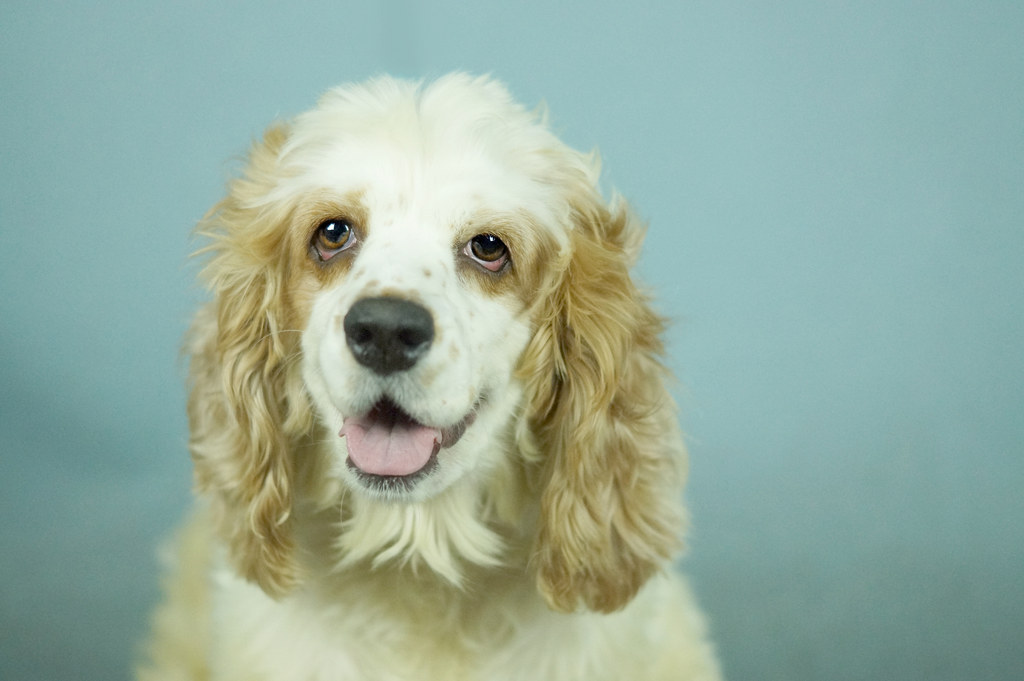 4.
To lose weight.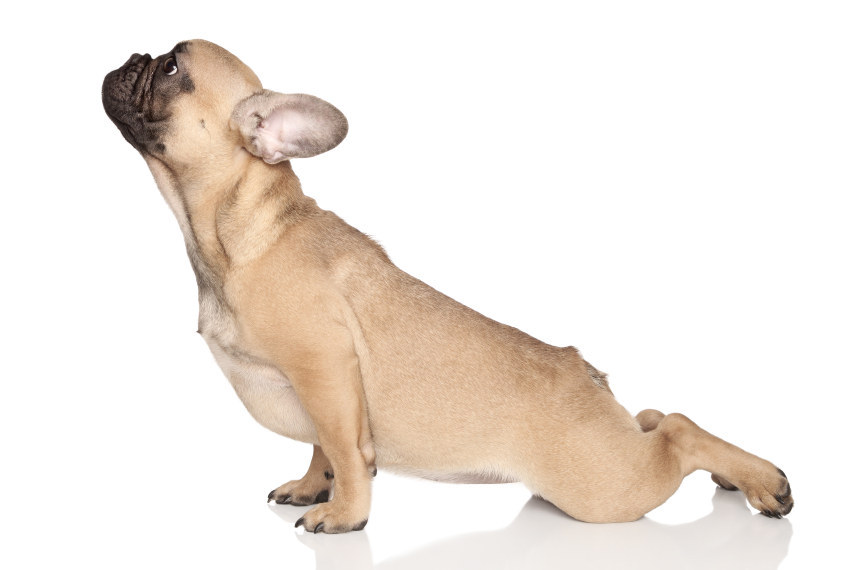 3.
Your company will get a social media boost.
2.
This face...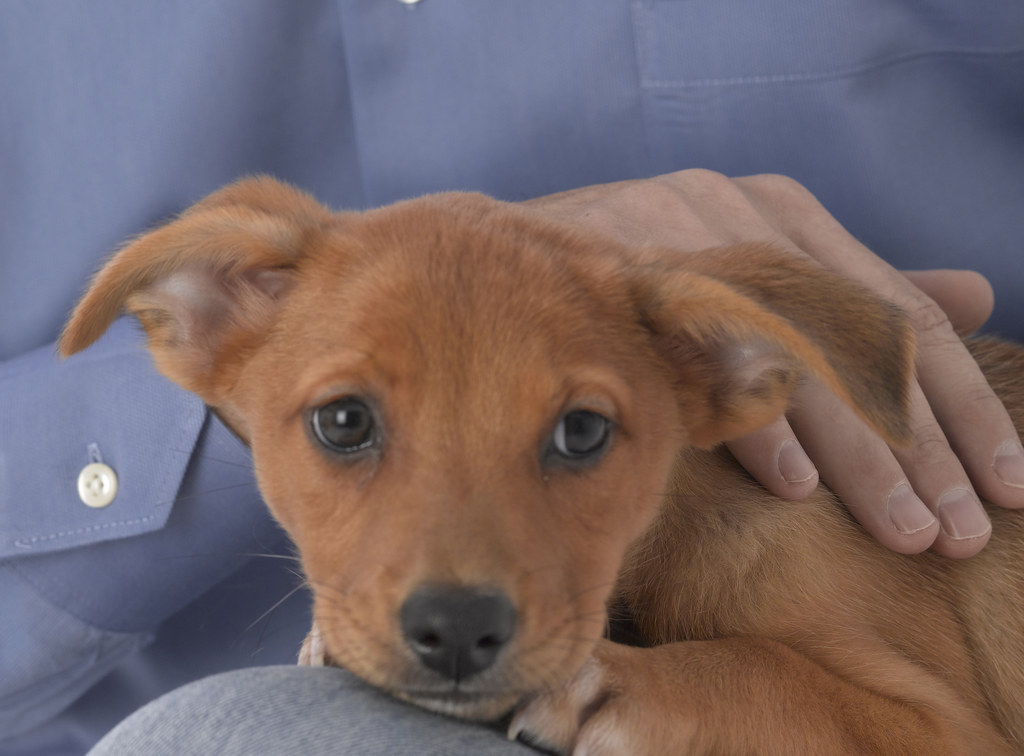 1.
To give these puppies a second chance.
Quite a few shelters offer this program.
Contact your local shelter to see if they'd be willing to create a Snuggle Delivery program for your organization.