This post has not been vetted or endorsed by BuzzFeed's editorial staff. BuzzFeed Community is a place where anyone can create a post or quiz.
Try making your own!
Let Melissa McCarthy Motivate Your Life
Print them out. Stick them to your mirror. Power through life.
Sometimes you just can't see a way out...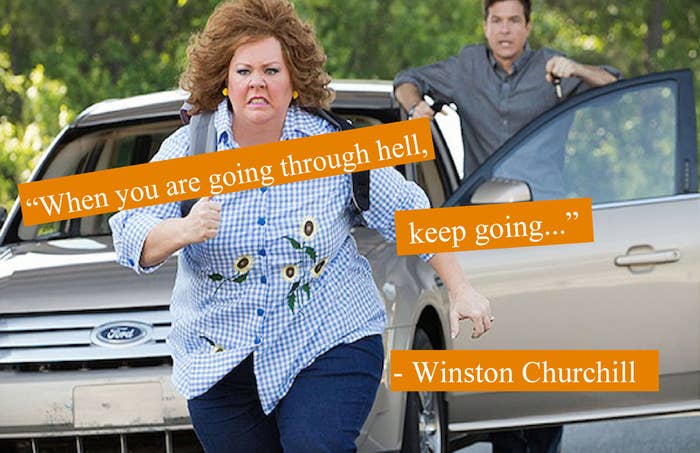 Or you need a little help seeing the silver lining...
Don't stray away from those who help you...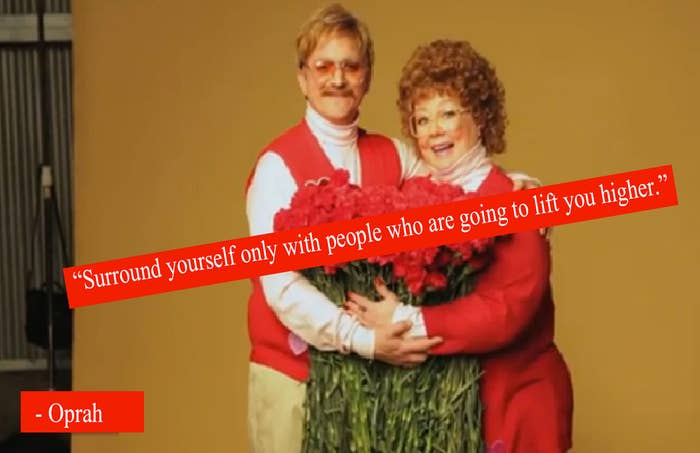 Because the future is full of possibility.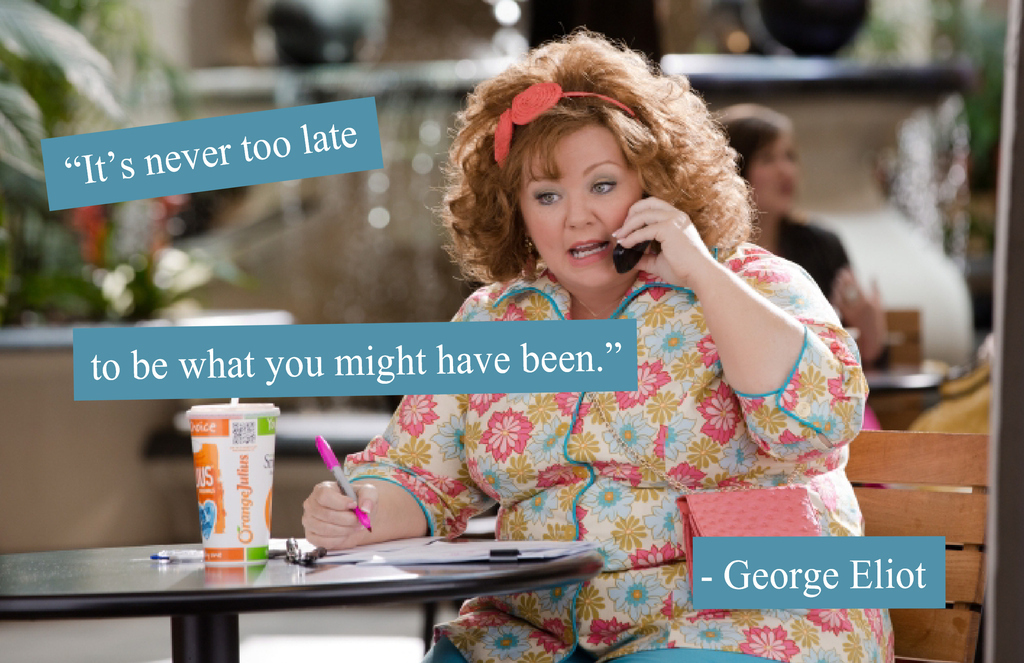 And in the face of challenges keep your head up.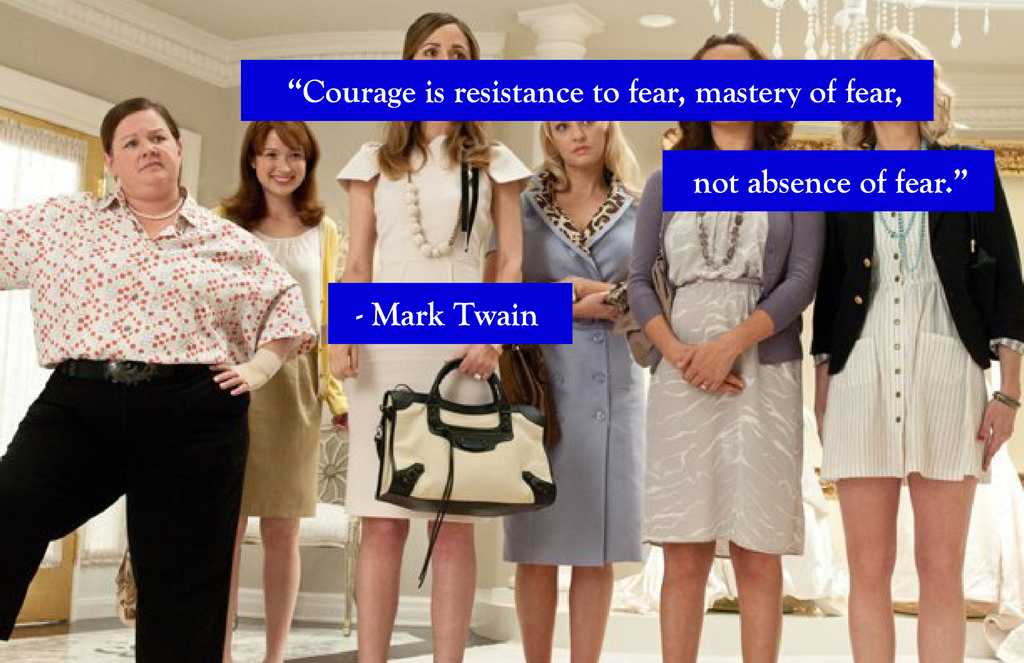 And if you ever feel like giving up...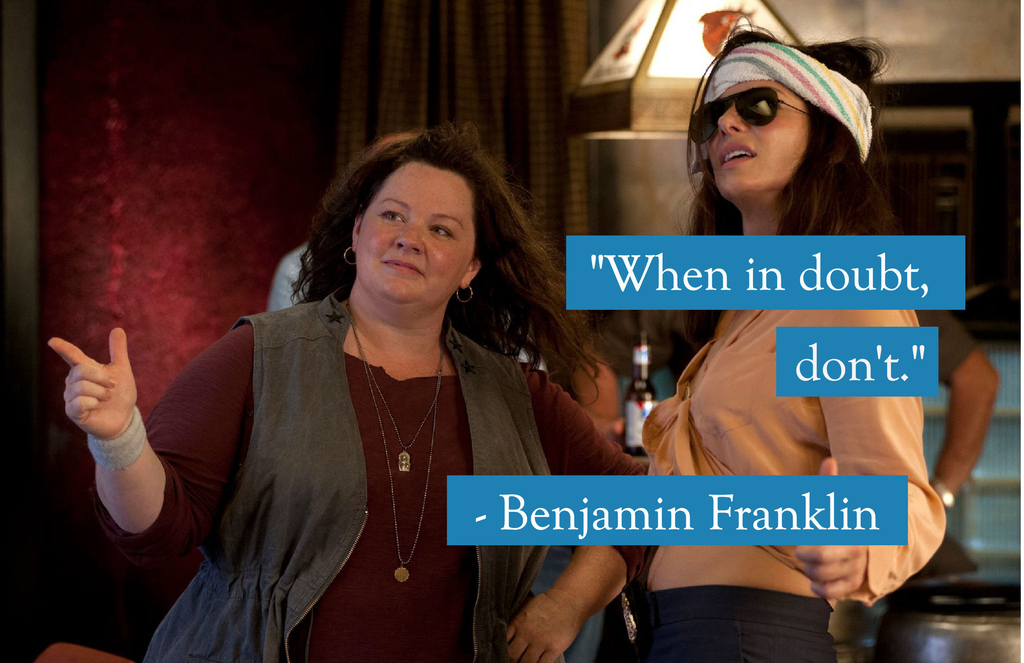 Take a deep breathe...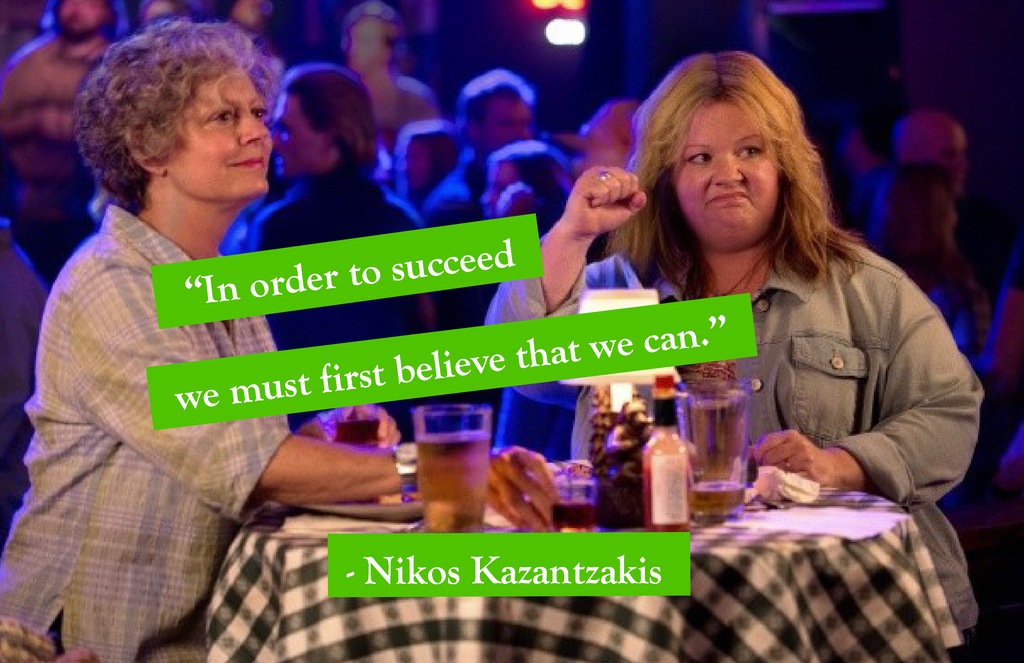 And stay true to you. Things will turn out just fine!