This post has not been vetted or endorsed by BuzzFeed's editorial staff. BuzzFeed Community is a place where anyone can create a post or quiz.
Try making your own!
Customize Bedroom Furniture DIY
I wanted to customize the Ikes Malm units in my bedroom so I ordered the "Caci" overlay from O'verlays and "diamond" knobs from Amazon for them. The possibilities for this are endless!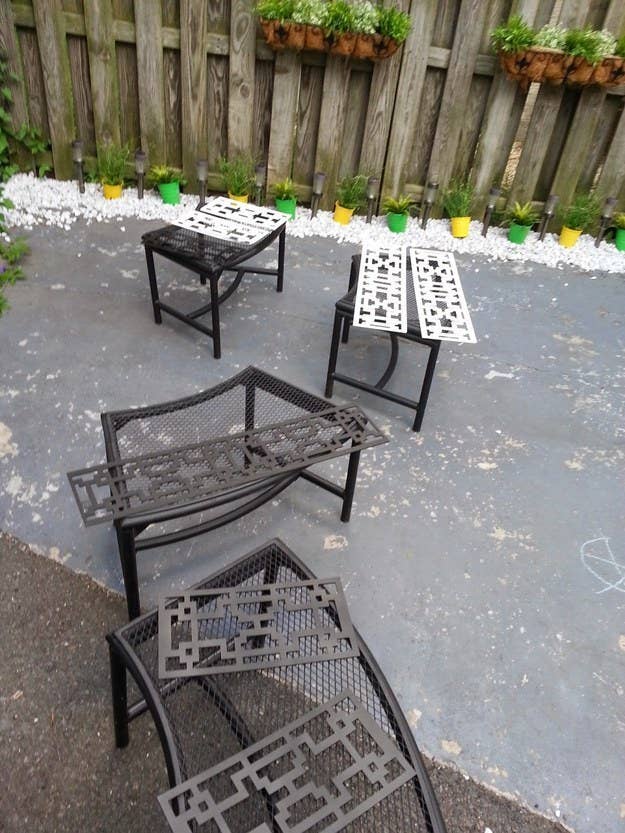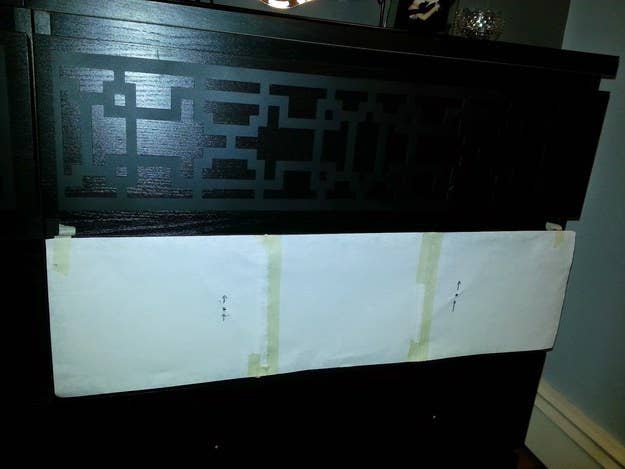 Final Product