1.
"I have diarrhea"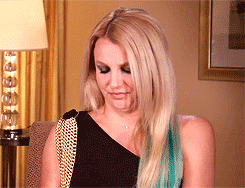 2.
"I've slept with the groom/bride"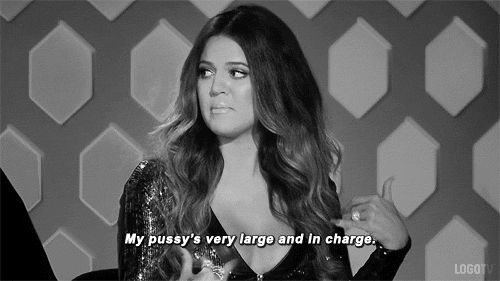 3.
"I'm a horrible dancer"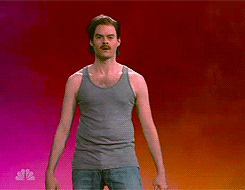 4.
"I'll upstage the bride"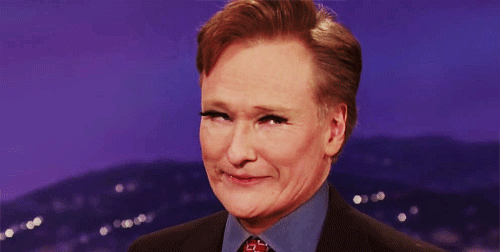 5.
"I get too emotional"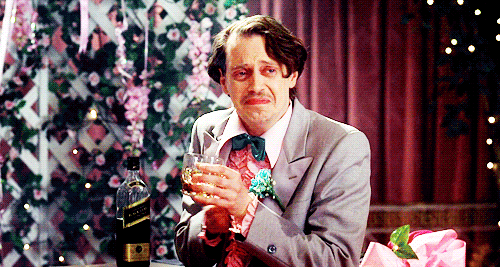 6.
"I get inappropriately aroused when attending religious ceremonies"

7.
"I hate the person I'm bringing to the wedding"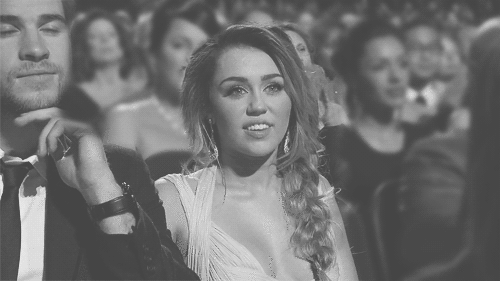 8.
"I'm secretly jealous of your eternal love."