Friendly Reminder That Jane Krakowski Starred In A Dixie Chicks Video
Goodbye, Earl!
You probably know Jane Krawkowski as 30 Rock's Jenna Maroney.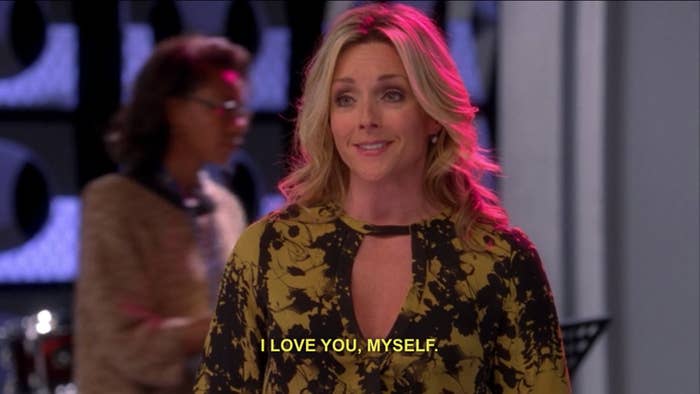 Maybe you're a fan of Unbreakable Kimmy Schmidt's Jacqueline Voorhees.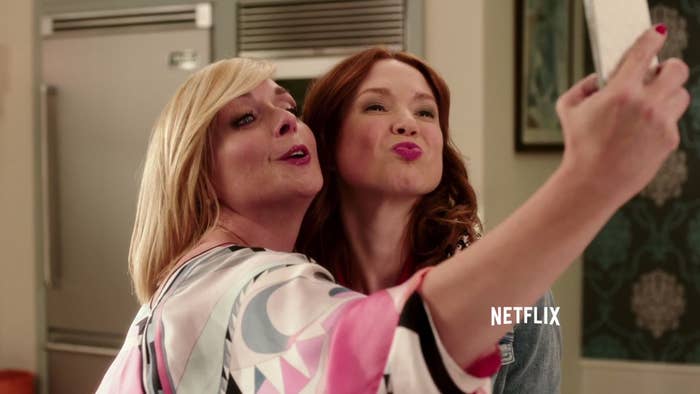 Or, you go way back to her face-bra-wearing days on Ally McBeal.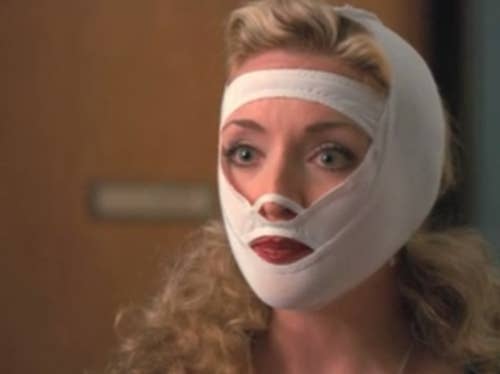 Well, it was around that same time that Jane had, arguably, the most important role of her career.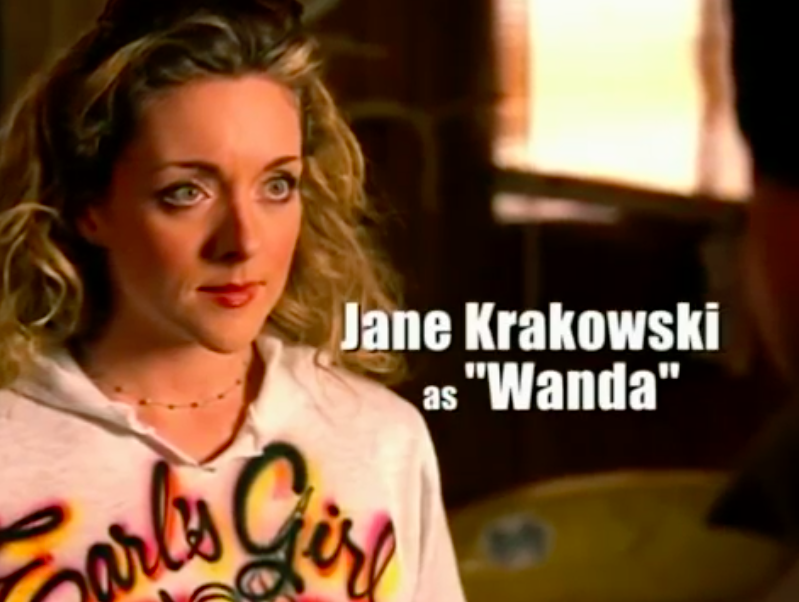 Back in 2000, Jane took on the role of Wanda in the Dixie Chicks' video for "Goodbye Earl."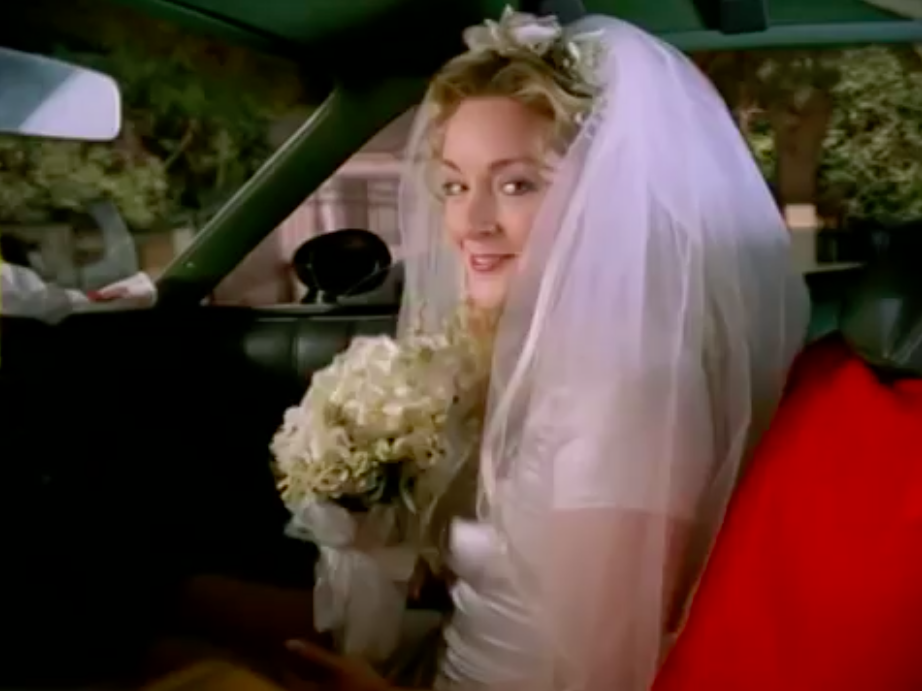 If you don't remember, the song tells the story of Wanda, a woman in an abusive relationship with NYPD Blue's Dennis Franz.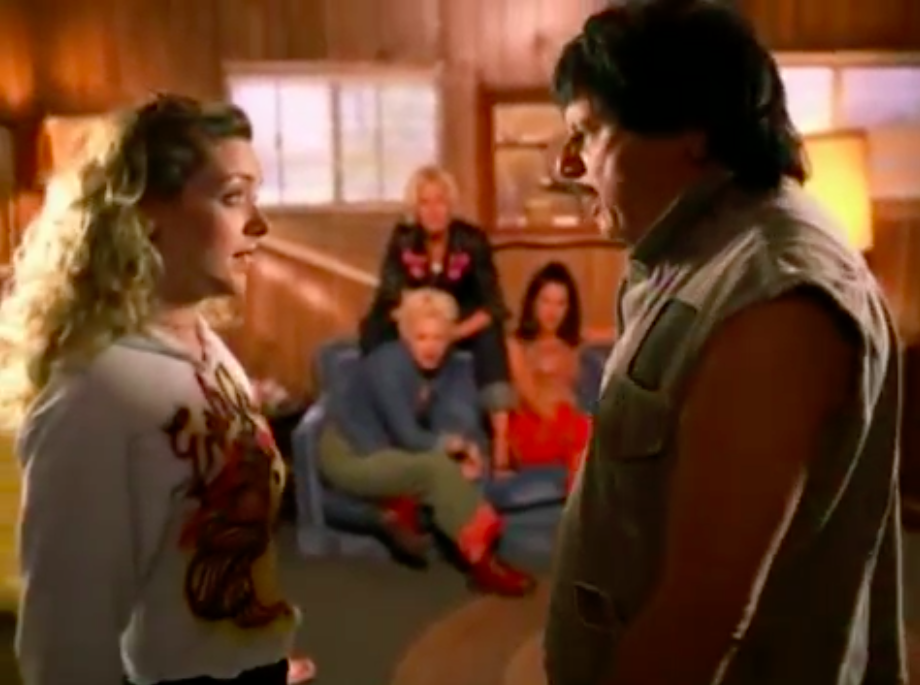 Wanda hatches a plan with her BFF from the 4-H Club, Mary Ann, to get rid of her husband, Earl.
They fed him some poisoned black-eyed peas.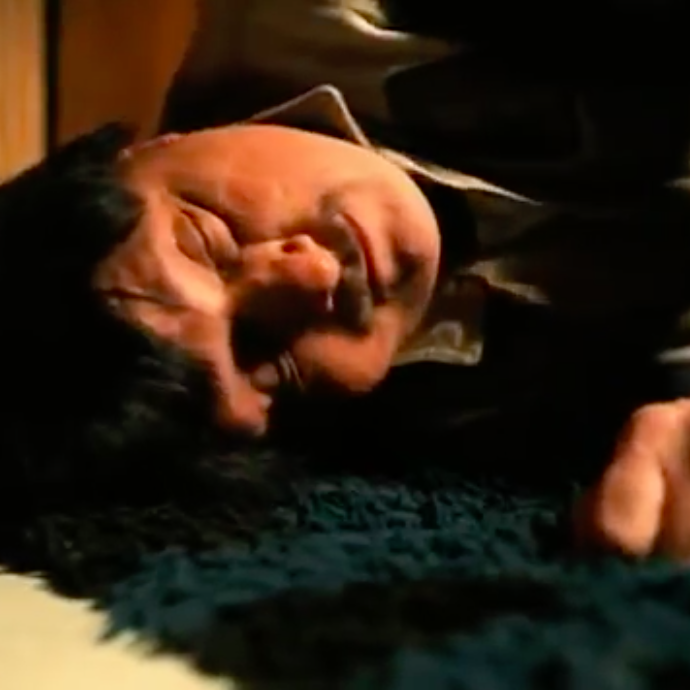 Then wrapped him in a tarp, and drove off to the lake to dump his body.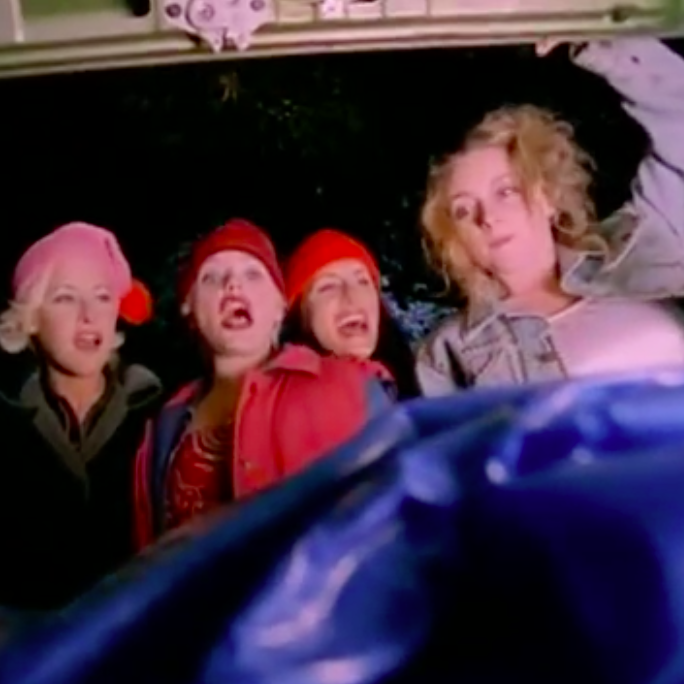 Earl became a missing person who nobody missed at all.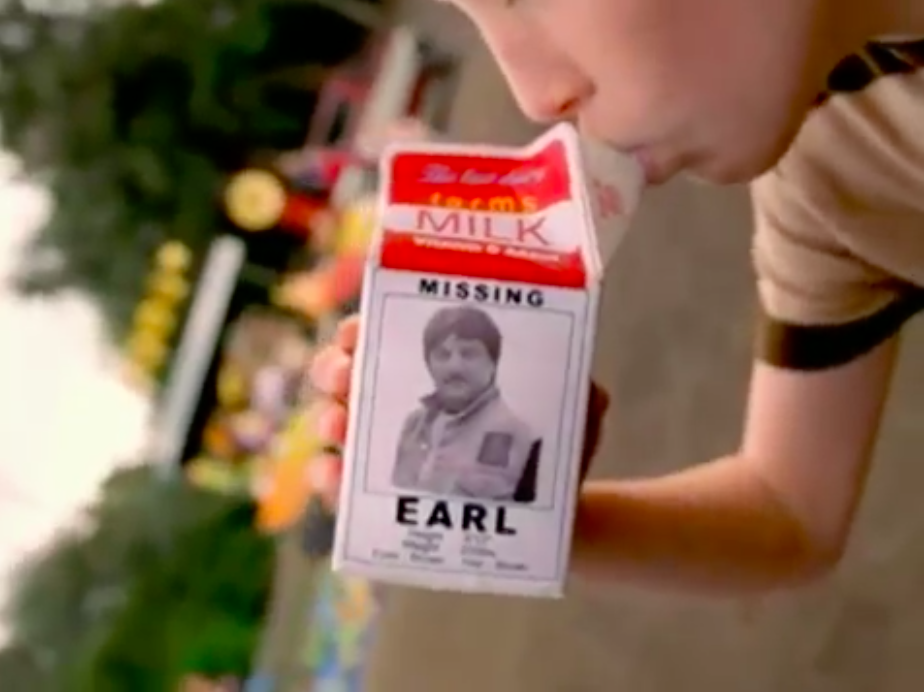 And, later, a zombie who danced with the Dixie Chicks.