It's the Bananza Banana Slicer!

For people who don't know how to use a knife, or are very particular when it comes to banana slices, the Bananza Banana Slicer quickly cuts uniform banana discs.

Chef'n / Via amazon.com

What's this? (It's not a torture device.)

Westmark / Via amazon.com

Vegetable Decorating Tool

Why use plain, old pats of butter when you can curl it?!

Westmark / Via auravita.com

The Stem Gem is a "strawberry huller," or a handy tool that rips off the berries' leaves and stems.

Chef'n / Via williams-sonoma.com

How 'bout this tennis racket looking thing?

Chef'n / Via amazon.com

The flexible tool features plastic blades that easily slice through an opened avocado.

Chef'n / Via amazon.com

It's a cherry and olive pitter!

It does exactly what the name says it does.

OXO Good Grips / Via bedbathandbeyond.com

What in the world do you use this for?

Super-Aladin / Via testek.ca

You can instantly infuse meals with smokey flavors, even if they weren't cooked over an open flame.

Super-Aladin / Via testek.ca

This multi-pronged tool is used to slice angel food and other spongy cakes that might compress under the pressure of a regular knife.

Via lehmans.com

Apparently, you're supposed to feel like Wolverine when you use one of these.

Dine@DrinkStuff / Via drinkstuff.com

The Zipstrip speeds up prep work by de-stemming leafy herbs in one fell swoop, and catching all the bits you need in the handy bowl.

Chef'n / Via overstock.com

What's this thingy?

OXO Good Grips / Via amazon.com

This tool cuts the kernels off the cob and pops 'em into the convenient container for easy serving.

OXO Good Grips / Via amazon.com

"The ultimate cookie spoon" lets you dunk your Oreos without dunking your fingers, too.

Via amazon.com

It's the E-Z-Rol Garlic Peeler!

The flexible rubber removes the garlic peel after a few rolls back and forth, leaving both your hands and your counter garlic-scent-free.

Zak Designs / Via zak.com

It's the Rollie Eggmaster!

Crack some eggs and veggies into this thing and a few minutes later, a roll-up omelette will pop out!

Kalorik / Via kalorik.com

Turn any cup of coffee into a latte with this device. Just pour in milk, push go, and minutes later it'll be airy and hot.

Sherwood / Via amazon.com

According to Üutensil, the Spudnik "rewrites the rules of mashing potatoes." Instead of pounding potatoes to mash them, you rotate the Spudnik in the bowl.

Via uutensil.com

What exactly is this?

Joseph Joseph / Via amazon.com

Collapsable Measuring Cup

Spaghetti Measuring Device

It's a spaghetti measure!

This tool helps you accurately determine how many servings of pasta you're about to boil.

Joseph Joseph / Via amazon.com

And finally, this doohickey.

Eddingtons / Via omlet.co.uk

Stick an egg in this container after boiling it, pop it in the fridge, and it'll come out square! The idea is a square egg is easier to cut into than a regular, oval one.

Eddingtons / Via amazon.com
Do You Know What These Kitchen Gadgets Actually Do?
You order out a lot, don't you?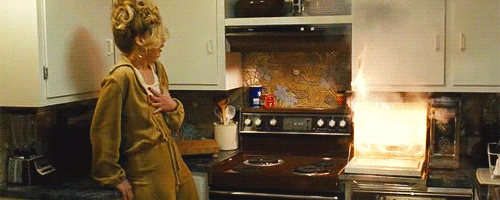 At the very least, you've been inside a kitchen once.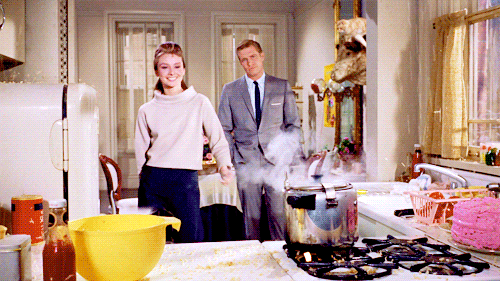 Looks like someone's pretty familiar with the "beyond" section of Bed Bath & Beyond.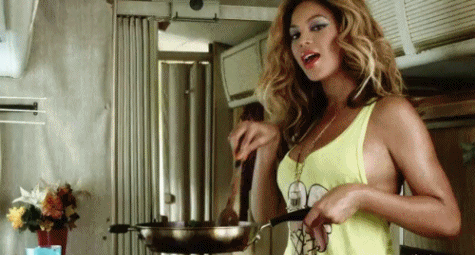 How did you know all of those?! Congratulations, you're apparently a kitchen wizard.