Jimmy Kimmel thought it would be a good idea to stand outside a medical marijuana dispensary and ask a bunch of regular pot smokers basic questions on current events... And this was how they fared.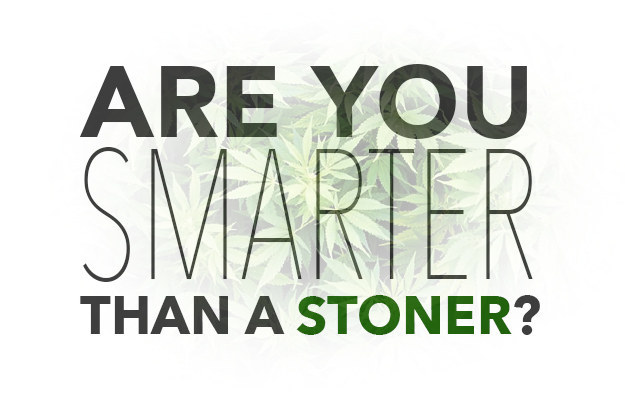 Who is the current leader of North Korea?

Who's the main actor in "Pineapple Express"?

Who's the Pope right now?

What's Pizza Hut's new stuffed crust stuffed with?

How many electoral votes does California get?

How many grams in an ounce?

Who's the current Speaker of the House.

Who's the star of "Big Momma's House"?

Who's the stoner on "Dancing With The Stars" season 19?

Who went to "White Castle"?