Sylvester smoked 5 at a time.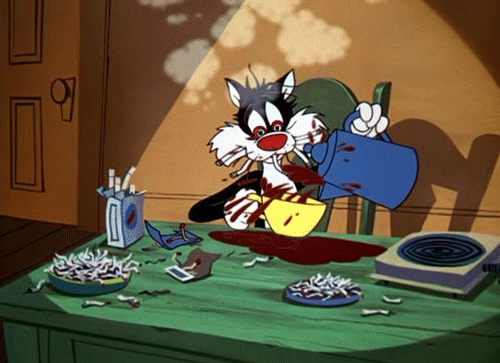 Pinocchio got queasy on cigars and booze.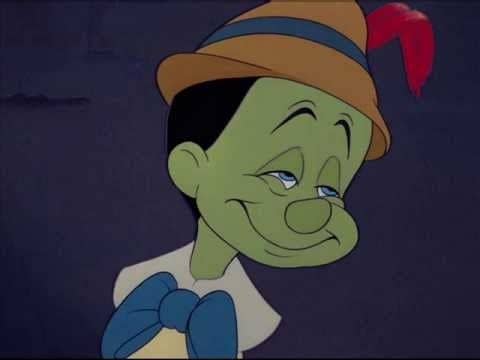 Daniel Hillard aka Mrs. Euphegenia Doubtfire said no to smoking too, in the opening animated bit.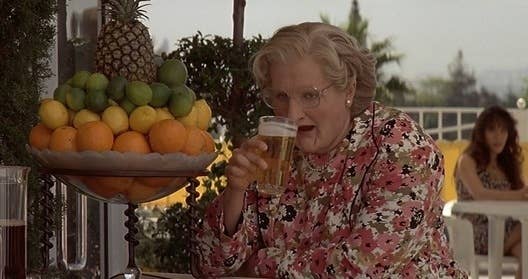 More animated puffage came in Who Framed Roger Rabbit when Baby Herman went through many label wrapped stogies.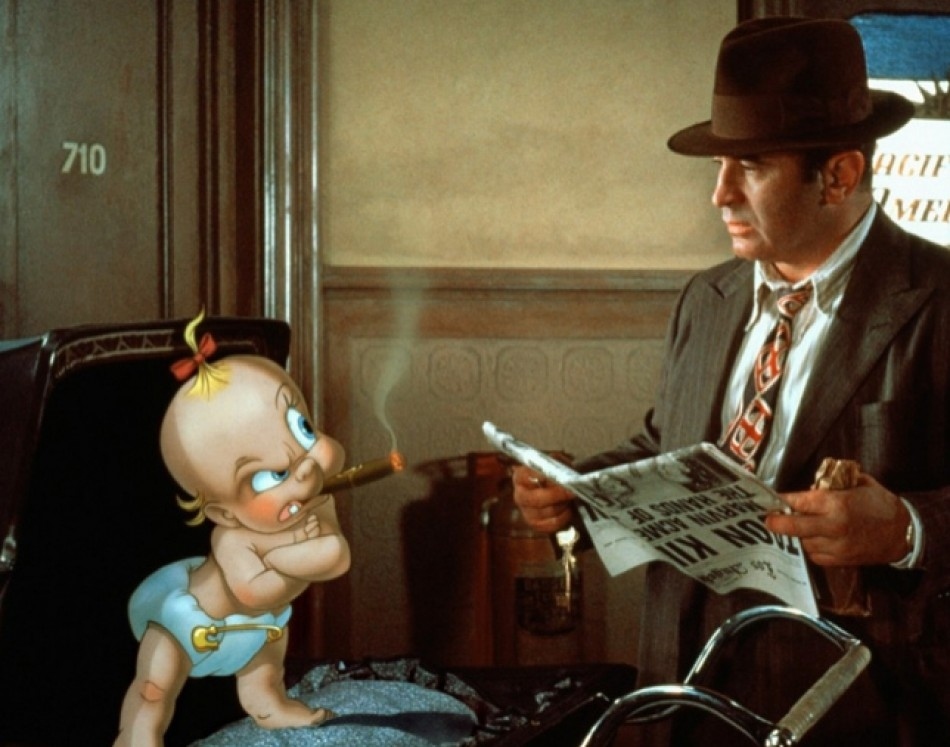 It was very rarely lit and he mostly used it as a spinach funnel but it was always there ready for Popeye to spark up.
Tom and Jerry used to be snout daft.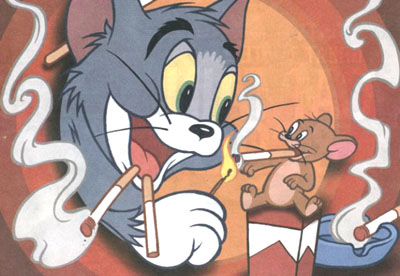 The days of the animated, green tonged, smelly haired smoker are over. Well, Brian from Family Guy does smoke, but not cigarettes.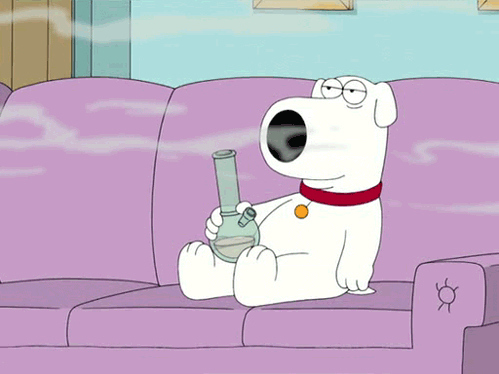 This post was created by a member of BuzzFeed Community, where anyone can post awesome lists and creations.
Learn more
or
post your buzz!