The 10 Best Canadian Cities To Visit In The Winter
It's not called the Great White North for nothing. When it comes to wintertime, there's no better place to visit than Canada, eh?
Canada becomes a genuine winter wonderland when the temperature drops below zero. Sure, it's chilly AF, but because there are a ton of fun activities to enjoy and beautiful places to see, you won't even notice. (Well, almost...)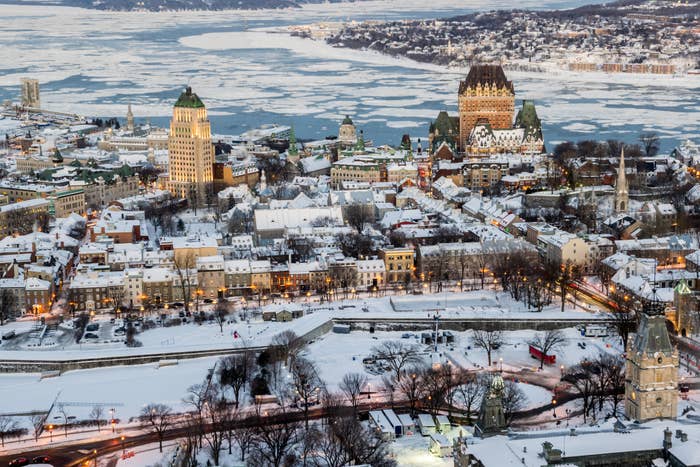 1.
Niagara Falls, aka Mother Nature's most famous ice sculpture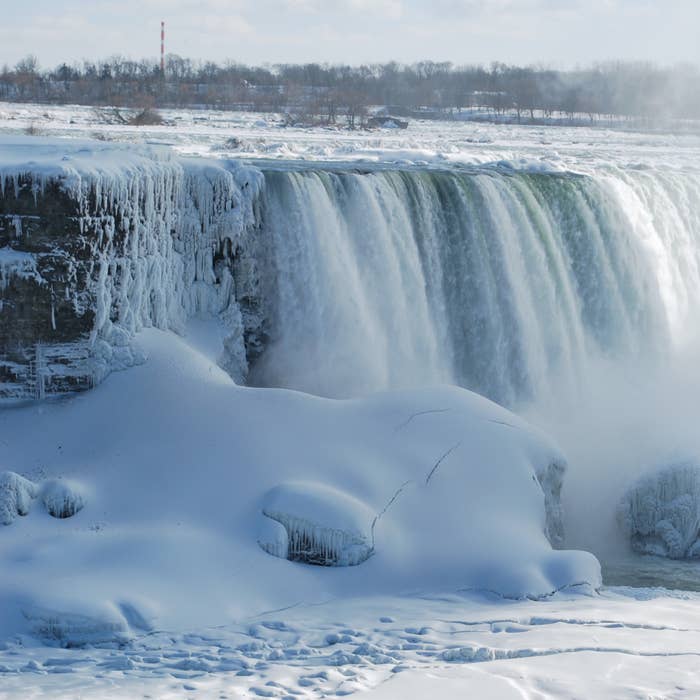 2.
Quebec City, Canada's little Europe
3.
Banff, the Rocky Mountain beauty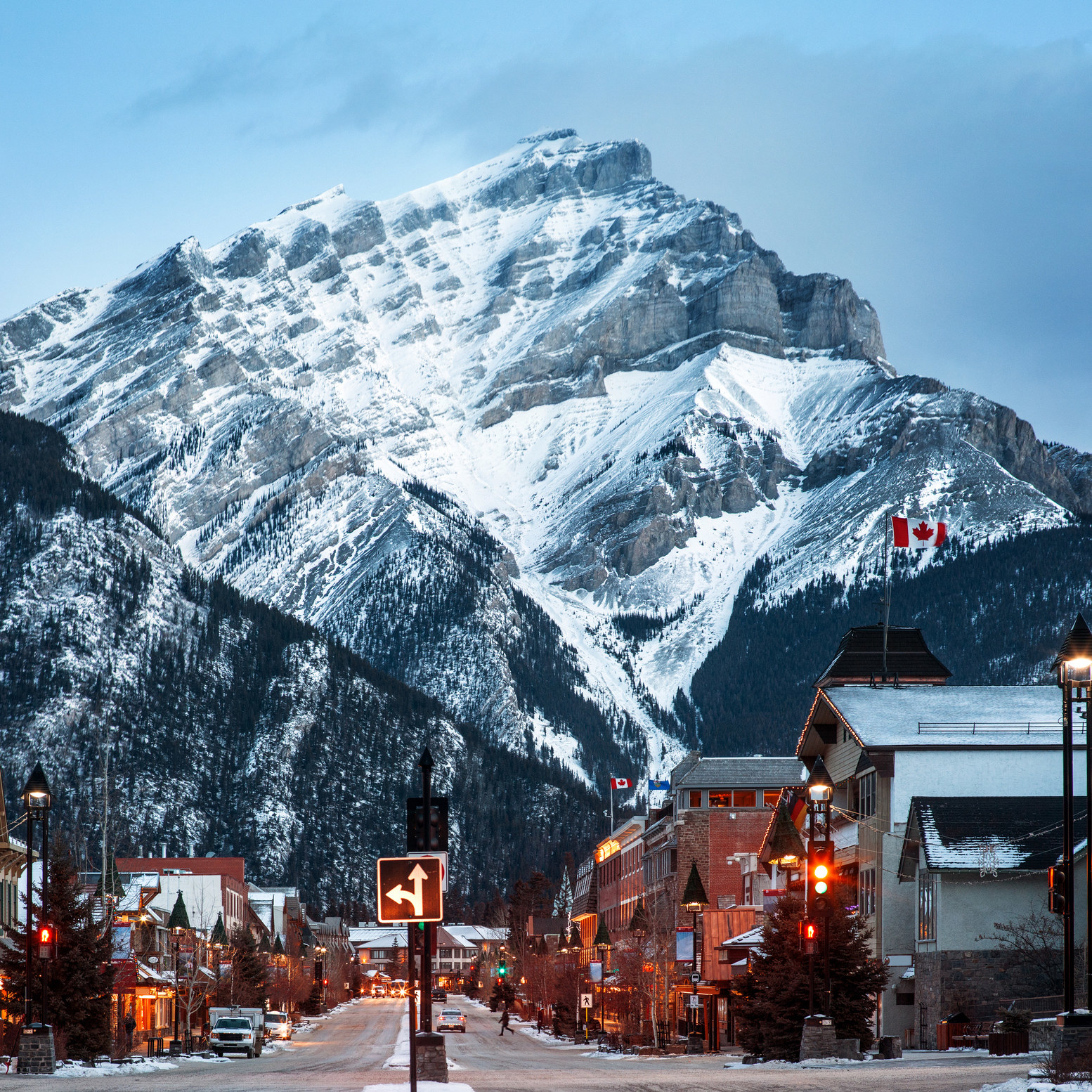 4.
Winnipeg, where they embrace winter (because it gets soooo cold)
5.
Ottawa, the country's capital of winterness
6.
Montreal, a snowy city paradise
7.
Edmonton: fun and freezing in the city
8.
Saskatoon, so very cold yet so very charming
9.
Halifax, the city that'll make you fall in love with winter
10.
Victoria, a milder, mesmerizing winter
CORRECTION
An earlier version of this post misstated the size of Montreal.