This week Topaz Jones blessed his fans with the release of his music video for "Toothache" and we were more than pleased — we're hooked!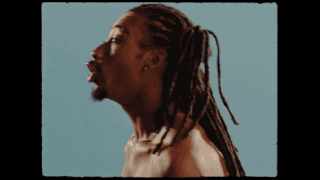 The song was released back in February 2018 and gave us an eargasm within seconds of hearing it — but the video was the icing on the cake. From the old school movie countdown to the neon-pastel color changes, the entire video gives off a '70s meets '90s funk soul vibe repackaged for today.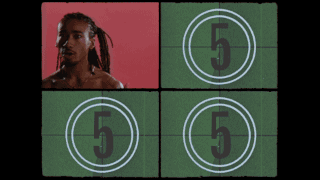 The set features a lot of throwback electronics, like a manual Mamiya RZ67, a Sony Reel-to-Reel recorder, and a Dolby Stereo graphic. But the Beats Pill brings it back to modern day.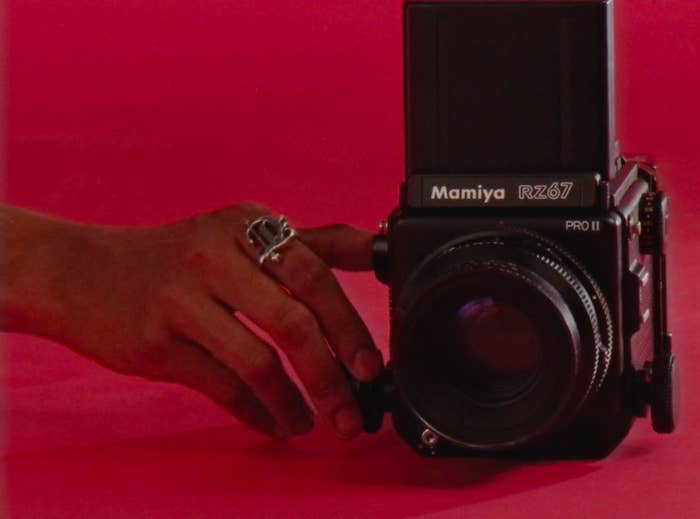 The synths scream classic auntie music from the '80s, while the consistent bass rhythm wants you to jam out to Earth, Wind, and Fire.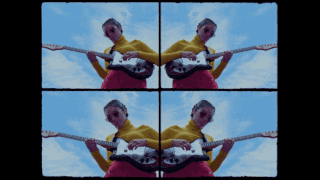 And from his fitted jeans to his tucked-in golden turtleneck, the clothing is '70s style perfection.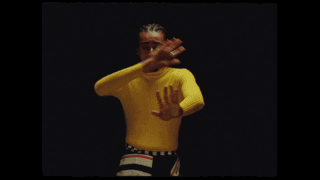 The background singers should remind you of Chaka Khan performances on Soul Train, which just cements your nostalgia.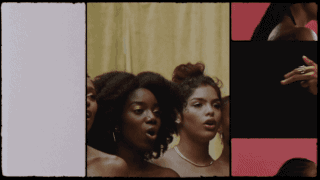 And we can't forget the dope references to black culture — from dudes playing dice in the corner to the diverse shades of black women with their natural hair, everything about this video is just an ode to the originality that's in funk and hip-hop music.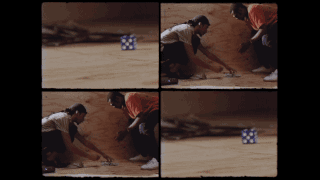 Even the panels just bring you back to when D'Angelo released "How Does It Feel" with his fine-ass physique all on display!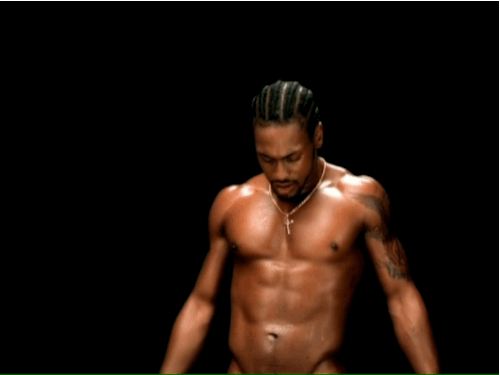 At the end credits, there's a super-grainy video filter to make it look like it was filmed and played on an old projection rig and to be honest, it pulls everything together and we're here for it.
The video pays homage to some epic eras in music and celebrates black culture while showcasing Topaz's infectious sound. We're beyond hype for whatever visual the talented creative will put out next.