Back in 2007, Calvin's style could have passed for a college professor instead of a badass music artist.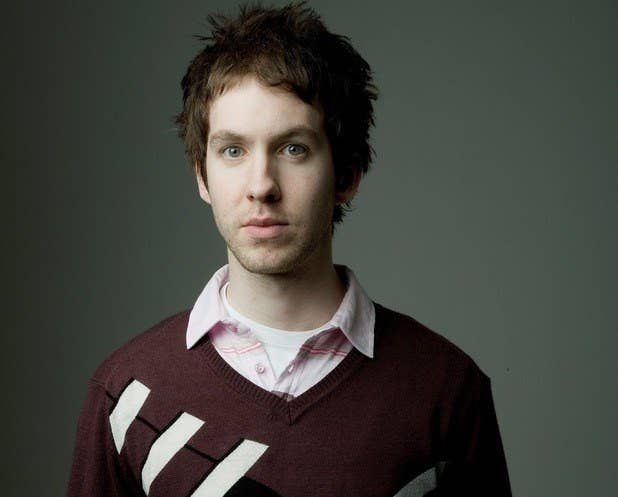 But in 2008, he took it up a notch with the tees.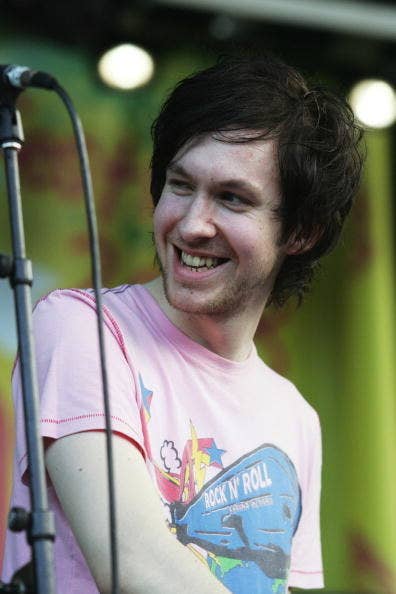 And in 2009 he really began to explore the world of fashion.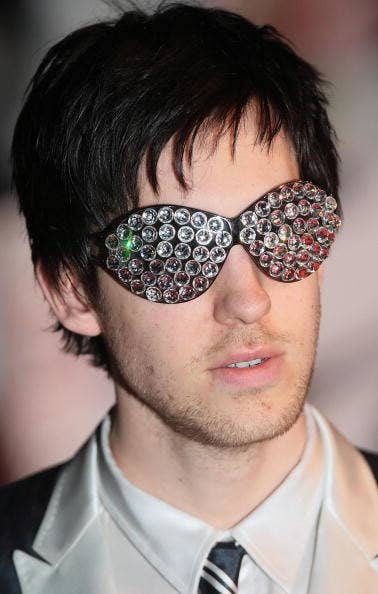 Then in 2010, he experimented with the rocker look.
And in 2011, we got a slight hint at the peak.
Look at that 2012 glow up!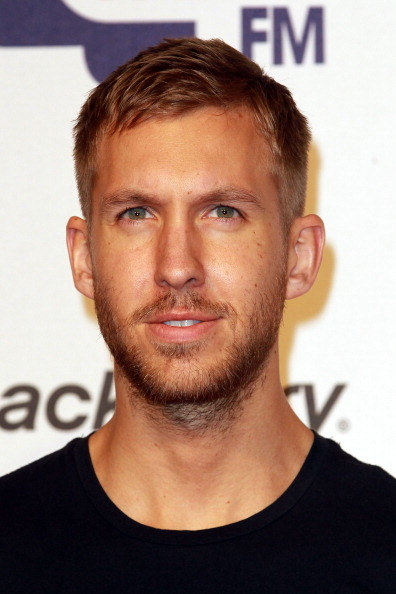 And did he just magically get taller in 2013?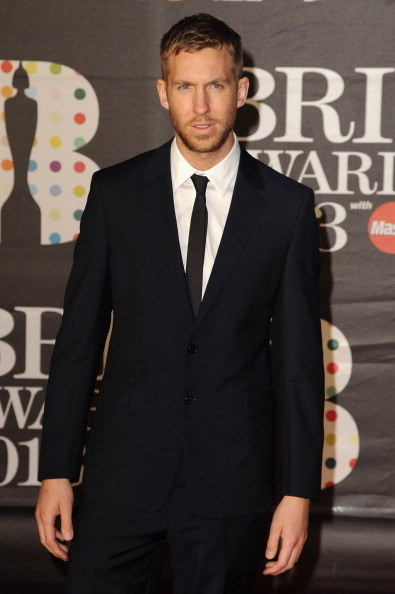 In 2014, his suits got better.
And in 2015, he blessed us by showing us his abs.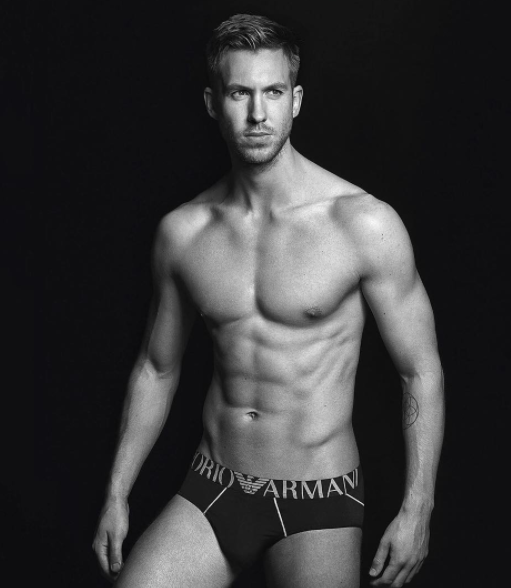 And then in 2016 the facial hair kept getting thicker and thicker.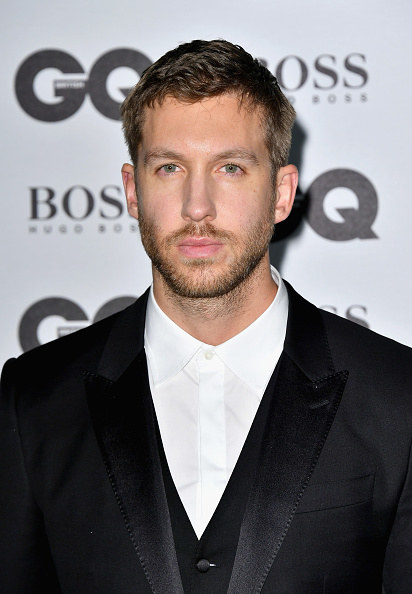 We can't wait to see what the rest of 2017 will bring us.
Thumbnail credit: Jason Merritt