Calvin Harris Just Blessed Us Again With Another Summer Banger
Another one.
Two days ago Calvin Harris revealed that he was going to drop some new music AGAIN!
And it fucking delivered!
So far, Calvin has released four songs on his album "Funk Wav Bounces Vol. 1".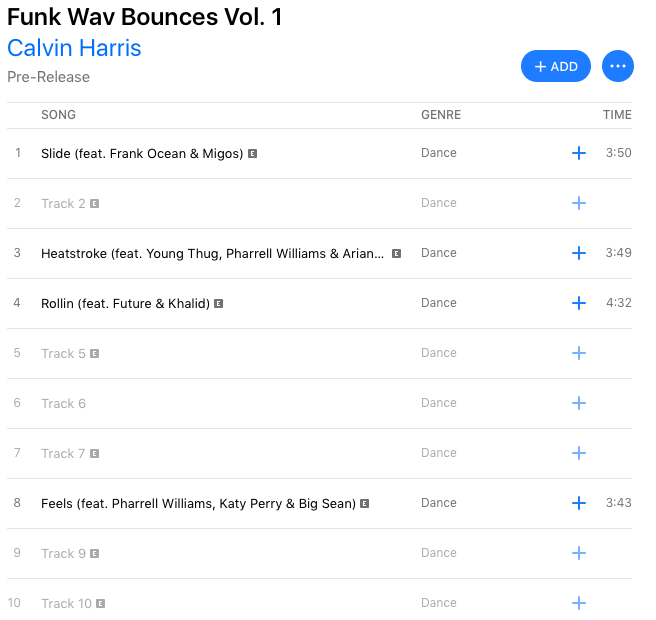 And he even gave us a preview of each artists track.
With only 14 days left until the full album is available, we're starting to wonder if we'll get anymore releases before June 30.
But even if we aren't, thank you Calvin for making us even more anxious for the album's debut!