The Multi-Talented Calvin Harris Is Growing His Own Garden And I'm Ready To Stop Shopping At Whole Foods
Amongst other things as well.
I don't think we need an intro for Calvin Harris, but in case you've been living under a rock, he's the DJ behind some amazing bops like "One Kiss", "This Is What You Came For" and "How Deep Is Your Love".
I also don't think we need to introduce my stan-manship for him, but yes, I've been riding for Calvin since "Born in the 80s".
So, of course, I check his IG story DAILY and have peeped that he's growing a garden. A WHOLE GARDEN.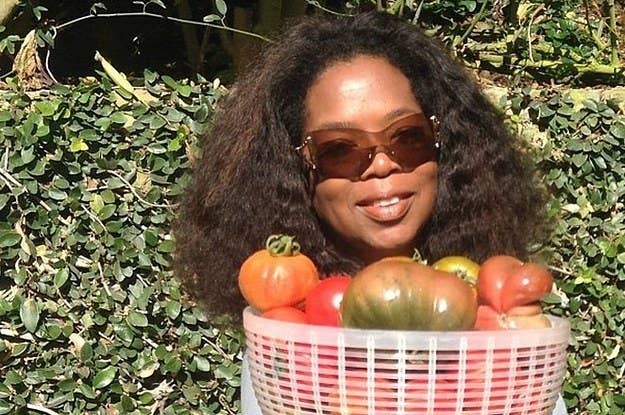 First he showed us his watermelons, and we figured that's all he was growing.
But he's even growing peppers!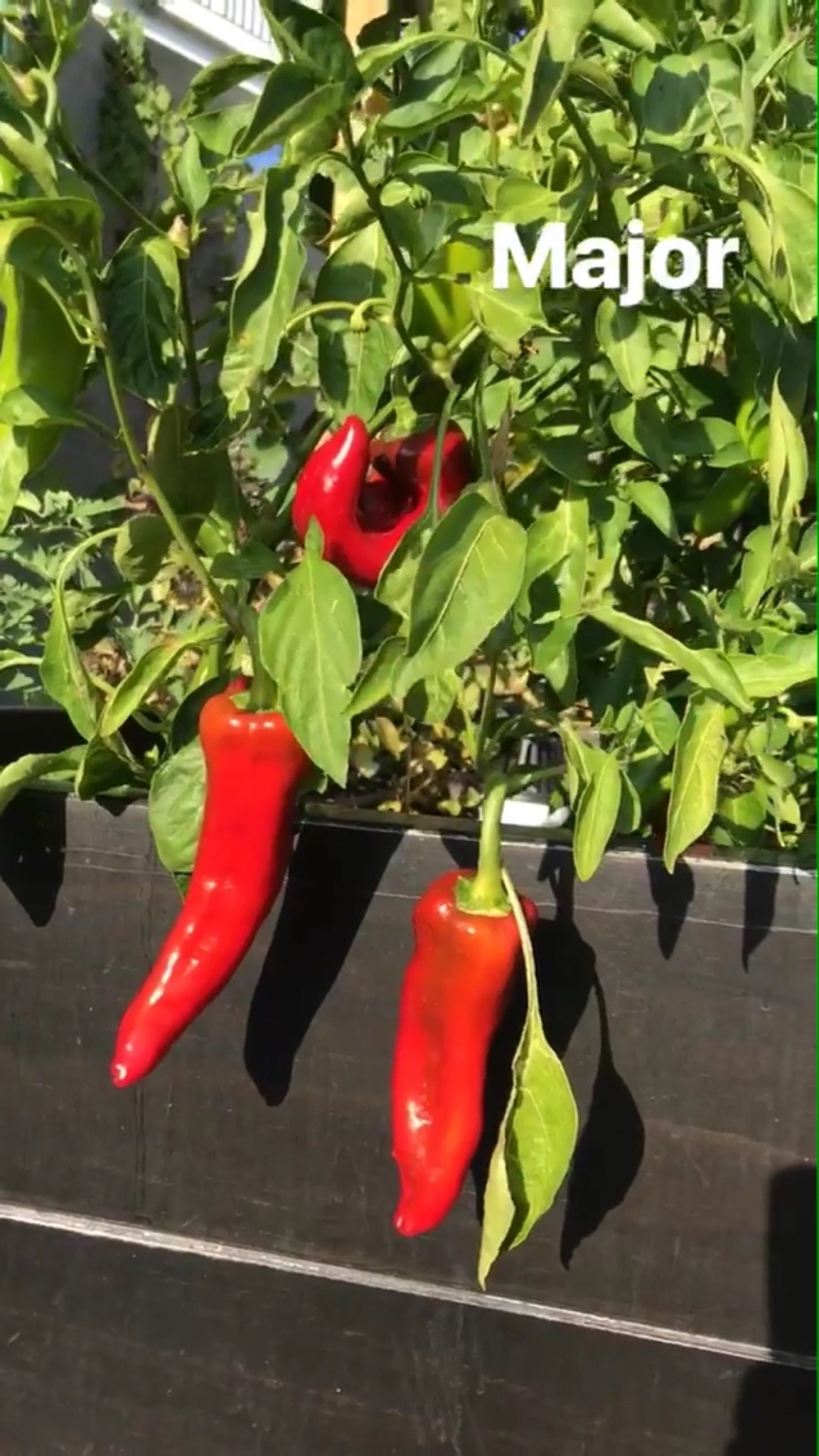 And sunflowers!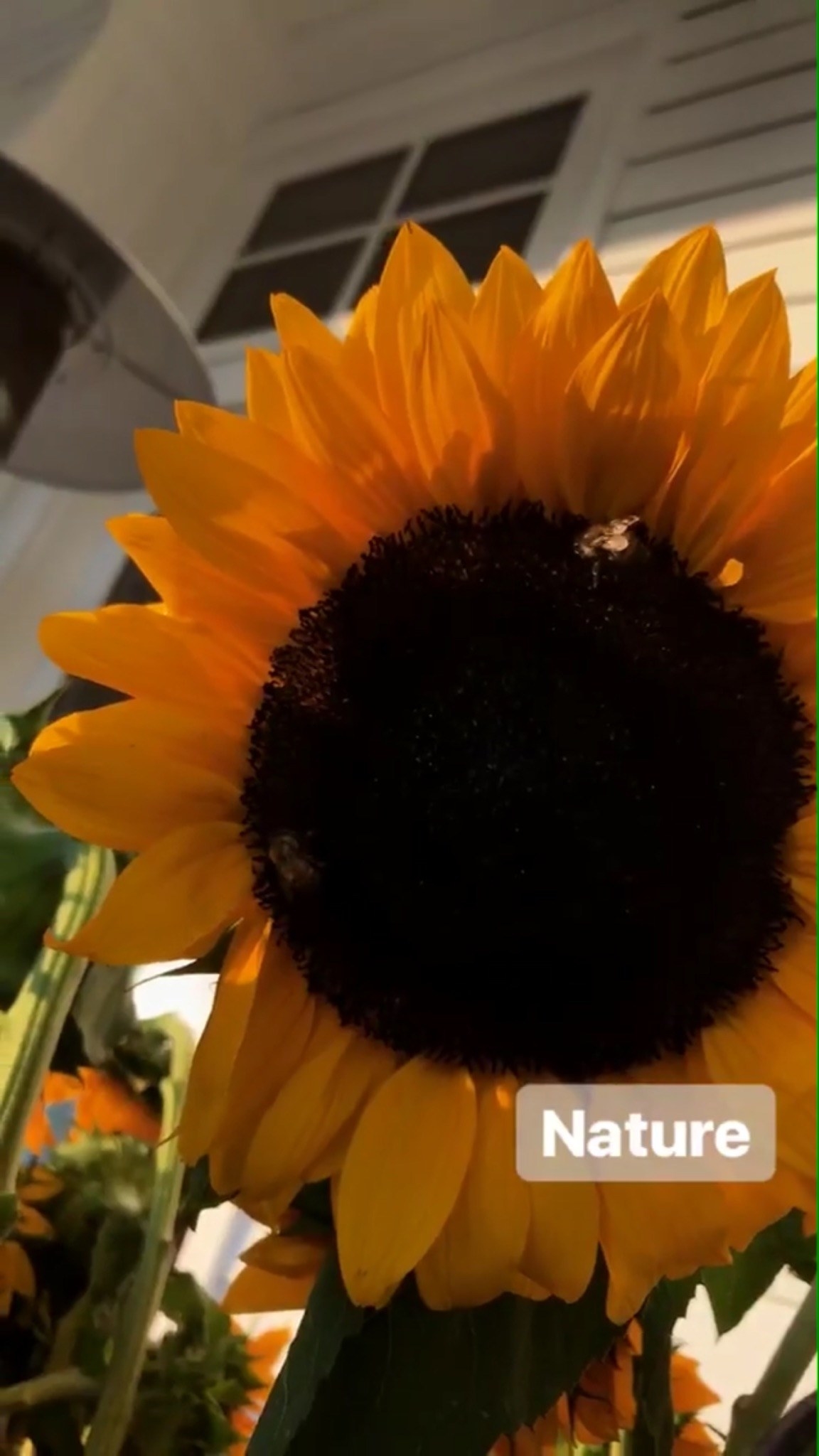 And whatever these things are...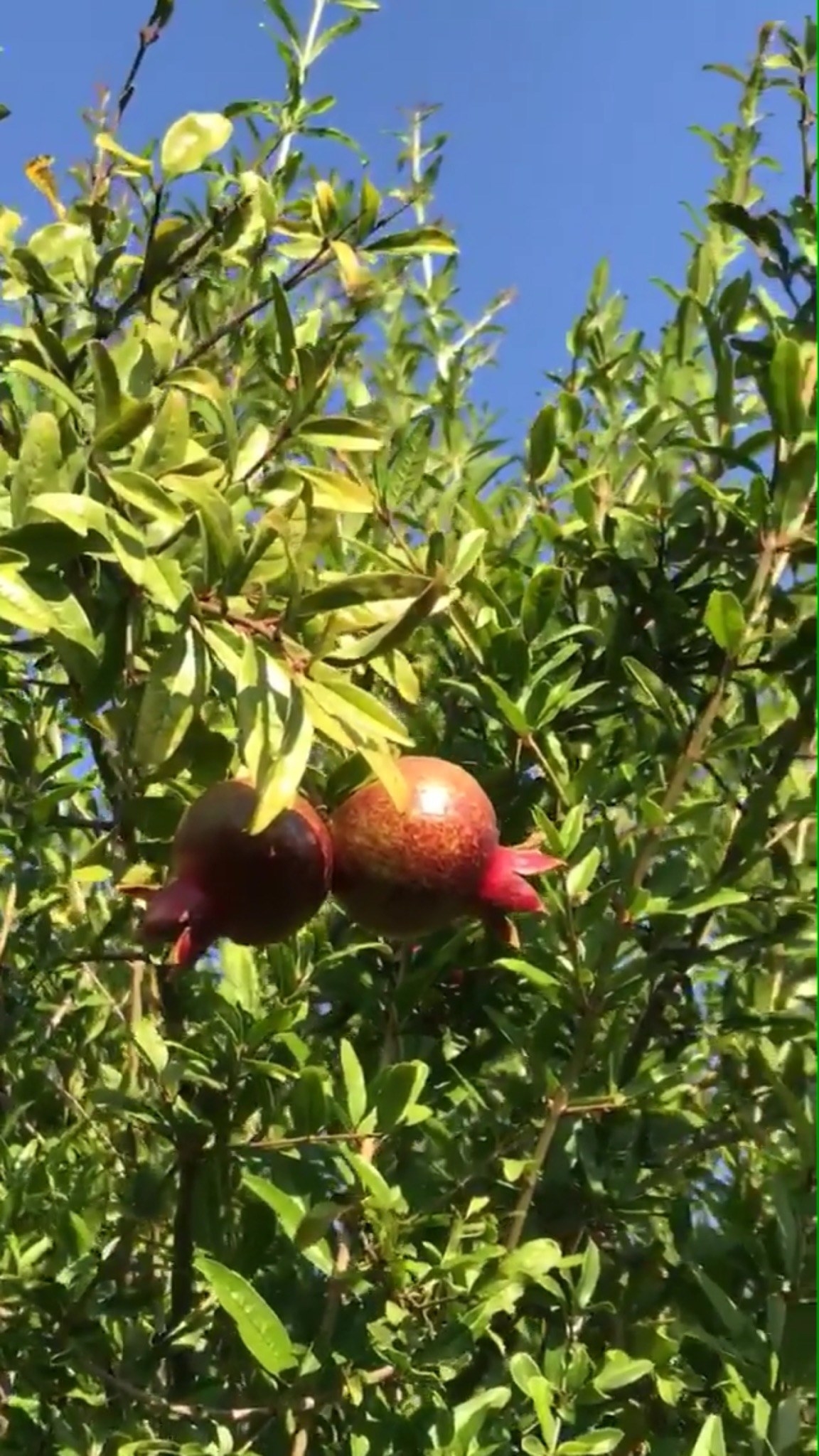 A DJ AND a gardener? What we can take from this is the man is good with hands.