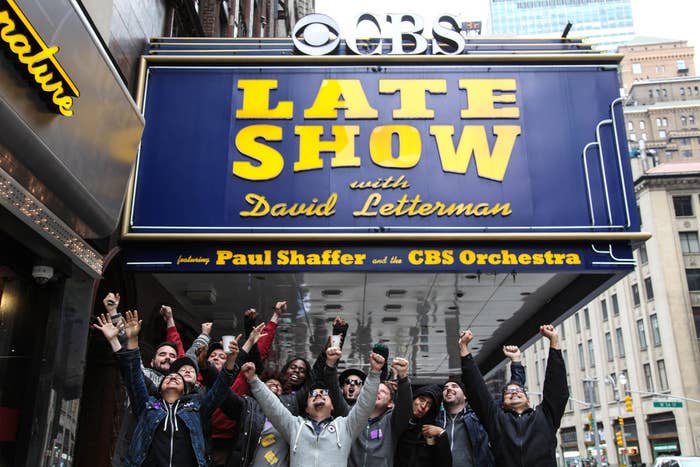 BuzzFeed Music has been a big fan of Houston, Texas, soulsters The Suffers since we first heard them. We've included them in several lists, and each time we've seen them live, they've blown us away. So when they played The Late Show with David Letterman for the first time this week, we asked vocalist Kam Franklin if she could document the experience for us.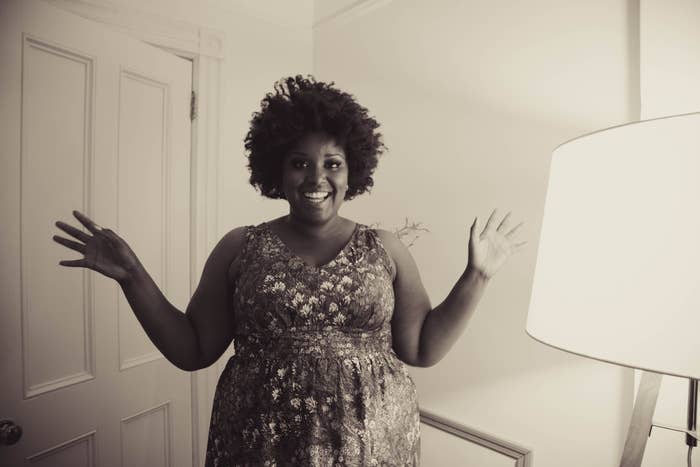 On what it feels like when you first roll up to the studio:
"I teared up as soon I saw the Ed Sullivan Theater sign," says Kam. "We knew that it was happening, but it didn't hit us until we started loading in all the gear onto the stage. Everyone that works at the theater is super nice, and it's obvious that they love their jobs."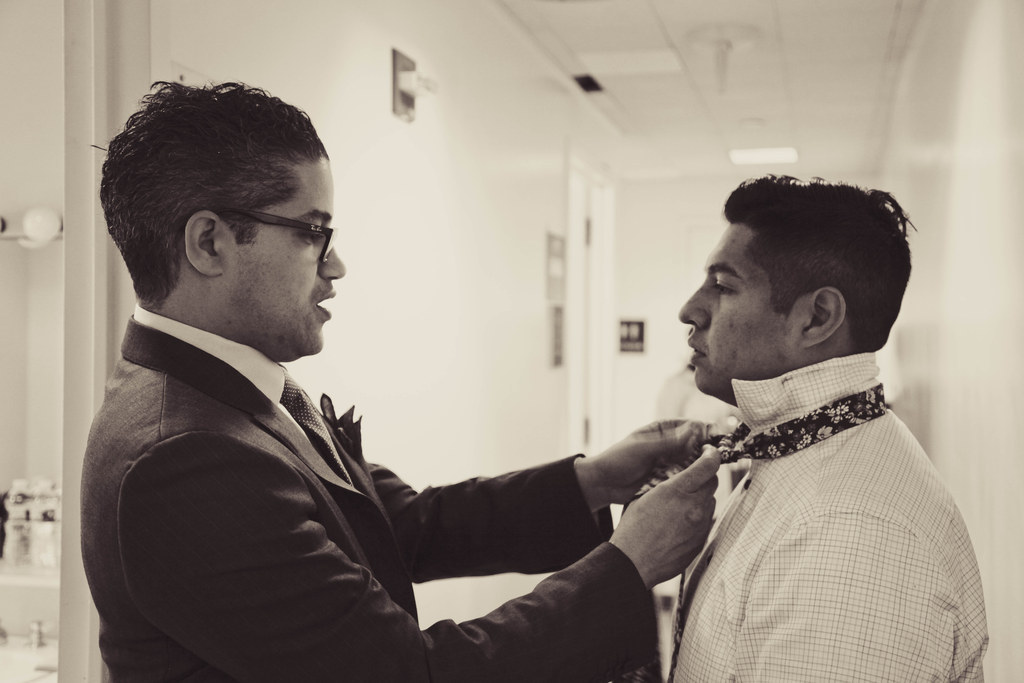 On the rumored chilly temps The Ed Sullivan Theater is kept at:
"It wasn't that cold when we played. It was around 55 degrees, but I was so anxious that it felt more like 95 degrees."
Soundcheck is...
"About as pain-free as it gets in this business," Kam tells BuzzFeed Music. "We were done in about 40 minutes. All of the engineers were extremely knowledgeable and pretty damn funny."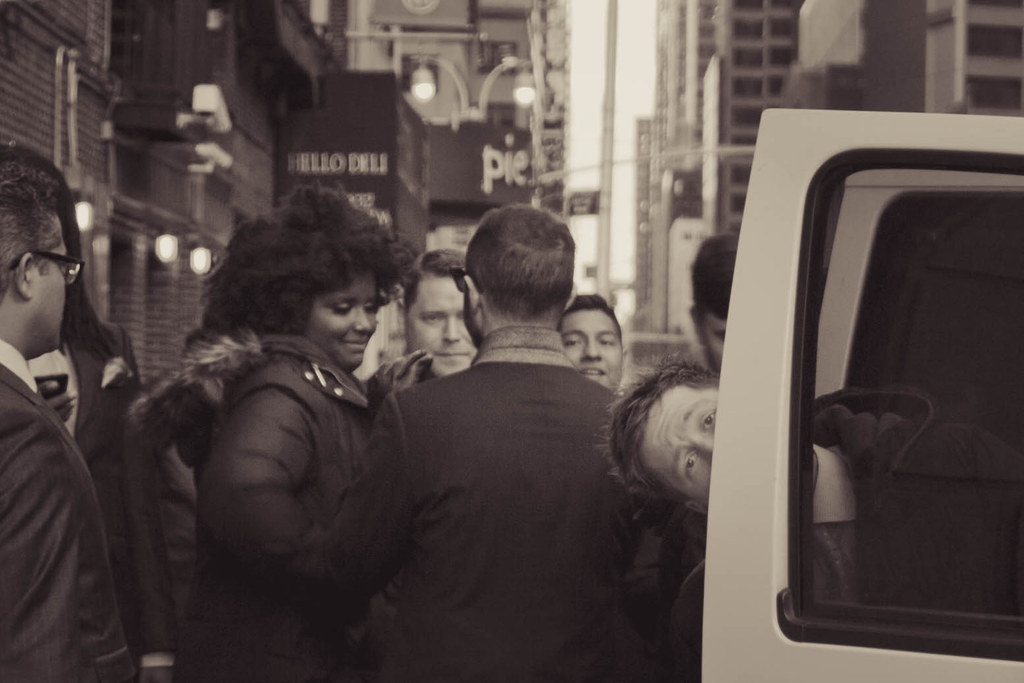 Dave doesn't come through before the show :(
"I wish he did! We didn't have the chance to meet him before we went on stage."
When Late Night starts and Dave starts delivering his monologue...
"It's a mix of pure joy and anxiety. You're so happy to be there, but at the same time, you're just so ready to play."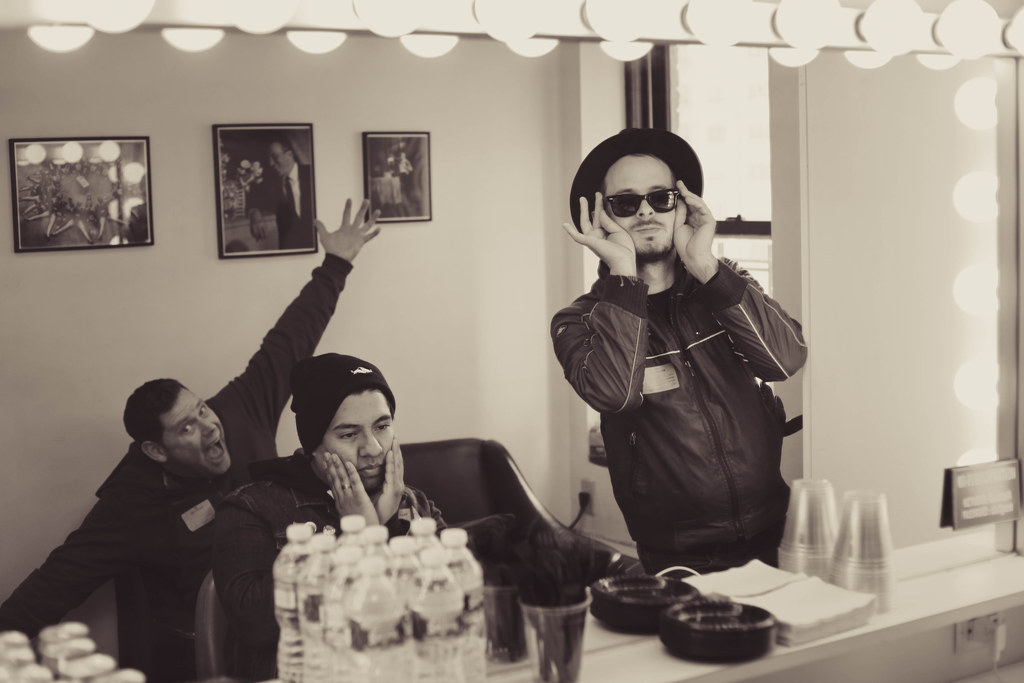 Right before you go on...
"They send you to a dressing room to wait for your stage call," says Kam. "You try to prep and polish as much as possible, but you're completely distracted by the show airing in your room (Neil Patrick Harris!), your thoughts, and the fact that you're about to go on stage."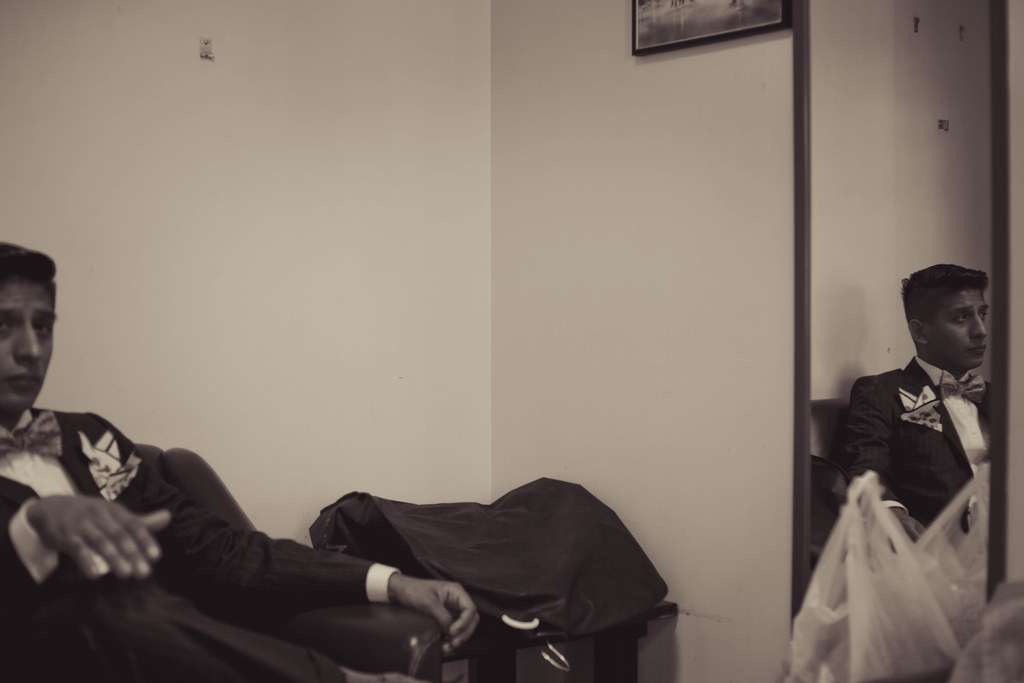 And, finally, once you're on stage...
"It's almost as if you're inside of an episode of the Twilight Zone. The lights are so bright, and there are cameras floating everywhere. You can see the bodies of the people in the audience, but you can't see their faces."
Watch The Suffers perform "Gwan" on Late Show below, and be sure to stick around for Dave's embrace of Kam afterward and his declaration "If you can't do this, get out of the business!"