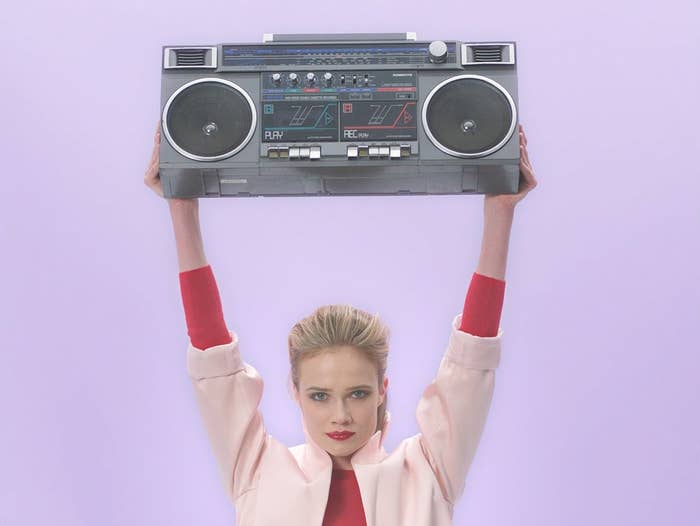 1. The unabashed swagger of Ghostface Killah & BADBADNOTGOOD's spicy, funky "Raygun" featuring DOOM.
2. The sexy, sultry tease anthem by The Weeknd, "Earned It"
3. Charli XCX & Rita Ora doing it and doing it and "Doing It" well.
4. The subtle and devastating, subtly devastating "Leaf Off/The Cave" by Swedish smooth crooner José González.
5. The gliding, smooth, danceable "Planes" by Jeremih featuring J. Cole.
6. The punchy, eviscerating "Ego" by Tove Stryke.
7. The melancholic, haunted "Air" by Waxahatchee.
8. The "thank goodness the long wait for their new album is over"-ness of Modest Mouse's "Coyotes"
9. Black Coast's atmospheric examination of love, "Enough " featuring M. Maggie.
10. The dizzying "Pendulum" by FKA Twigs.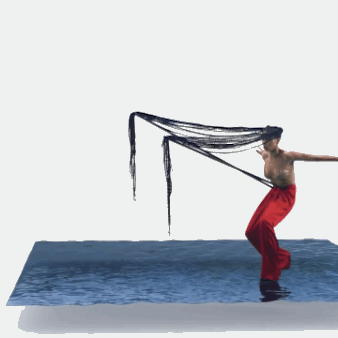 11. The heart-starting, foot-shuffling bounce of MisterWives' "Our Own House"
12. The studied "NO CAPS" cool of Purity Ring's "begin again."
13. Ty Dolla $ign's "Drop That Kitty (ft. Charli XCX and Tinashe)" is either so bad it's good or so good it's bad, but either way we can't stop listening.
14. Speaking of London, London Richards' "In Love With Fire" is fire.
15. U need to listen to Mikky Ekko's "U."
16. Toro Y Moi's funkadelic "Buffalo."
17. T. Kid's "Like This/Do Voodoo" is a giant plume of weed smoke and hip-hop through a Middle Eastern filter.
18. The slow-burn of Alabama Shakes' bluesy, desperate "Gimme All Your Love."
19. The slinky, sultry lilt of Jarryd James' "Do You Remember"
20. "King" by dance-happy London-based popsters Years & Years.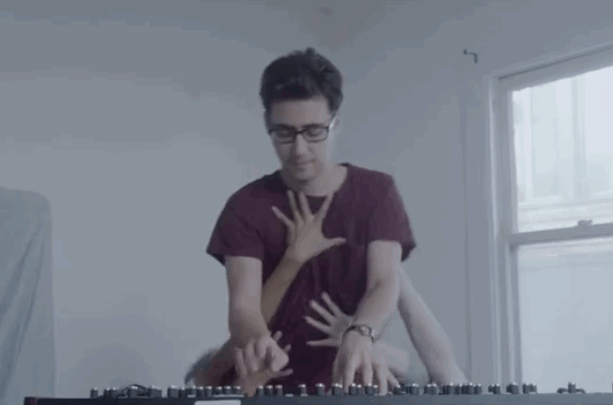 21. The plodding and plotting "Black and White" by Staves.
22. Chester Watson's "Nü" is, sadly, not a stab at a Nü Metal renaissance but worth listening to nevertheless.
23. "Closure (ft. Szjerdene)" by Lapalux reminds us "there's no rainbow without the rain."
24. The Earth-rattling funk that is The Suffers' "Make Some Room."
25. Soko's "Who Wears The Pants ??" is delightfully pissy and sick of it all.
26. Missy Elliott proves she's still got it on her remix of Jack Ü's "Take Ü There? (ft. Kiesza)."
27. The sexy, MØ-featuring "Lean On" from Major Lazer.
28. Genevieve's "Colors" is appropriately colorful, a bright blast of pop pick-me-up. "It's all in your heaaaaaddd!"
29. Ibeyi's appropriately haunted "Ghosts"
30. The brilliantly boastful "Blessings" by Big Sean featuring Drake and Kanye West.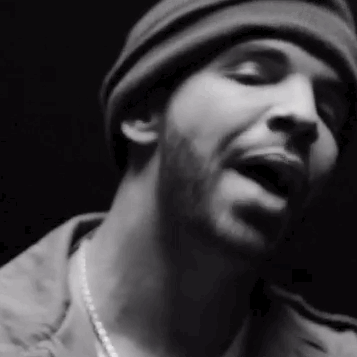 31. HAIM do their best Stevie Nicks impression on Calvin Harris' "Pray to God."
32. The sun-damaged pop of "What D'You Say?" by The Go! Team.
33. St. Vincent's glammy "Bad Believer."
34. The hazy, lo-fi charm and canned, robotic drums of Laura Groves' "Dream Story"
35. Marika Hackman's light touch on the intoxicating "Animal Fear."
36. "Be Lazy" by Skizzy Mars is the musical equivalent of a chill Saturday at home.
37. Allie X's "Catch" is a breakup anthem for the hopeful.
38. New Jersey rapper Nick Catchdubs' goofy stoner jam "Wuts That (ft. B.I.C.)."
39. The positively entrancing booty shaker "Dare" by GRRL PAL.
40. "M.O.B." by Tkay Maidza is the sunny, self-confidence anthem you need right now. 41. Shy Girls' sultry post-party comedown "Xhampagne (ft. Antwon)."
42. The pop star proof of concept that is "Stitches" by Shawn Mendes.
43. Anushka's "Kisses" is whimsically upbeat.
44. "I'm A Ruin" is a great disco ballad by Marina And The Diamonds about how ripping someone's heart out can hurt you too.
45. Britpop soul singer Selah Sue's "Alone."
46. Queens rapper Action Bronson's kooky "Actin Crazy."
47. Natalie Prass' clear-eyed throwback "Bird of Prey."
48. Tala and How To Dress Well's better-together collaboration "The One."
49. Tropical house DJ Kygo's show-stopping "Stole The Show."
50. The peppy, poppy feet-moving blissfully wistful Florrie, "Too Young To Remember"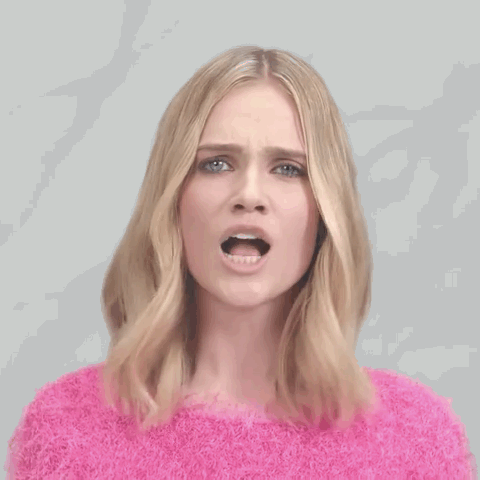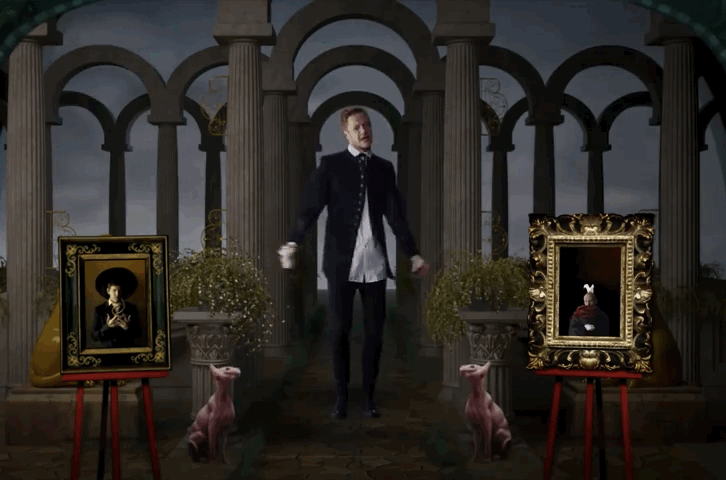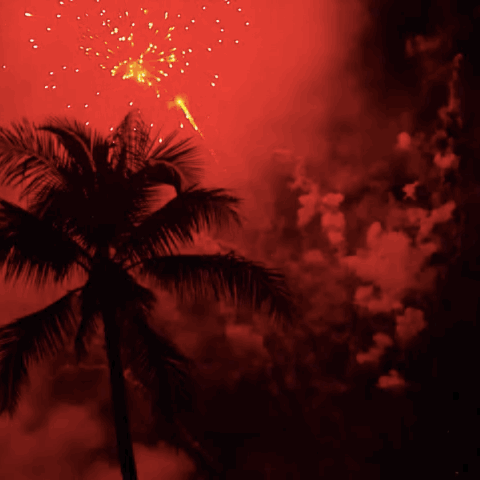 71. Urban Cone uphold Sweden's power-pop reputation with the impossibly catchy "Come Back To Me (ft. Tove Lo)."
72. The soaring "Hold Me Up" from Australian singer Conrad Sewell.
73. "On To Something Good," a hopeful country cut from the Pistol Annies' Ashley Monroe.
74. MNEK's kitsch-pop remake of Vanessa Carlton's "A Thousand Miles."
75. The muted "Home" by Heems.
76. The rattling garage rock of The Sonics' "Bad Betty."
77. Tori Kelly got an assist from uber-hitmaker Max Martin on the sultry "Nobody Love."
78. Kendrick Lamar's unapologetic "The Blacker The Berry."
79. The straightforward rock and roll of Highly Suspect's "Lydia."
80. Carly Rae Jepsen's irresistible "I Really Like You."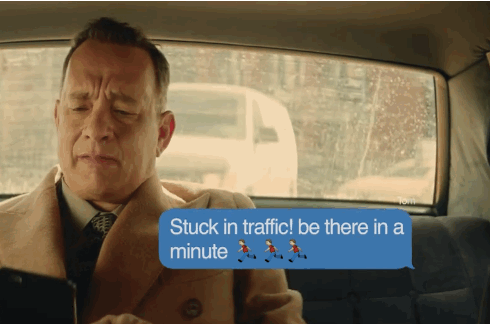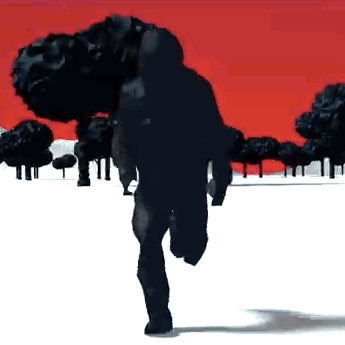 91. Who Is Fancy?'s soulful "Goodbye."
92. The gorgeous, anthemic "I'm Ready" from Twin Shadow.
93. Clean Bandit's string-heavy "Real Love."
94. Drake's moody "Know Yourself" is perfect for running through the six with your woes (or WOEs).
95. "Push It," a hard-hitting collab from Pusha T and Swedish producer iSHi.
96. Newcomer Shura's shimmery "2Shy."
97. Alxndr London's spacey"Gunshot."
98. The lively "Again Animal" from indie-rockers Pearl And The Beard.
99. Sufjan Stevens' quietly heartbreaking "No Shade In The Shadow Of The Cross."