Conversations. You've seen them, you've read about them, but how do you go about joining one? Harder still, how do you join a conversation already in progress without stalling or stopping it all together? While it may seem difficult, effectively joining a conversation can be quick and easy. All you need is to believe in yourself and to carefully follow these instructions exactly. Each one of the following methods is guaranteed to get you saying "goodbye" to quiet sitting and "hello" to other human beings.
1.
The Laugh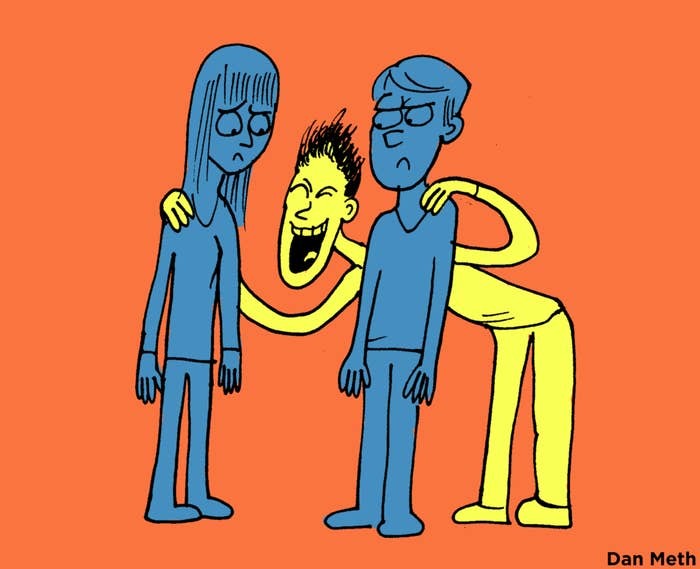 2.
The Slide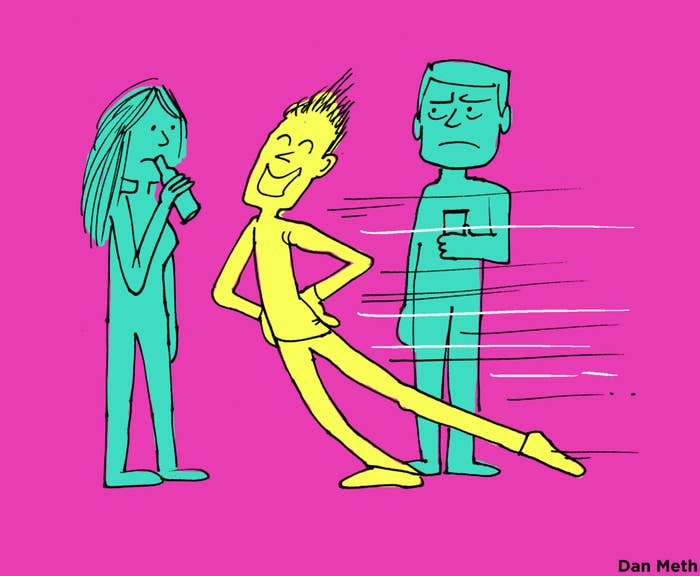 3.
The Trip
4.
The Invisible Elevator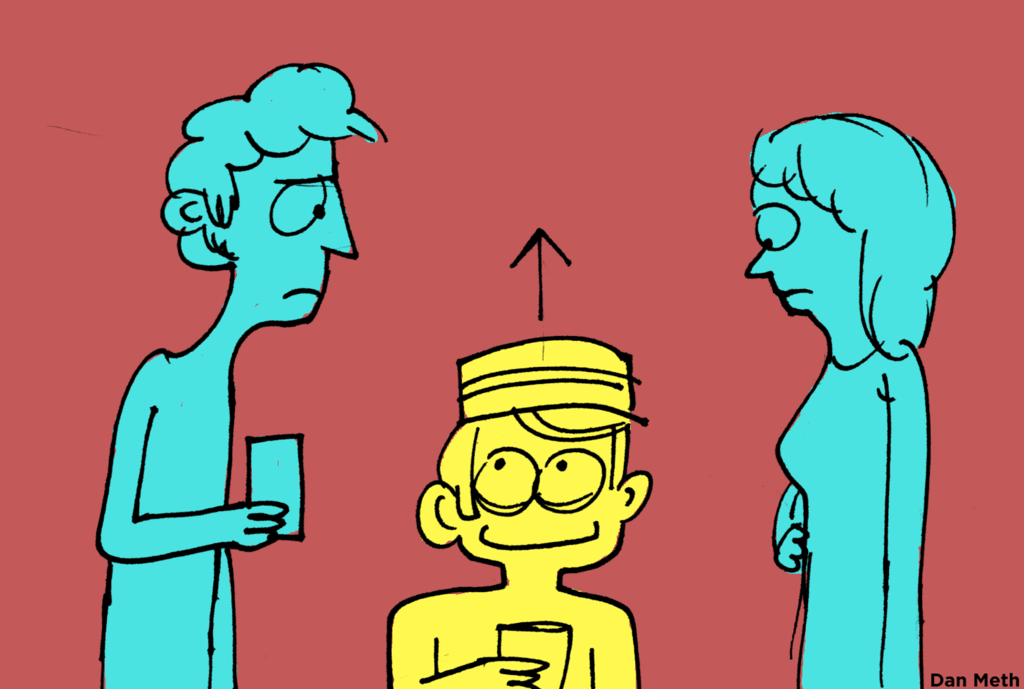 5.
The "Have You Seen My Daughter?"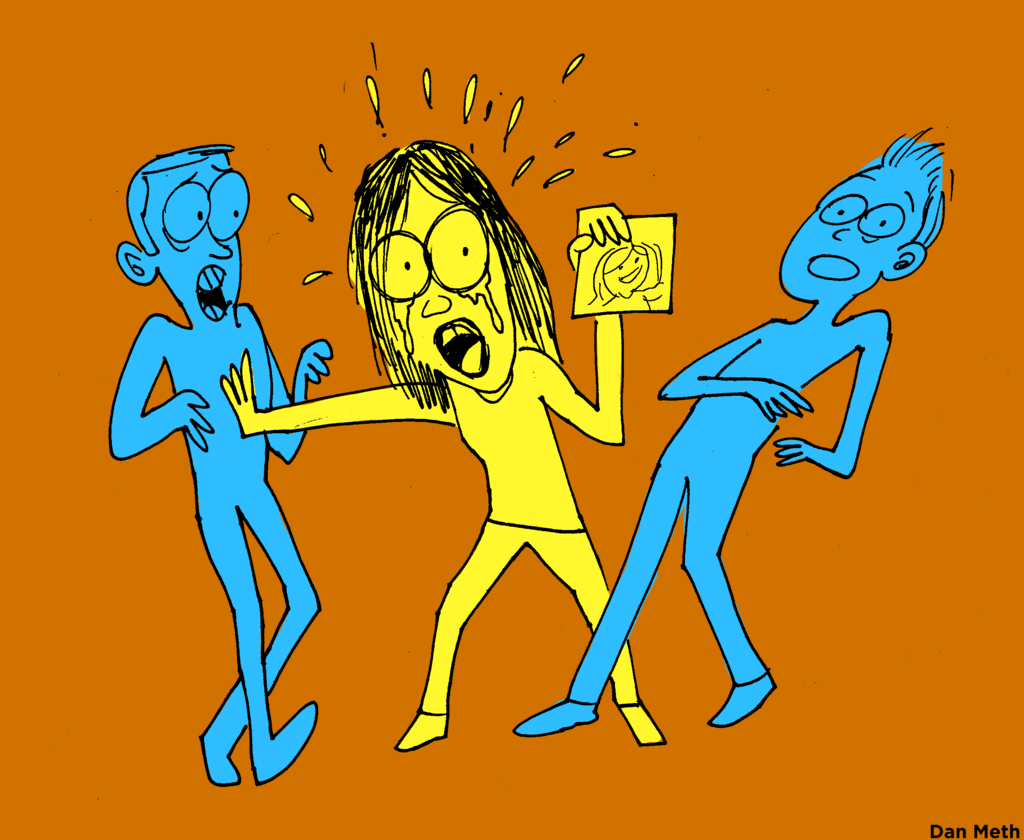 6.
The "Open Up A Box Of Bees"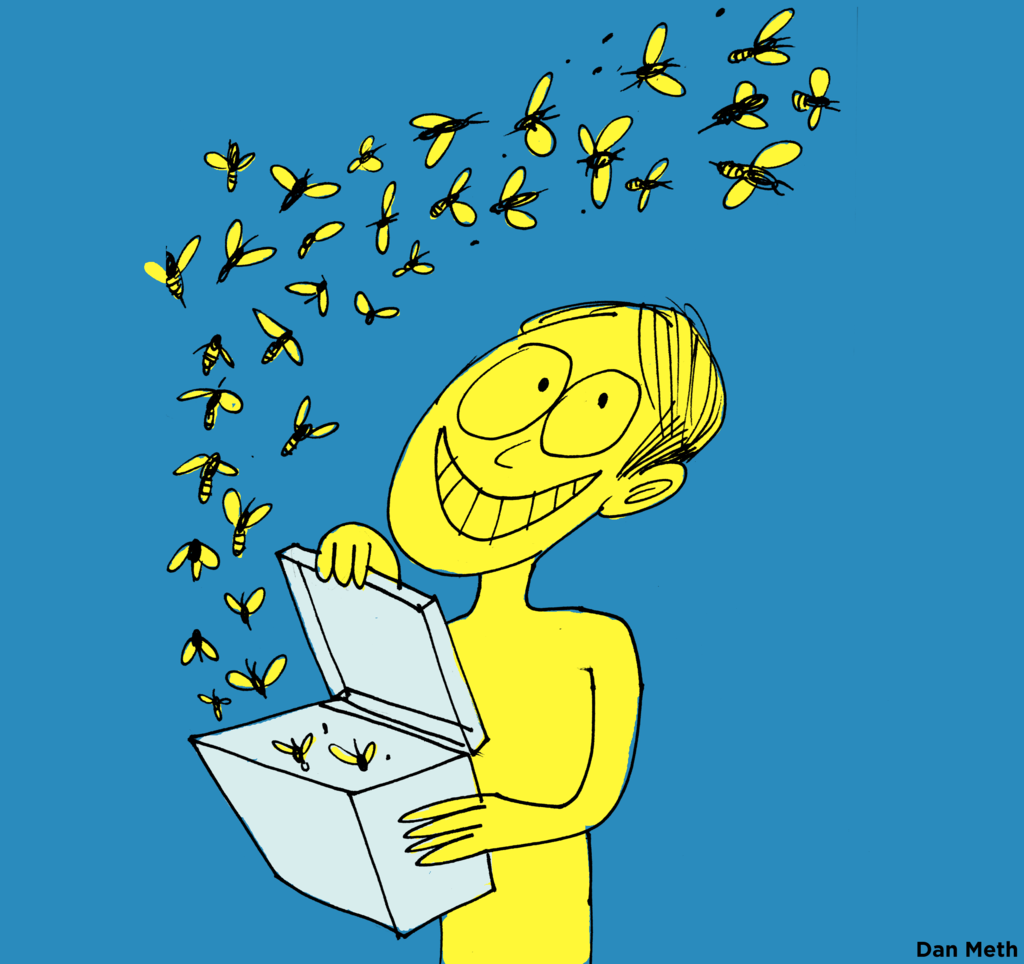 7.
The "Cause a Natural Disaster on the Opposite Side of the World"