Before you donate, be sure to...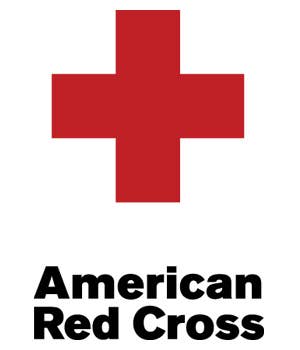 Eat iron rich foods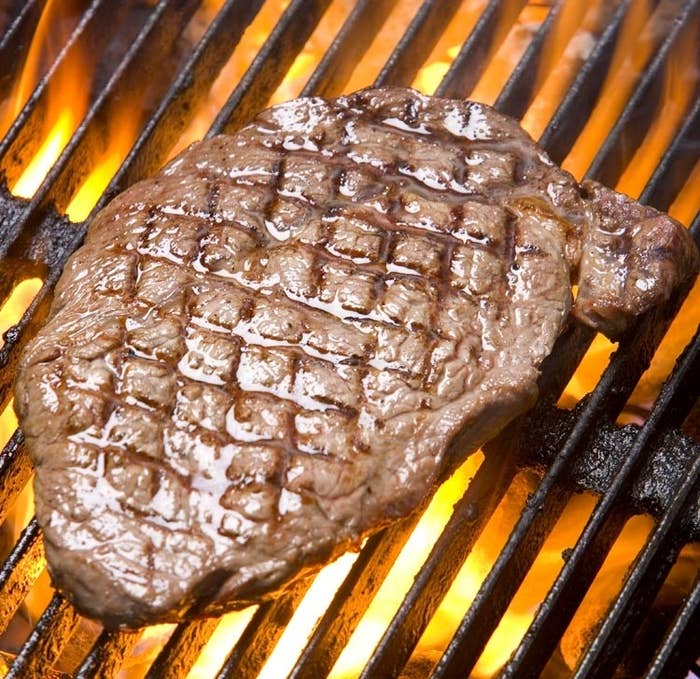 Get a good night sleep prior to donating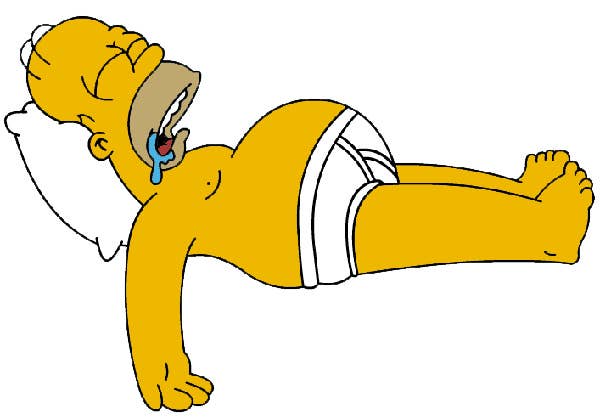 Eat a good breakfast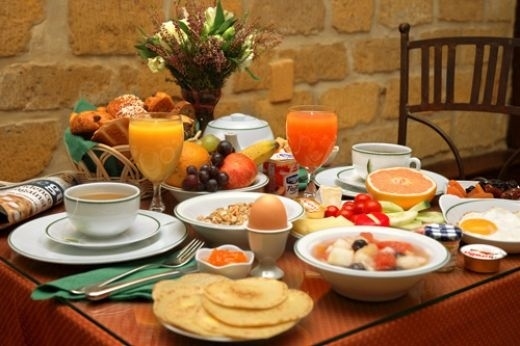 Avoid eating fatty foods before donating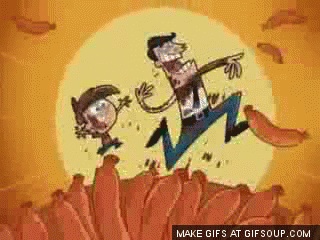 Drink an extra 16 oz. of fluid before donating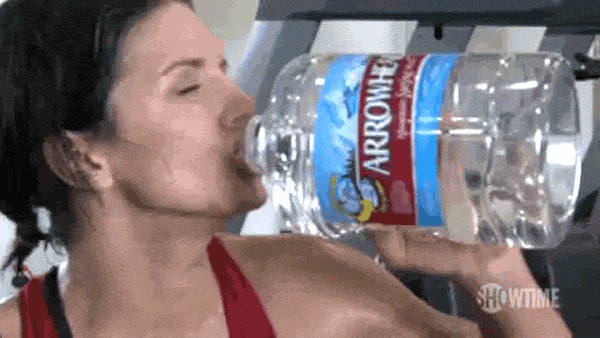 Bring your I.D.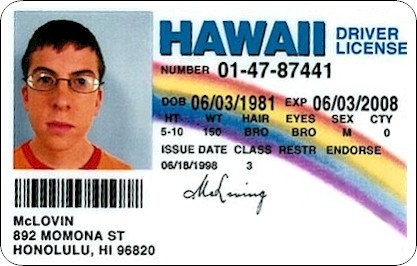 Wear comfy clothes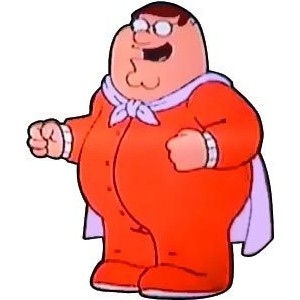 Relax while you're donating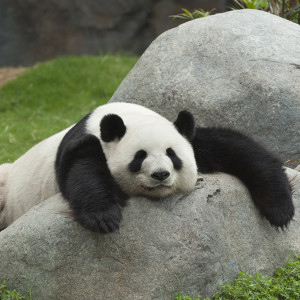 Have a snack and some juice afterwords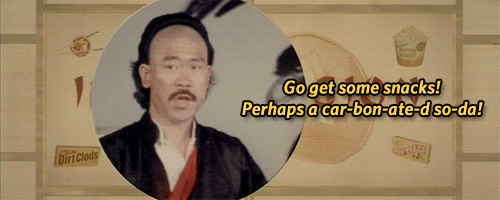 Do NOT exercise for the rest of the day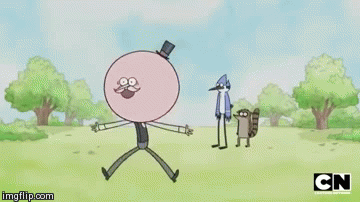 If you feel like you're about to faint or get dizzy, sit down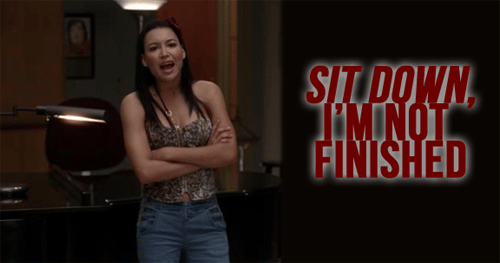 THIS will happen if you don't...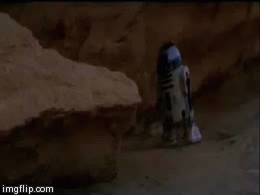 To all of you donating...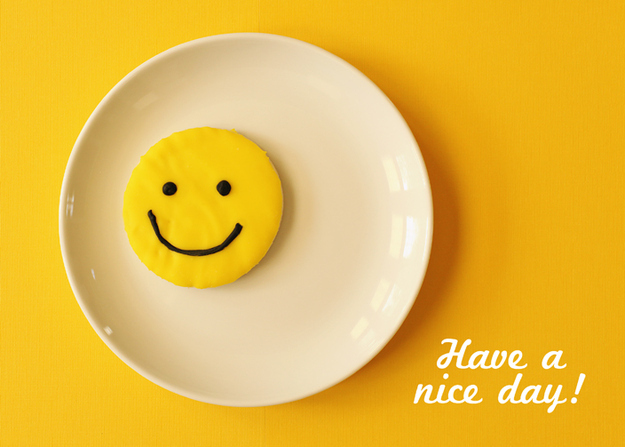 This post was created by a member of BuzzFeed Community, where anyone can post awesome lists and creations.
Learn more
or
post your buzz!