Yogi Bear Is Coming Back To TV In A New Series On HBO Max, And This Show Looks Smarter Than The Average Cartoon
Nobody tell Ranger Smith!
Remember Yogi Bear, Boo Boo, Huckleberry Hound, and the rest of the classic Hanna-Barbera cartoon characters? Duh, of course you do!!! Whether you're a boomer, Gen X'er, millennial, or even Gen Z, you probably grew up with these classic characters.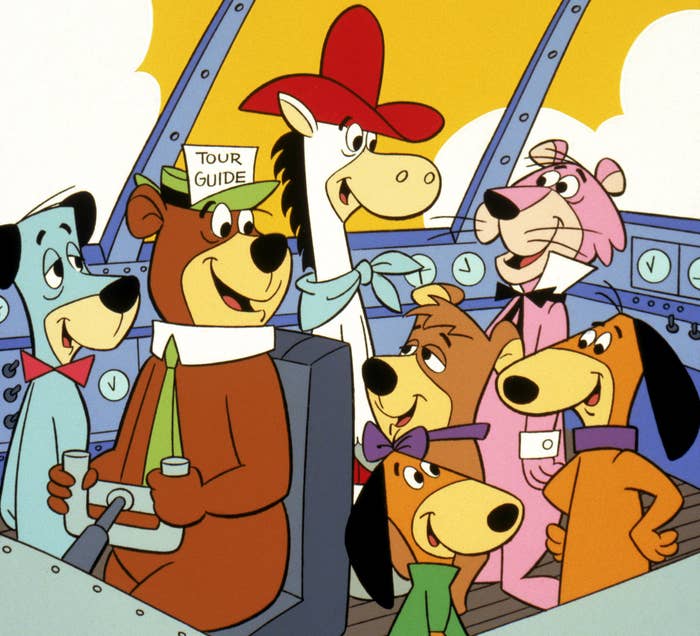 And if you're anything like me, you probably remember watching the reruns on Cartoon Network and, later on, Boomerang (which, in its early days, was basically just Hanna-Barbera cartoons all the time).
Well, all our favorite cartoon characters are coming back!!! After a 30-year hiatus, Yogi and the rest of the gang are coming to HBO Max in the brand-new series Jellystone.
The show follows the huge cast of characters that all now live in the town of Jellystone (which is an homage to Jellystone Park from the original Yogi cartoons).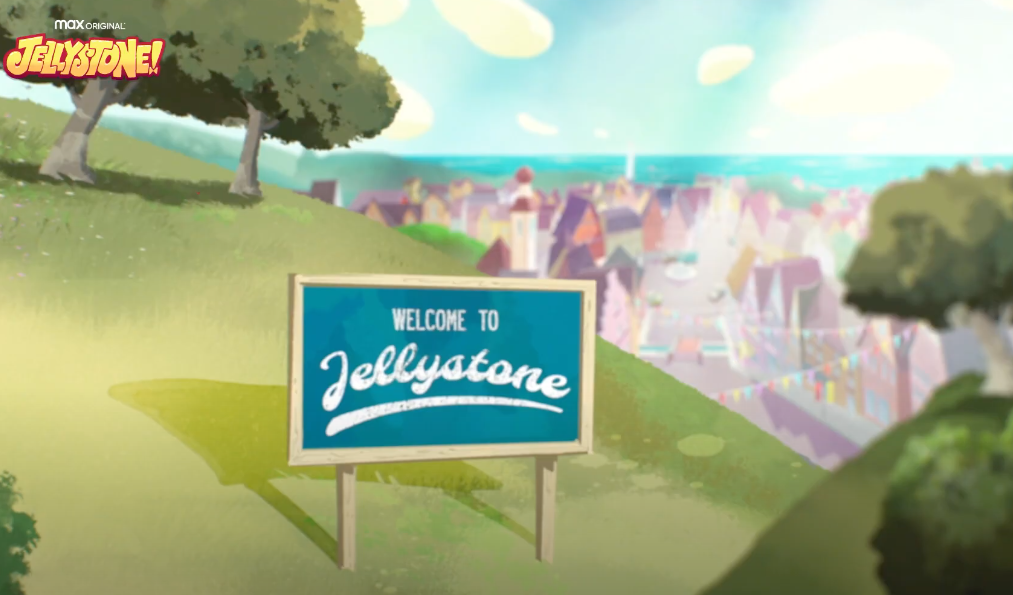 And along with a new setting, the show also has a new animation style! So I put a little side-by-side together of what some of the iconic characters look like in the upcoming series versus the original:
No word yet if Dick Dastardly and Muttley from Wacky Races will make an appearance (but I am hoping for one!).