So, earlier this week, Justin Timberlake dropped a dramatic video announcing his new album, Man of the Woods, and, also, the fact that he would be releasing a new single, "Filthy."
"Filthy" is his first new song since 2016's "Can't Stop the Feeling," and Man of the Woods is his first new album since 2013's The 20/20 Experience – 2 of 2.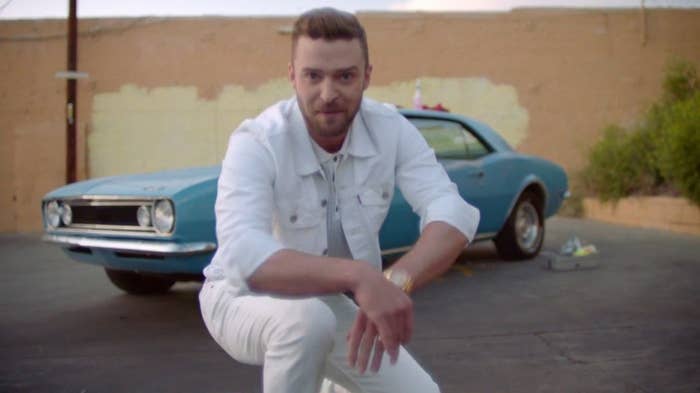 Some people immediately loved it and deemed it a bop:
While other people were confused on exactly what direction he is heading, as it didn't sound or look very ~woodsy~:
Others don't want to hear anything from Justin other than an apology to Janet Jackson:
While other Twitter folks just felt that song completely missed the mark:
However you feel about the song, one thing is for sure, Justin got everyone talking.