It's easy to forget just what a awesome year it was. For starters, it was the year we bowed down to a new Disney King (of the box office)...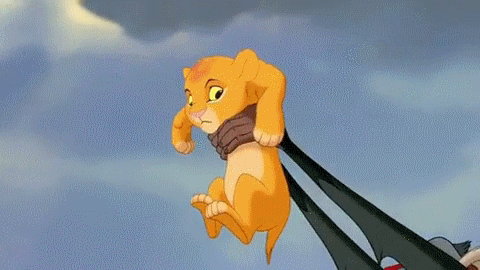 ...and we learned why "life was like a box of chocolates."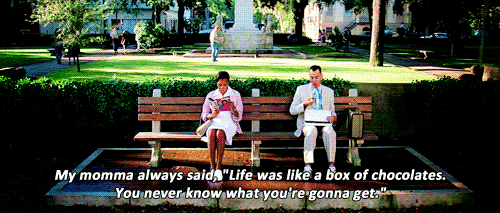 It was also the same year that O.J. Simpson led us on low-speed car chase.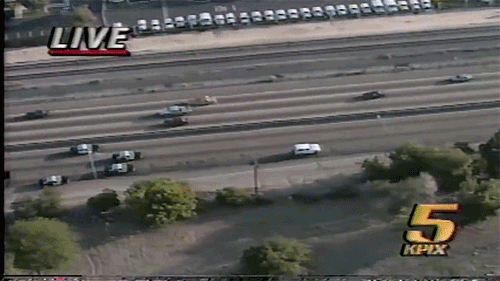 And TLC taught us what "creep" really meant...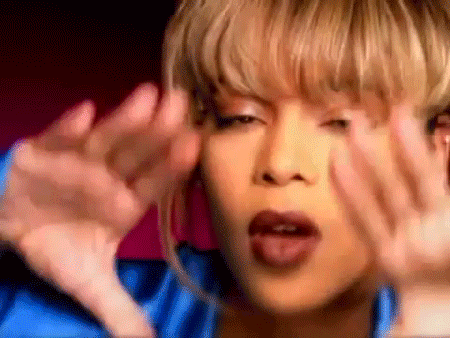 ....while Ace of Base showed us "the sign."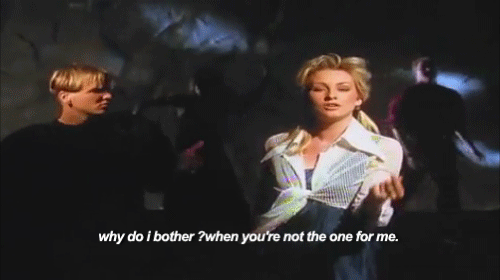 And of course, this was also the year we were introduced to some new friends that would be there for us.