1.
The Lord of the Rings: The Two Towers, Star Wars: Episode II – Attack of the Clones, and Spider-Man were the three biggest films of the year.
2.
Halle Berry became the first black actress to win the Academy Award for Best Actress.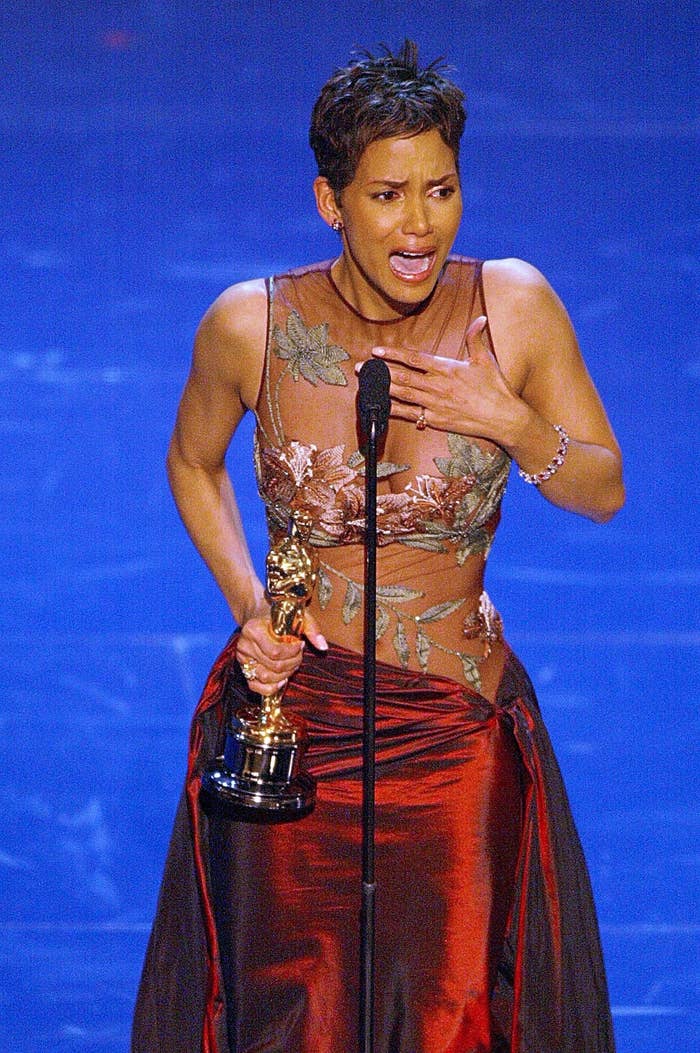 3.
Ben Affleck was People's Sexiest Man Alive.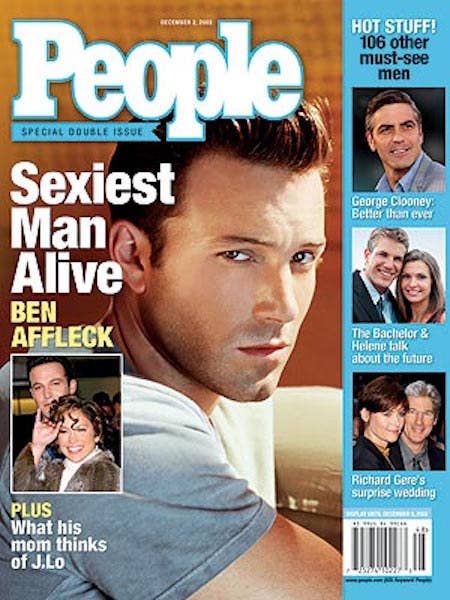 4.
Justin Timberlake thirst-trapped on the cover Rolling Stone...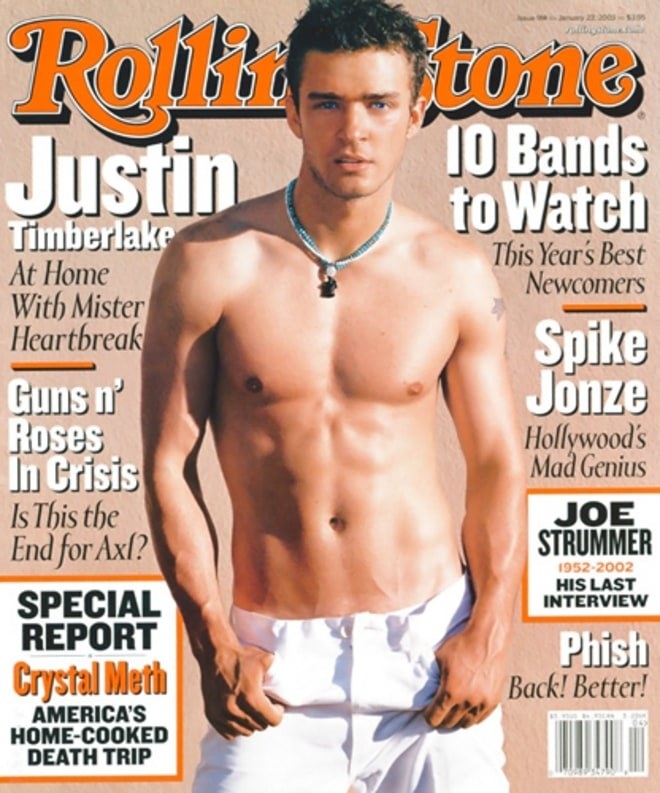 5.
...and he and Britney officially broke up.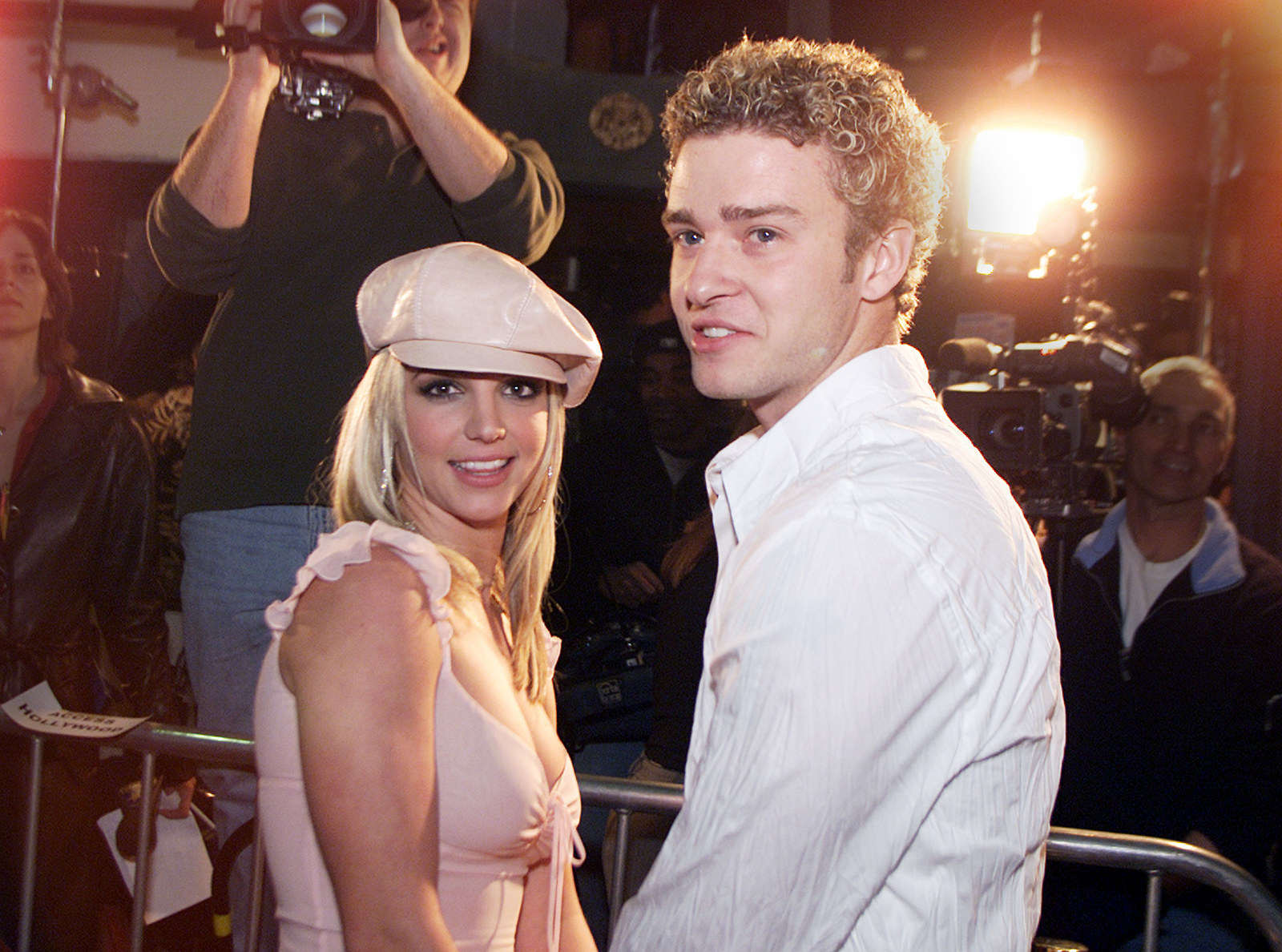 6.
Christina Aguilera entered her "Dirrty" era with the release of her second album, Stripped.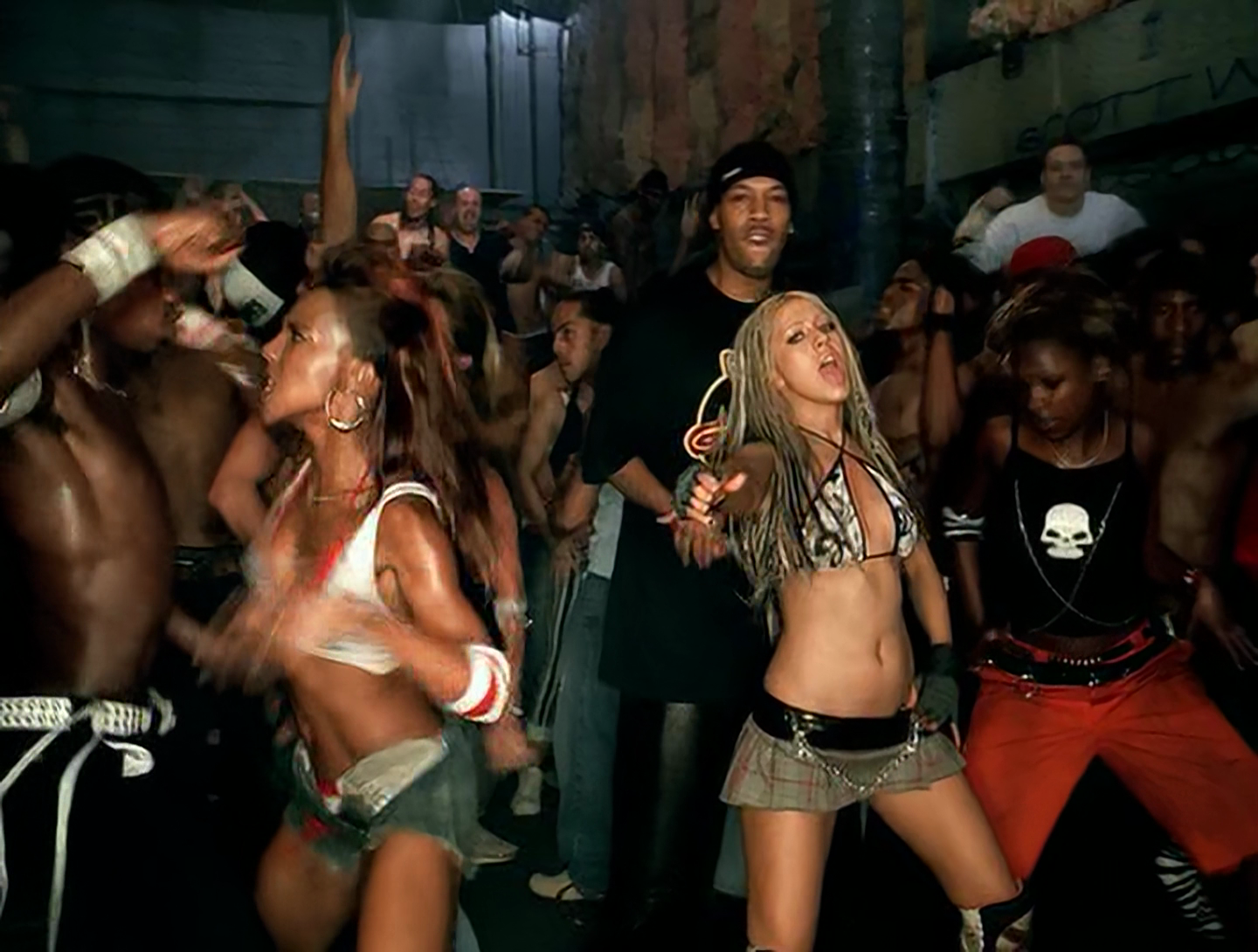 7.
Michael Jackson caused an international controversy after he dangled Prince Michael II off the balcony of his hotel room in Berlin.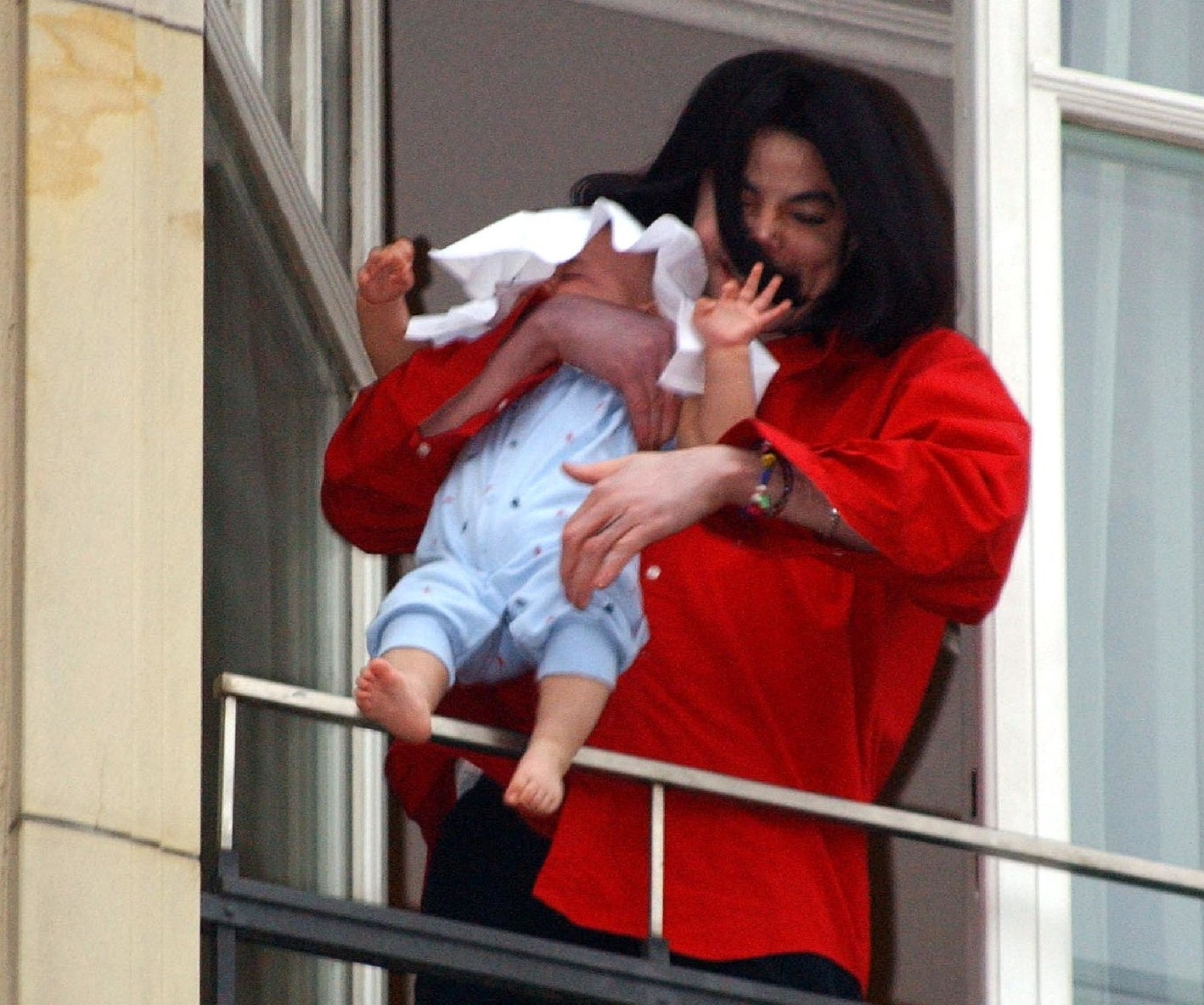 8.
Made, 3 South, and Clone High all premiered on MTV...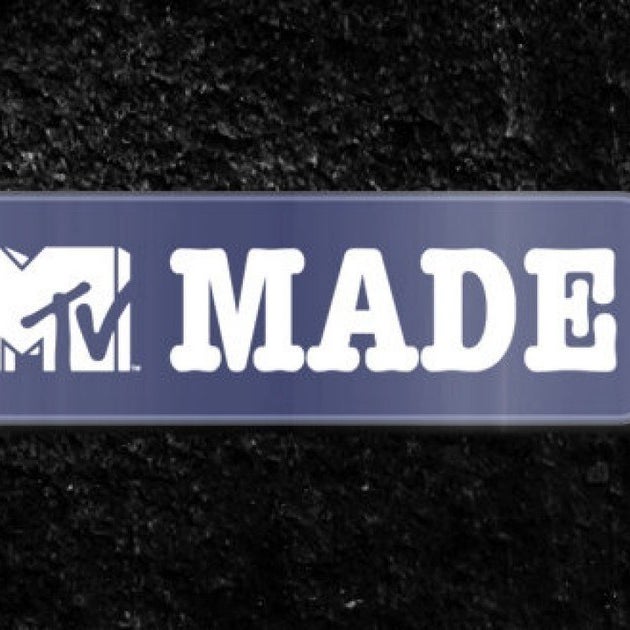 9.
...along with The Osbournes.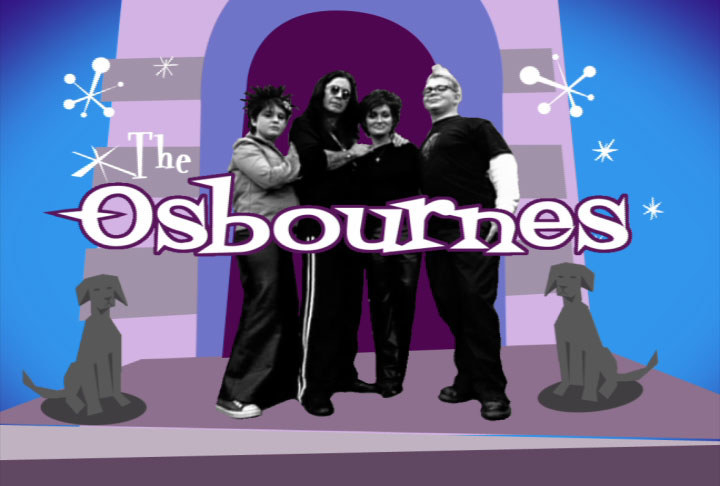 10.
The Anna Nicole Show premiered on E! and introduced us to Sugar Pie and Cousin Shelly.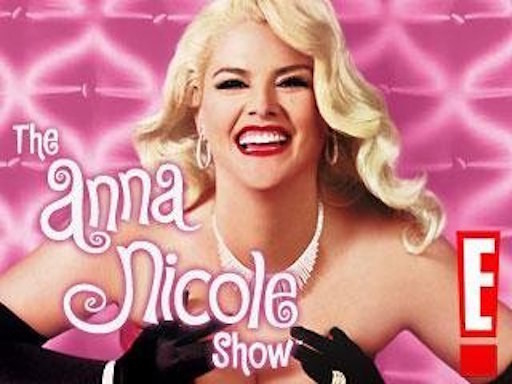 11.
Crank Yankers also premiered that year — in what basically was the last year of the pre–caller ID era.
12.
Rapunzel Barbie...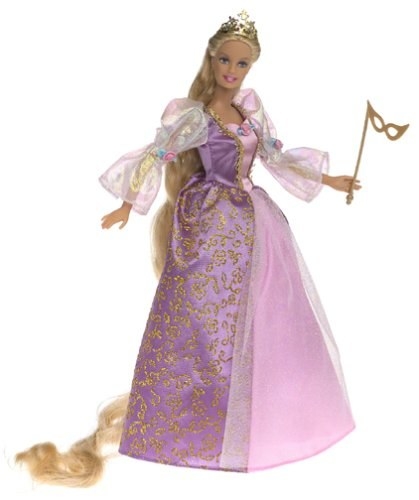 15.
Eminem's The Eminem Show was the biggest-selling album of the year — selling 7.6 million copies.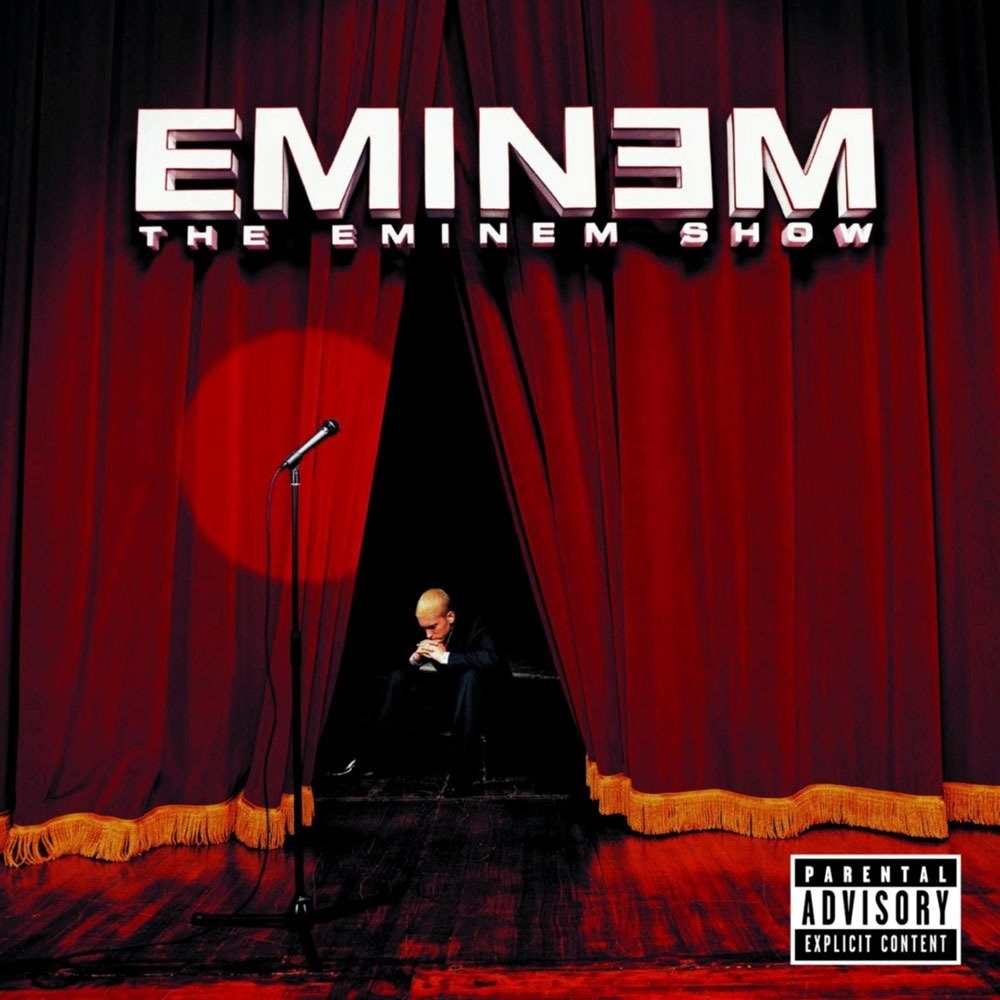 16.
Ashanti's "Foolish," Nelly's "Dilemma," and Vanessa Carlton's "A Thousand Miles" were some of the biggest-songs of the year...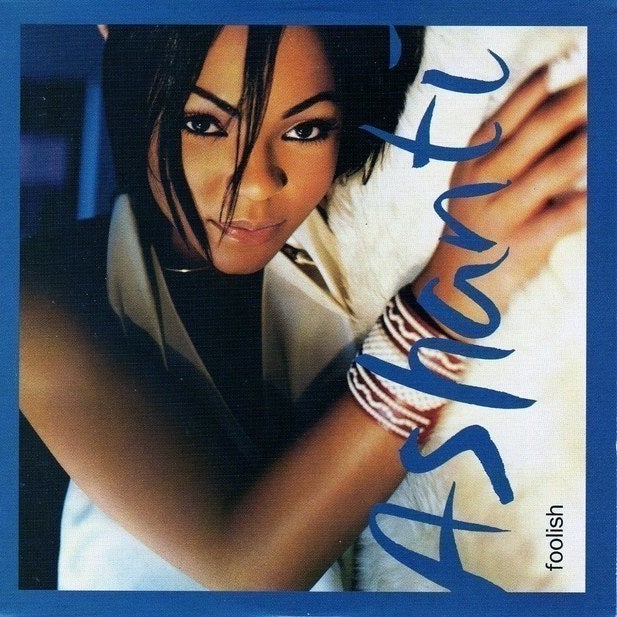 19.
Alicia Keys took home five Grammys — including one for Best New Artist and one for Song of the Year for "Fallin."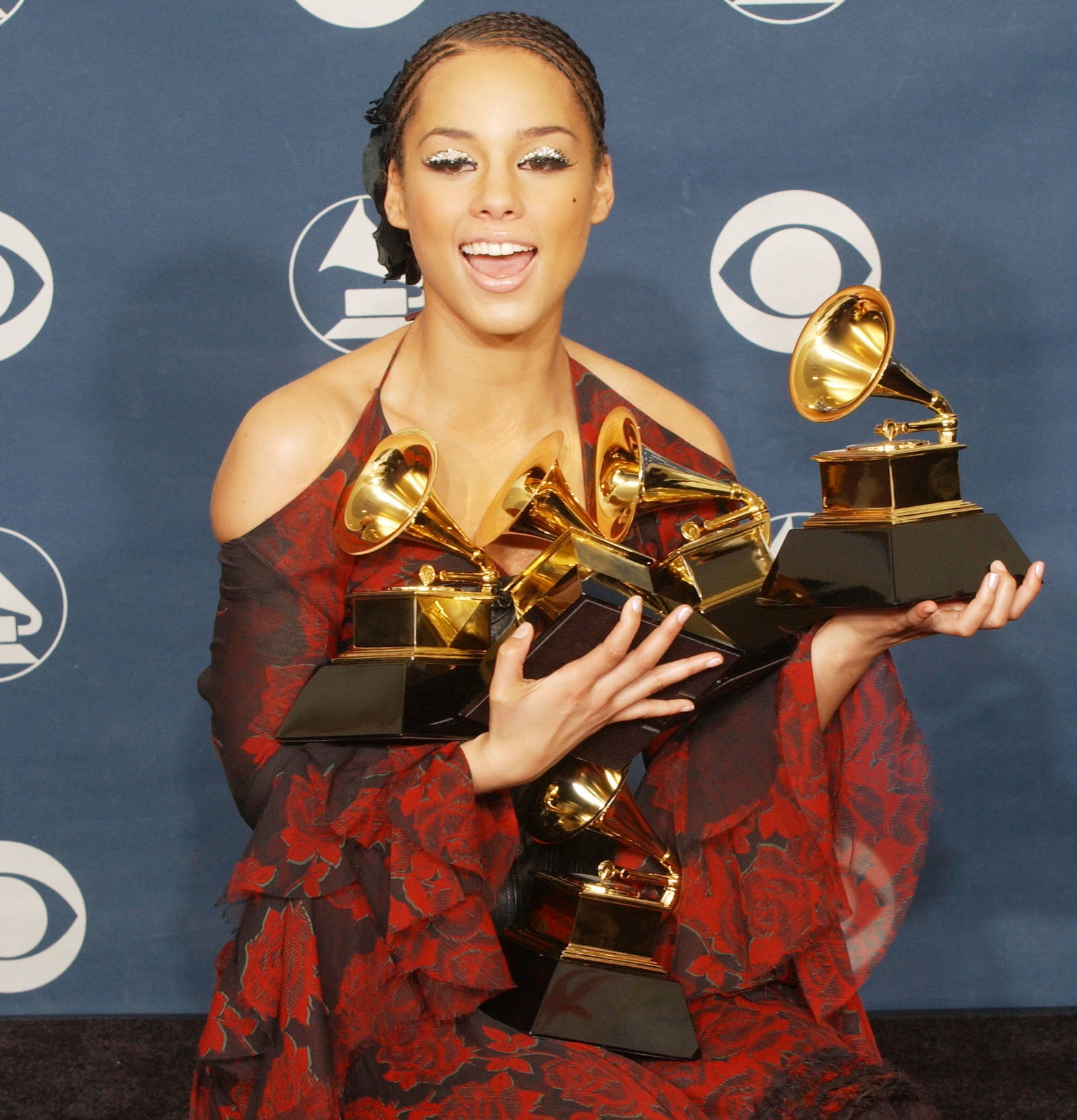 20.
Sarah Michelle Gellar married Freddie Prinze Jr.! And Gwen Stefani married her longtime boyfriend, Gavin Rossdale.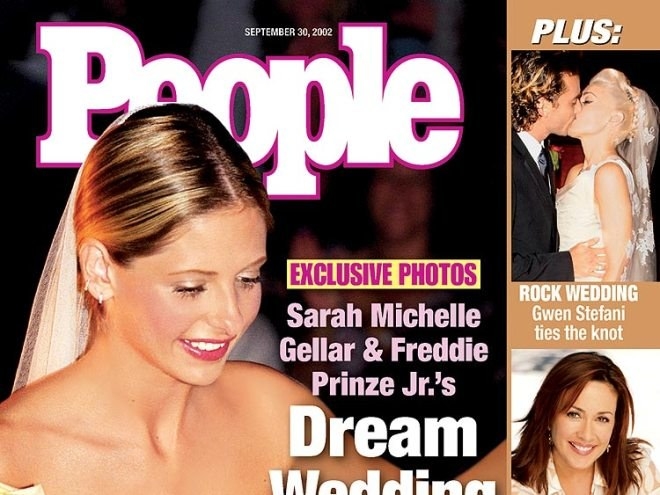 21.
U2 performed during the Super Bowl halftime show and paid tribute to the victims of 9/11.
23.
Disney released its animated classic, Lilo and Stitch...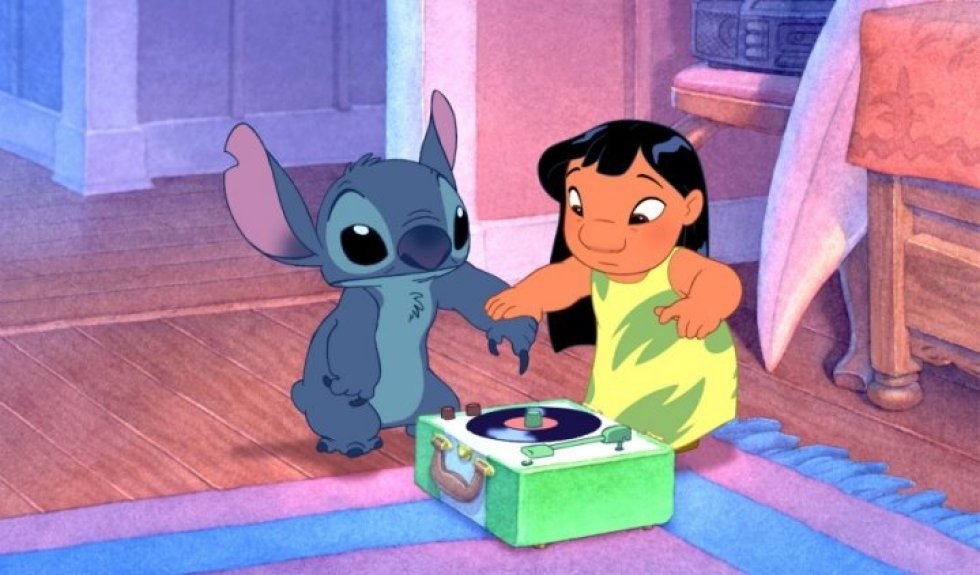 24.
...while the second installment of the Harry Potter films, Harry Potter and the Chamber of Secrets, was a huge box office hit.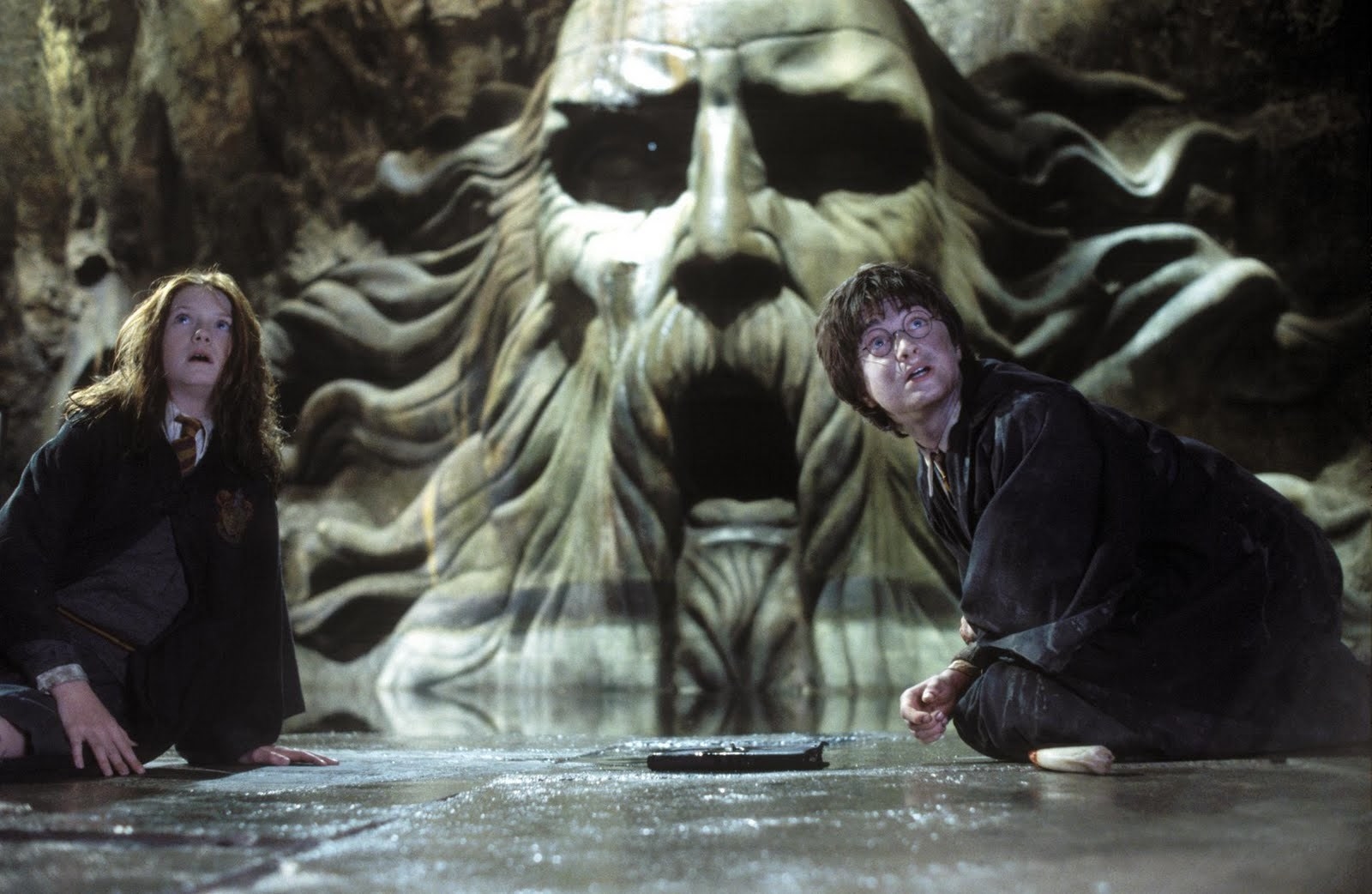 25.
Everyone was still playing the original Sims.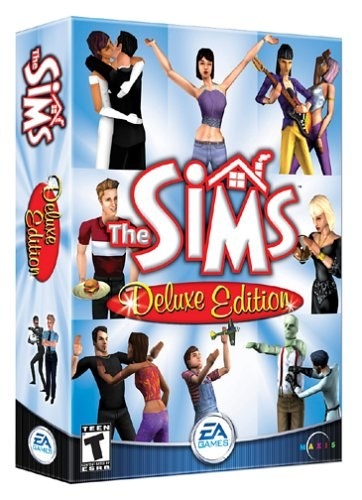 27.
Mariah Carey welcomed us into her New York triplex in her ICONIC episode of MTV Cribs.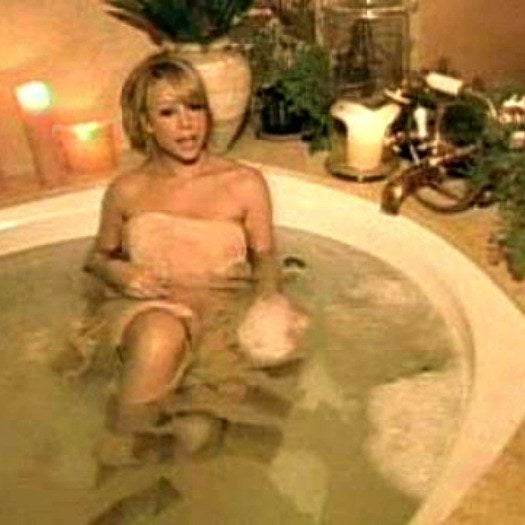 28.
Kelly Clarkson won the very first season of American Idol.
29.
And finally, the Sanyo SCP-5300 became the very first cell phone to have a built-in camera to be released in the US (and the world would NEVER be the same again).