18 Pop Culture Moments From November 2007 That You Might Have Forgotten About
Yup, all these events happened a decade ago this month.
1.
The Spice Girls taped a performance for the Victoria's Secret Fashion Show. They were also preparing for their upcoming reunion tour.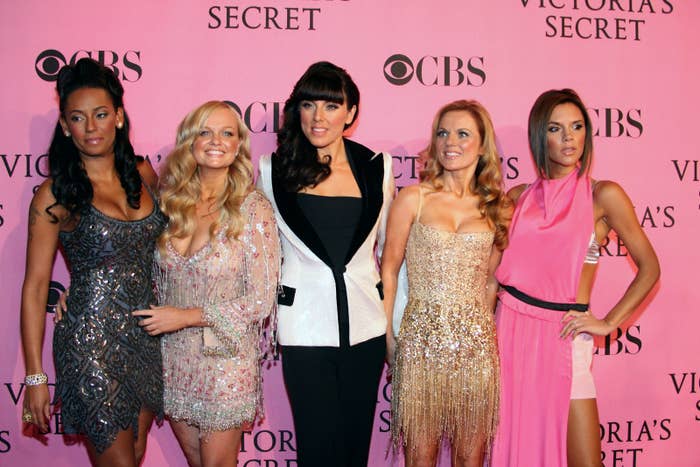 3.
That's So Raven aired its final episode.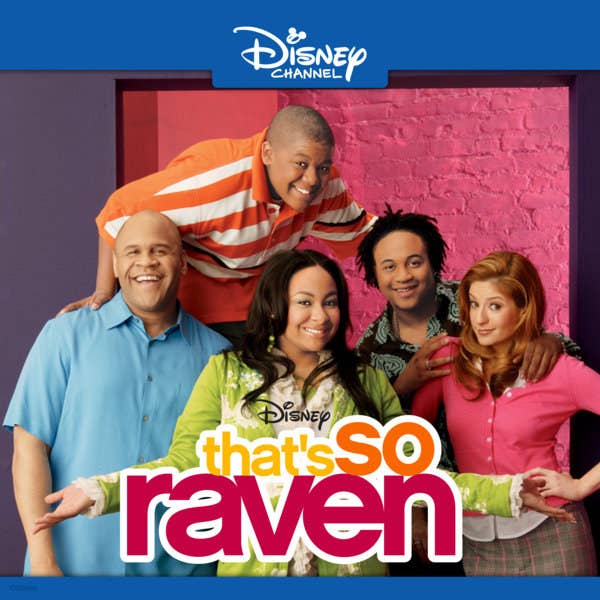 5.
Oprah aired her annual "Favorite Things" episode, and gave away an HD camcorder, cupcakes, and HDTV refrigerator to her audience.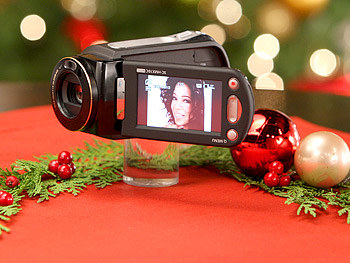 6.
Ryan Gosling was on the cover of GQ.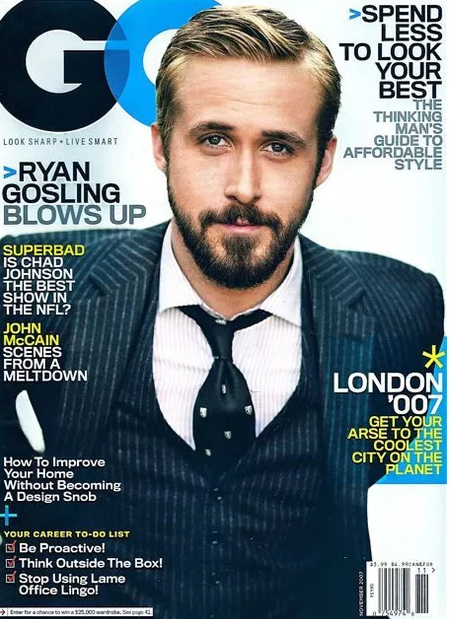 7.
Heath Ledger began talking about how he got into character in order to portray the Joker while promoting his new film, I'm Not There.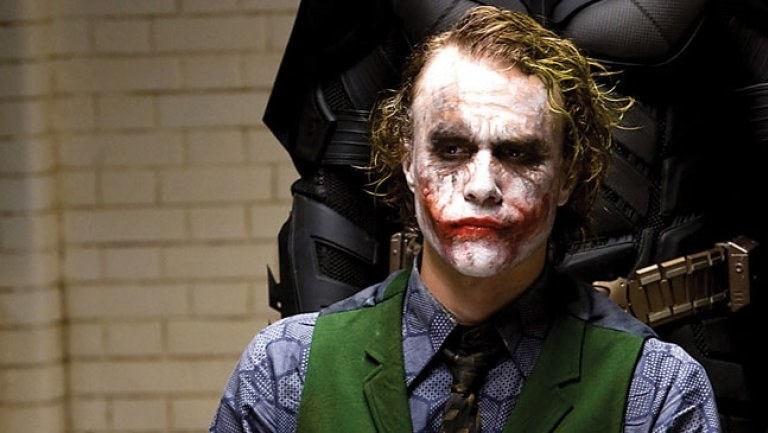 8.
Christina Aguilera was pregnant with her first child.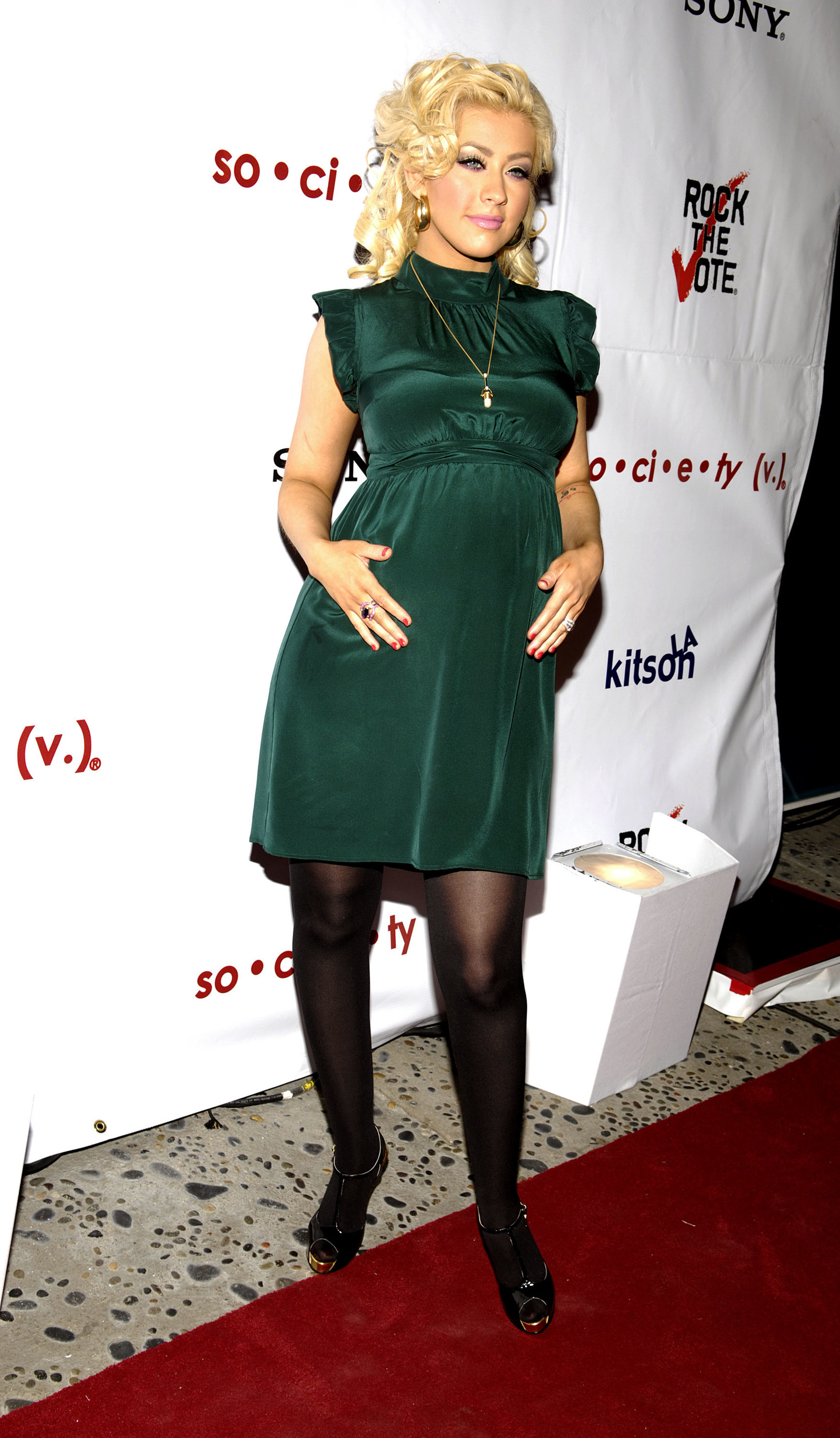 9.
Kanye West's beloved mother, Donda, died of heart disease while suffering "multiple post-operative factors," after getting plastic surgery.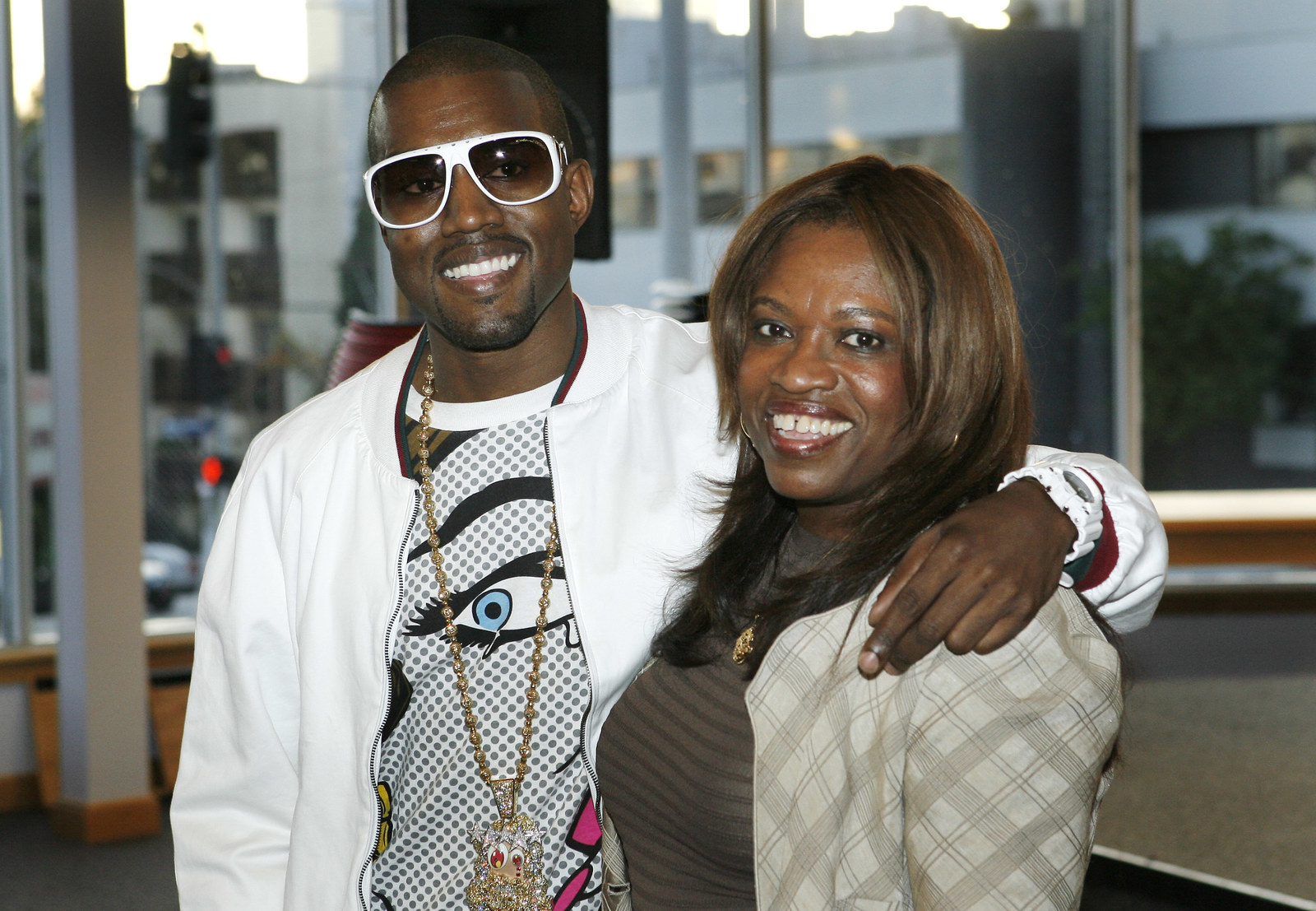 11.
Lindsay Lohan served 84 minutes in jail (she was was supposed to serve 24 hours as part of a plea bargain for two DUI charges).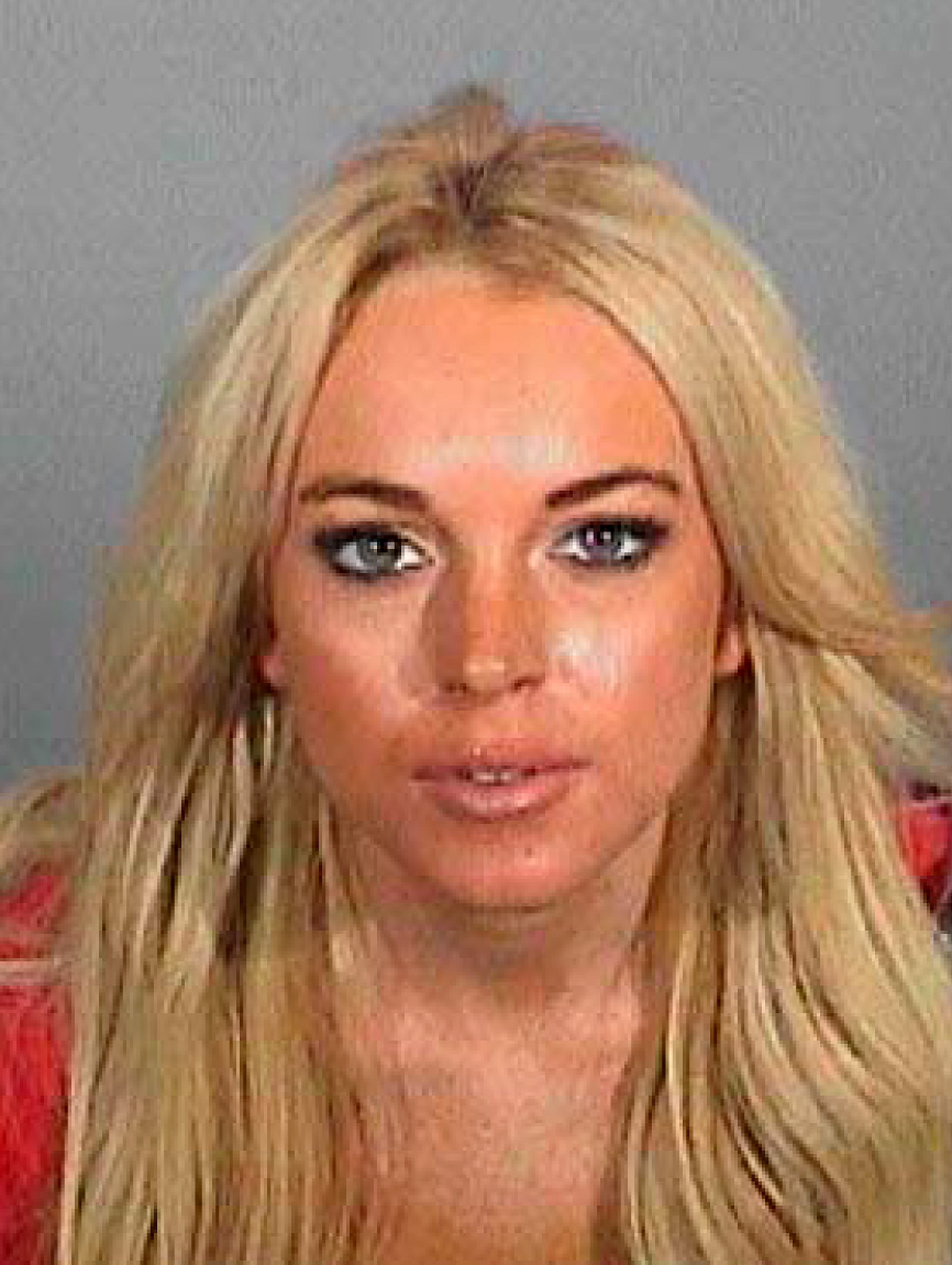 12.
Matt Damon was named People's "Sexiest Man Alive!"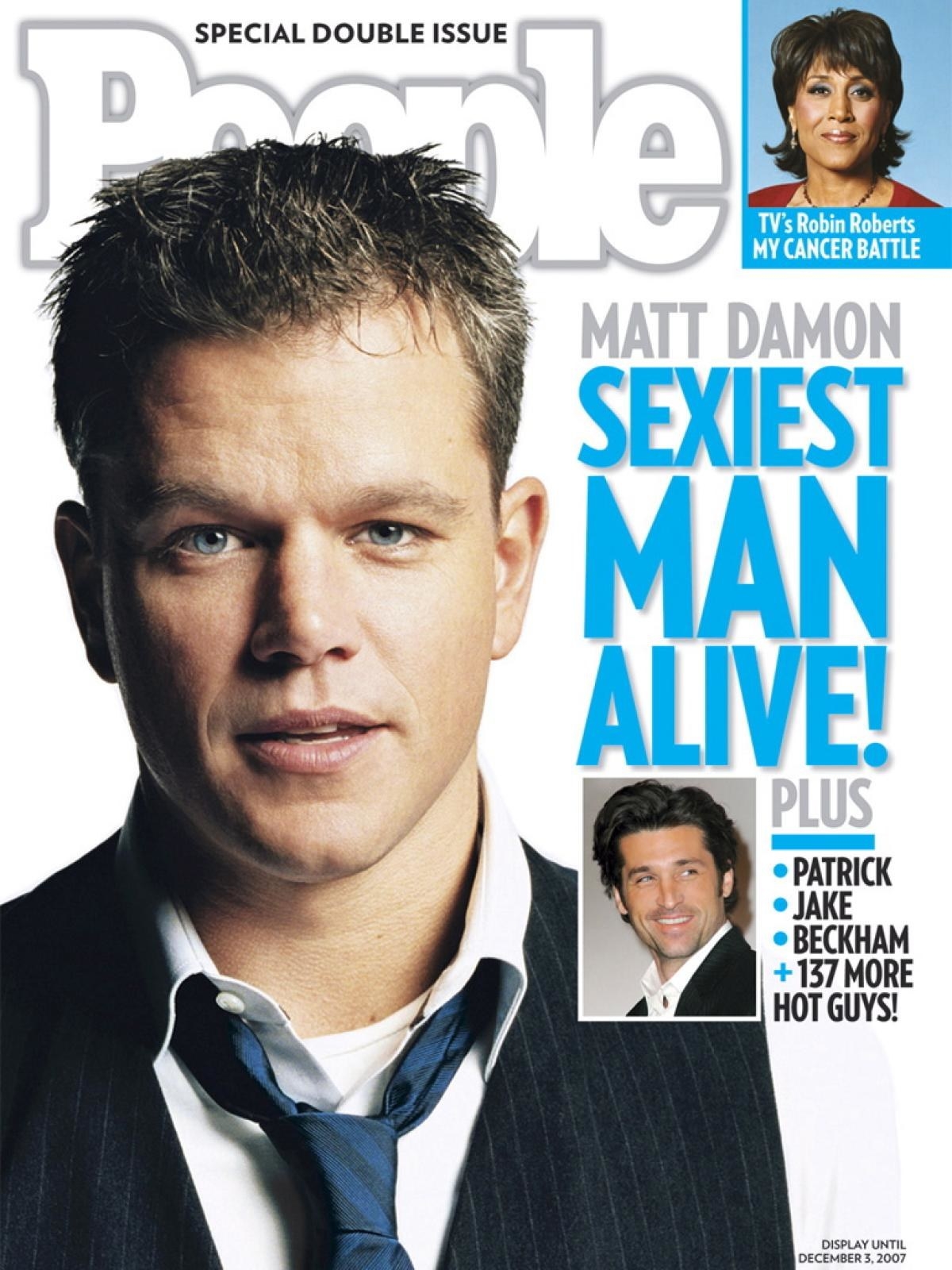 13.
Borat (aka Sacha Baron Cohen) had a book signing at Borders as part of the promotion for the U.S. release of his film, Borat: Cultural Learnings of America for Make Benefit Glorious Nation of Kazakhstan.
14.
Beyoncé and Sugarland performed a country version of "Irreplaceable" at the American Music Awards.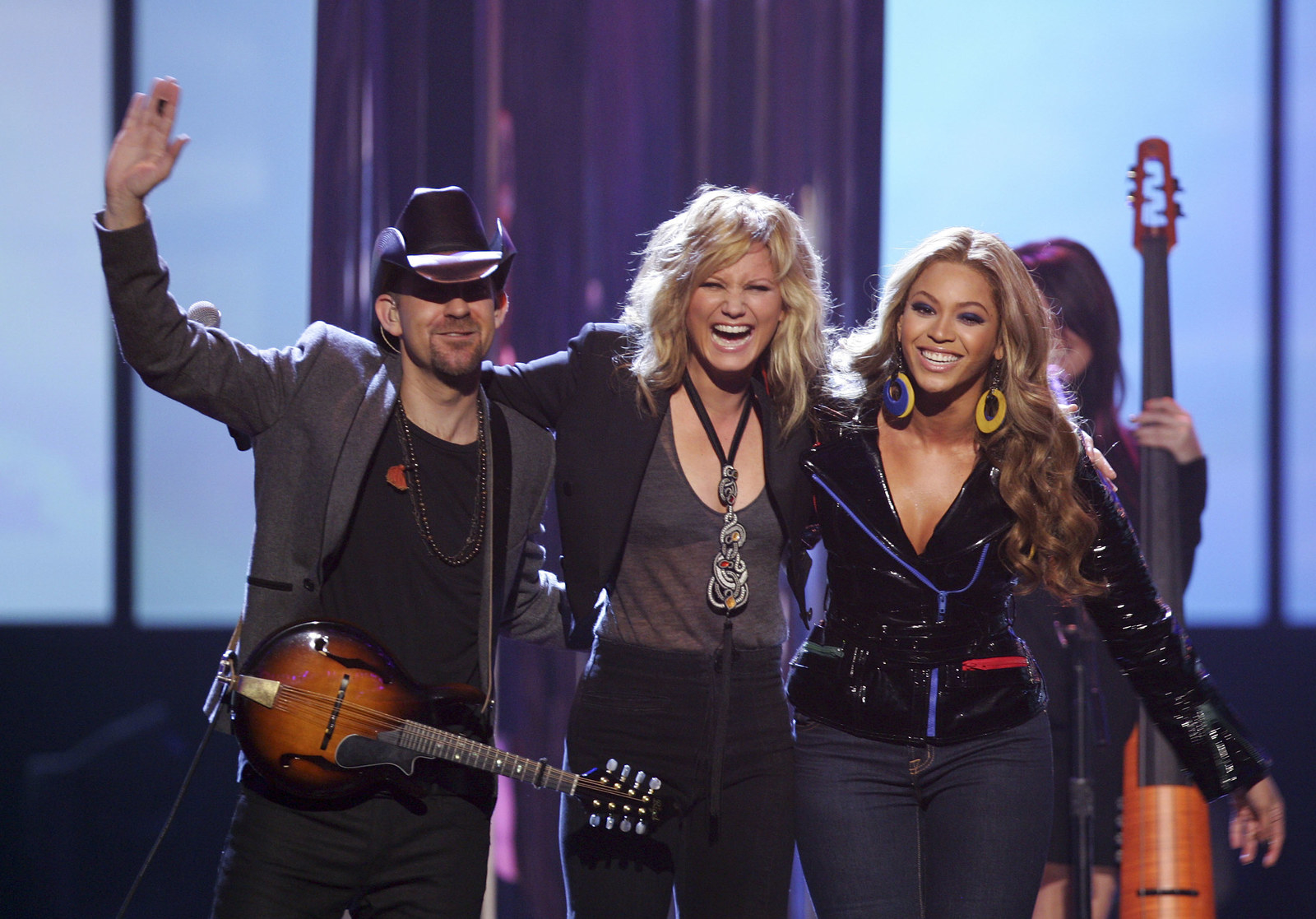 16.
Chris Brown and T-Pain had the No. 1 song in the country with their collab, "Kiss Kiss."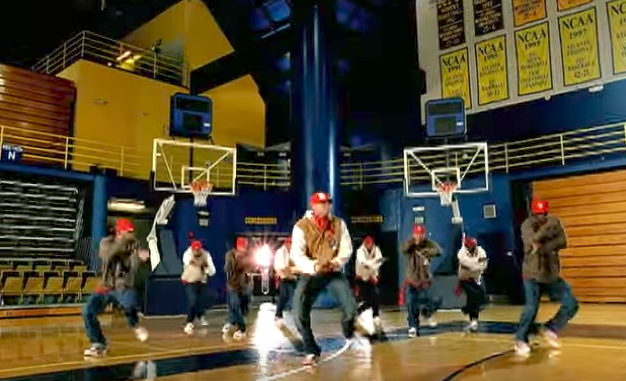 18.
And finally, Time magazine named the iPhone the best invention of the the year.