While a lot of the answers were pretty dystopian, there were also a lot of responses that were just inevitable, as technology continues to evolve. Here are some of the top-voted and best comments:
1.
"Ad free spaces."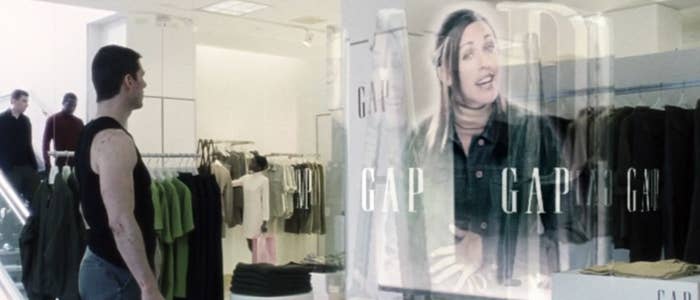 2.
"Privacy? I hope this won't be the case."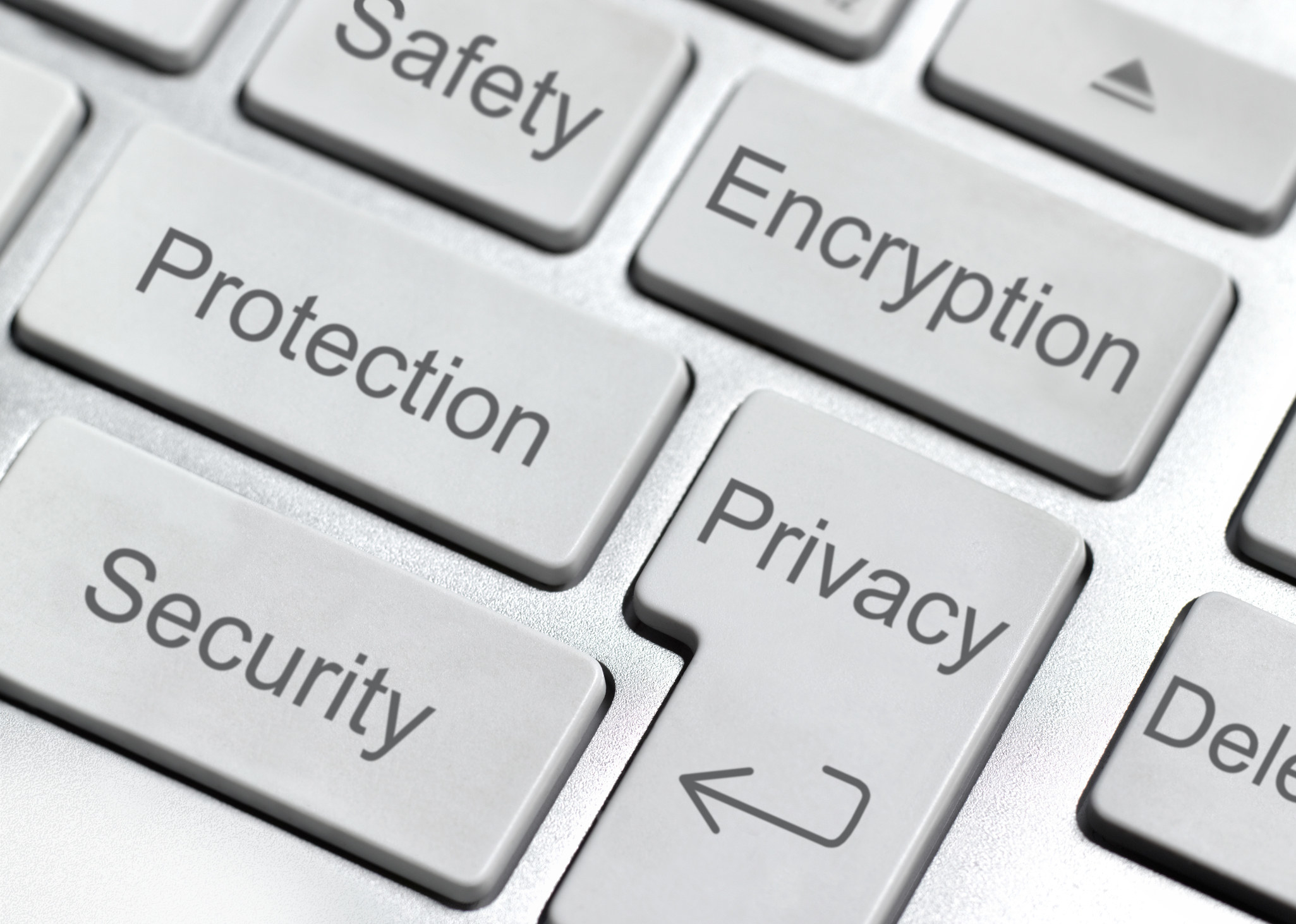 3.
"Spring and fall, instead of COLD AS SHIT and ON FIRE."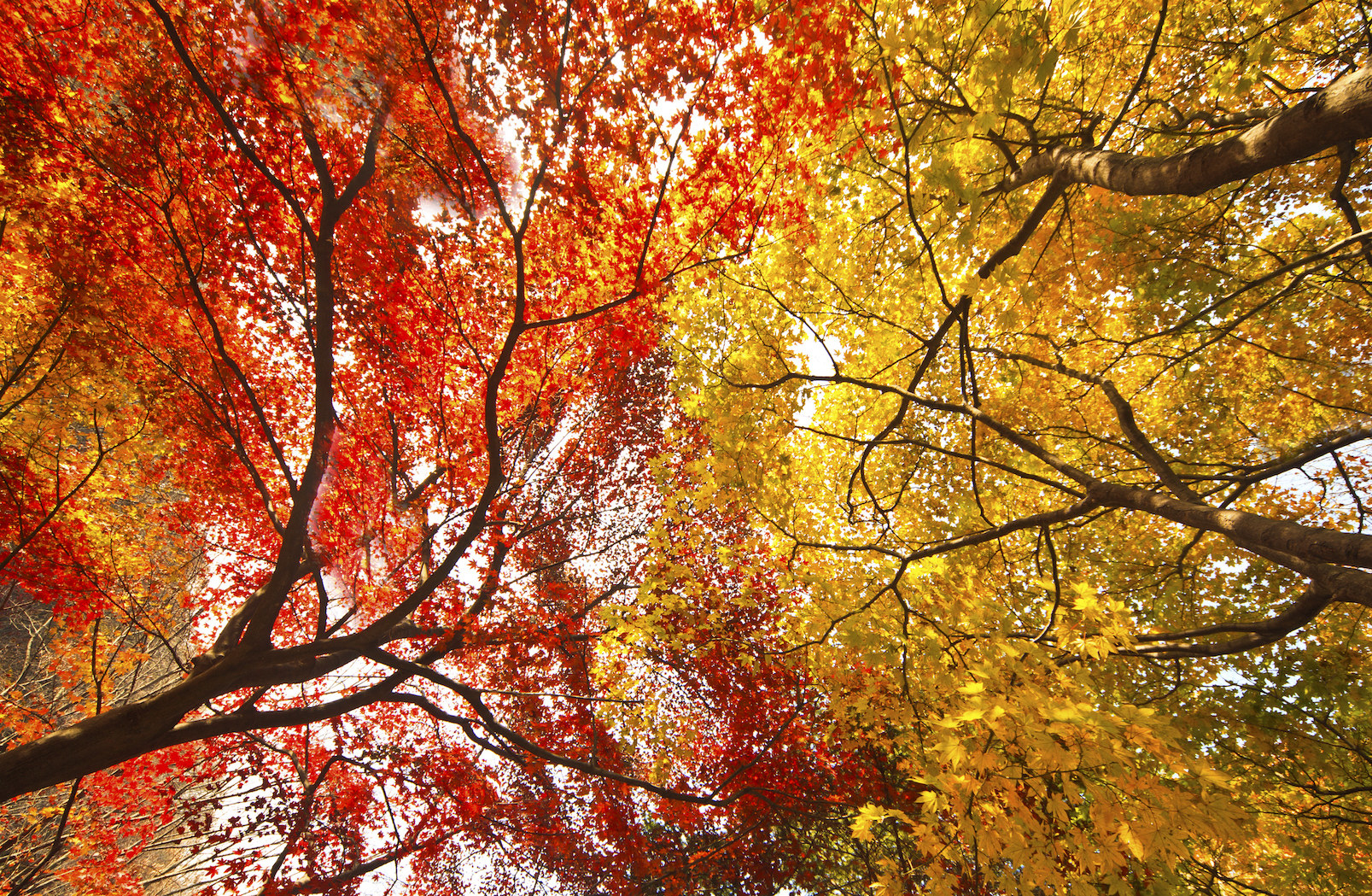 4.
"Not having an app for everything."
5.
"Probably the feeling of a real book."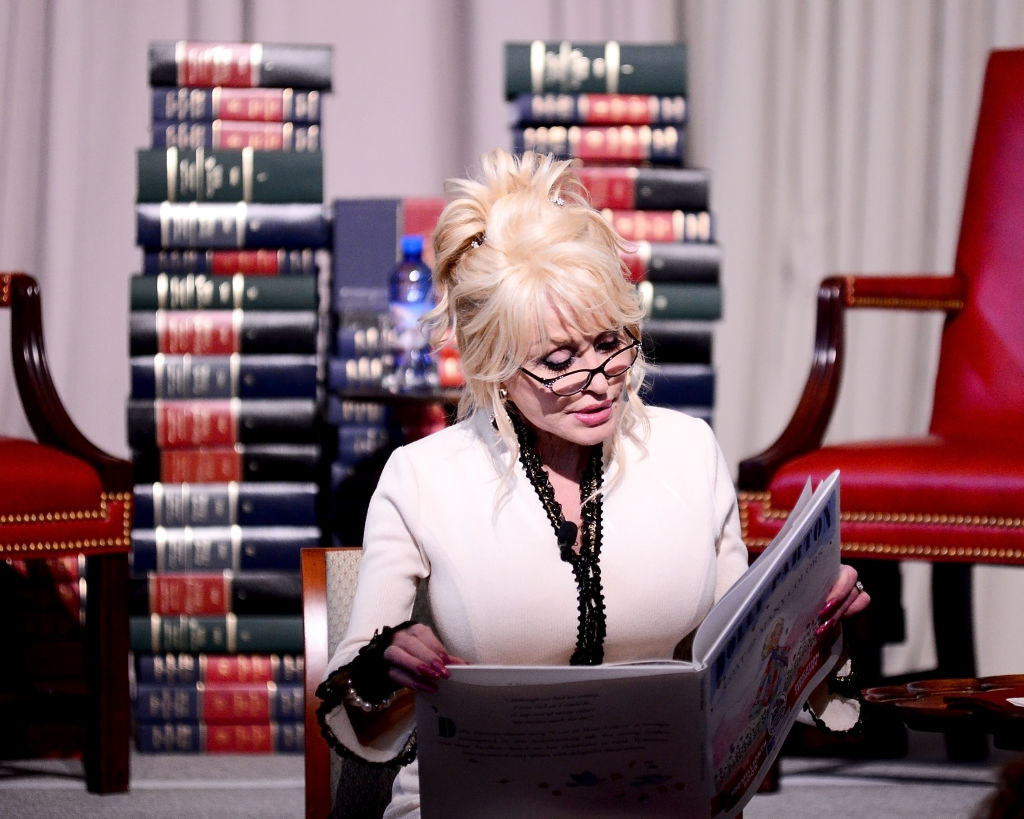 6.
"Small/local businesses. Like mom and pop shops. They're closing left and right in my area."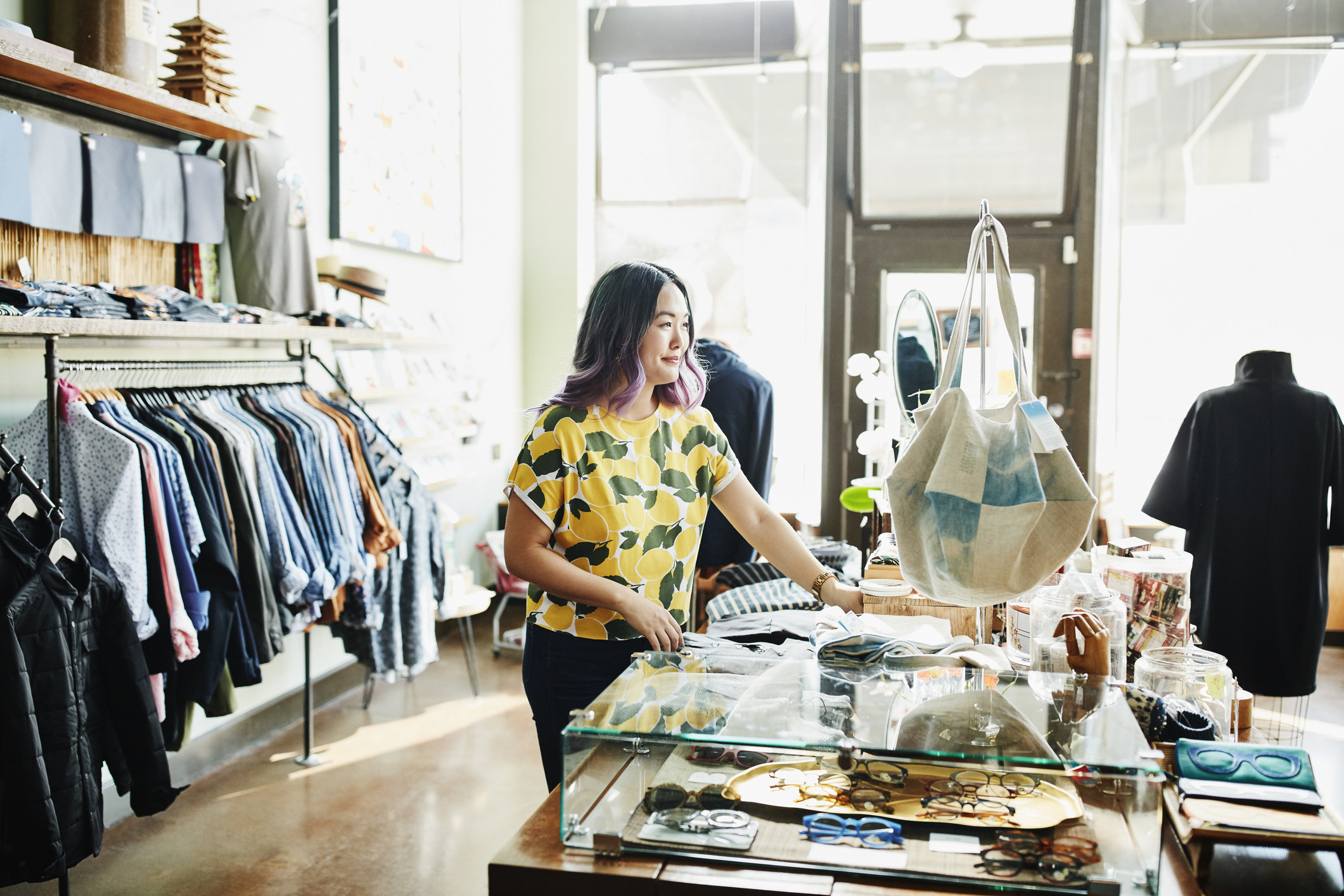 7.
"A world without immersive VR (I just assume that immersive VR will be much more prominent in the future, just like smartphones are today, even though they only came about in the mid- to late 2000s)."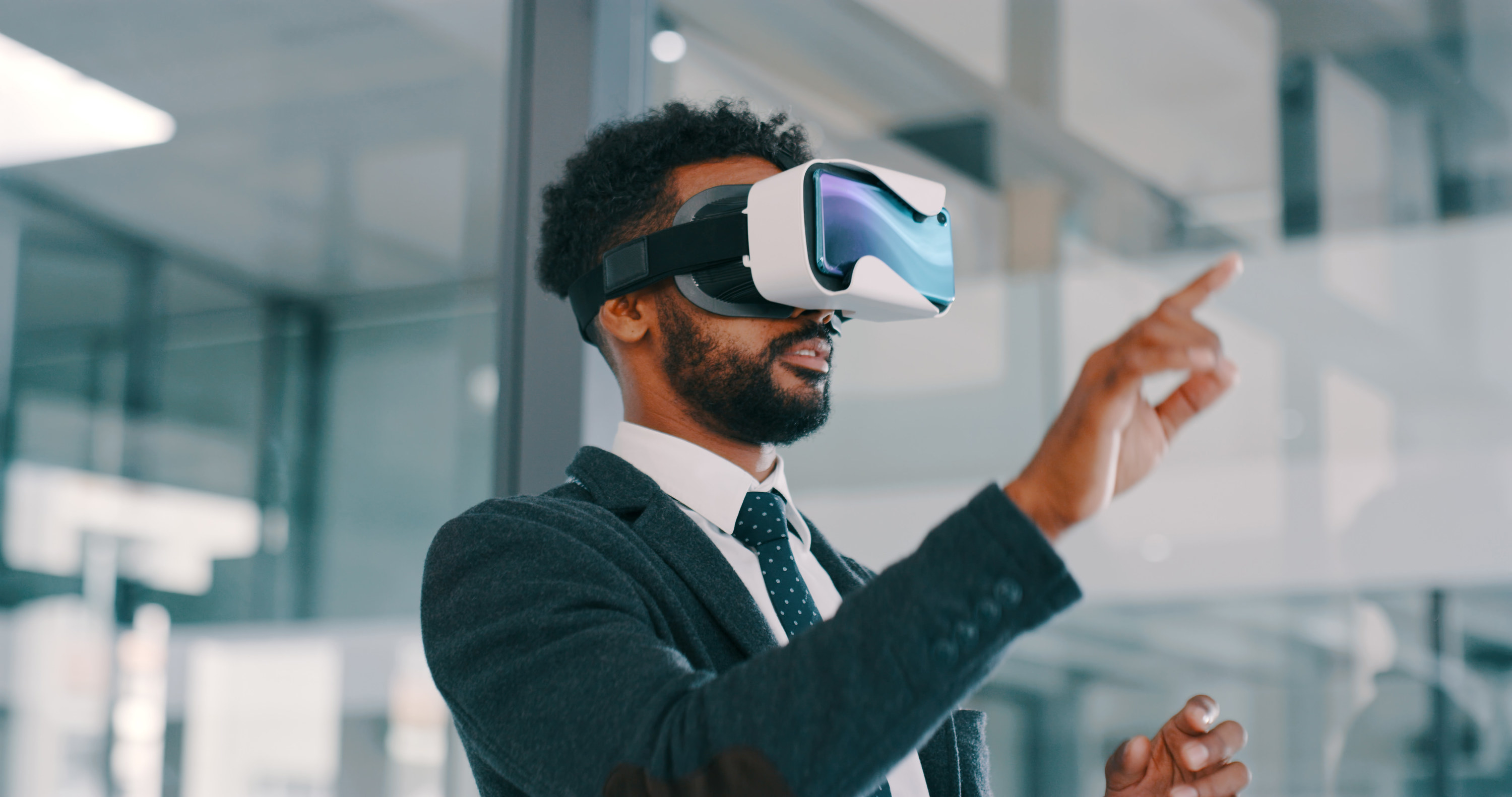 8.
"Items like chocolate chips that didn't cost a shit ton of money."
9.
"Interacting with people in the real world."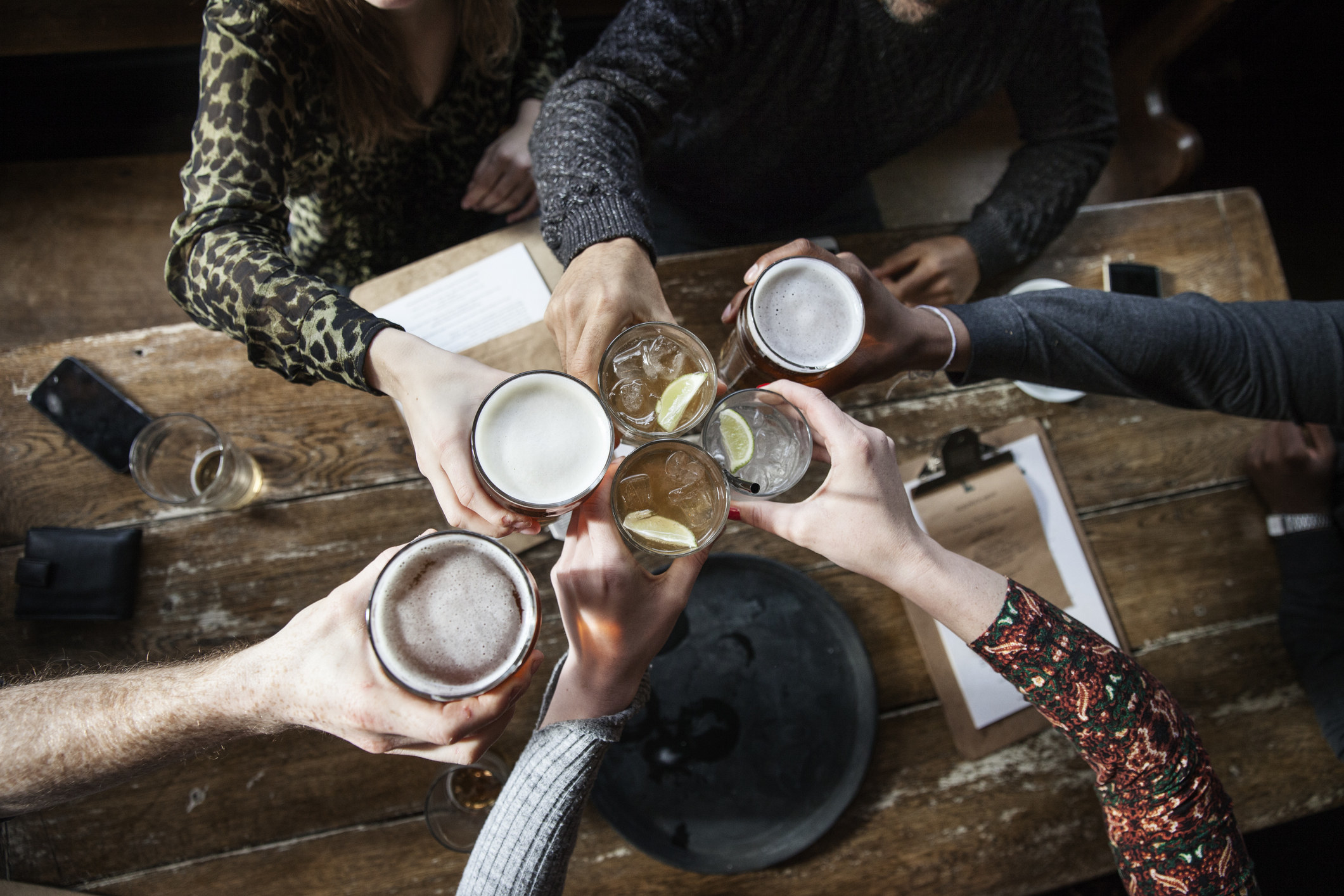 10.
"In all seriousness, nature. Pristine spots have turned into tourist destinations all over the world."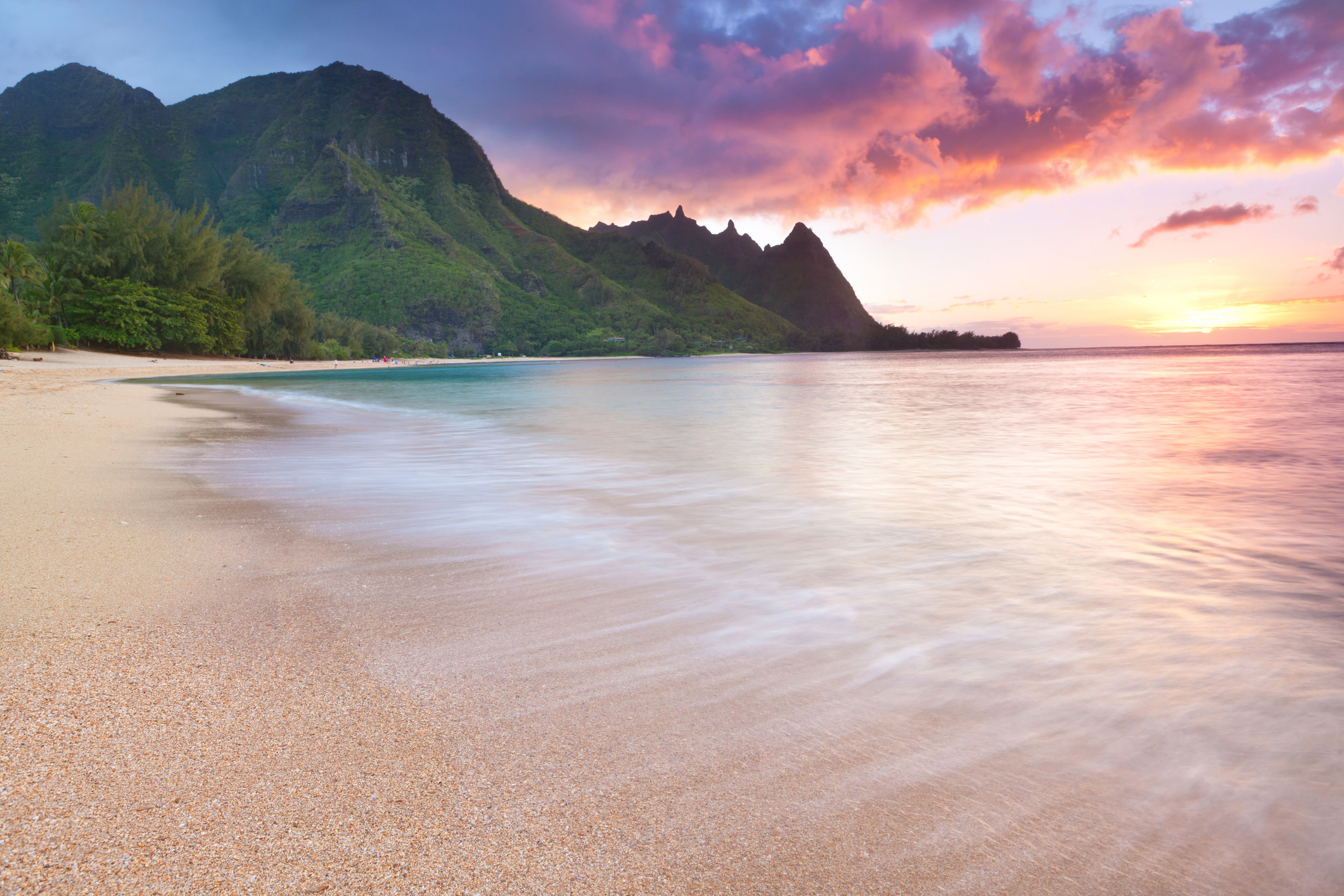 11.
"Non-digital money."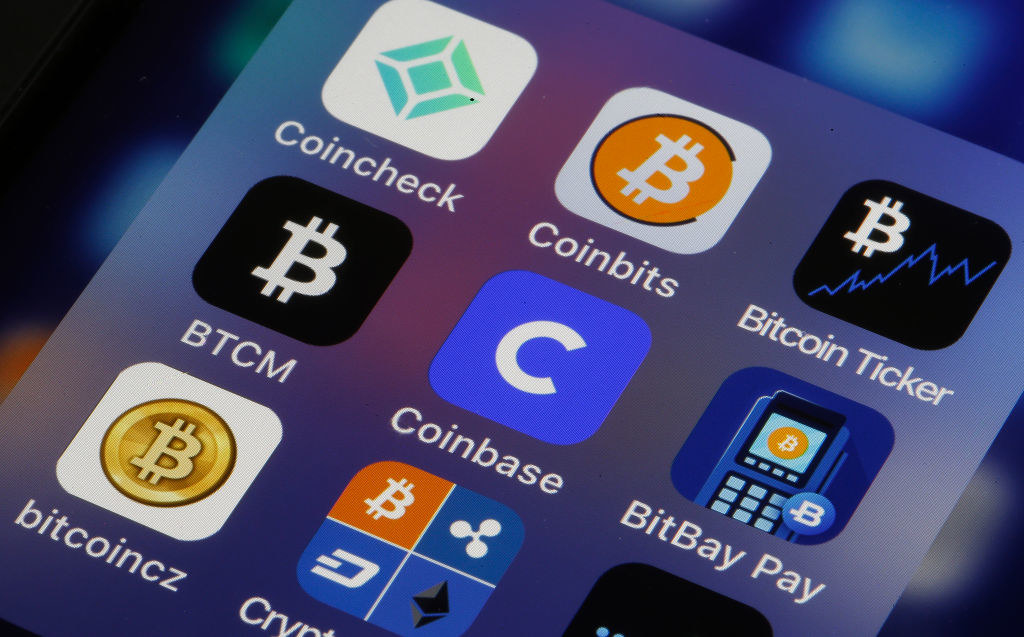 12.
"Going to the extremes on this one, but I'll say meat, as I feel like we will transition to a primarily vegetarian diet, with meat being a rarity or luxury."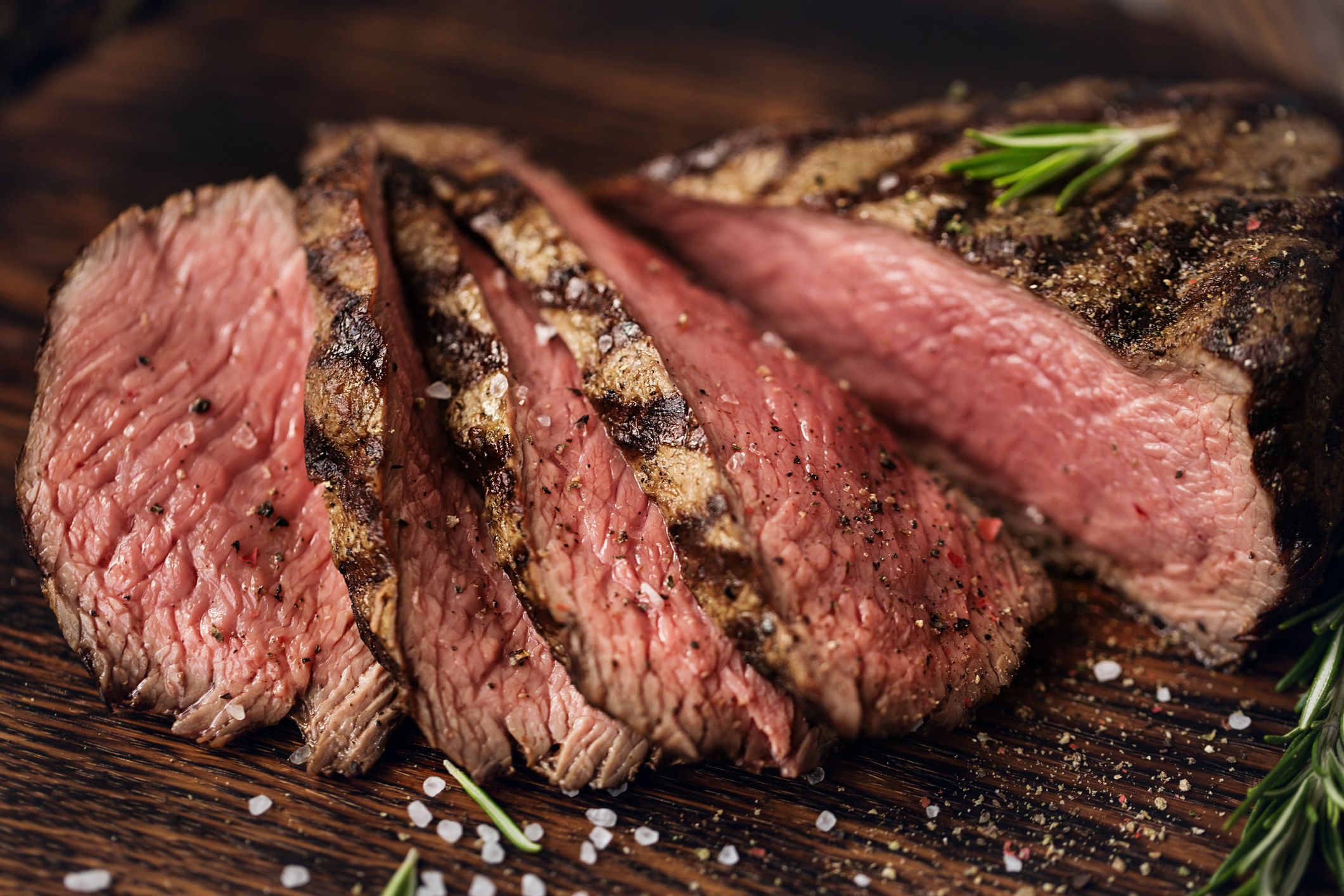 13.
"Ownership. Everything is moving toward rental/subscription services for every conceivable item in our lives."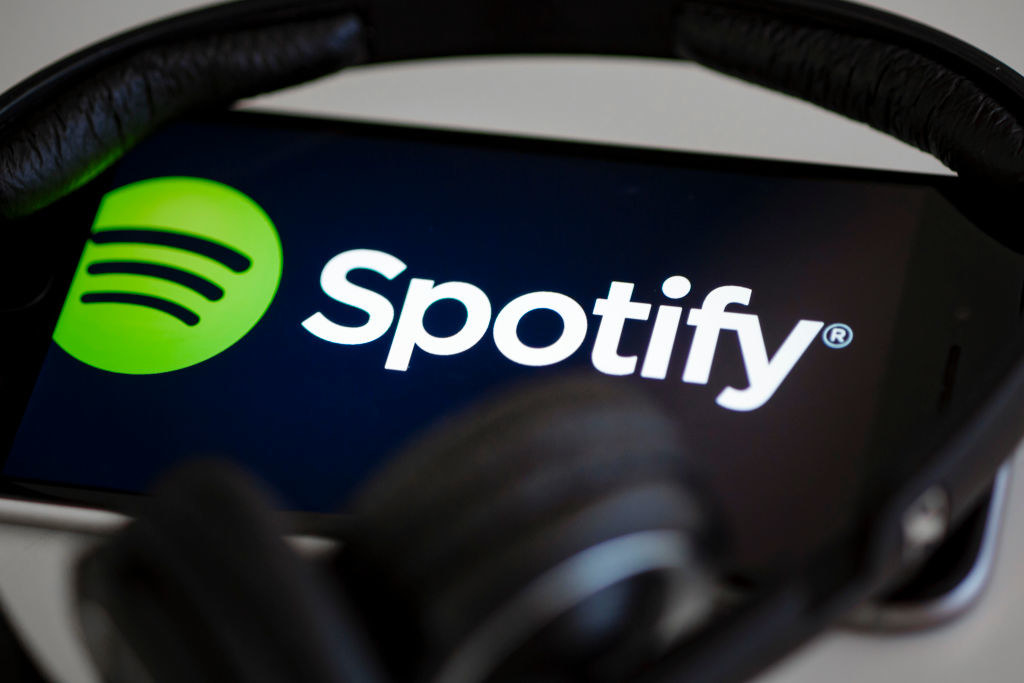 14.
"Snow days. I doubt snow days are going to be a thing going forward. Kids will just have remote learning days, which blows because snow days were the absolute best."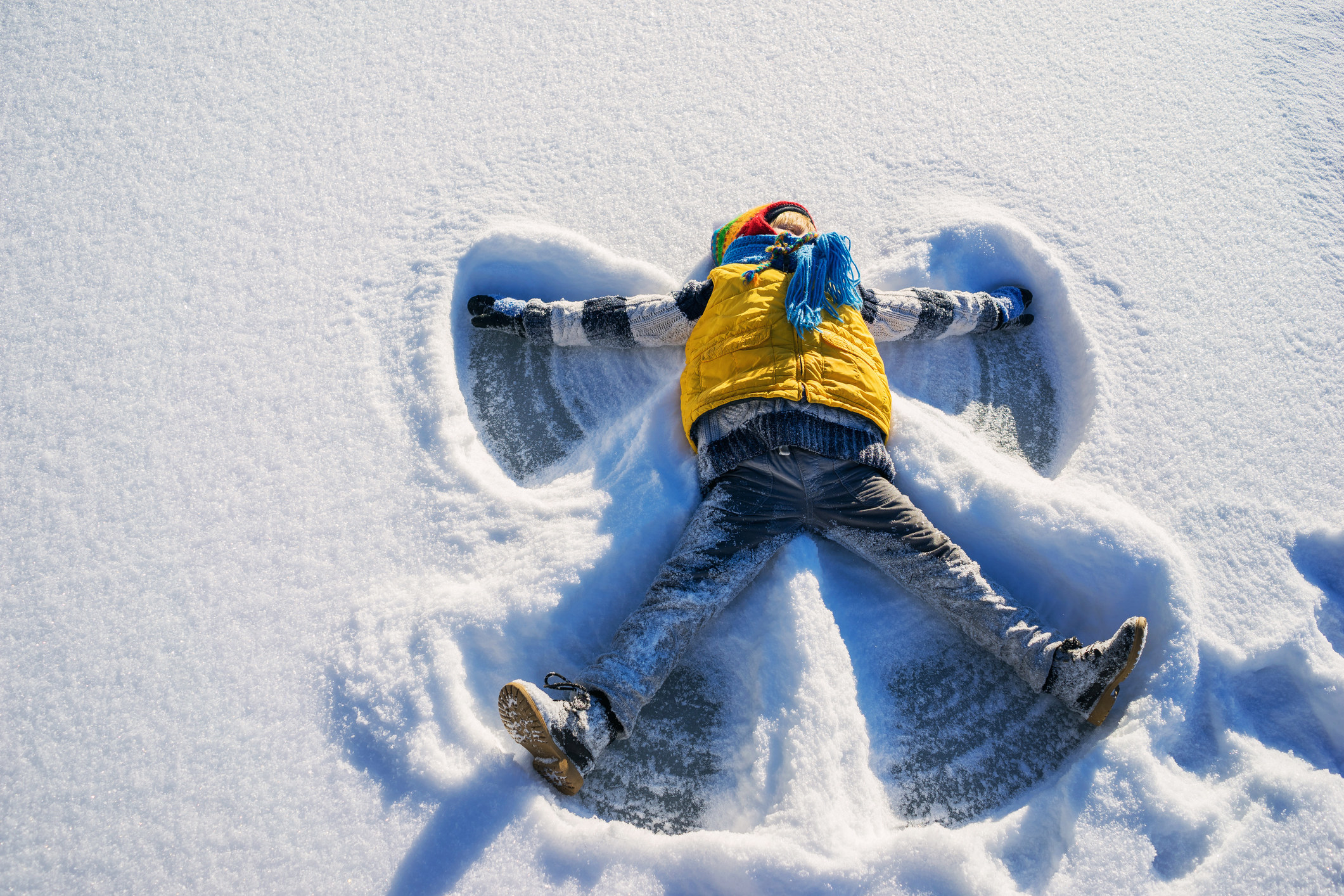 15.
Driving your own car. I imagine that by then the car will do the driving for us.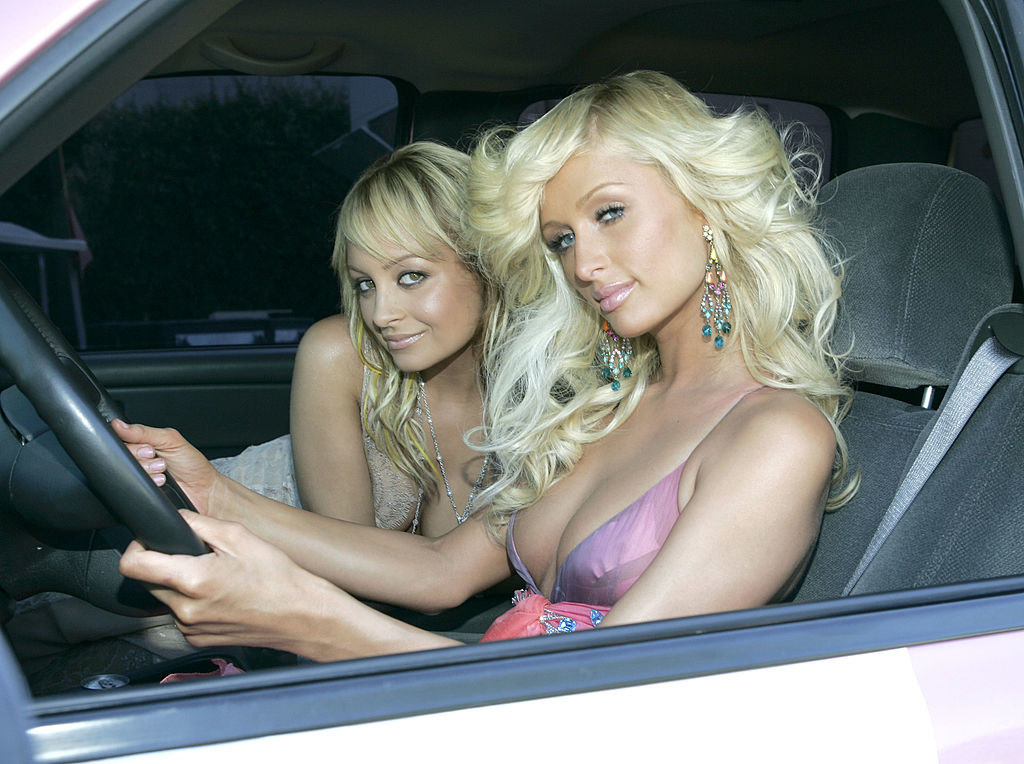 16.
"Going to see a movie in the theater I think, sadly!"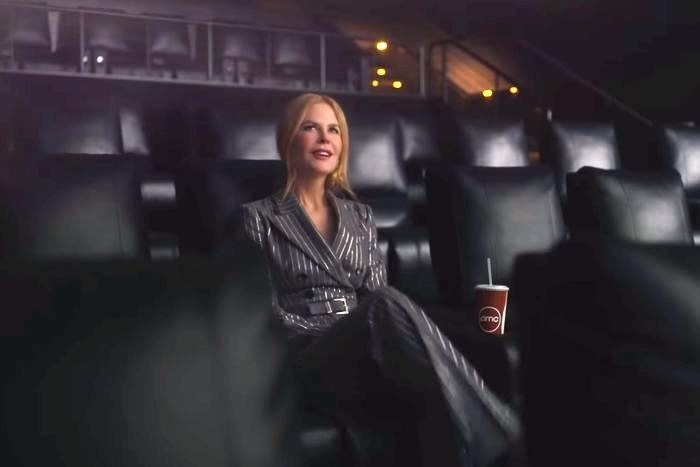 17.
"Honestly, Instagram! Most social media! Reddit, even. I honestly doubt most of the SNS apps popular today will be around in the future."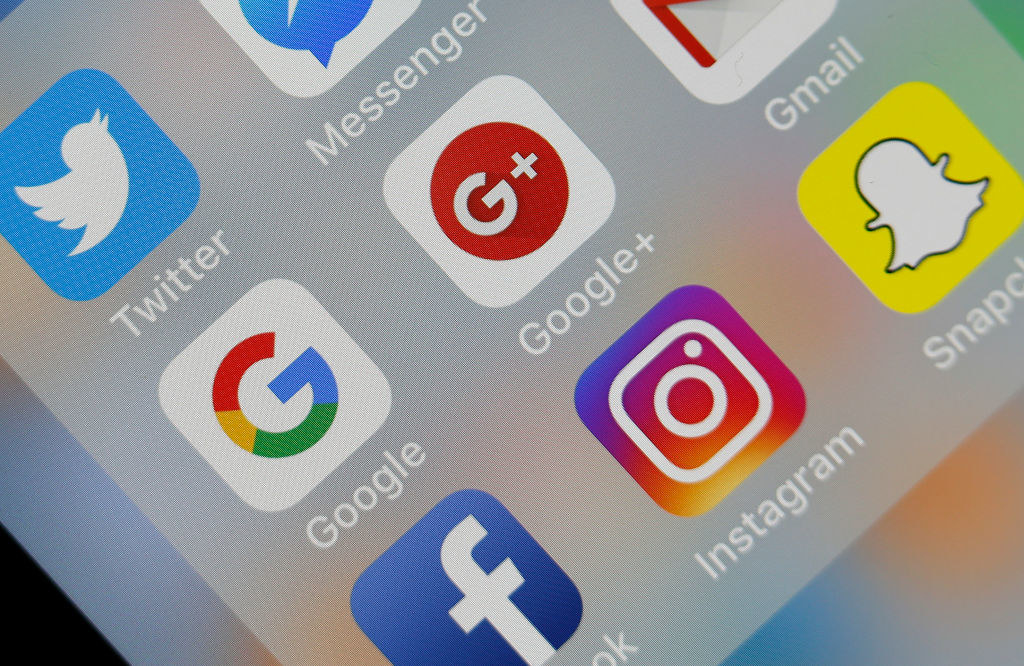 18.
"Their childhoods. As always. Every generation always believes the decade of their upbringing was the 'things were so much simpler and easier' days."
You can read the full thread of responses on Reddit.
Note: Some responses have been edited for length and/or clarity