1.
The live Muppet Babies stage show that would travel around the country: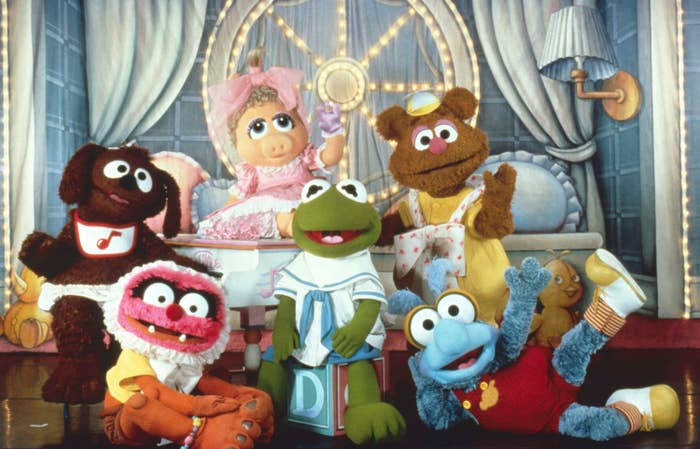 2.
Disney Dollars that you would never want to spend — 'cause they were too pretty — when visiting Disney World or Disneyland: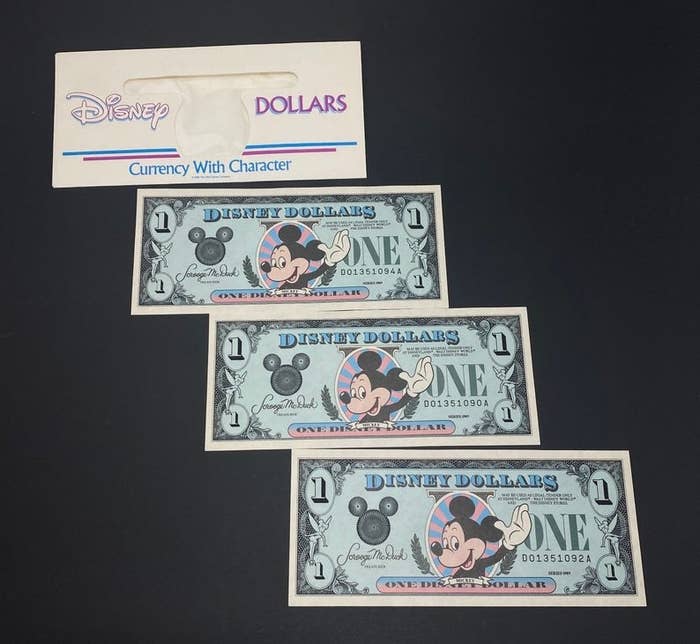 3.
The Kids of the Polk Street School book series, which was pretty relatable: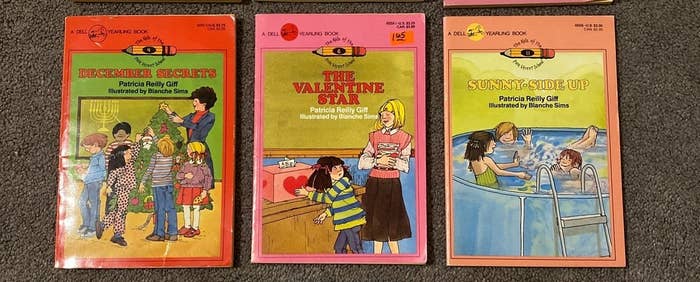 4.
Max Headroom, which was a nightmare-inducing TV show: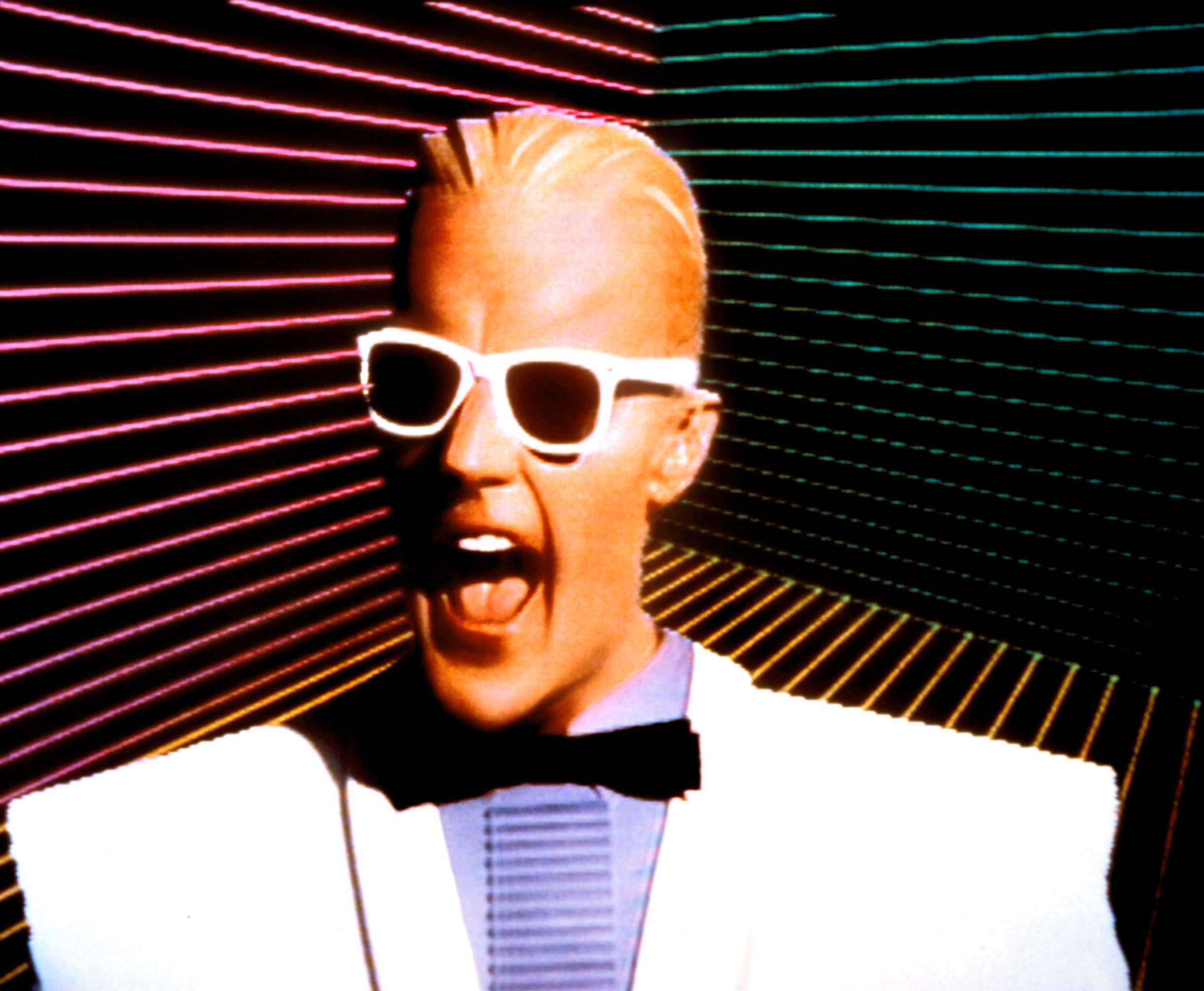 5.
Sandy Lion sticker books that were perfect for, well, Sandy Lion stickers: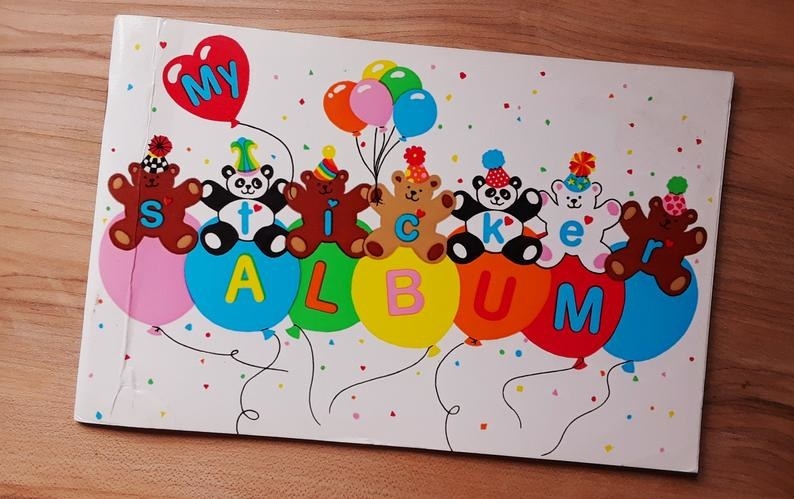 6.
The Garfield huggers clip-on toys that were freaking useless:
7.
The Smurfs Christmas album, which was actually a really annoying album (NGL):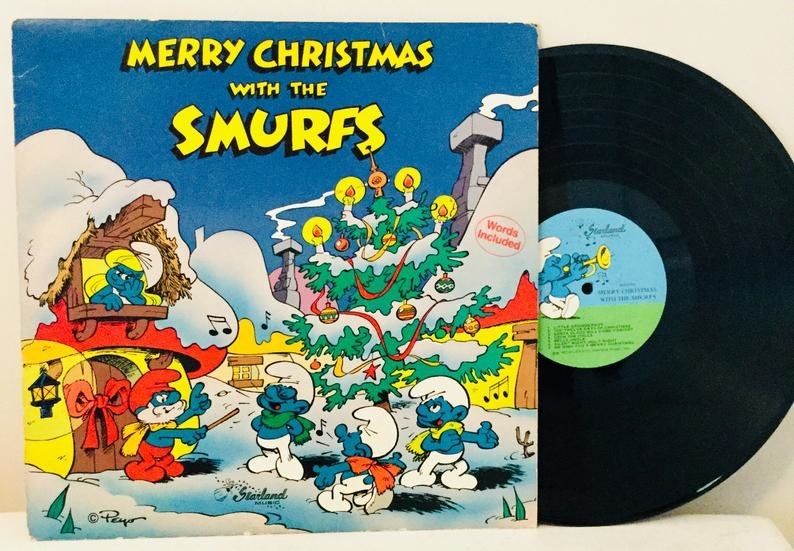 8.
The Fisher-Price camera that actually took photos: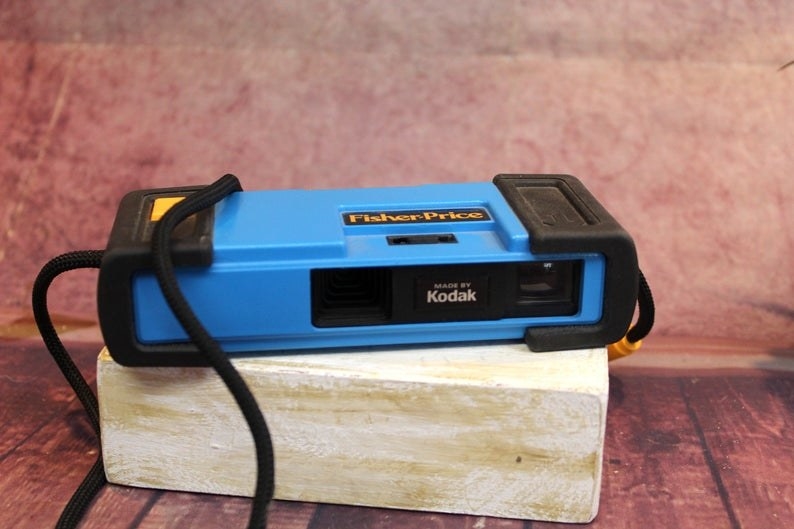 9.
Nickelodeon Kids' Court TV show, which was as good as The People's Court: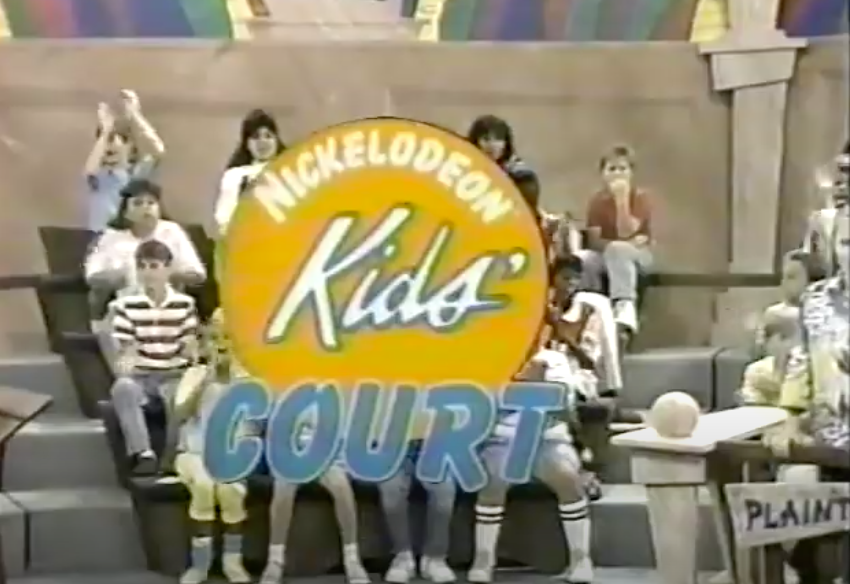 10.
These pocket pianos that aside from making the most annoying beeps, also stunk like plastic: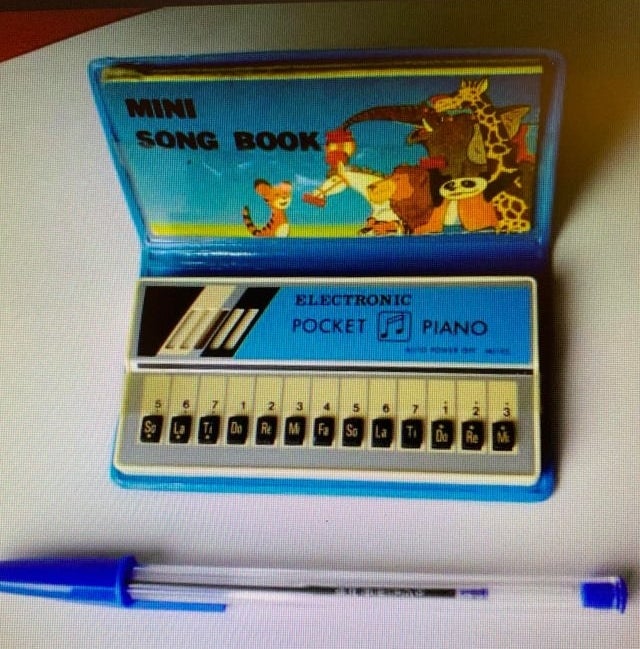 11.
Cathy mugs that — if you didn't see one in your house — you would definitely see on the shelves of Hallmark: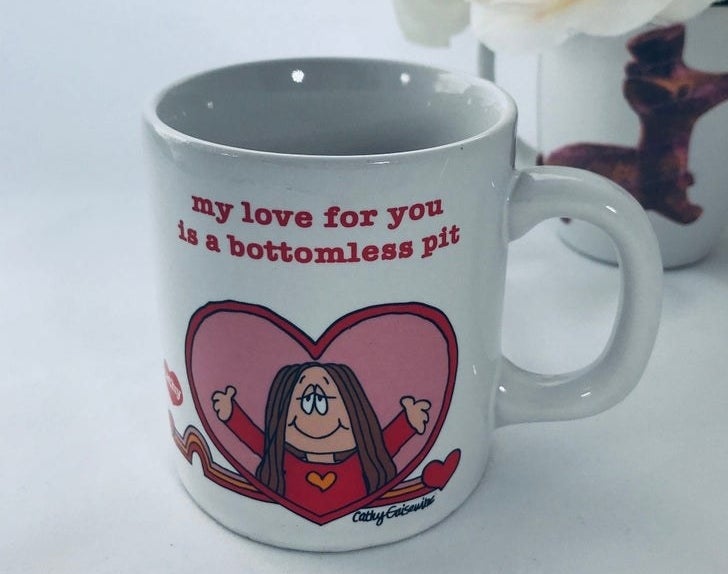 12.
Shirt Tales stuffed animals, which you was something your grandma would get you from Hallmark:
13.
The Fisher-Price Little People Airport...
14.
...and Zoo play sets, which were the best play sets (aside from the Parking Garage):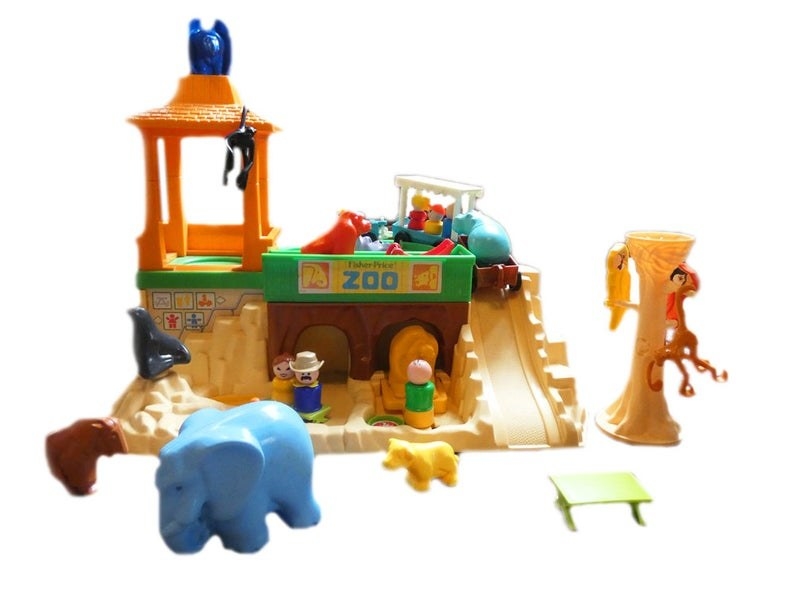 15.
This exact phone that every family had: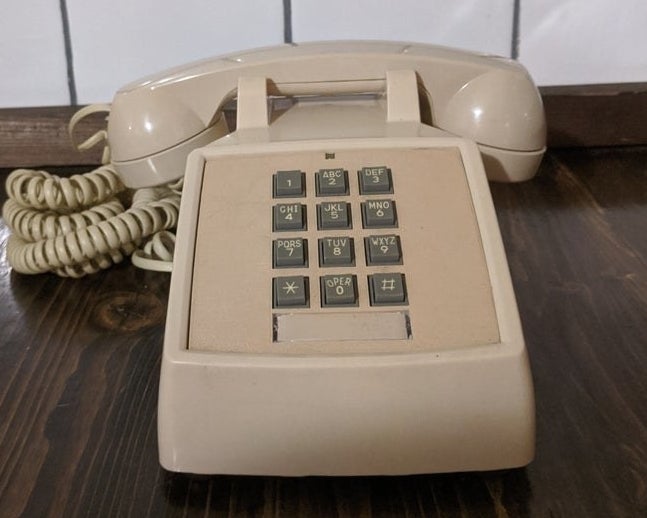 16.
The Betty Crocker cookbook for kids, which had some legit recipes that were fun to make: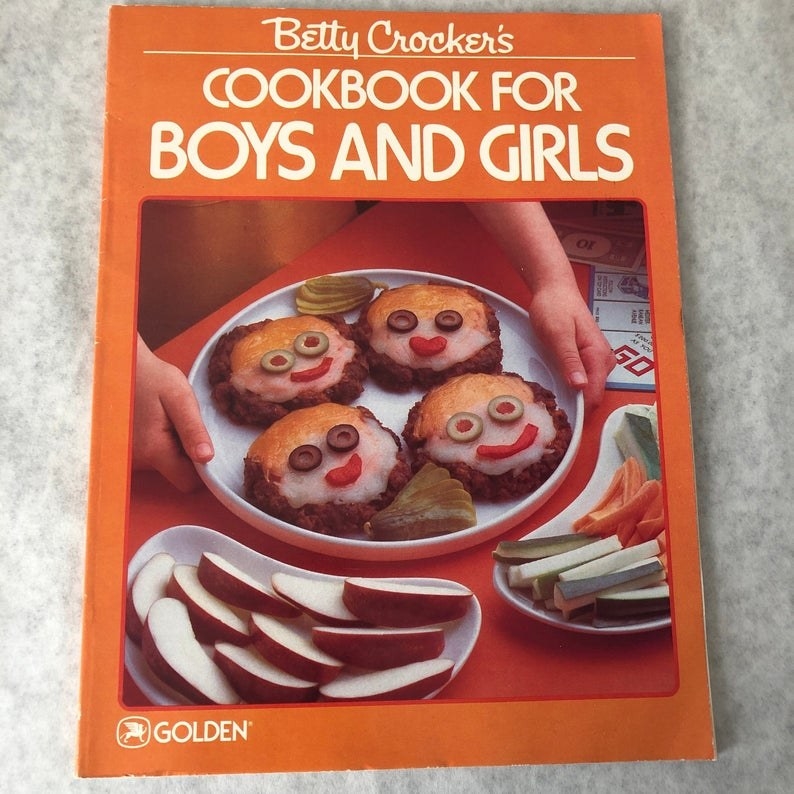 17.
The ridiculous, but very entertaining cartoon series, Beverly Hills Teens: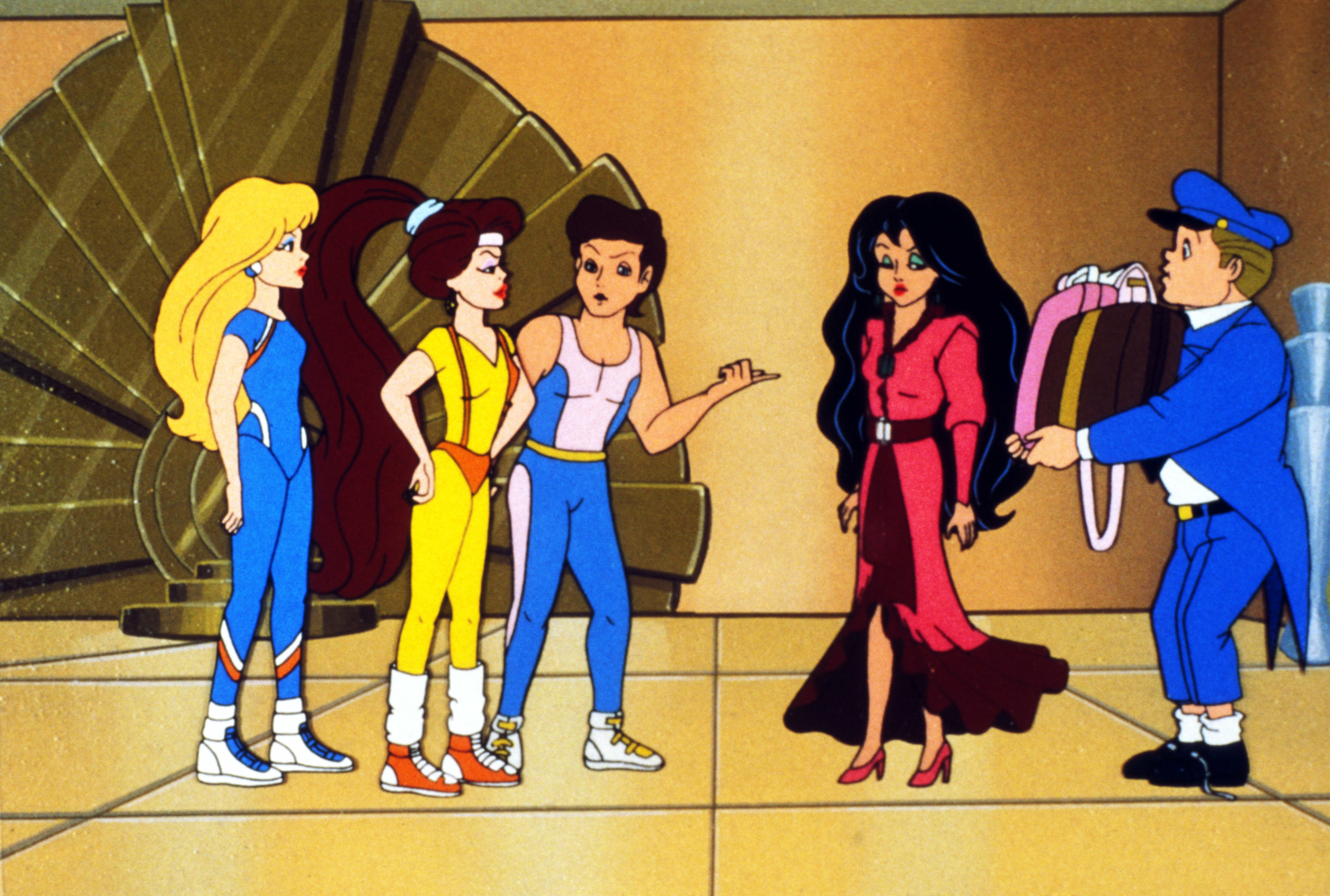 18.
The Mickey Mouse Splashdance album, which was Disney's attempt to jump on the Flashdance and new wave craze: