Alright, so it goes without saying that Netflix's Tiger King has been an absolute phenomenon that has captivated all of us.
And people can't get enough of it. The seven-part docuseries has been the subject of thousands of memes, numerous YouTube videos, tons of media stories, and about 250,000 BuzzFeed posts.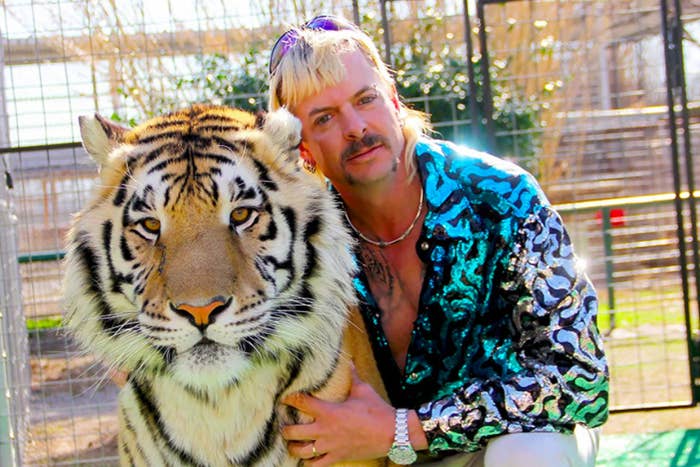 Well early today, Jeff Lowe, who was one of the exotic wild animal owners featured in the series, dropped the news in a video that Netflix was going to release a new episode NEXT WEEK!!!!
In the clip, Jeff mentions not only that the episode would be dropping next week, but also that Netflix would be filming his segment for it tomorrow.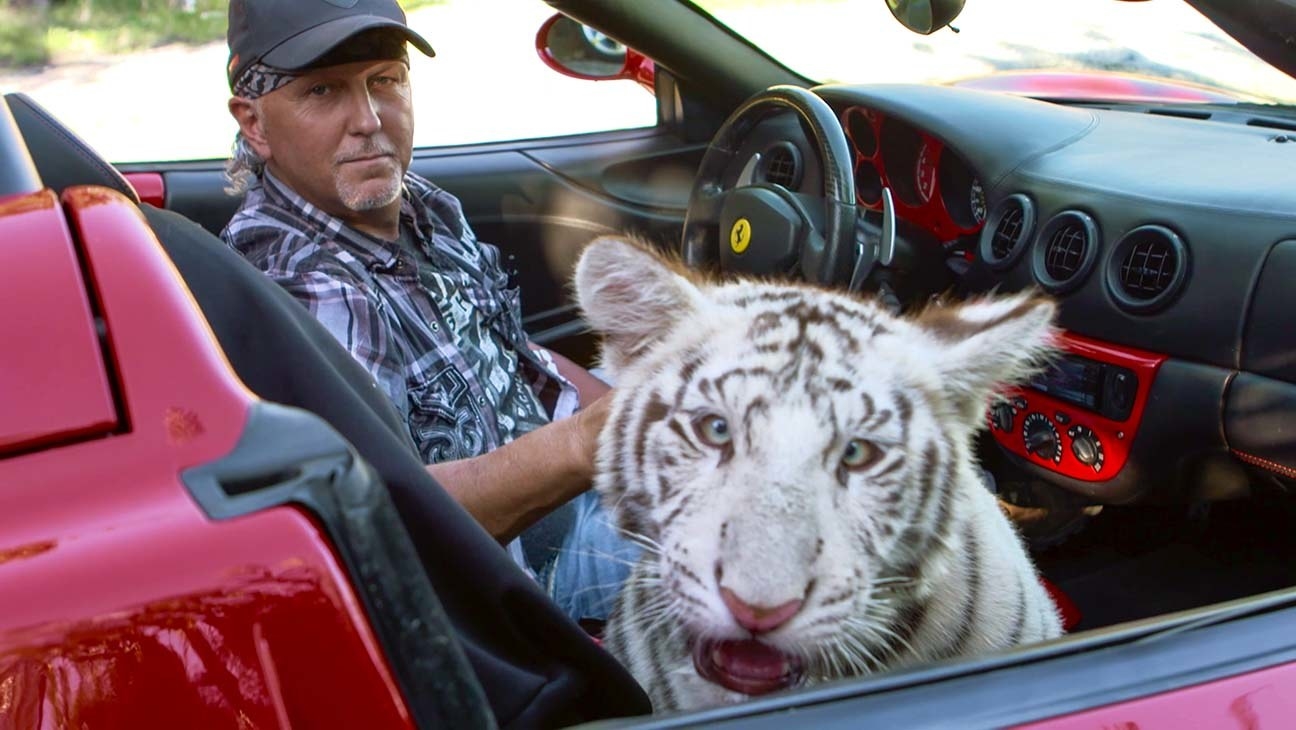 Adding some possible validity to Jeff's claim is that Netflix tweeted out this video yesterday of Joe Exotic being asked a few questions from prison:
Which means they could've possibly done a longer interview with him and that it will be featured in the upcoming episode.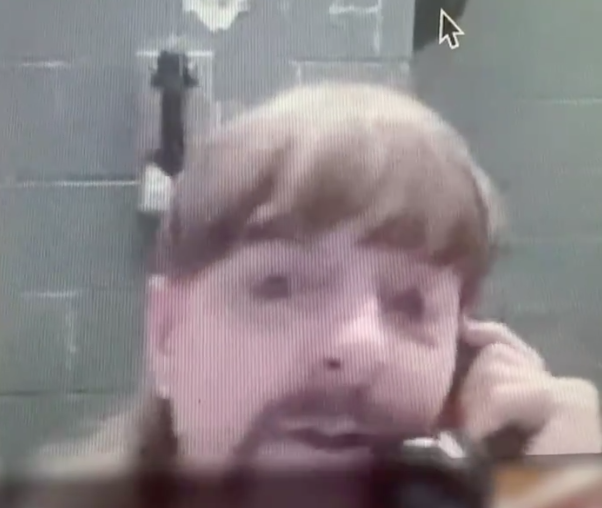 Netflix hasn't commented on whether or not they'll be a new episode. So I guess we'll have to wait and see if we really are getting one.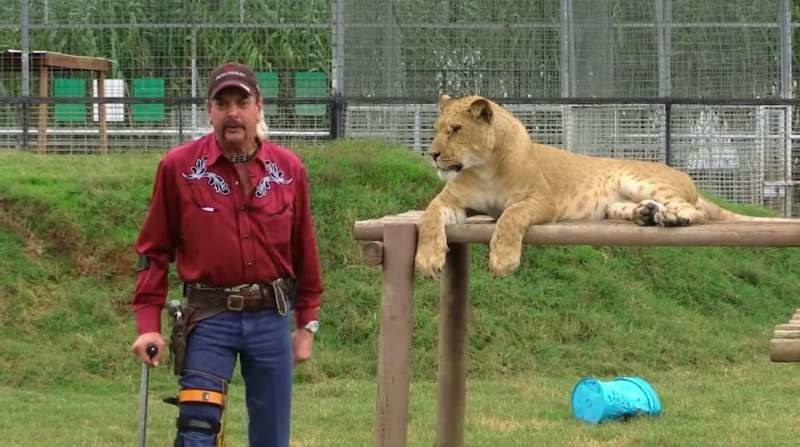 Alright, all you cool cats and kittens, if we are getting a new episode next week (or soon) what do you want to see in it?!