So as you probably already know, the Weeknd recently dropped his fourth album, After Hours.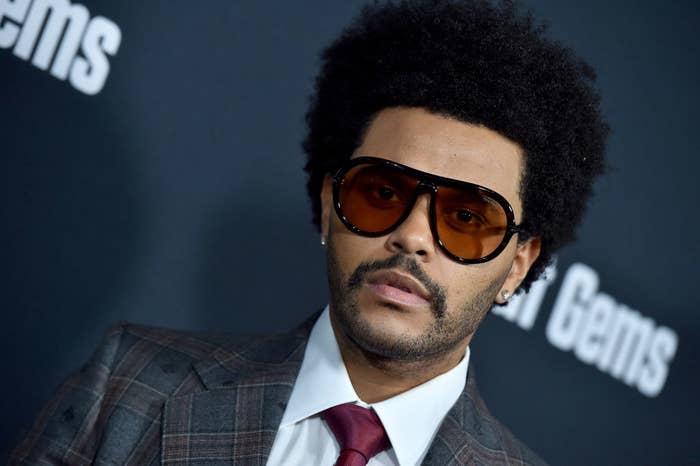 And to promote the album, he gave a candid interview with Variety where he talked about a bunch of different topics, including the moment when he realized his music was having an impact.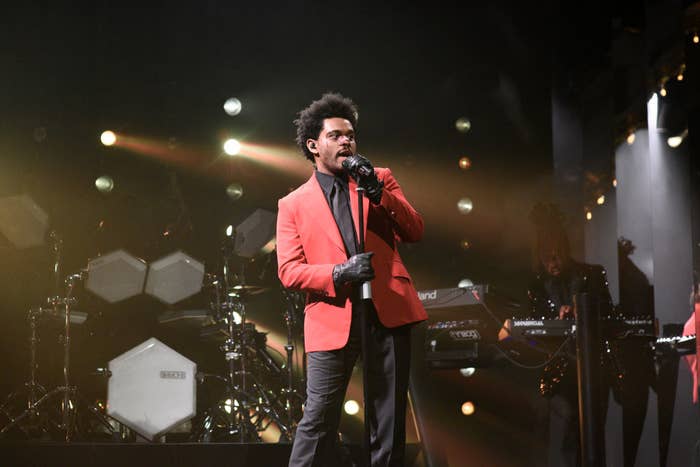 The Weeknd said he knew he was changing the sound of music when, according to him, Usher copied the sound of his 2011 mixtape, House of Balloons, saying:
House of Balloons' literally changed the sound of pop music before my eyes. I heard "Climax," that [2012] Usher song, and was like, "Holy fuck, that's a Weeknd song."
He went on to say that he was angry at first, but now, in retrospect, he realizes it was a positive thing:
It was very flattering, and I knew I was doing something right, but I also got angry. But the older I got, I realized it's a good thing.
While Usher didn't directly respond to the Weeknd's claim, he did post this video of himself singing "Climax" two days ago on his Insta story:
This then inspired — as Stereogum pointed out — R&B singer-songwriter Eric Bellinger to create the #ClimaxChallenge on Instagram last night. Bellinger, who has worked with Usher in the past, was basically doing this to say the Weeknd doesn't have the range:
But, also earlier today, Diplo took to Twitter and didn't deny that HoB was an influence on "Climax":
But it doesn't end there! Ariel Rechtshaid — who was also a co-writer on "Climax" — then responded to Diplo's tweet by refuting it:
And it still DOESN'T END there! The Weeknd responded to Diplo with this tweet in which he called Usher "King" and said he was "flattered" by what they did on "Climax":
If you're anything like me, this is probably your reaction to all of this:
Okay, now I want to know your opinion. Who do you believe in this? Also, let's keep it classy, folks, as we love them both!