Heidi Klum Just Shared Some Of Her Past Halloween Costumes On Instagram And I'm Now Officially In A Halloween Mood!
Klum-oween is upon us, people!
So for some celebrities, holidays are more than just a season... They're something they plan and celebrate extensively. For example, Mariah is the undisputed Queen of Christmas...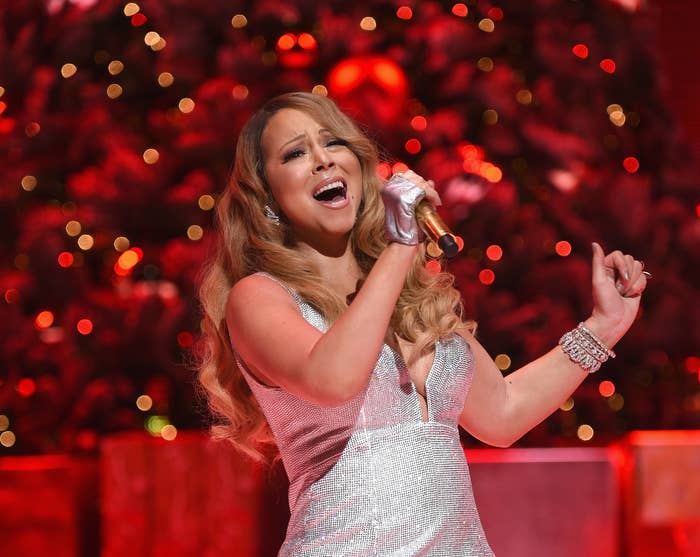 ...while Taylor Swift has hijacked the Fourth of July...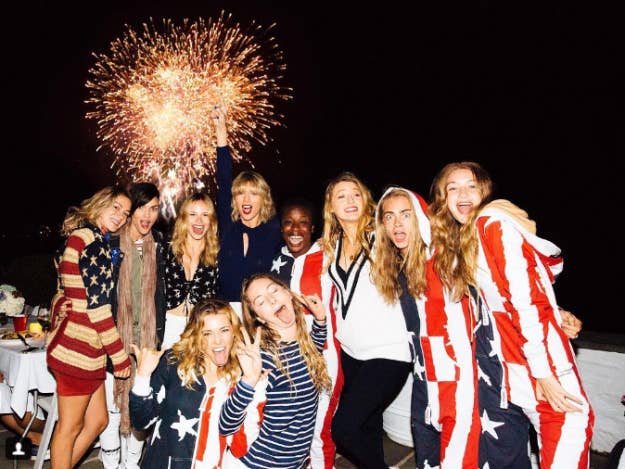 ...and when it comes to celebrating Halloween there is one celeb who even Jack the Pumpkin King would bow down to: HEIDI KLUM.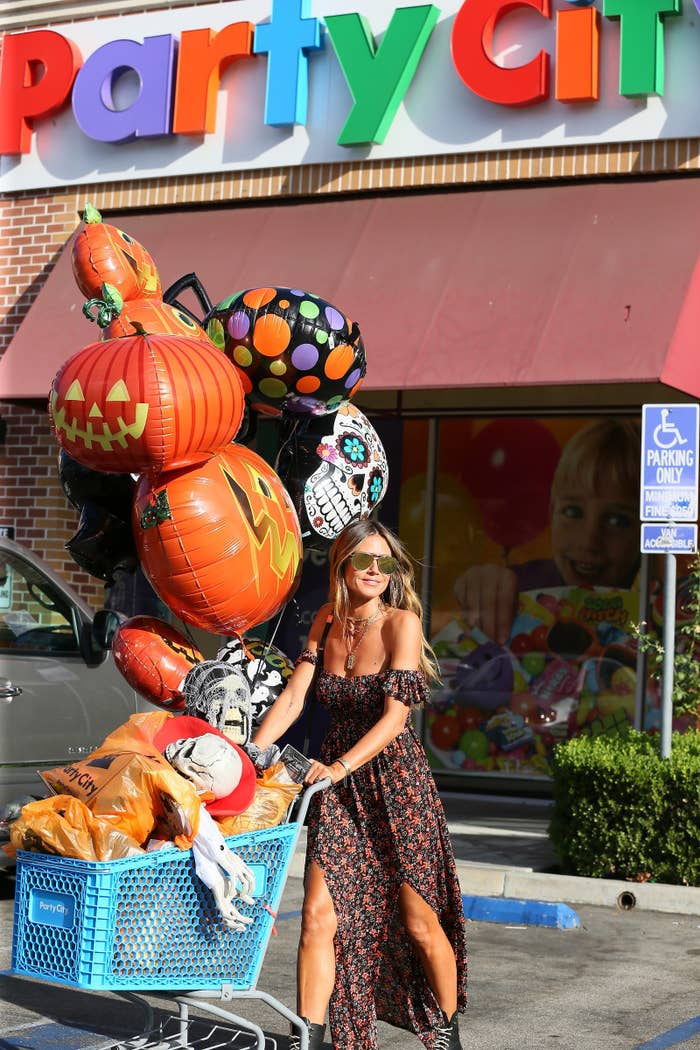 Of course, she is probably most associated with this season for the amazing and elaborate costumes — which she teases on social media — that she wears to her annual Halloween Party.
Well, this year the teasing came early! Earlier today, Heidi posted a set of photos from her first party ever in 2000 (when she was dressed like a goth vampire?) and from 2001 when she dressed up like Lady Godiva.
She then posted photos of her 2002 costume: Betty Boop.
And followed it with photos of when she dressed up as a glampire in 2005.
Lastly, she posted shots of her problematic 2008 costume, Kali, the Hindu goddess of destruction.
But, the big question is: What does this all mean?! Is there a hidden clue about what her costume might be this year? Or is she simply reminiscing?!
I guess we'll have to wait until Halloween night for the BIG reveal. And for any celebs coming for Heidi's crown, don't! She'll have Michael Kors come after you!!!