So in the Dark Knight series (like in every other Batman series), Bruce Wayne goes to great lengths to keep his identity a secret from everyone.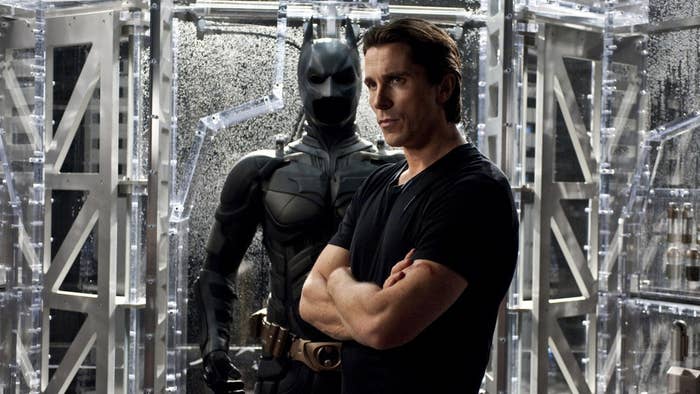 I mean, duh, that's the whole point of Batman.
One of the ways Bruce protected his alter ego was by portraying himself as a flashy Lamborghini-driving billionaire playboy.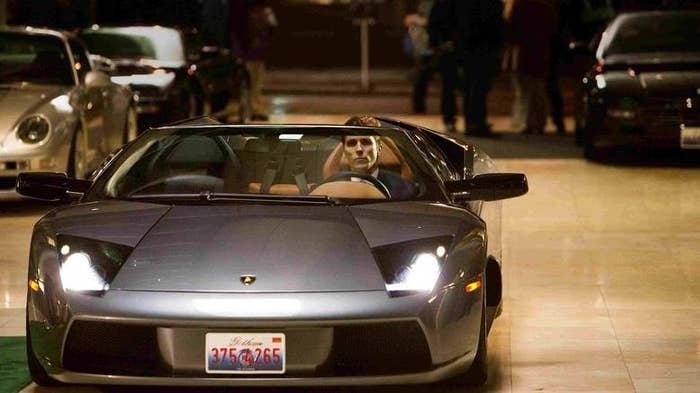 Bruce's Lamborghini, a Murciélago LP 640 model to be exact, even played a pivotal role in The Dark Knight.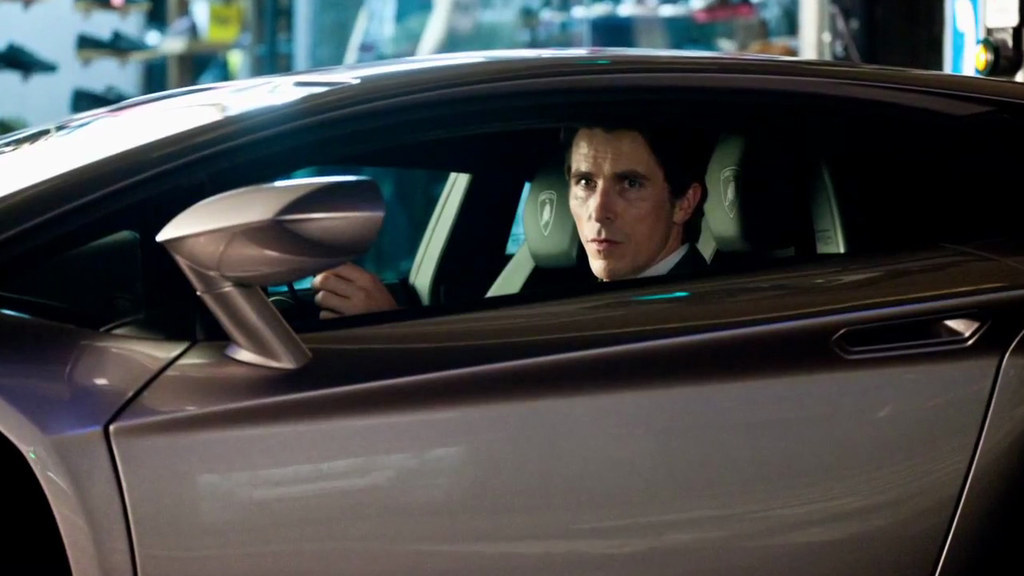 But the thing is that the Lamborghini is a BIG clue into Bruce's other identity, 'cause in Spanish "murciélago" means bat!
Yup, Bruce was teasing his alter ego's true identity to the citizens of Gotham the entire time.