The event, which was held at the Wallis Annenberg Center for the Performing Arts in Beverly Hills, is the hottest post-Oscars party in town and is attended by practically every A-list celeb.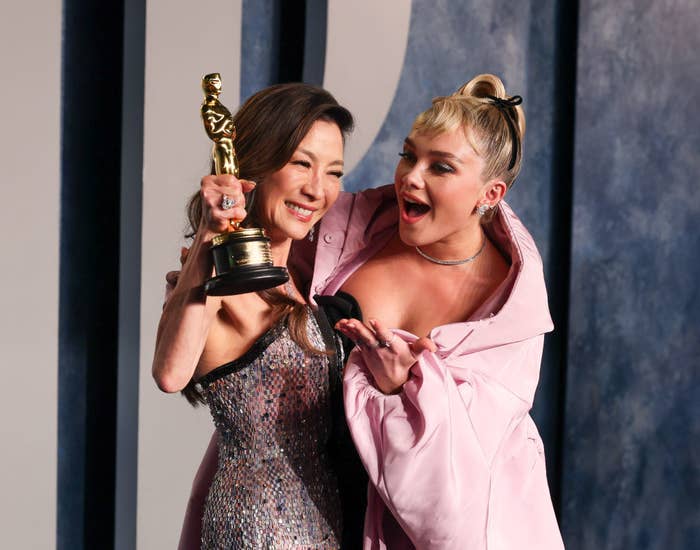 Now, for a little context as to why she would even talk about burgers on a red carpet, the party last night was catered by the iconic California hamburger chain, In-N-Out. Which, honestly, God bless the genius who came up with that catering idea.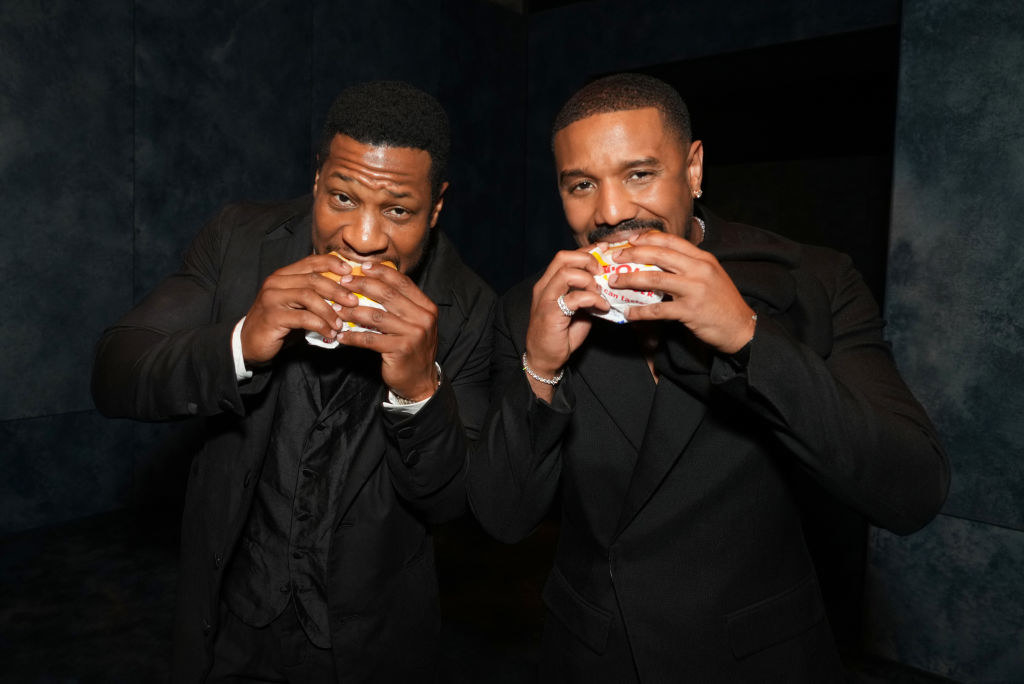 Now back to Tessa. While talking to Vanity Fair, she stated she was not in line for a burger and that, in fact, she had never even had one in her life. She also, in a follow-up question, said that she isn't a vegetarian — so technically, there was nothing restricting her from ever having one.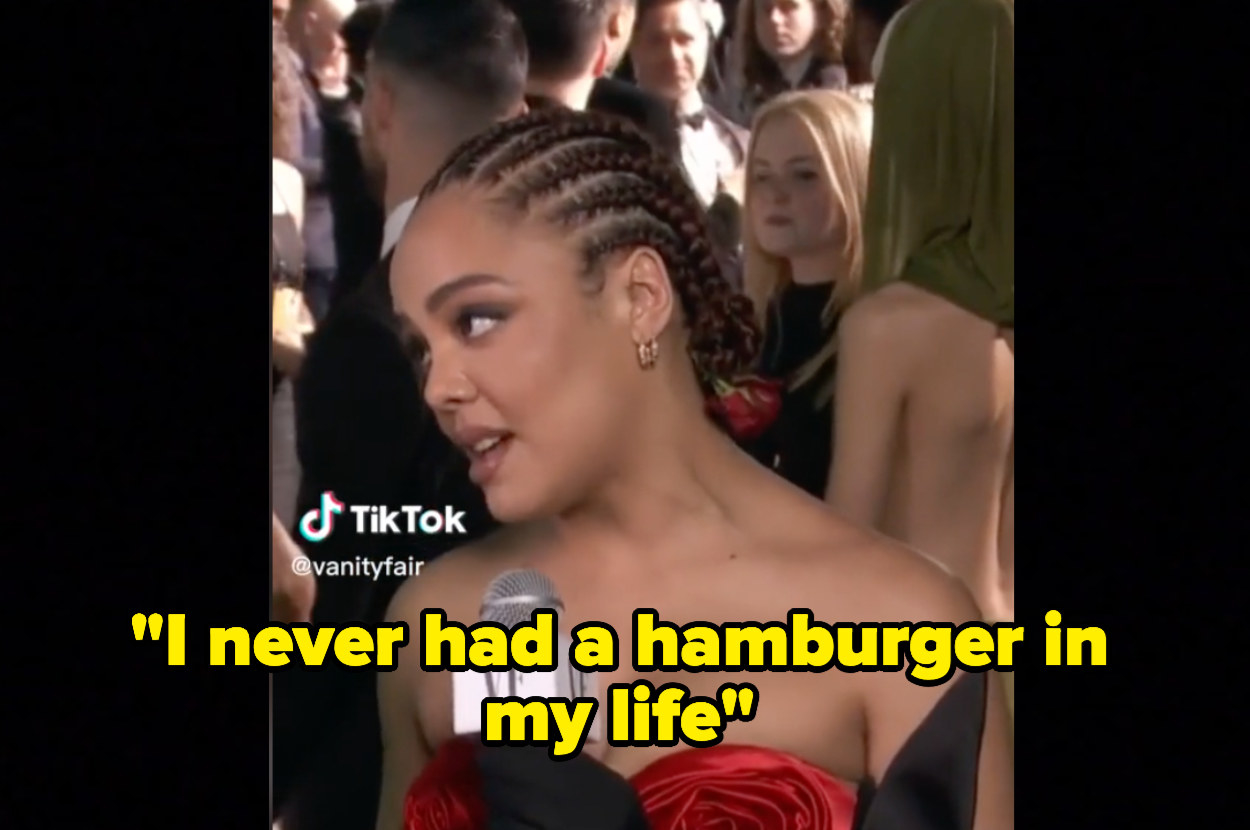 Needless to say, that left the reporter baffled.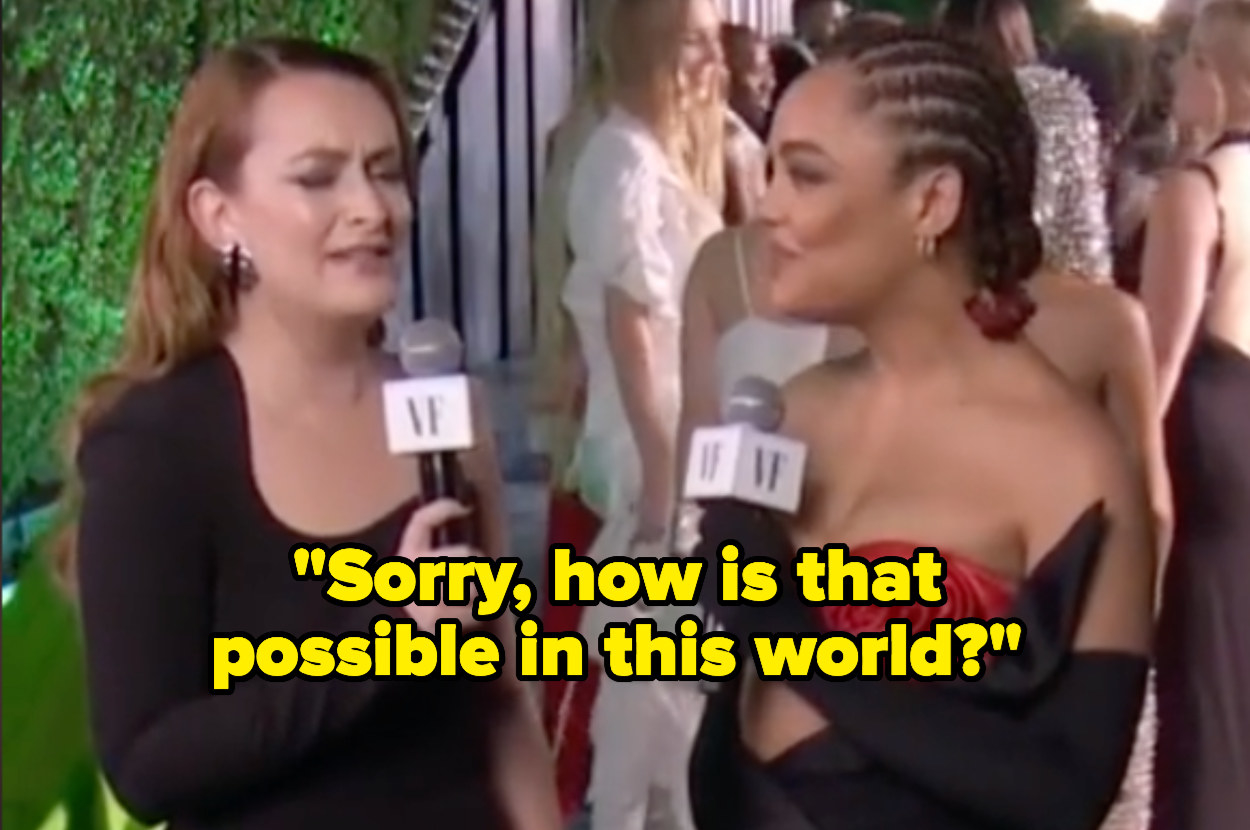 Like really, really baffled. But honestly, if I had Tessa tell me that to my face, I'd probably make the same face.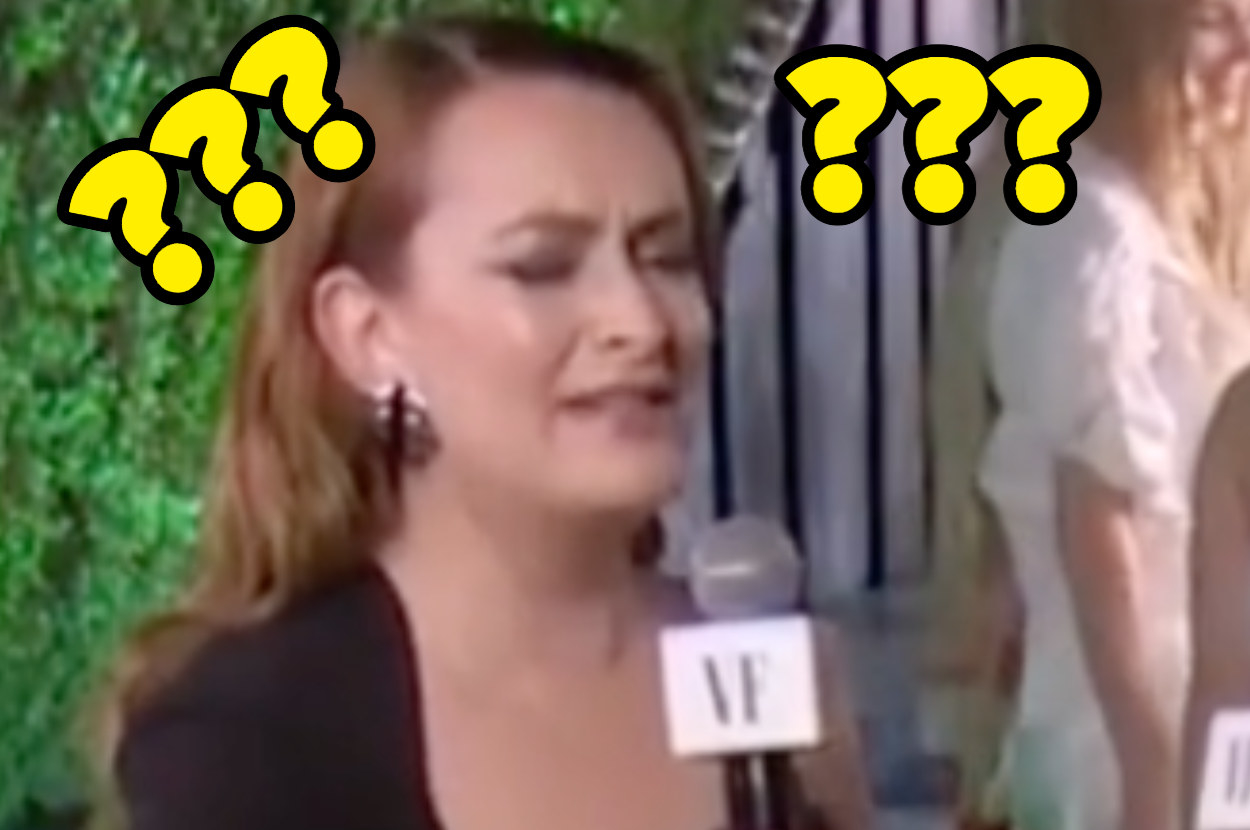 Tessa then jokingly replied that it was the only extraordinary thing about herself that she could still claim.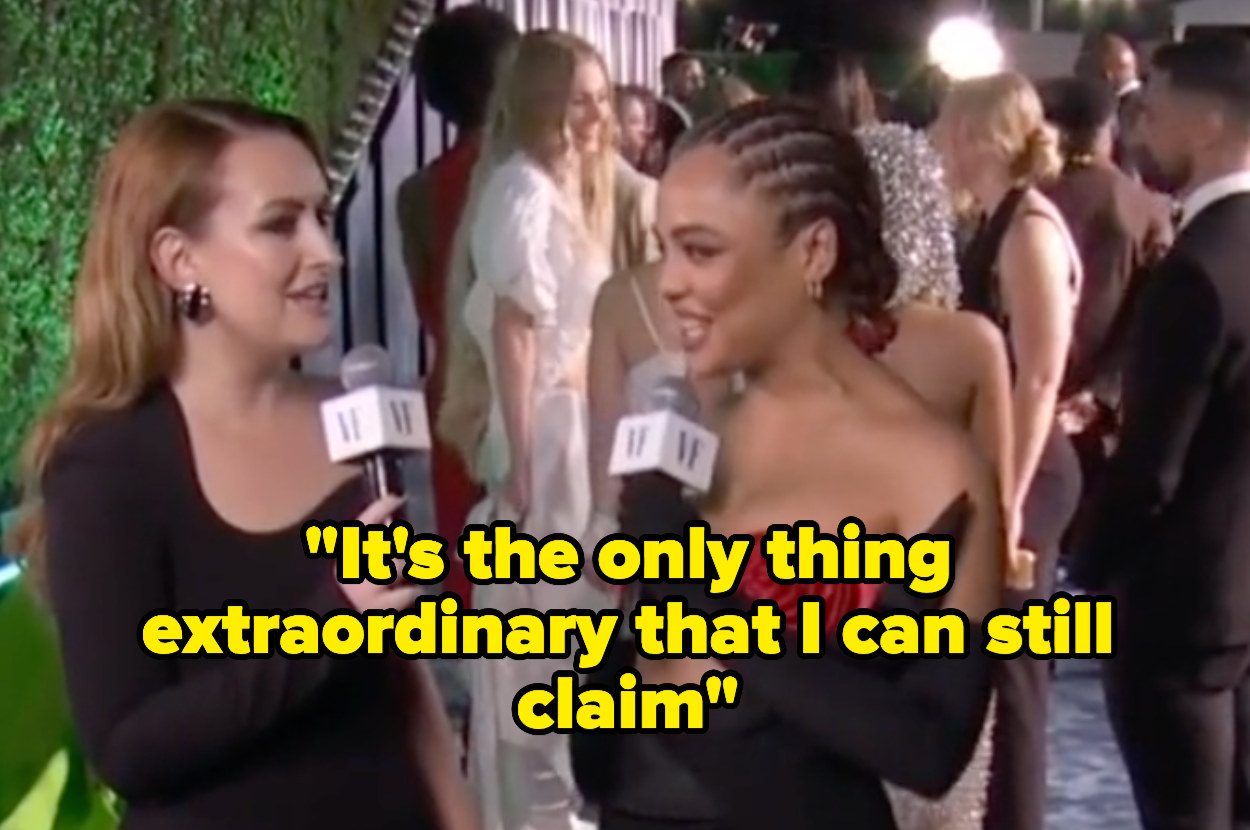 But Tessa wasn't done yet with the shocking gastronomical revelations. She also told Amelia that she had just eaten her first egg recently...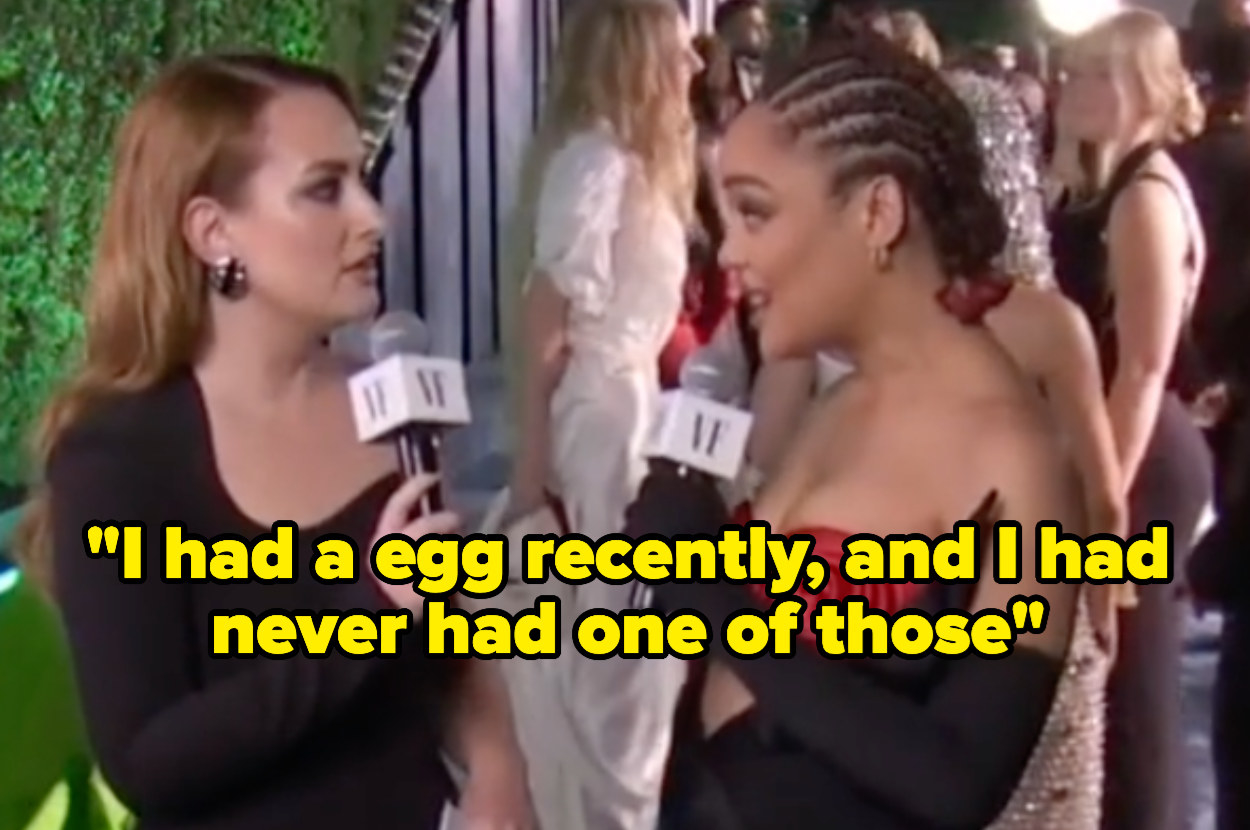 ...And that she didn't really like it.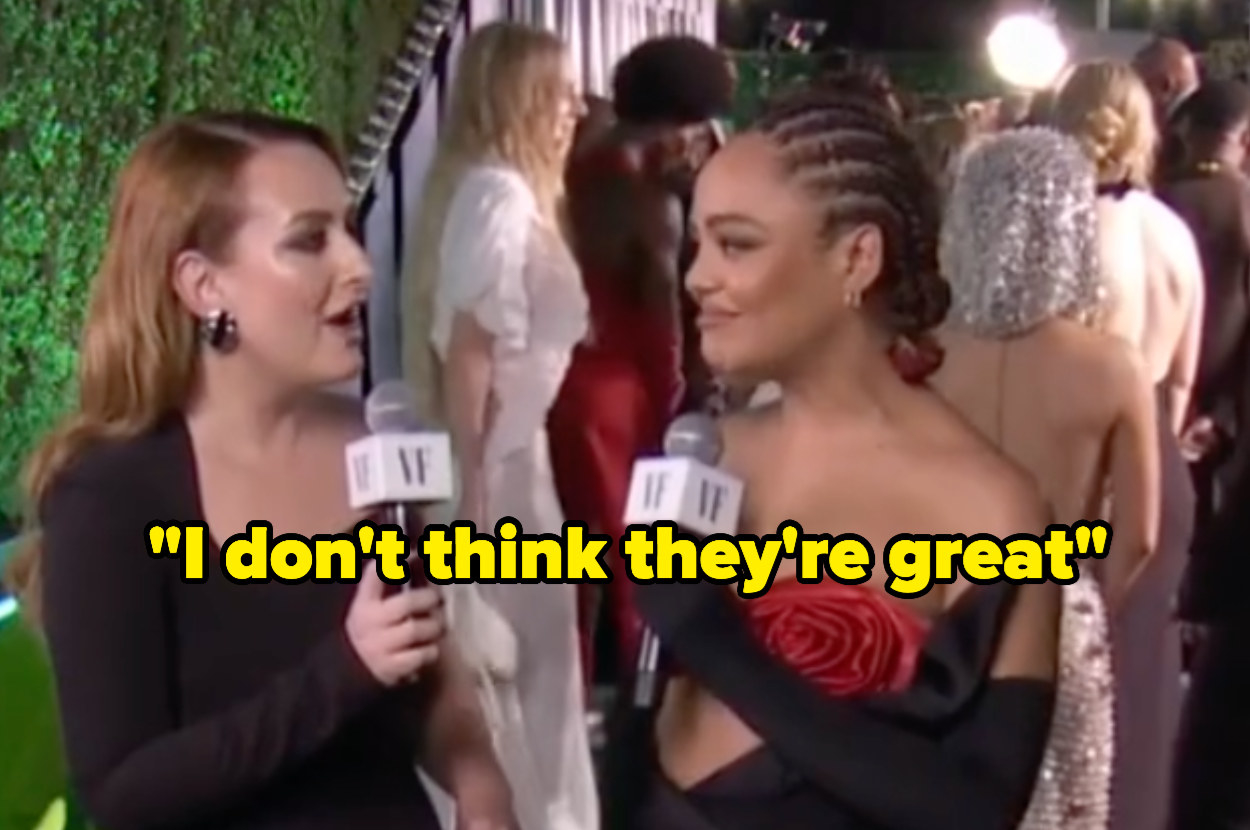 Which, by the look on her face, you know she thought they were GARBAGE and wanted to say so.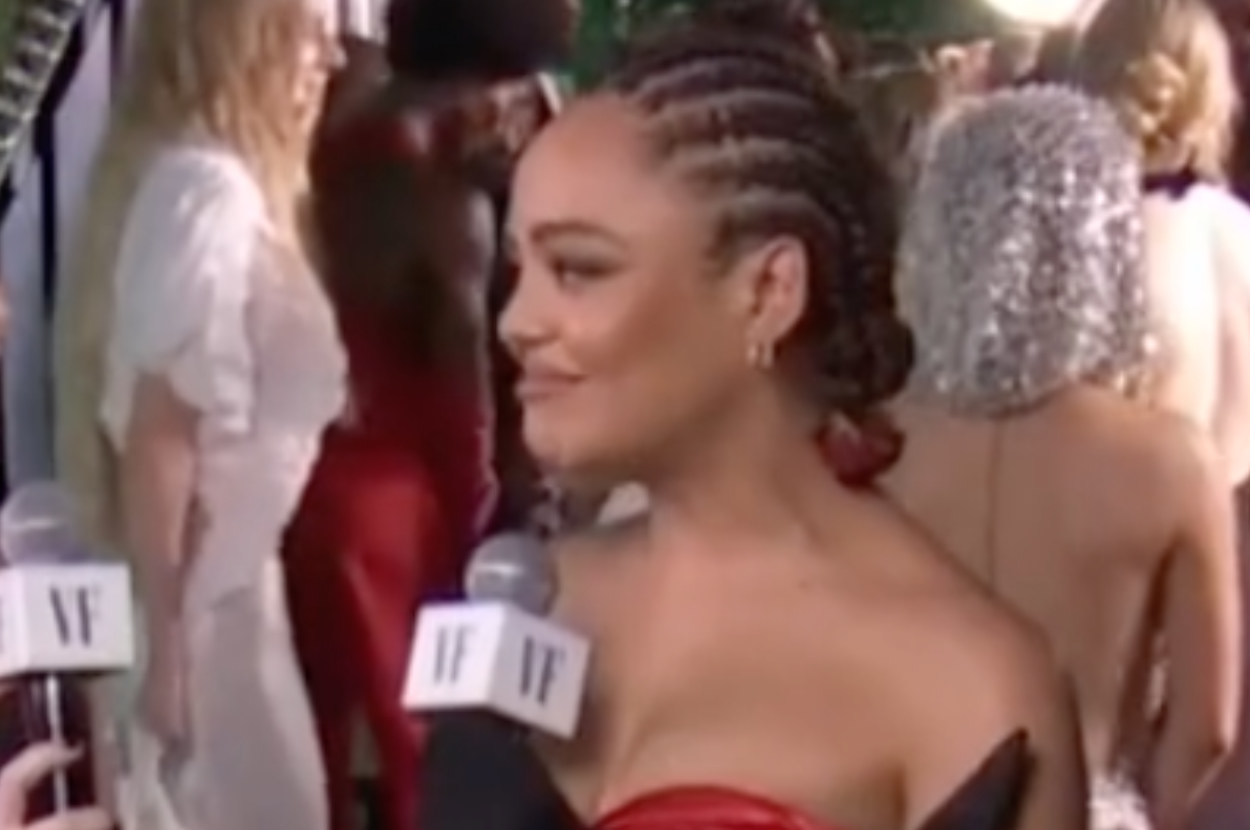 Now, before you start thinking Tessa is a very picky eater, she did say she actually eats lots of things and that she is fond of potatoes (so we'll count that as a win for Team French Fries).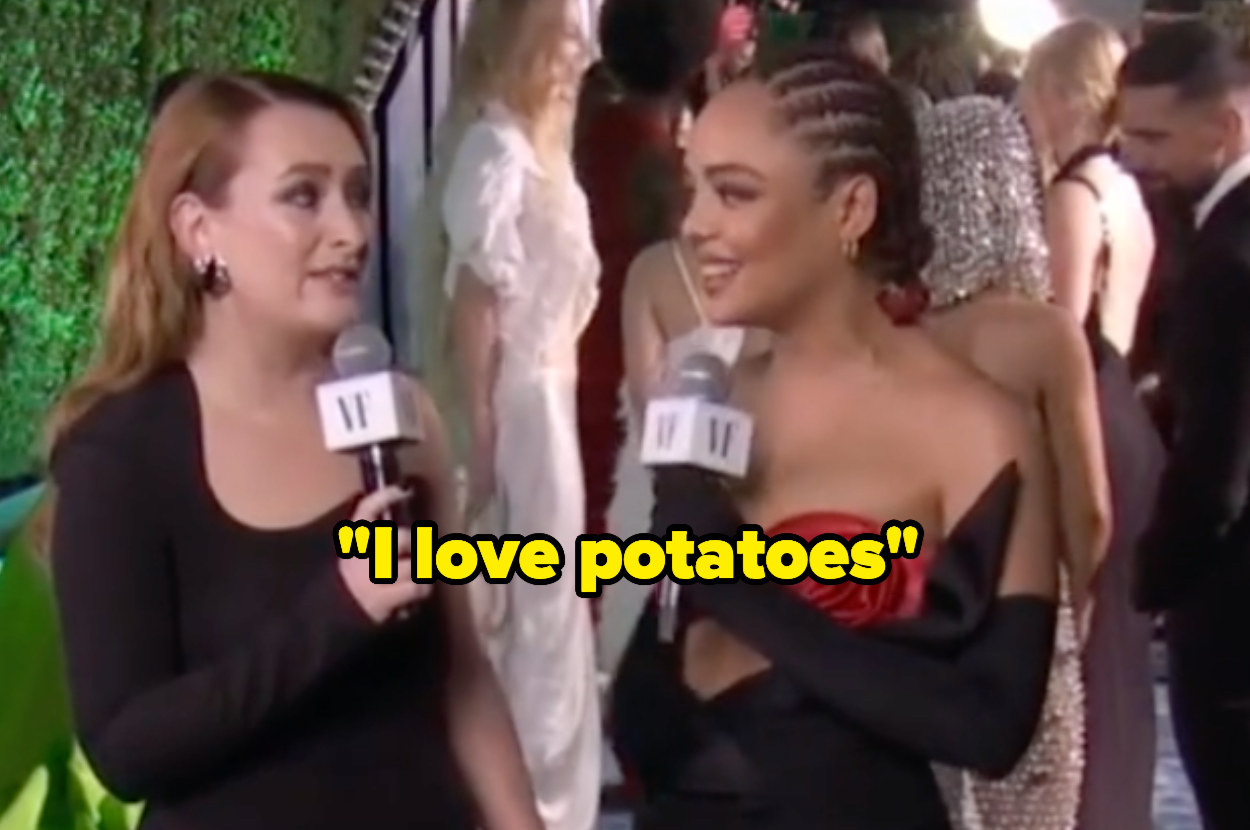 In case you were wondering if she tried her first burger last night...well, I did some digging through Getty to see if she did.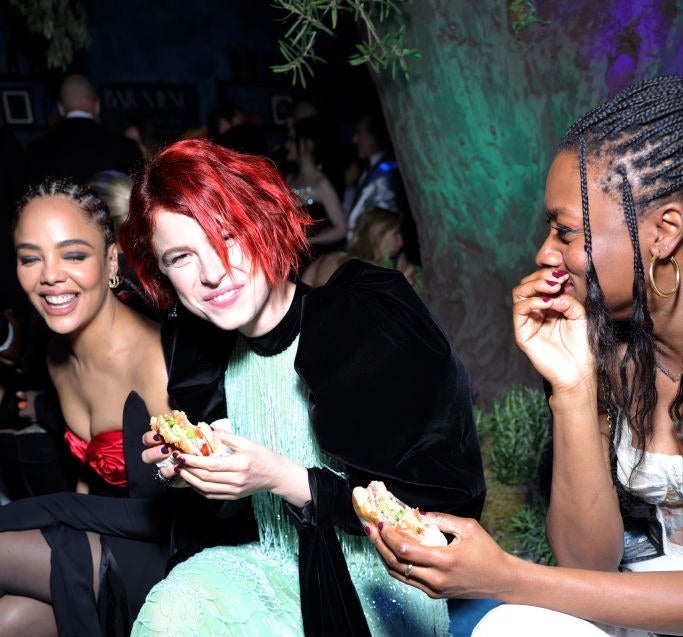 And based on what I could find, it looks like she didn't. 🙃