Adele Just Paid Tribute To Amy Winehouse On Instagram
Remembering the late iconic singer on what would have been her 33rd birthday.
So I think we can all agree that, currently, there is not a more internationally influential British singer than Adele.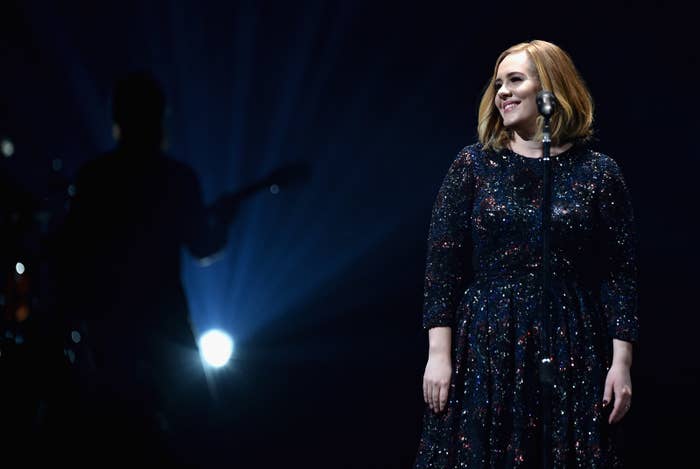 But just a few years ago, nobody would argue that that title belonged to the one and only Amy Winehouse.
Sadly, Amy died of alcohol poisoning in July 2011, at the very young age of 27.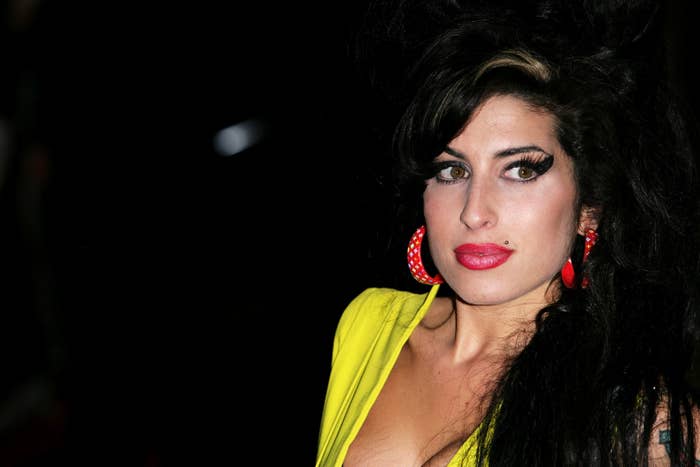 And today, in honor of what would have been Amy's 33rd birthday, Adele posted this picture of her on Instagram with the simple caption, "Happy Birthday Amy X."