1.
Kim Kardashian shared this photo with Kourtney on the set of a 1992 infomercial that starred Bruce Jenner.
2.
Dolly Parton really was amazing as Doralee Rhodes in 9 to 5, which also happened to be her first movie role.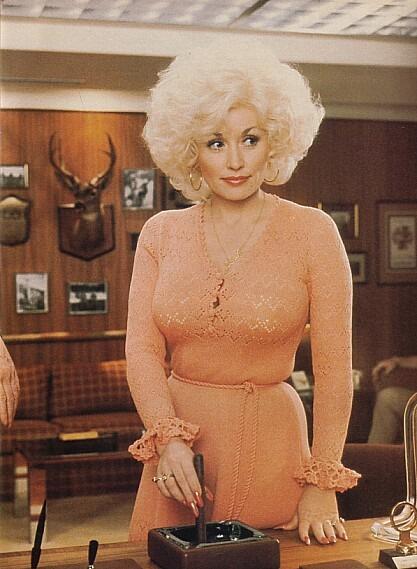 3.
For the fifth anniversary of Michael Jackson's death, Iman remembered the time she starred in his music video for "Remember the Time."
4.
Naomi Campbell and Kate Moss once dressed like glamorous Munchkins for a magazine shoot in the '90s.
5.
Kobe Bryant shared his memories of when he was drafted by the Lakers in 1996.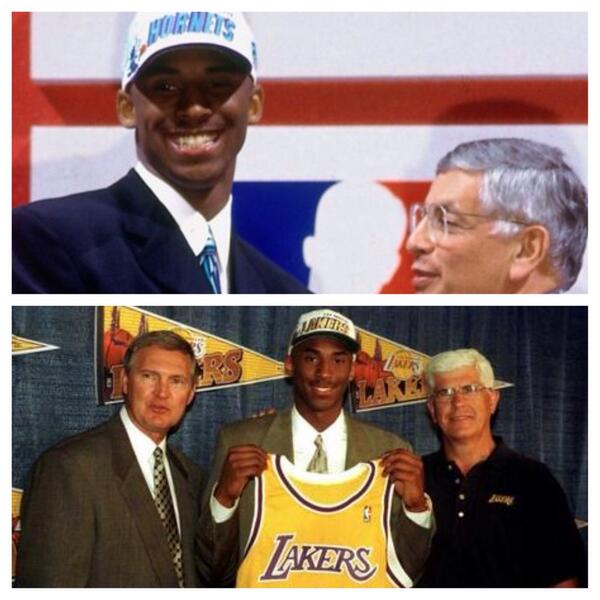 6.
Orange Is the New Black's Uzo Aduba and her sister were once track stars.
7.
While her OITNB co-star, Matt McGorry, seemed like a pretty chill kid.
8.
January Jones (left) shared this photo of the time she played an evil fortune teller in a family living room show.
9.
James Van Der Beek reminded us that he had some pretty epic man bangs in the '90s.
10.
Cute: CeeLo Green and his sister were all smiles.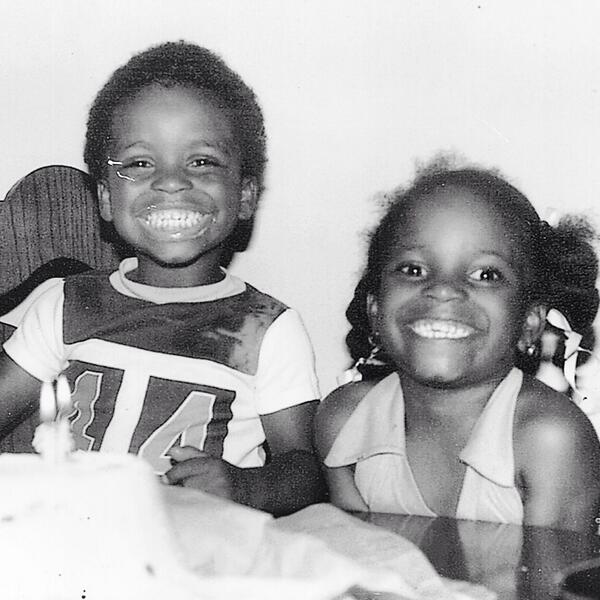 11.
Mayim Bialik took us back to when she played a young Bette Midler in Beaches.
12.
Speaking of Bette Midler, she tweeted out this photo from arguably her best movie role.
13.
And finally, a double whammy #TBT. Remember JoJo? Well, here she is with Josh Hutcherson on the set of their 2006 film, RV.