1.
The Spice Girls were one of the biggest acts in the world and appeared on their iconic Rolling Stone cover.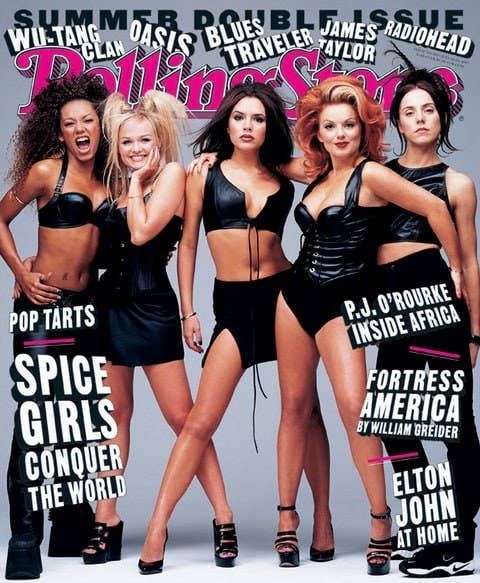 2.
Having the internet meant you were using dial-up and, also, you were most likely using AOL.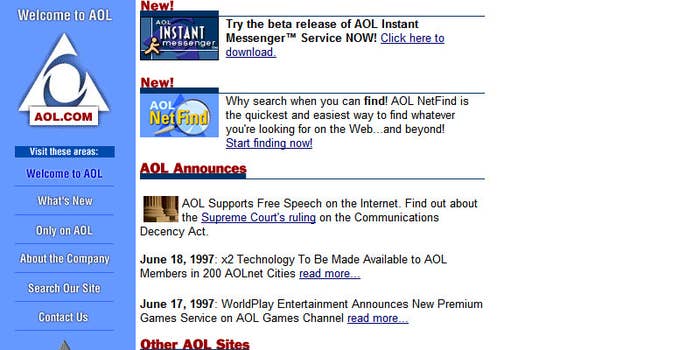 4.
Friends wrapped up its third season with "The One at the Beach."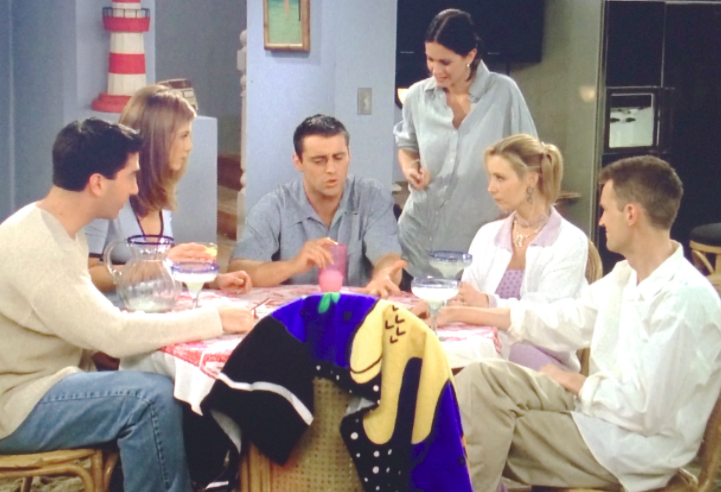 5.
Buffy the Vampire Slayer wrapped up its first season — which was only 12 episodes long.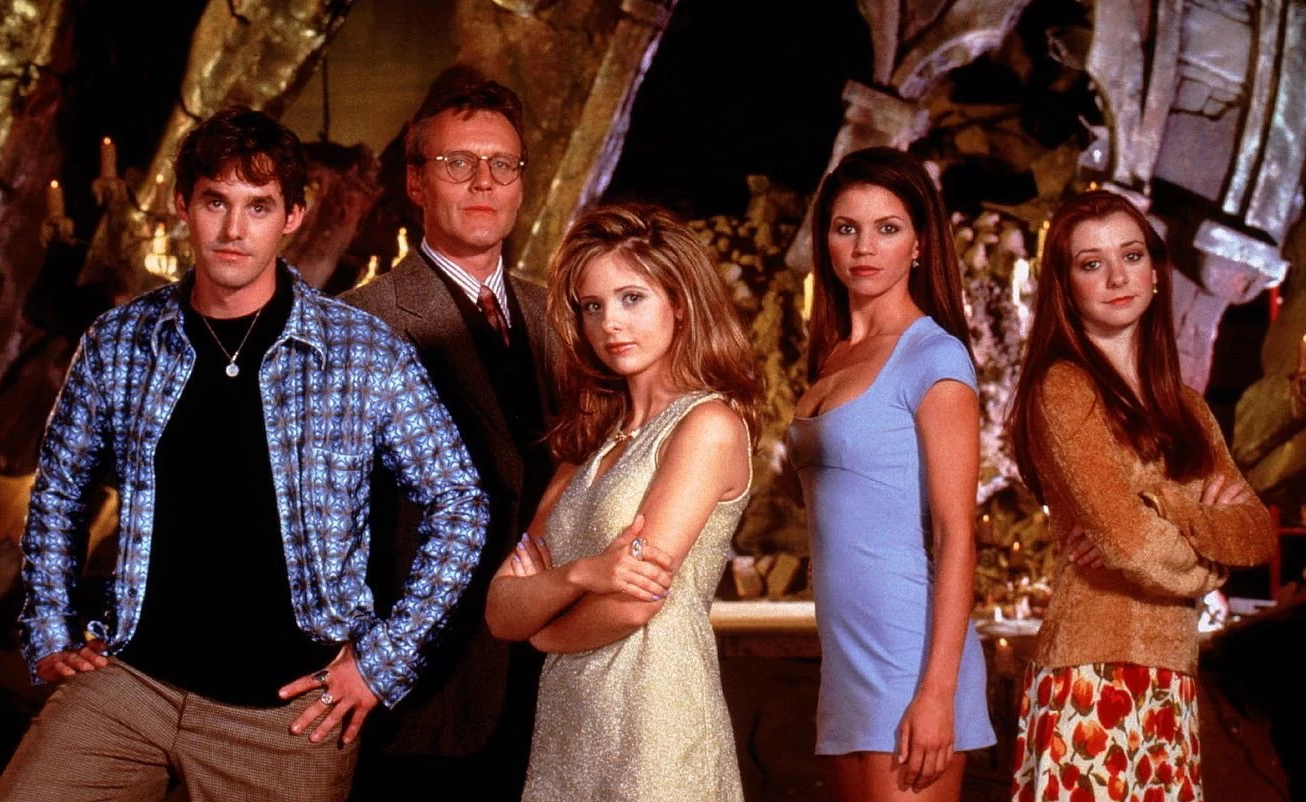 6.
South Park debuted its very first episode, "Cartman Gets an Anal Probe."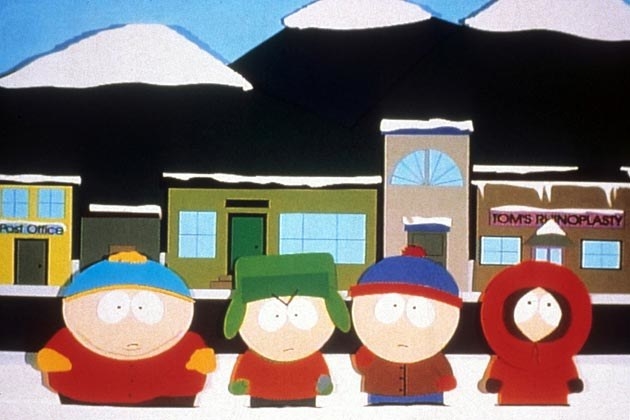 7.
Tom Cruise, Toni Braxton, and Drew Barrymore were named three of People magazine's "Most Beautiful People in the World."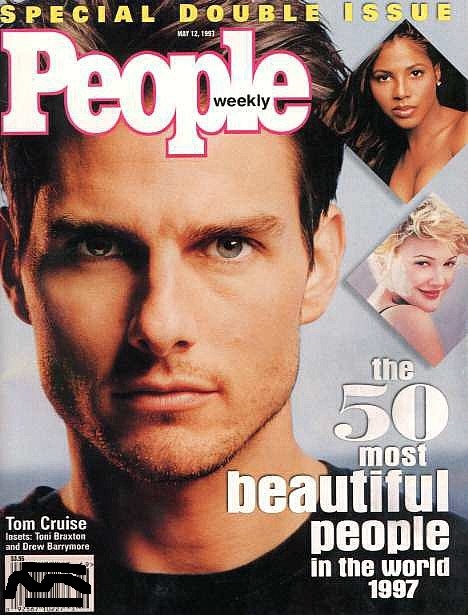 9.
Nude photos of Brad Pitt (taken by paparazzi in the 1995) were published in Playgirl.
10.
Puff Daddy had the biggest hit song of the summer with "I'll Be Missing You."
11.
Backstreet Boys' "Quit Playing Games (With My Heart)"...
13.
MTV premiered its sixth season of The Real World, which was set in Boston...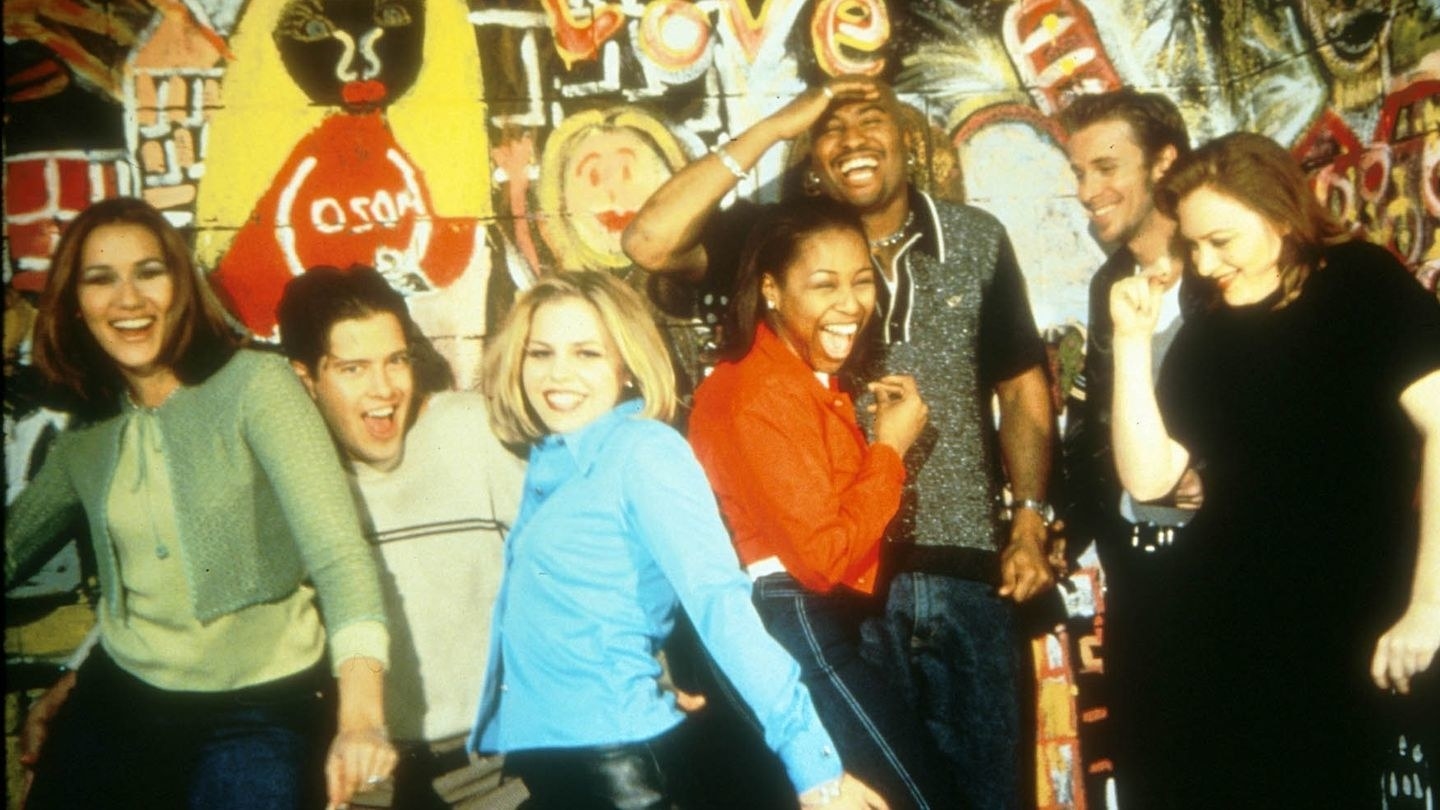 14.
...while Daria wrapped up its first season.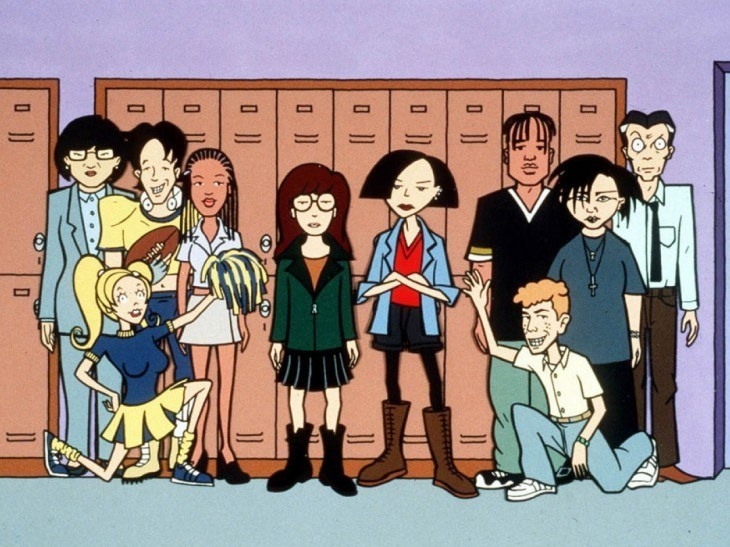 15.
Disney released its 35th animated movie, Hercules.
17.
Mike Tyson bit off a piece Evander Holyfield's ear during the third round of their WBA Heavyweight Championship fight.
19.
Gianni Versace was murdered in front of his Miami Beach home by serial killer Andrew Cunanan.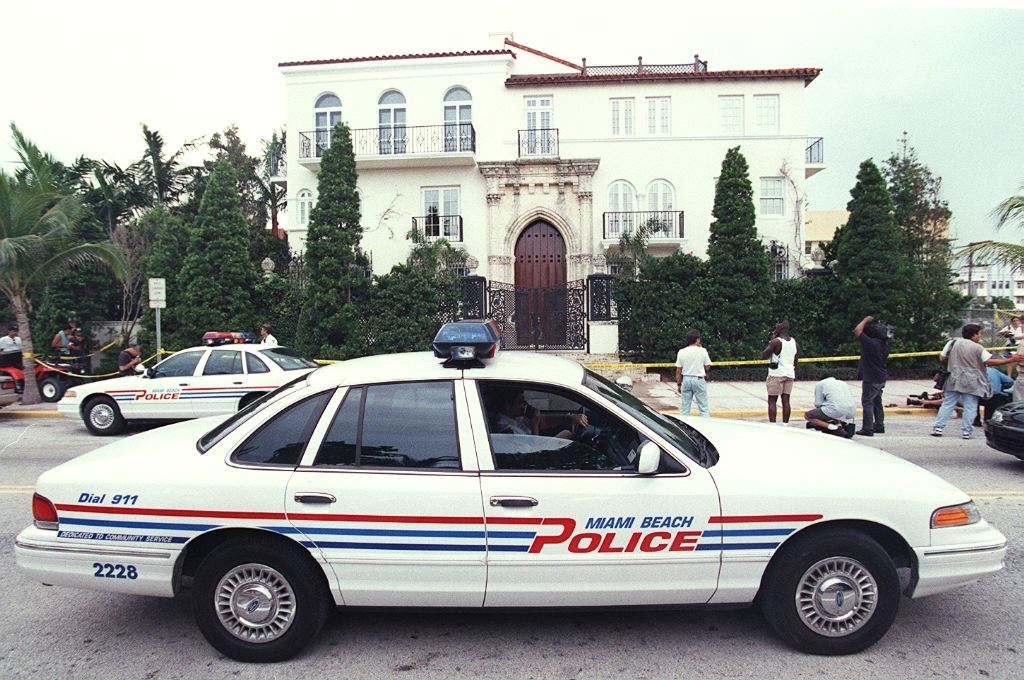 20.
Princess Diana was killed, at age 36, in a car accident in the Pont de l'Alma road tunnel in Paris.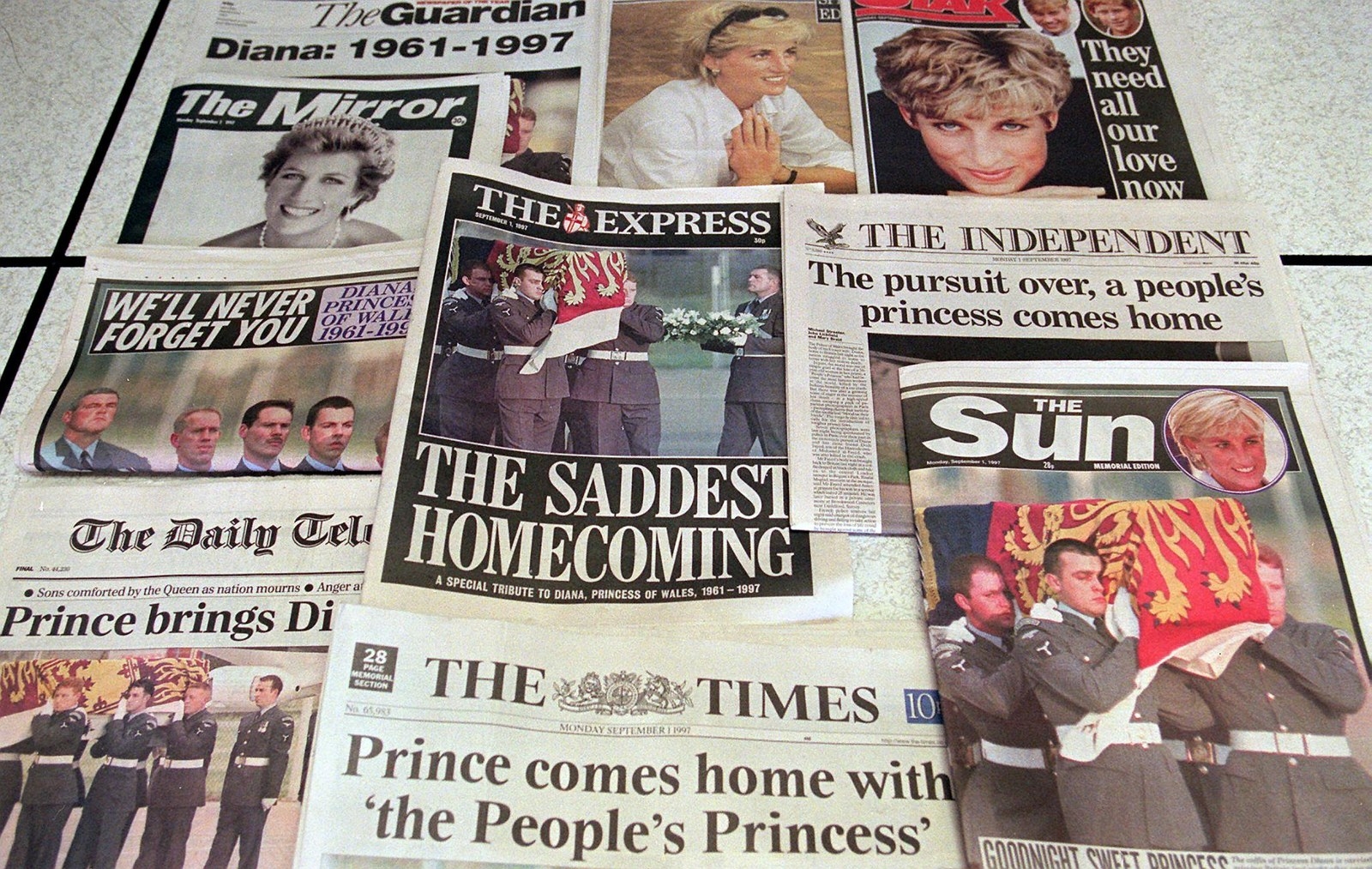 21.
Luc Besson's epic cult classic The Fifth Element was released.
22.
Mike Myers hosted the fifth annual MTV Movie Awards.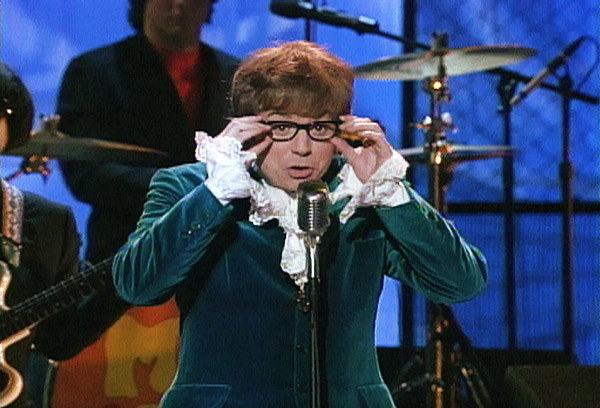 23.
Vivica A. Fox and Will Smith won the Movie Award for Best Kiss for Independence Day, and Jim Carrey tried to recreate it during the show.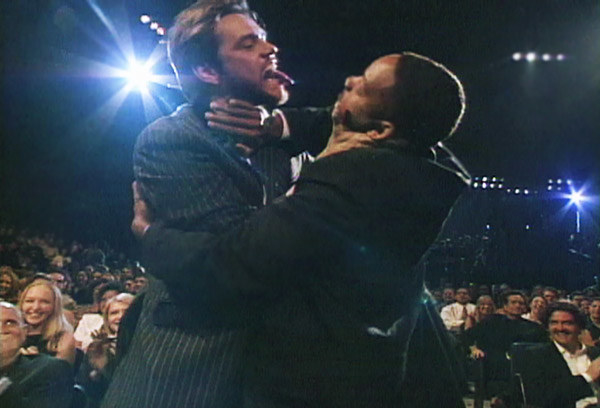 24.
Speaking of Will Smith, he also had one of the biggest movies of the summer with Men in Black.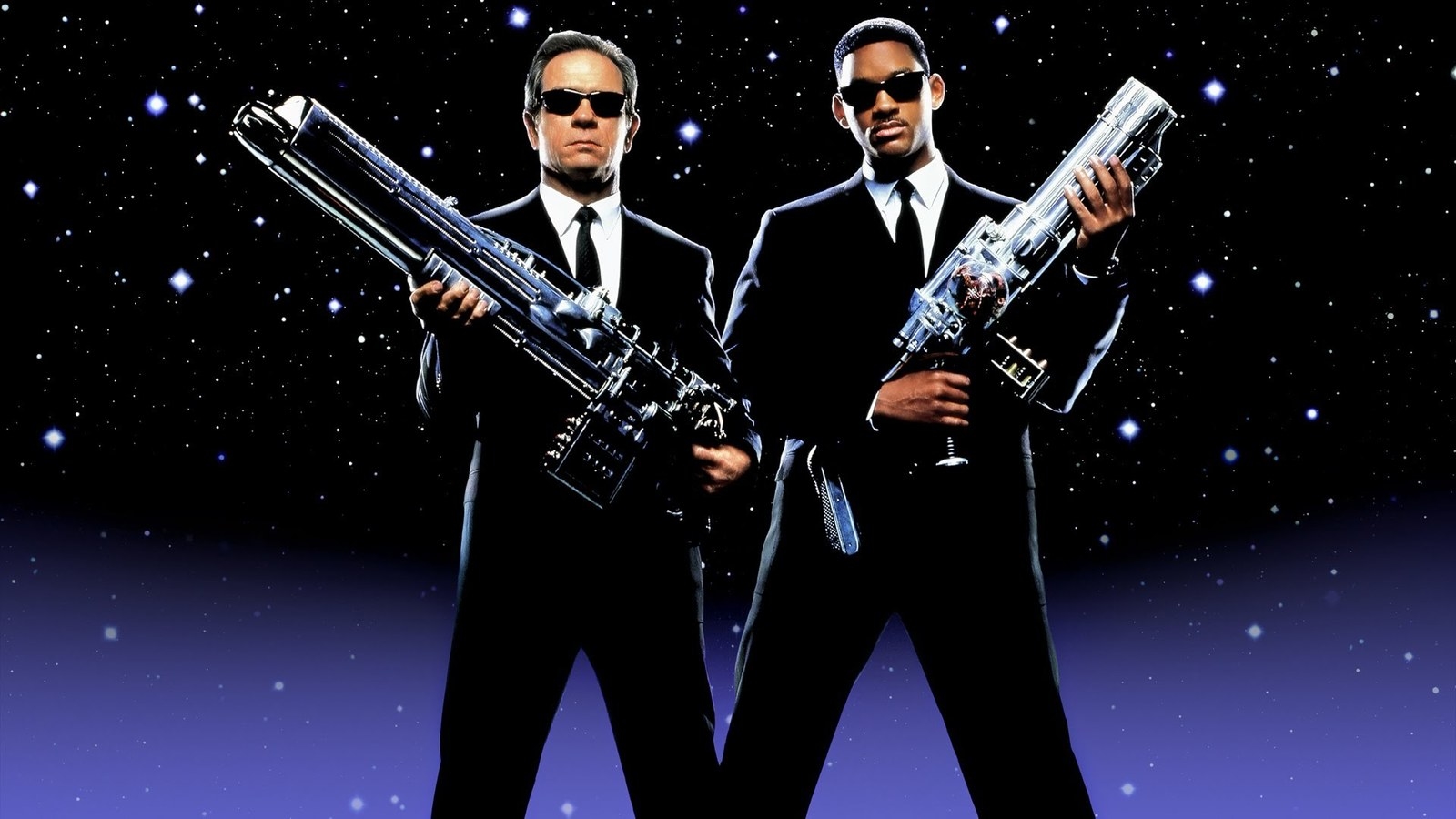 25.
Jurassic Park's highly anticipated sequel The Lost World: Jurassic Park was released.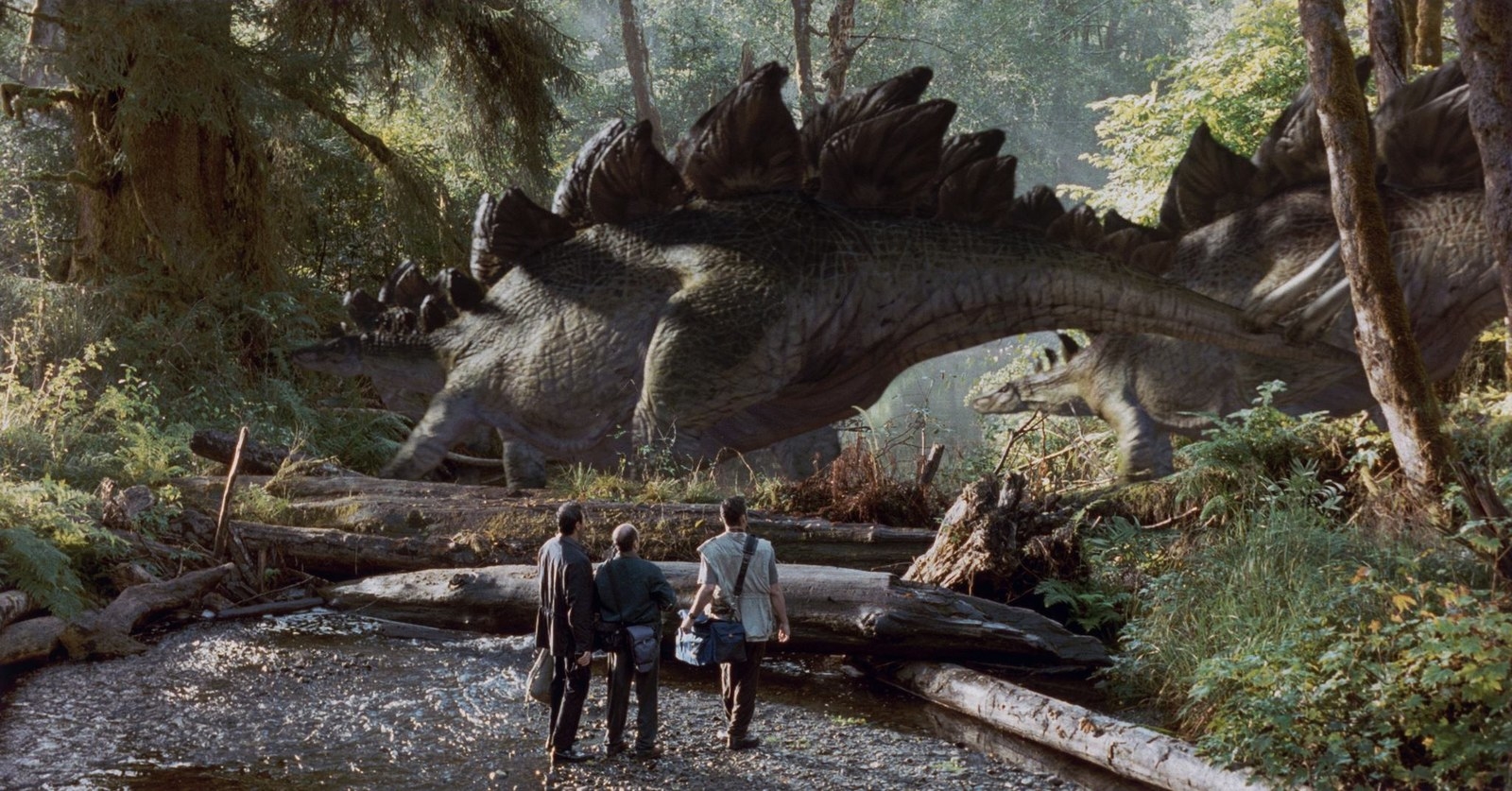 26.
George Clooney starred as Batman in the critically panned Batman & Robin.
27.
Fox and Pepsi sponsored a give-away of a perfect replica of the Simpson's house that was built in Henderson, Nevada.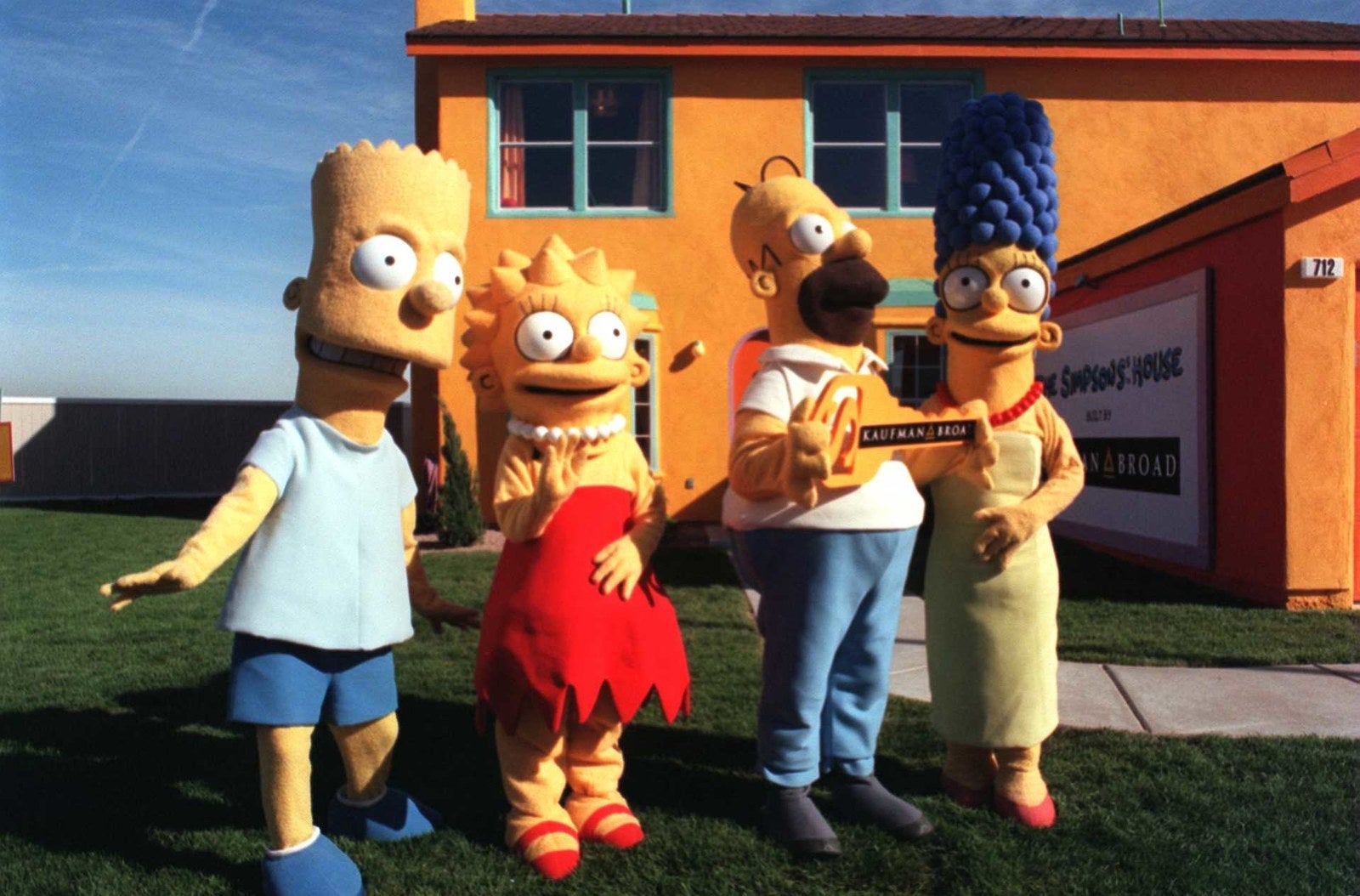 29.
George Lucas released the Star Wars: Special Edition Trilogy on VHS — he would never release the original non-Special Edition films again.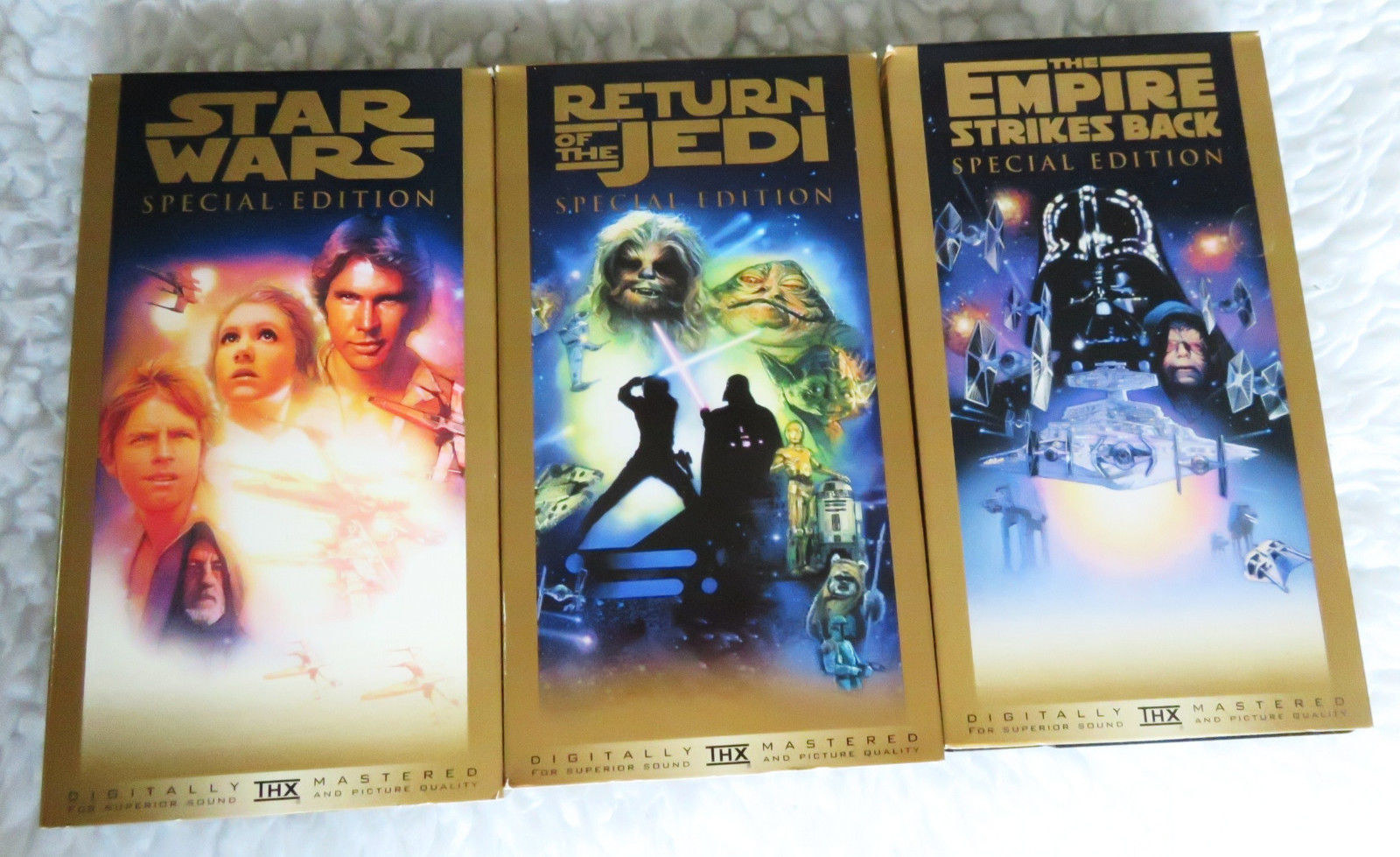 31.
And finally, Harry Potter and the Philosopher's Stone was published in the UK.