Like any classic sitcom from that decade, it comes with ~fun~ font for the title...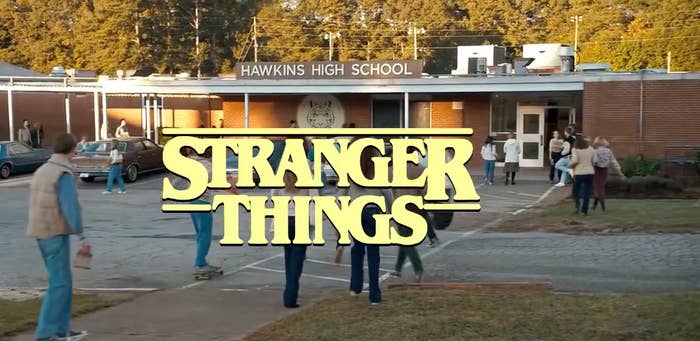 ...kids doing something cute during the credits...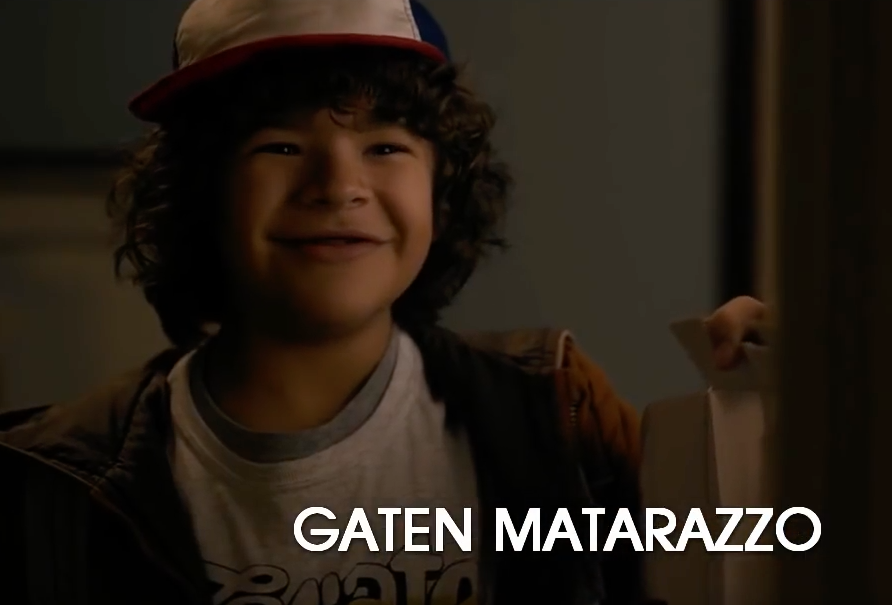 ...and a catchy theme song. In this case the song "Strange Things" by Randy Newman.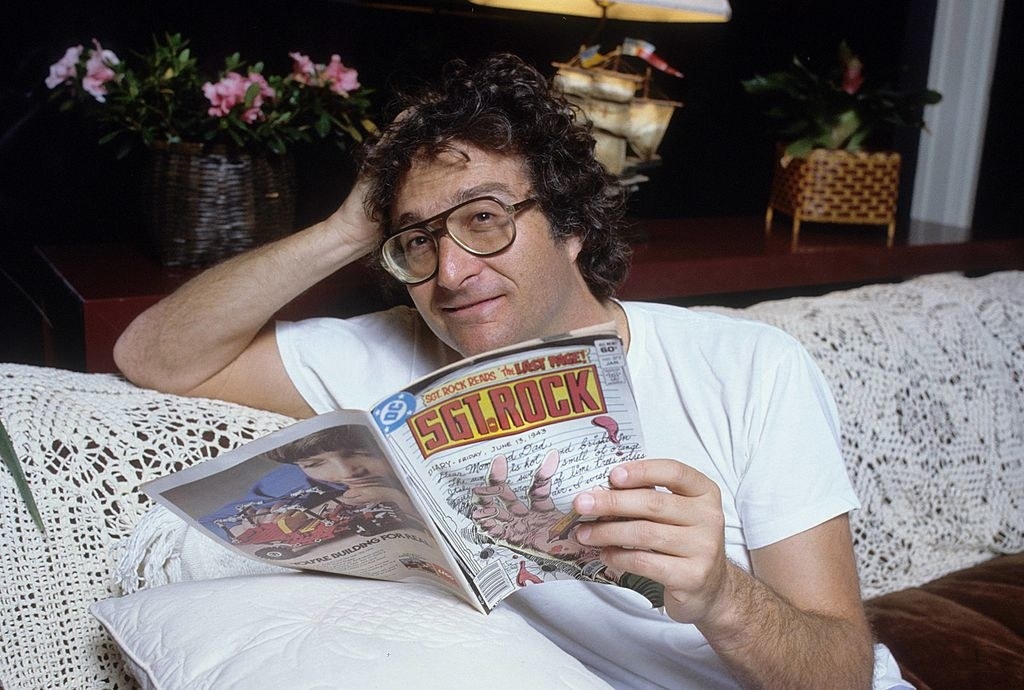 The one thing that would have made this perfect? A title card for Barb as the nerdy BFF!!!