A YouTuber Reimagined "Stranger Things" Into An '80s Sitcom
It's less It and more Perfect Strangers.
By now we're all aware that Stranger Things is the perfect mix of '80s nostalgia and storytelling.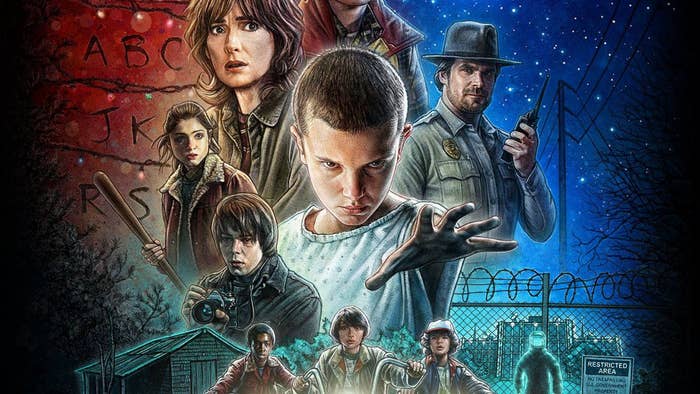 ...and a catchy theme song. In this case the song "Strange Things" by Randy Newman.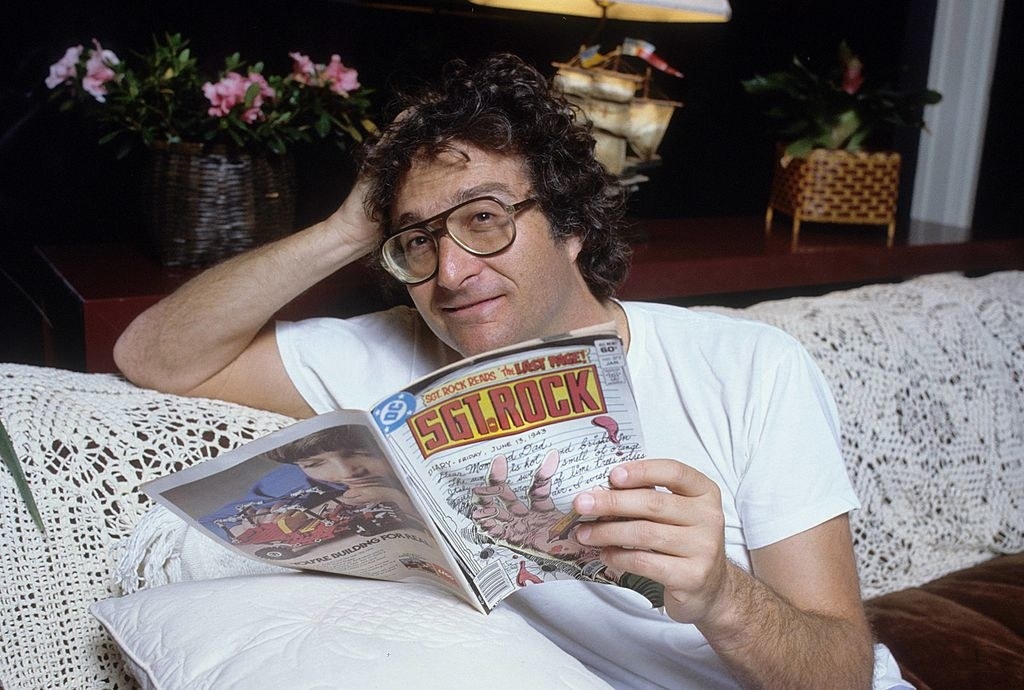 The one thing that would have made this perfect? A title card for Barb as the nerdy BFF!!!