"SpongeBob SquarePants" Is Getting A Spinoff Prequel Series, And It's The Best News Of The Day
Are ya ready to watch this new show, kids?! ...I can't hear you!
It goes without saying that SpongeBob SquarePants is a cultural institution that has been entertaining us for the past 20 years...
...and literally* gifted us by inventing meme culture!
Well the show is about to give us another gift: A SPINOFF!
The new prequel series is tentatively titled Kamp Koral, and will revolve around a 10-year-old SpongeBob during his summer at a sleepaway camp (most likely called Kamp Koral).
Oh...and the 13-episode series will be CG animated.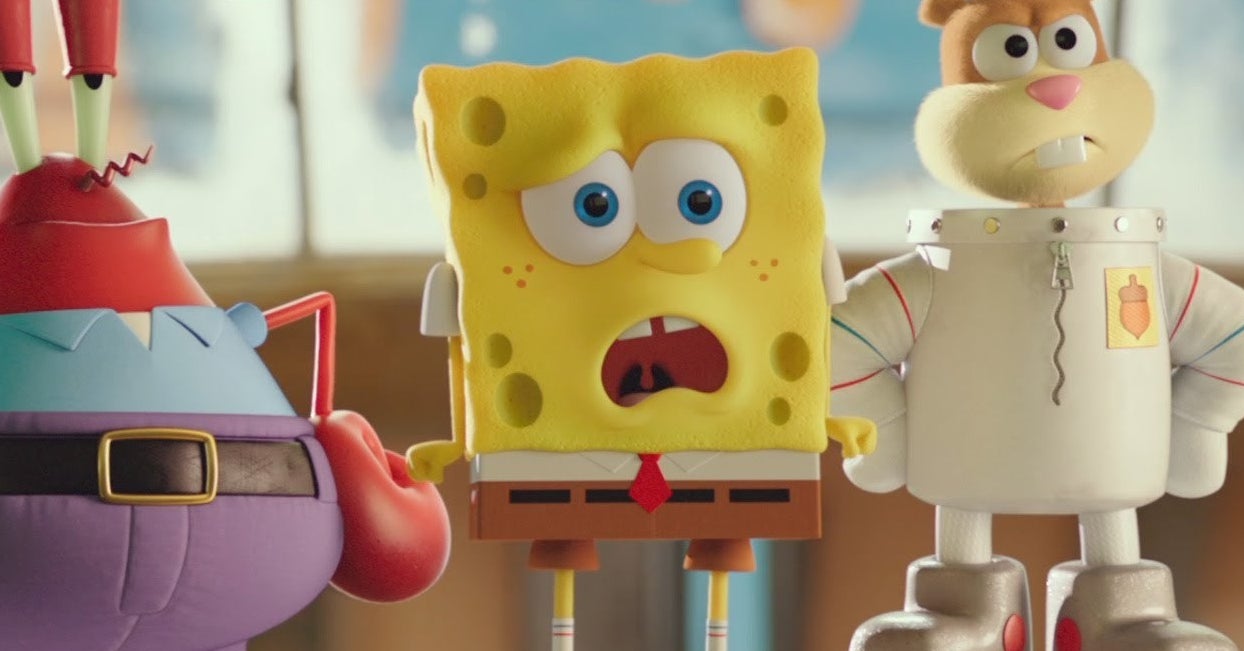 There is no airdate yet for the Kamp Koral — but in the meantime the internet awaits all the new memes that will come from the show.