Alright, so as you're fully aware (whether you're a fan or not), Game of Thrones aired its much-anticipated finale this past weekend.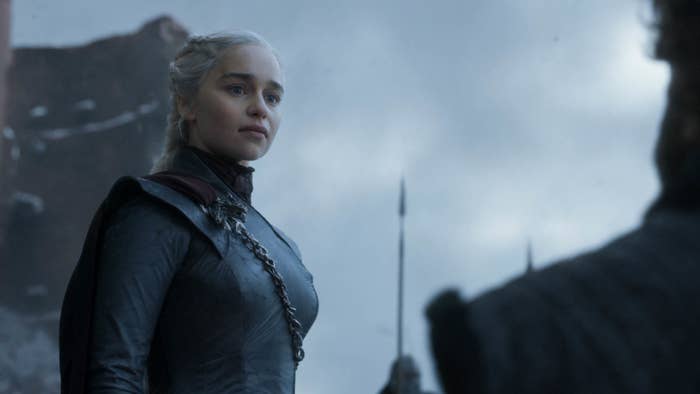 And, well, the overwhelming feeling by fans was that the series finale was a huge, huge let down (that we all saw coming based on the last several episodes).
TBH, series finales can be a tricky, and a few recent ones have disappointed fans (looking at you, How I Met Your Mother).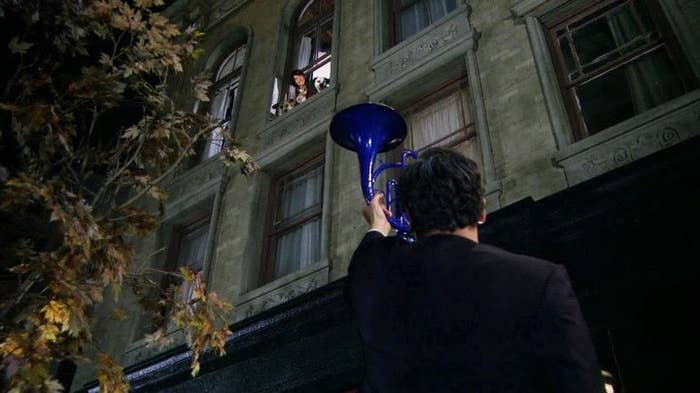 But, no series finale has been as infamous as the finale of Seinfeld.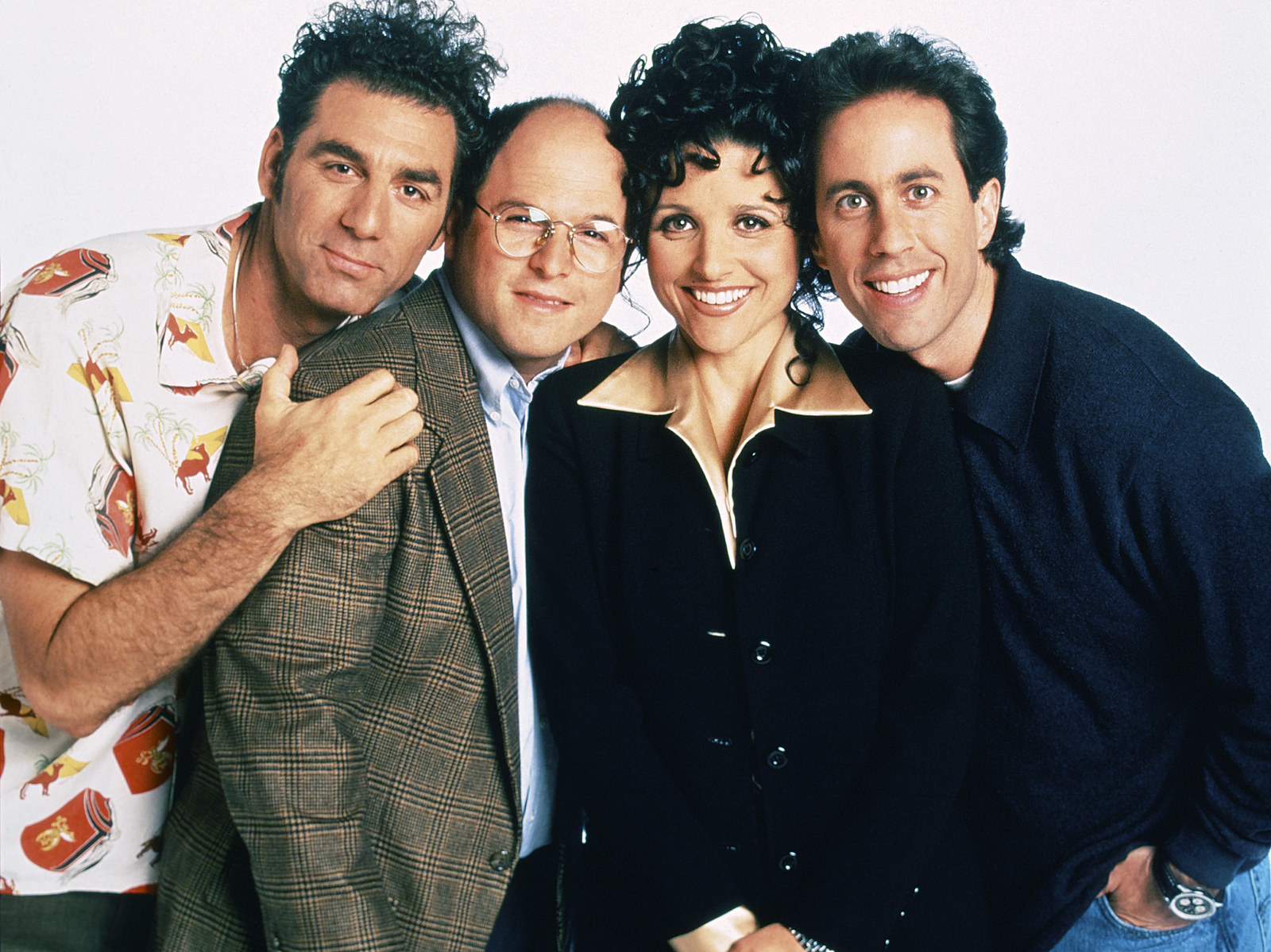 The 1998 two-part series finale tried to be fan servicey by bringing back some of the most iconic guest stars from throughout the show's run (through a very forced "trial scene" storyline). But, while the guest stars aspect of the finale was fun, the show ended with Jerry, Elaine, George, and Kramer being thrown in jail.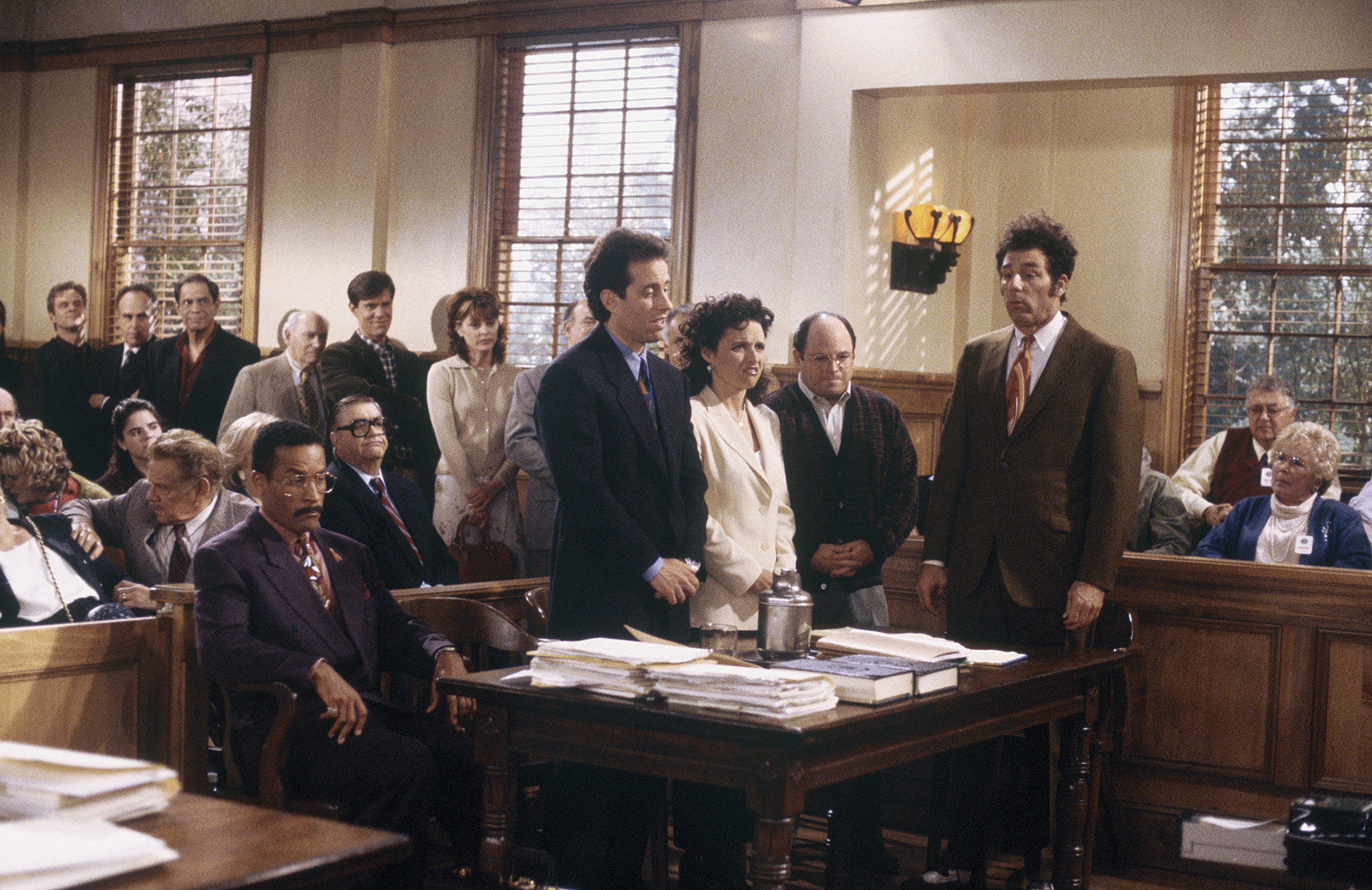 Well yesterday, George Costanza himself, Jason Alexander, took to Twitter to send a sweet message to everyone who worked on Game of Thrones, to not let the backlash bring them down:
But, Jason did make one thing very clear...HE STANDS BY THE SEINFELD FINALE:
All this has me wondering if that maybe in 20 years the GoT cast well really defend the finale.