Remember When Anthony Kiedis And Flea Dressed In Drag
In 1993, Anthony and Flea brought "charisma, uniqueness, nerve, and talent," to Nirvana's taping of MTV Live and Loud. WARNING: too much sexiness ahead.
1.
Anthony Kiedis and Flea serving us some Meryl Streep realness.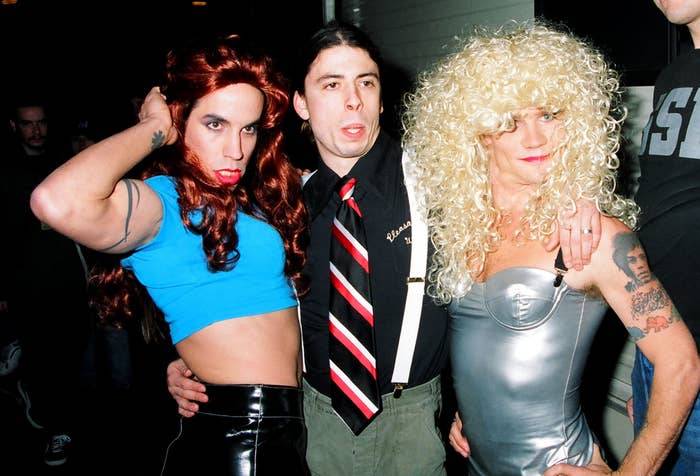 2.
Dave getting really up close and personal with Anthony.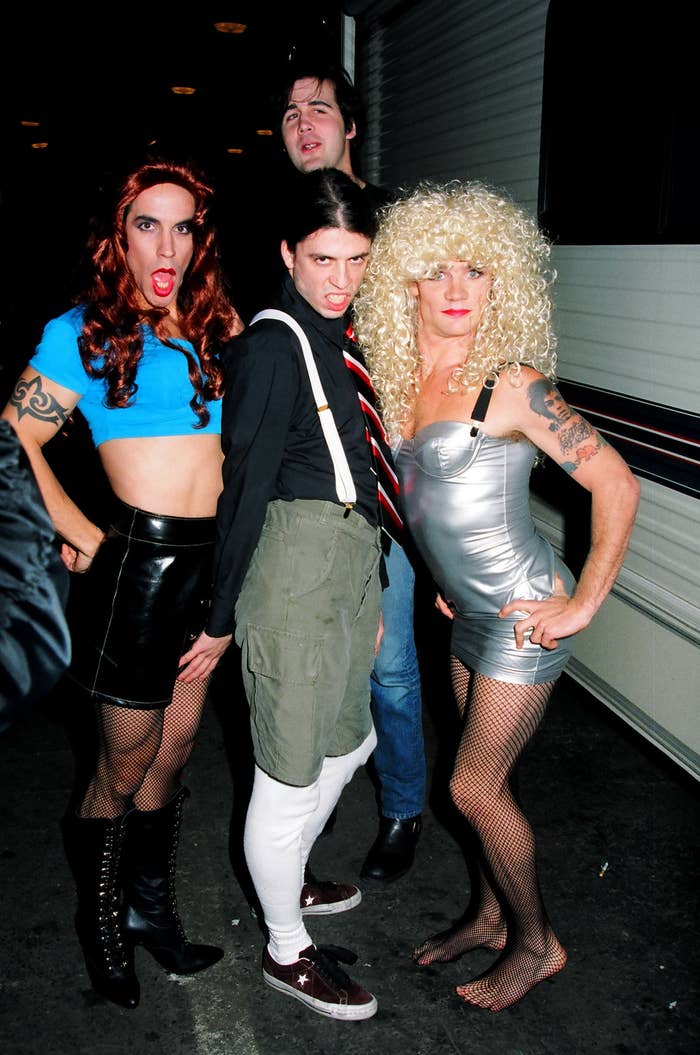 3.
By the look on Krist Novoselic's face he clearly feels the flames of passion between Anthony and Dave.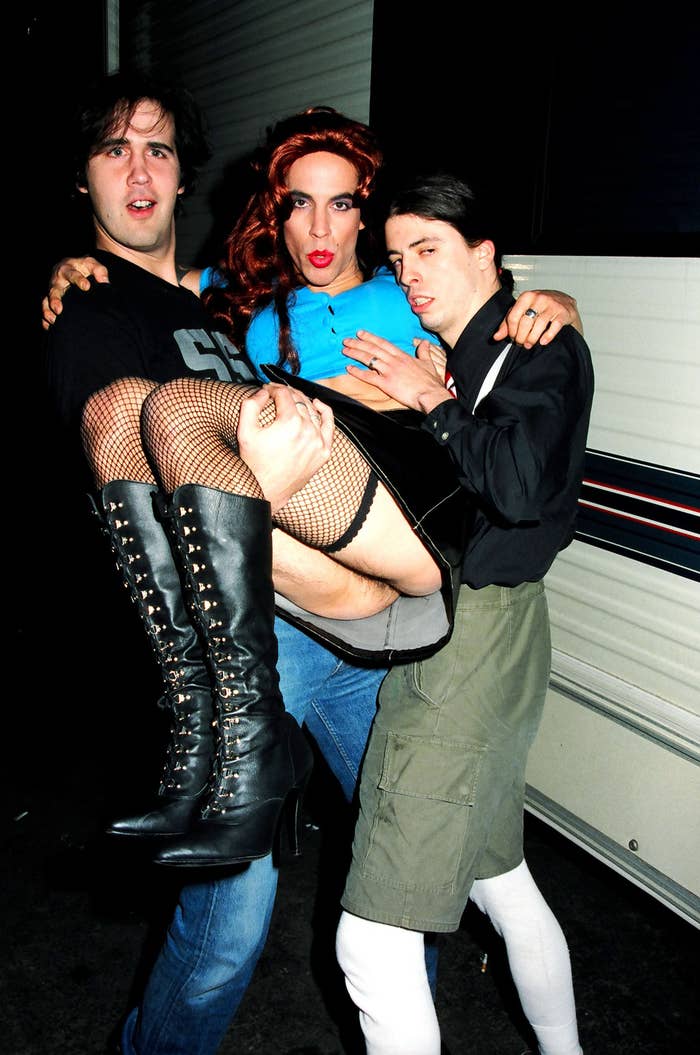 4.
No T, no shade, but Flea needs to work on his tuck game.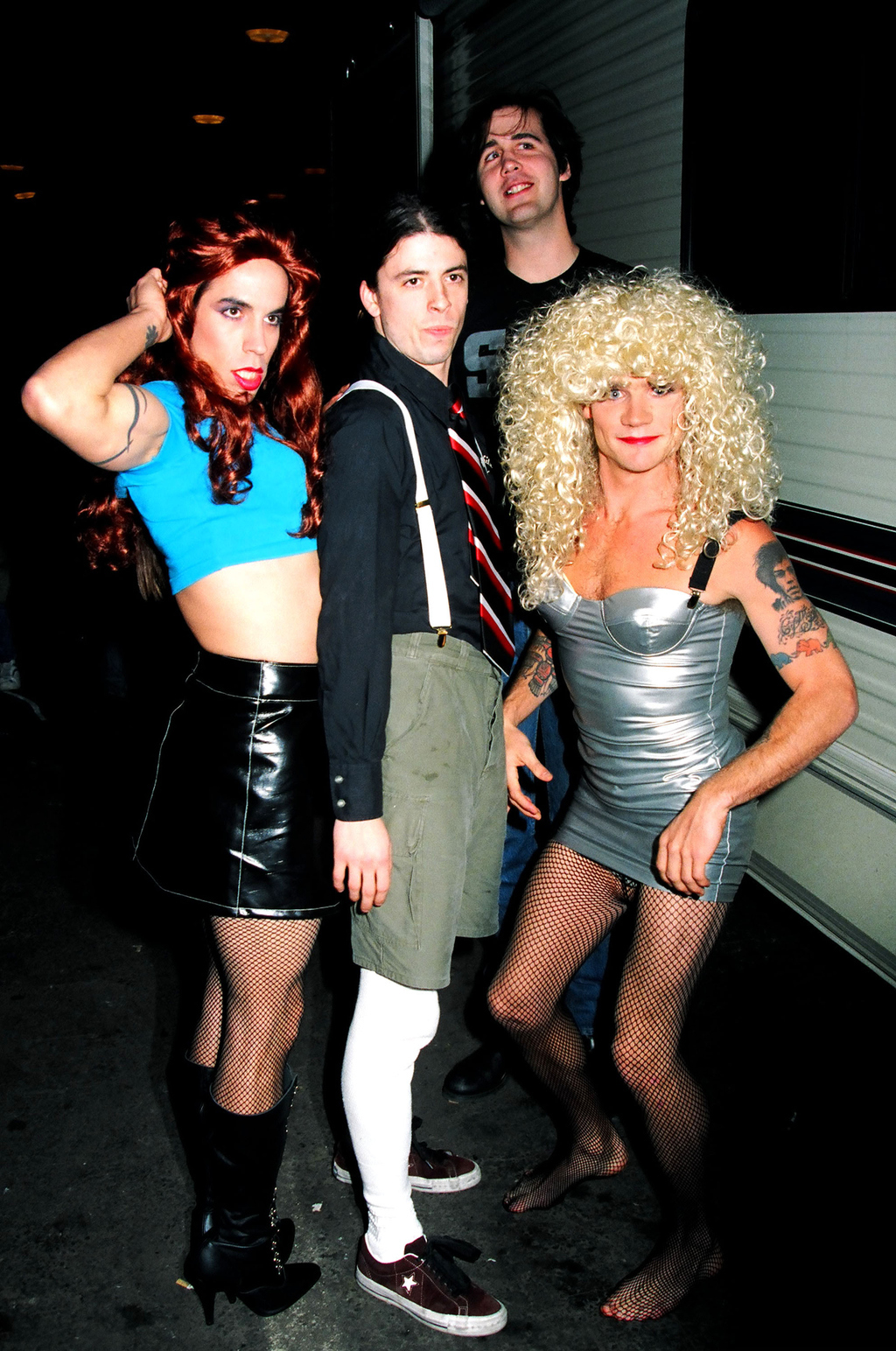 5.
Jerry Cantrell getting a handful of chicken cutlet.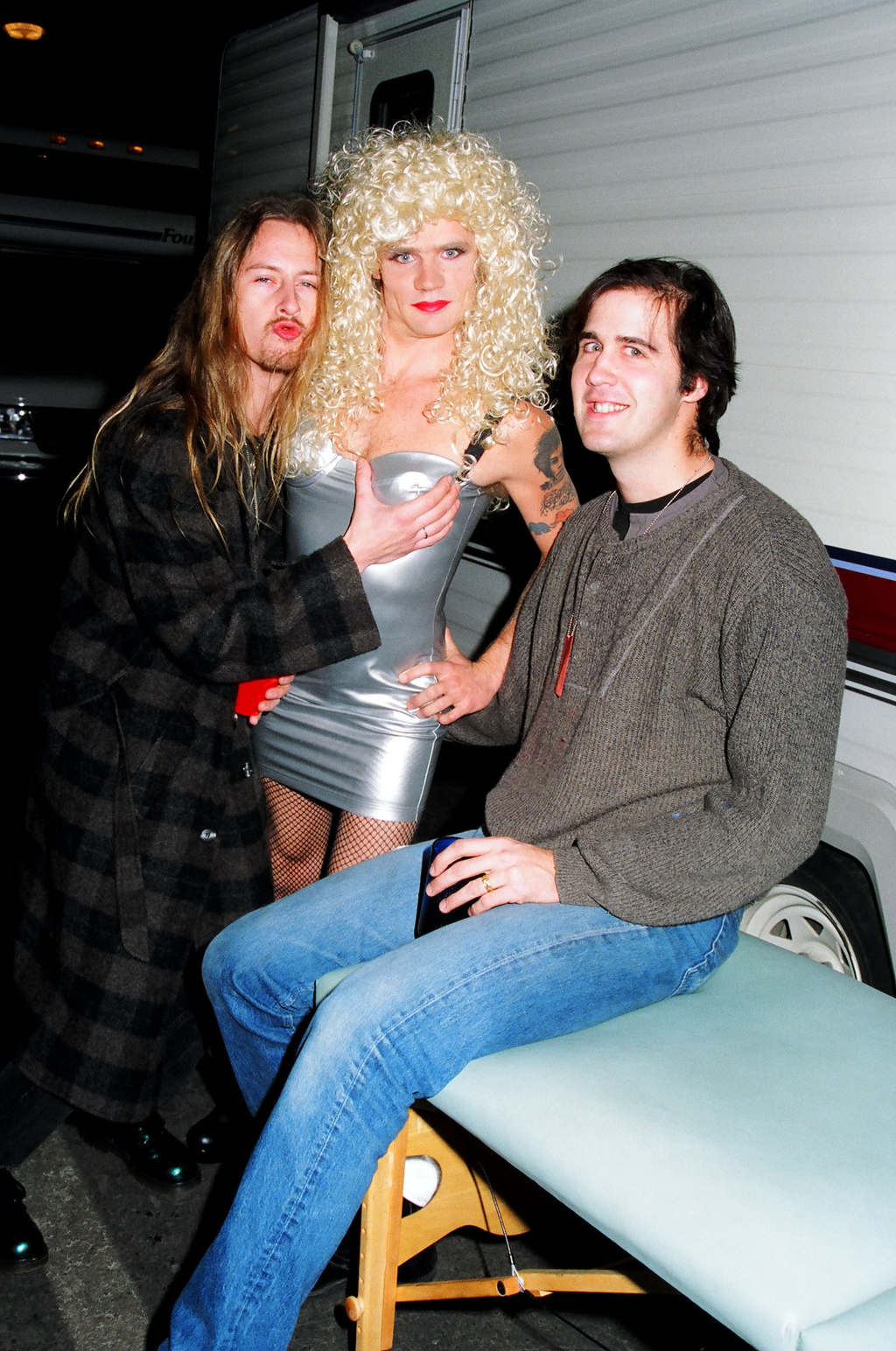 6.
T time: Flea looks like Courtney Love's younger hotter sister.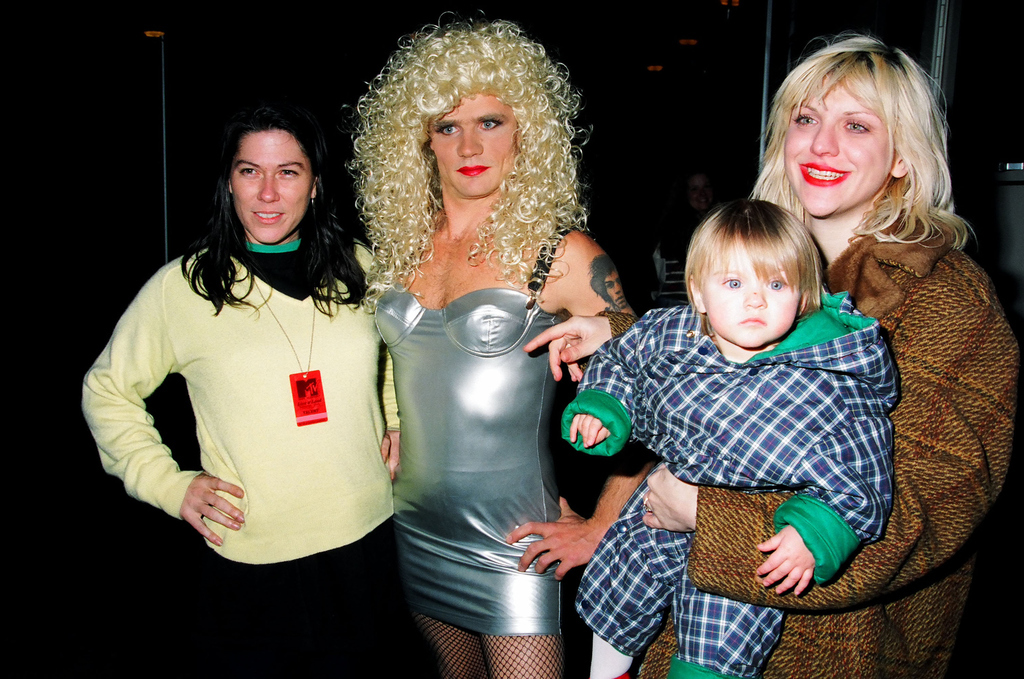 7.
Sweet moment between Anthony and Stone Gossard of Pearl Jam.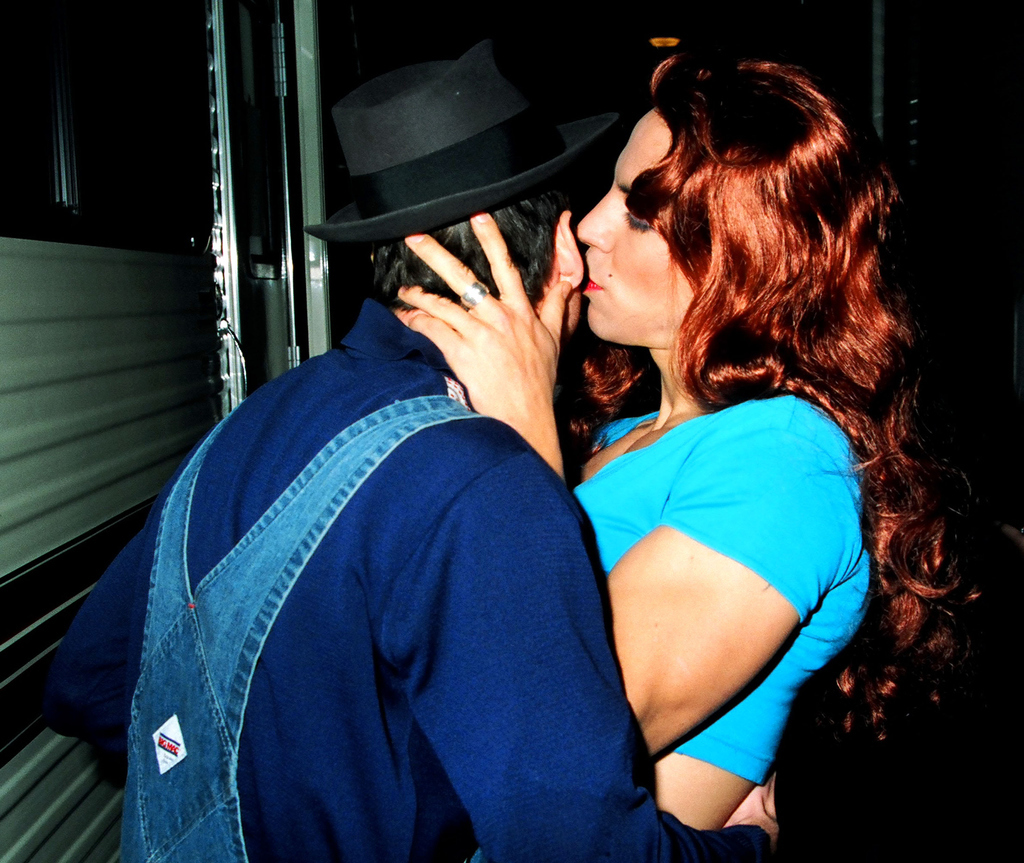 8.
This photo is fierceness personified: