True: Before its release in 1997, many critics and Hollywood insiders predicated that Titanic would be a box office bomb.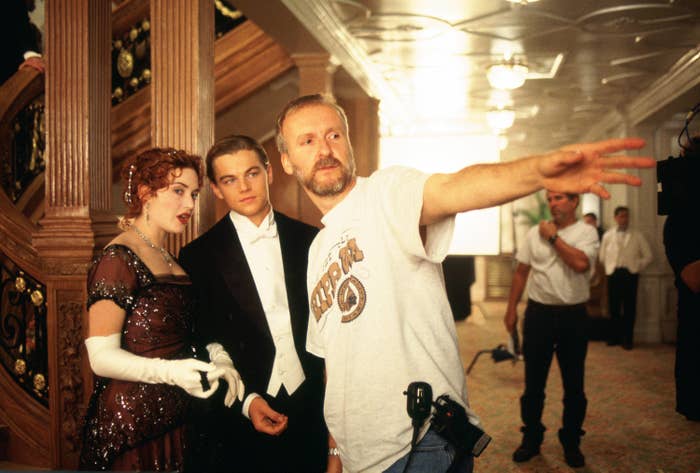 True: Fans were not happy that Heath Ledger had been cast as The Joker in The Dark Knight: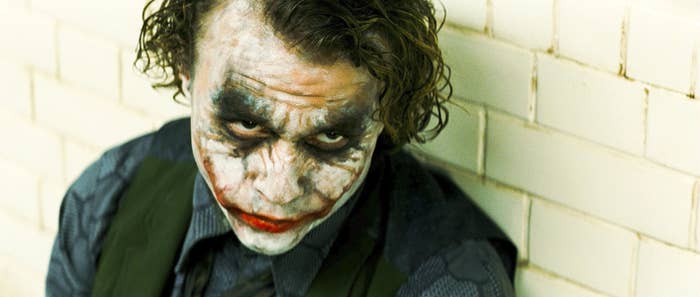 True: Dorothy's slippers in The Wizard of Oz were changed from silver to ruby because they would look better in Technicolor.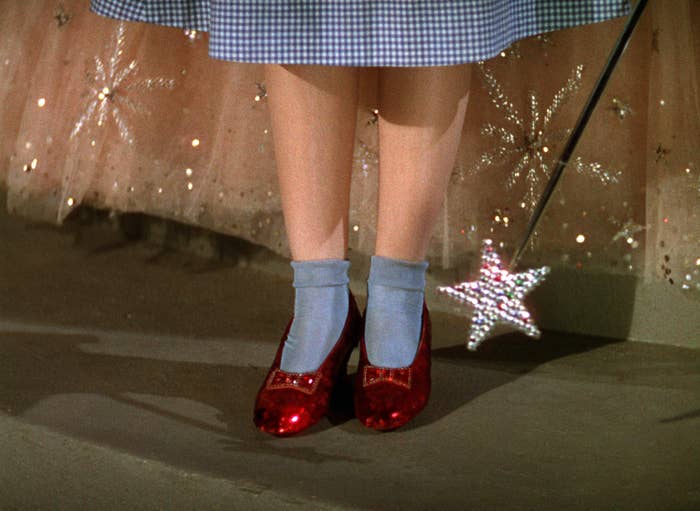 True: Lindsay Lohan wanted to play Regina George in Mean Girls, while Rachel McAdams originally auditioned for Cady.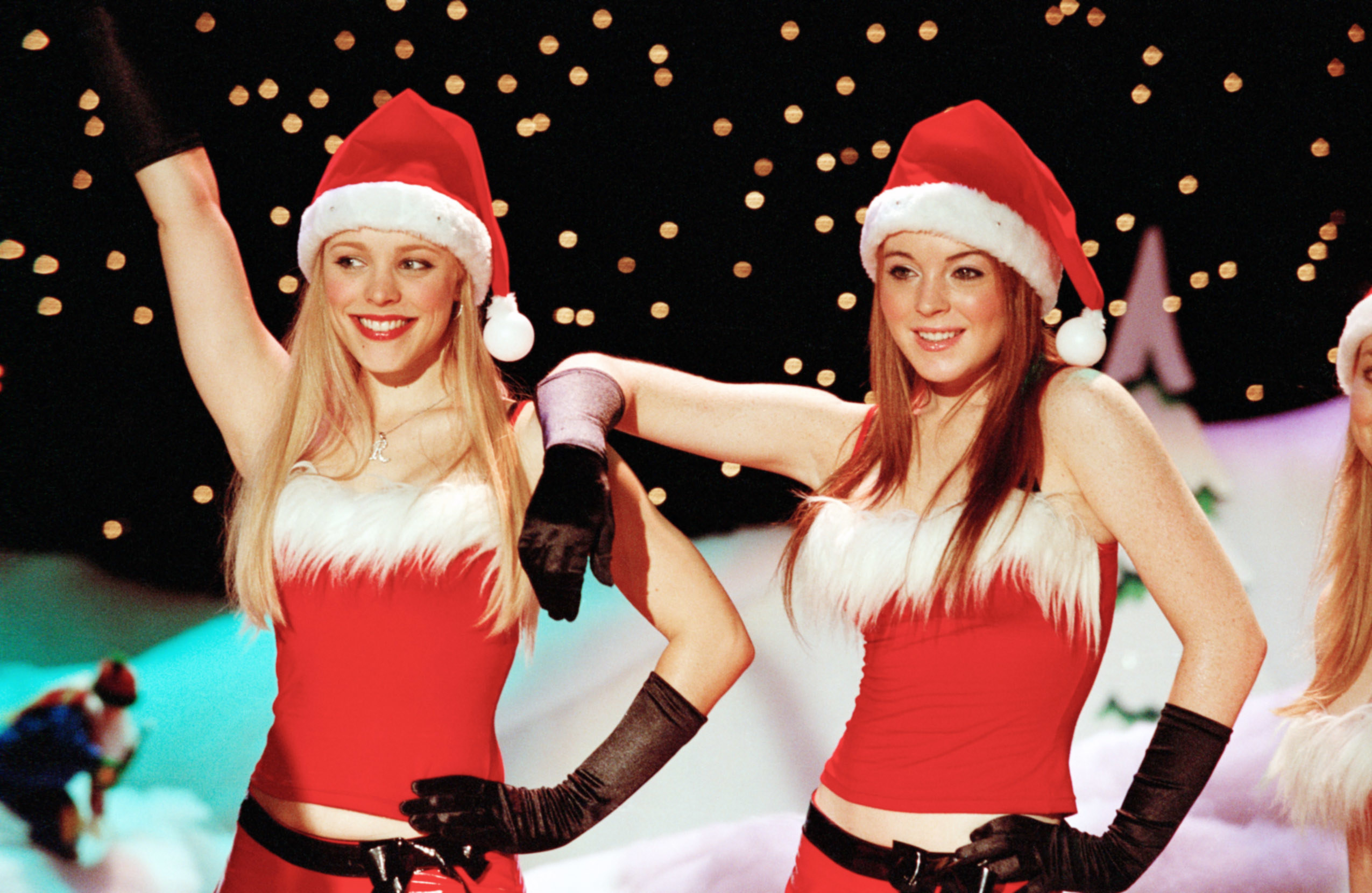 True: Miranda Priestly's office in The Devil Wears Prada was modeled after Anna Wintour's office at Vogue.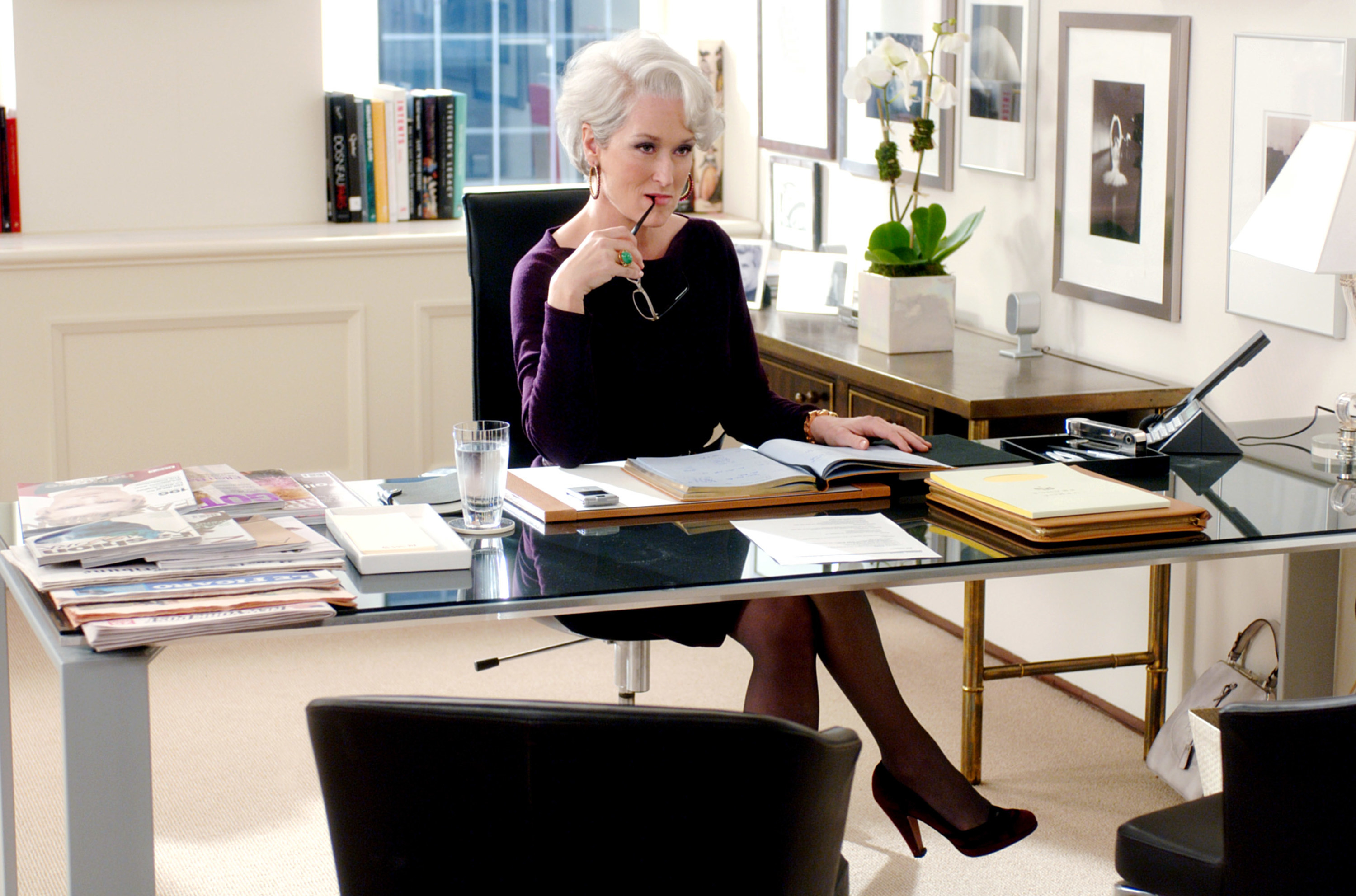 True: Christian Bale's performance as Patrick Bateman in American Psycho was modeled after Tom Cruise.
True: Spider-Man 3's Sam Raimi (who wrote and directed the entire trilogy) was very unhappy with how the film turned out and wanted to make another Spider-Man movie to make up for it.
False: Cleopatra was a box office bomb.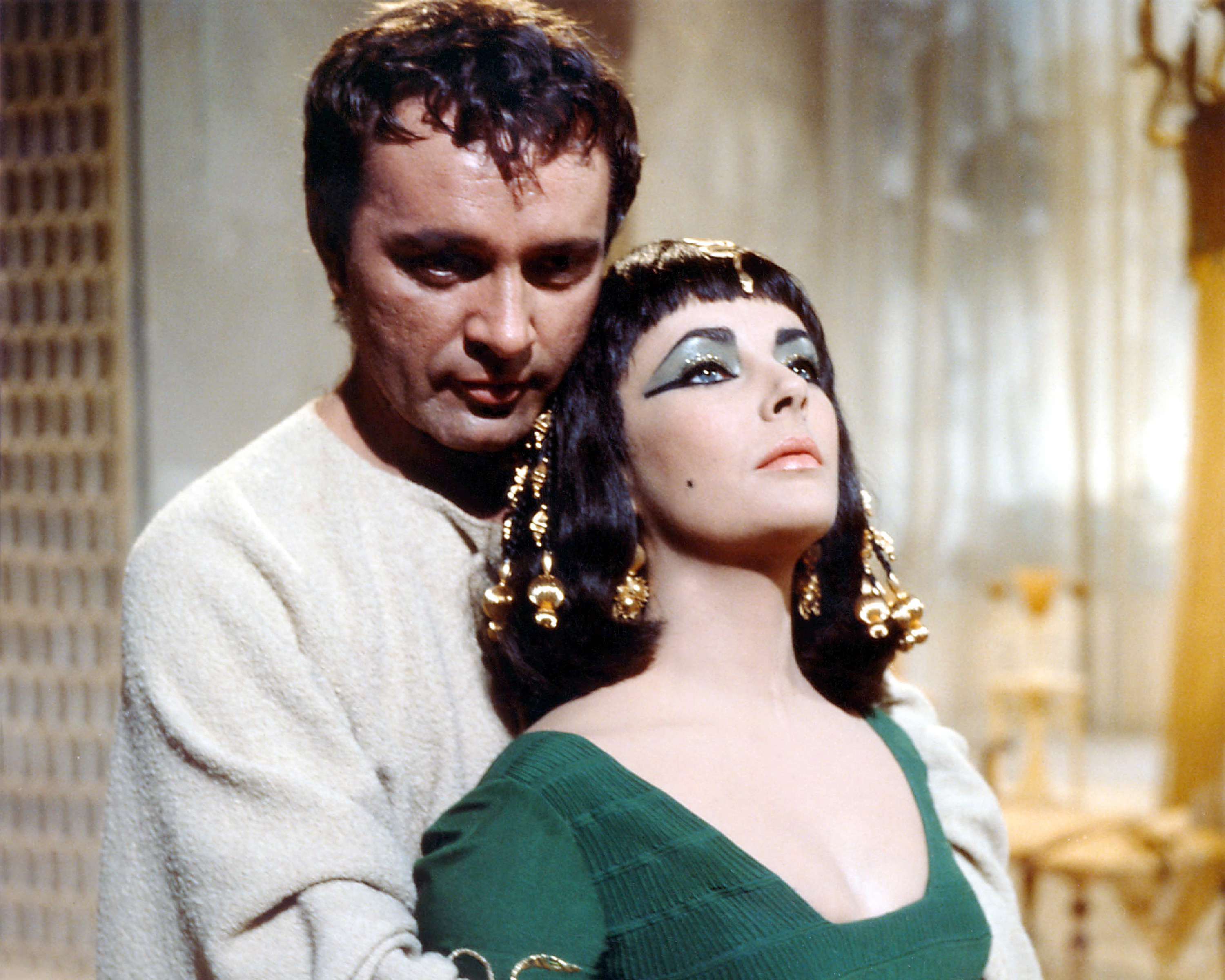 False: Janet Jackson demanded that Tupac Shakur get an HIV test before he kissed her for their film Poetic Justice.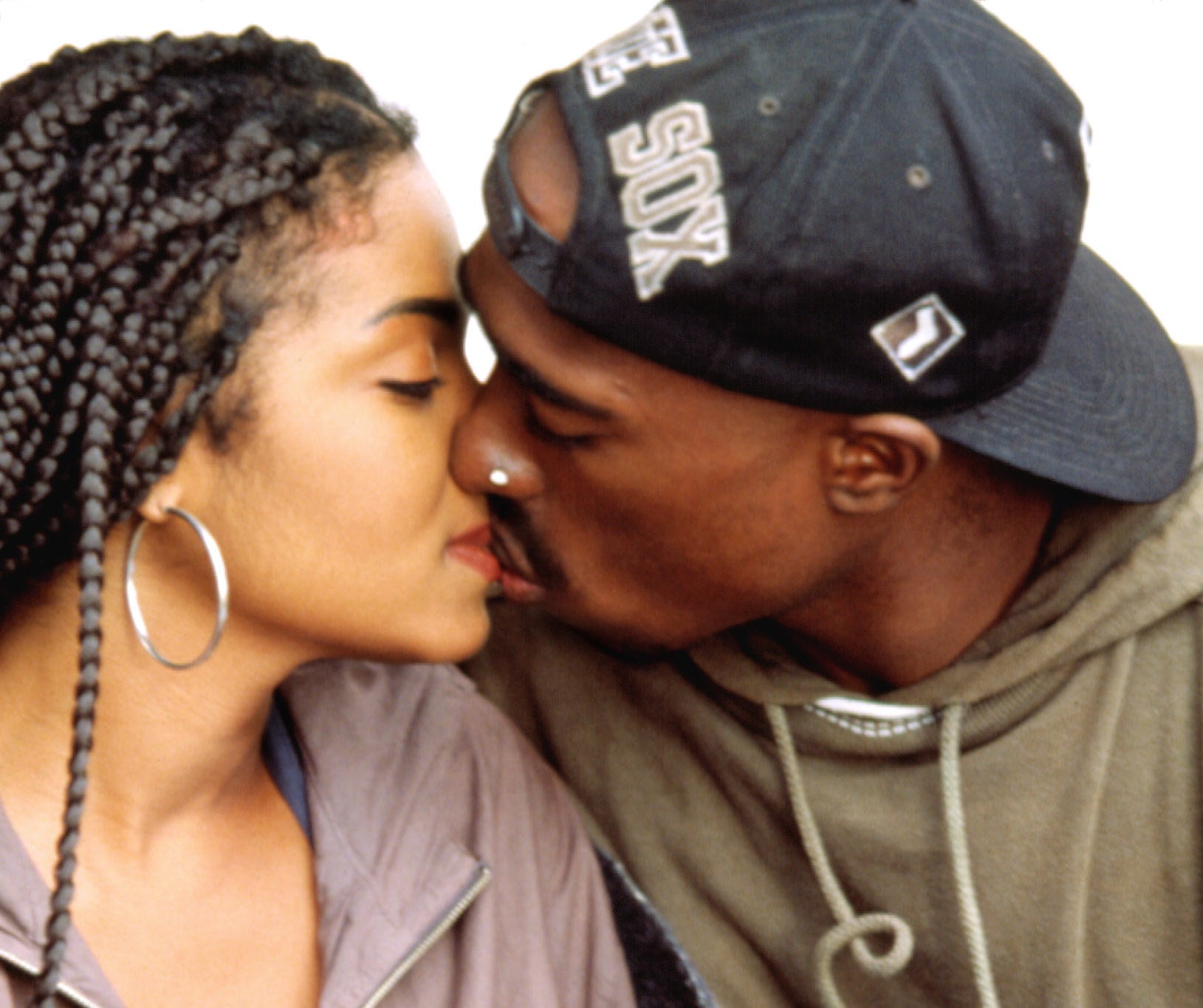 False: Mad Max: Fury Road had no script, and director George Miller used only storyboards to make the film.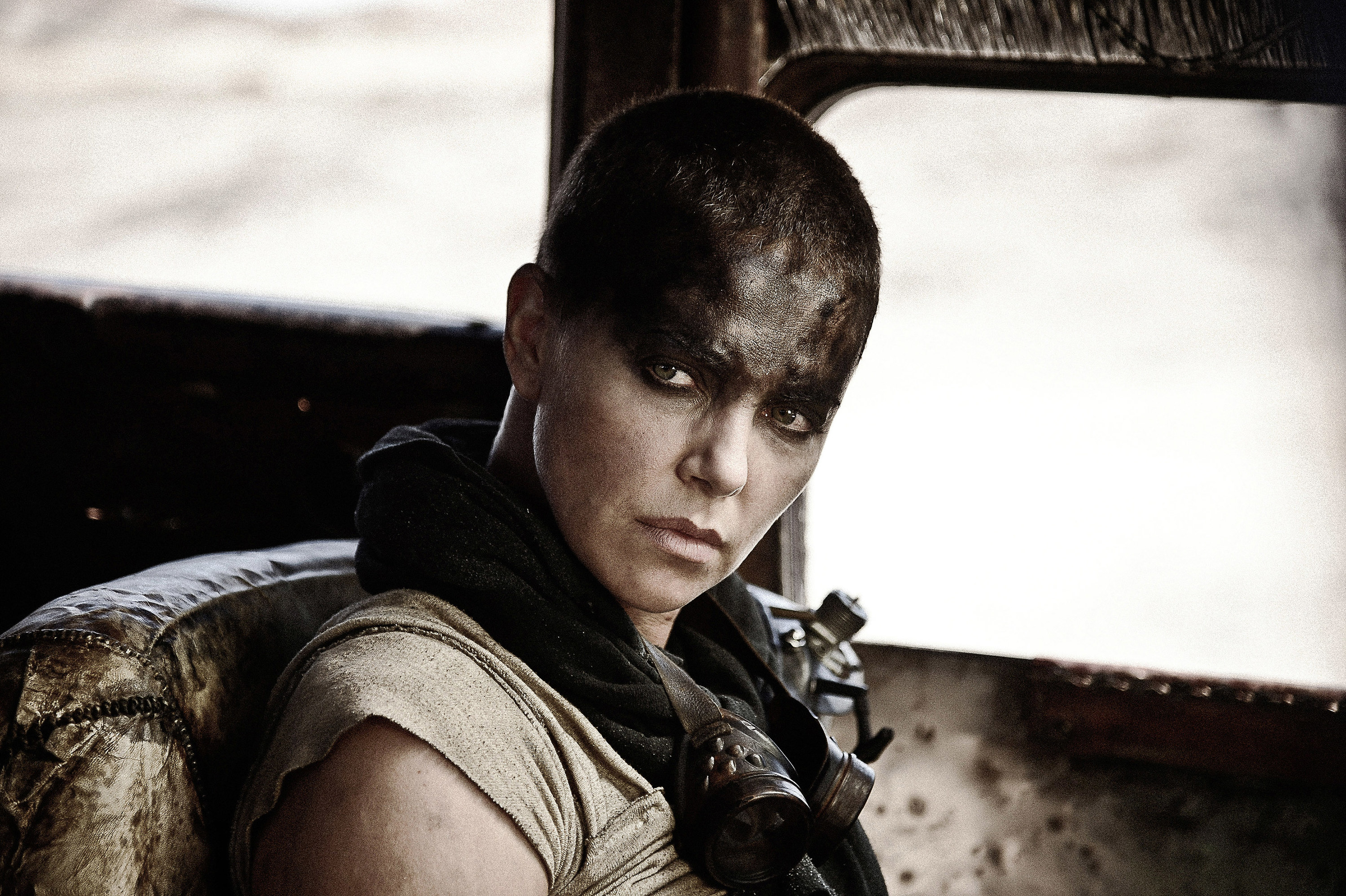 False: The producer of Gone With the Wind, David O. Selznick, was fined $5,000 for including the word "damn" at the end of the movie because it violated a Motion Picture Association Production Code.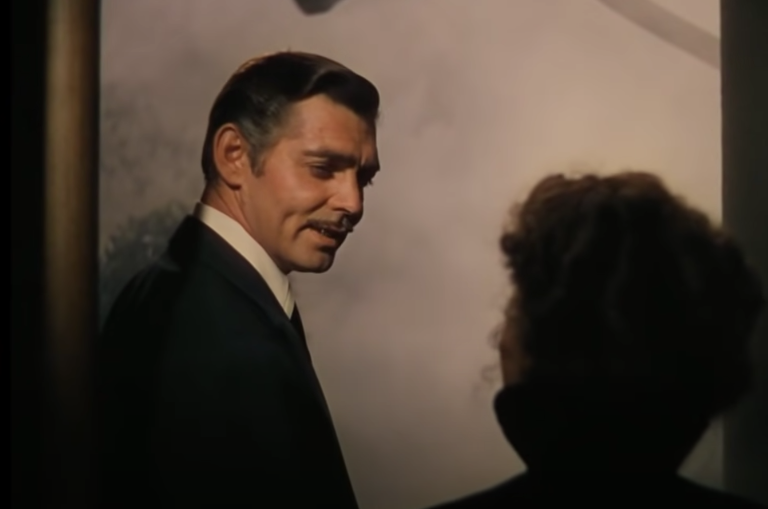 False: Leonardo DiCaprio turned down the role of Max in Hocus Pocus.
False: In The Wizard of Oz, one of the actors who played a munchkin hanged himself on camera at the end of the scene where Dorothy and the Scarecrow discover the Tin Man.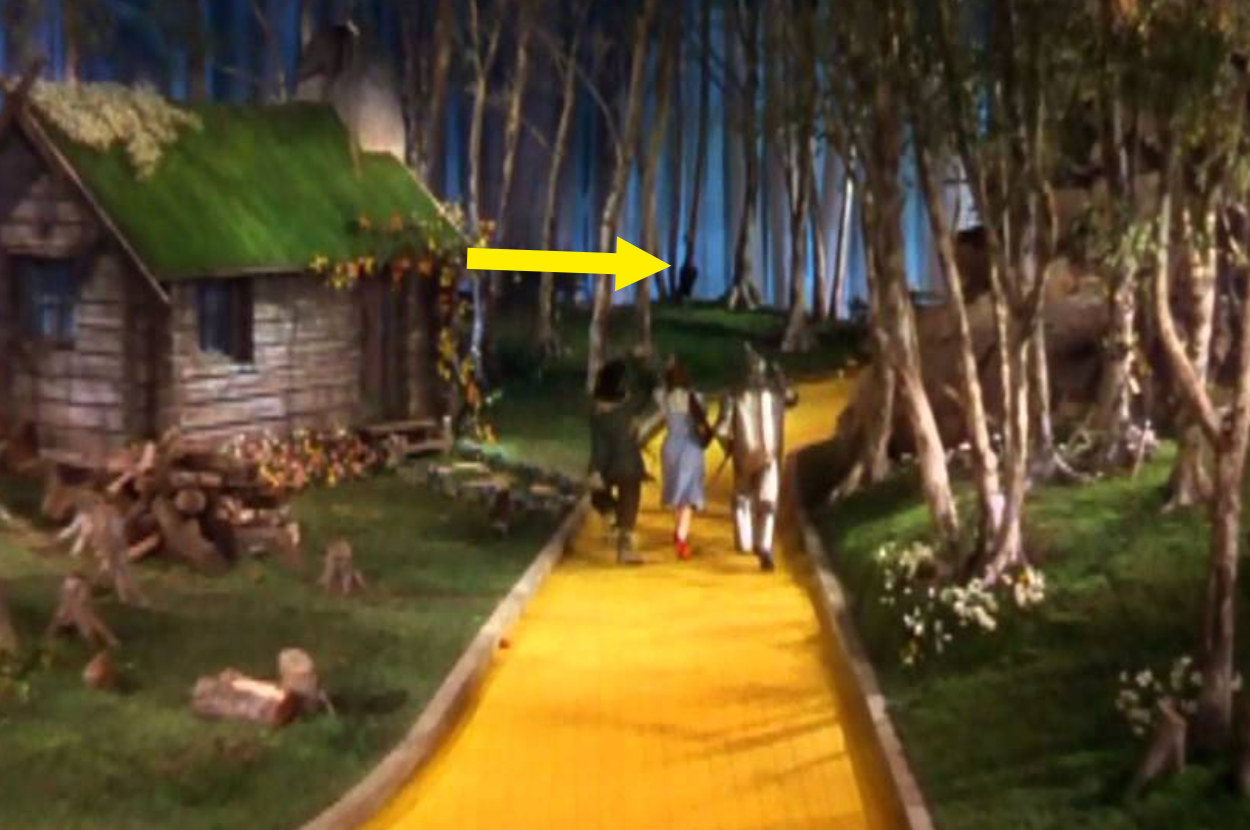 False: Three Men and a Baby was filmed in a haunted New York apartment, and in one scene the ghost of a boy can be seen in the background.