OK, just in case you didn't hear, today Netflix announced that it would begin cracking down on password sharing in the US — which happens to be its largest market.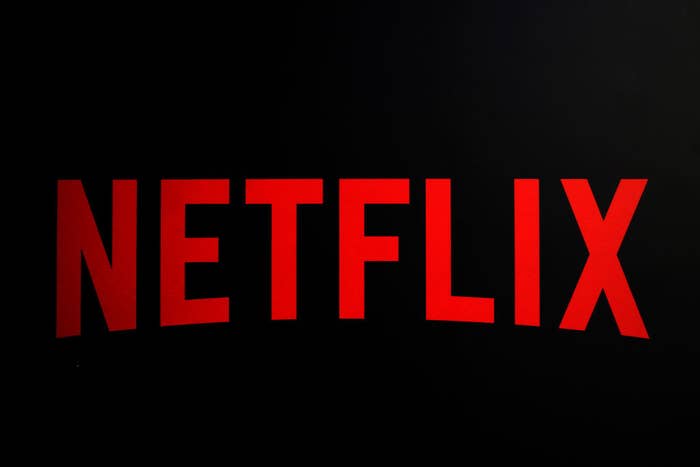 Now, if you're getting a little bit of déjà vu, it's because Netflix did announce this months ago. However, it was met with a lot of backlash, and Netflix clarified they'd be going after password/account sharing in other countries first.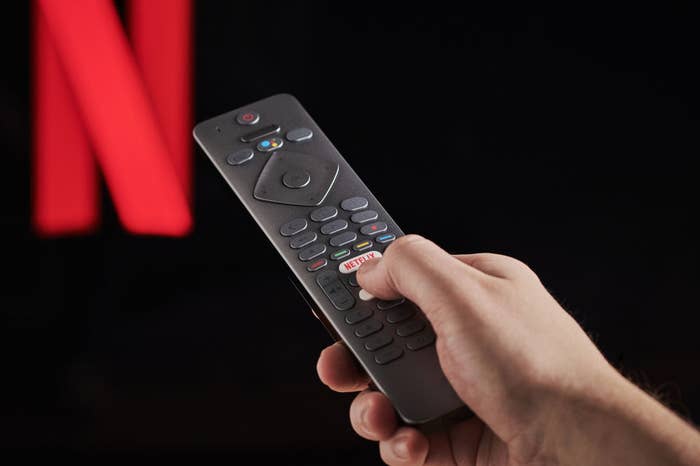 Netflix has started sending out emails about the update, and it basically states that you can only have one account per household (which I assume means it will track account usage via IP addresses) and that if you want to add someone who lives outside your home to your account you can pay an extra $7.99 a month.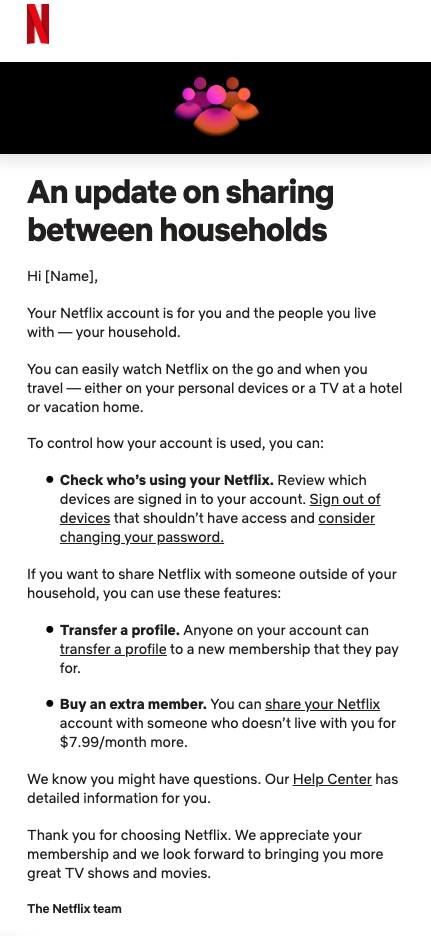 TBH, I don't know how many people are going to be shelling out an extra 8 bucks a month to let someone share their account — so it's going to be a rude awakening for a lot of people who are not paying for their own accounts. Of course, people on Twitter had some reactions to this news: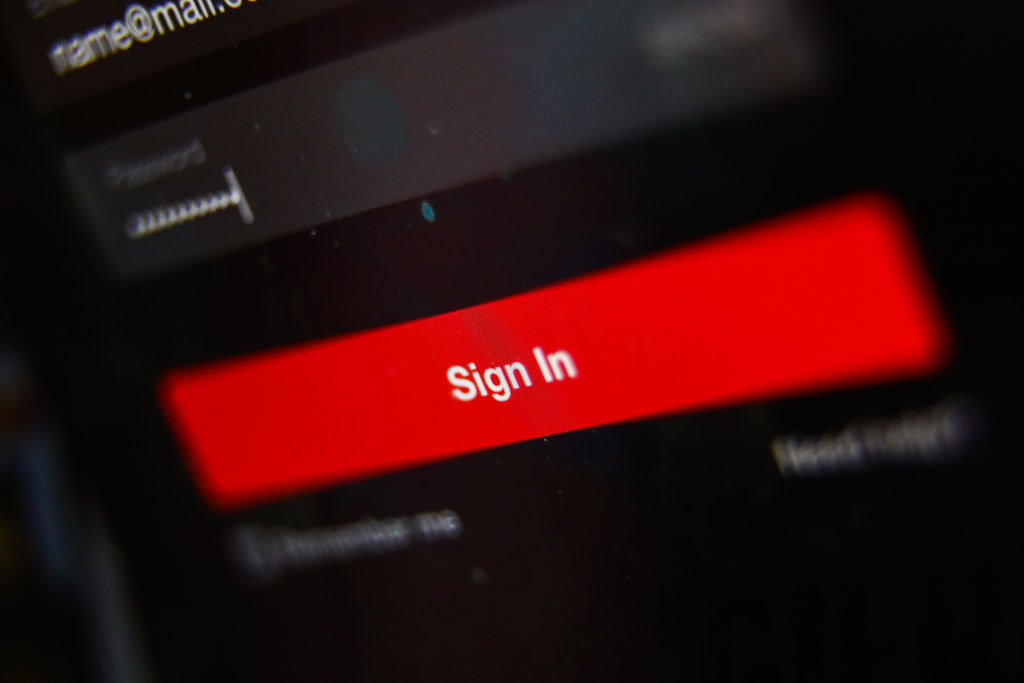 Alright, so I want to know: Is this going to have any type of impact on your life? Are you fine with it? I pay for my own account, but I know lots of people who share it and I don't know whether or not this might force their hand into finally getting their own accounts.