1.
When you'd forget to transfer your photos on your Memory Card to your computer and you'd run out of space on the card while on vacation:
2.
When you thought you had taken a bunch of GREAT photos, only to get a bunch of blurry photos back that ONLY looked good on your small-ass camera screen: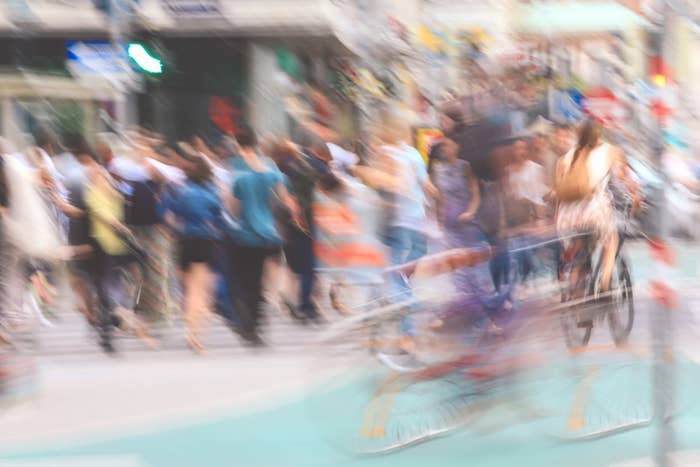 3.
When you'd be removed from your friend's Myspace Top 8 for no reason: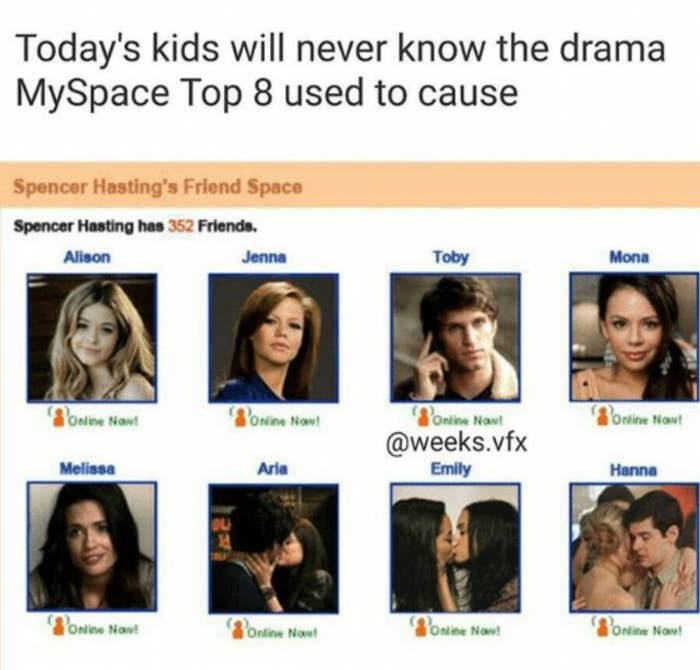 4.
When you'd enter the wrong HTML code on your Myspace page and couldn't figure out what the hell you entered wrong: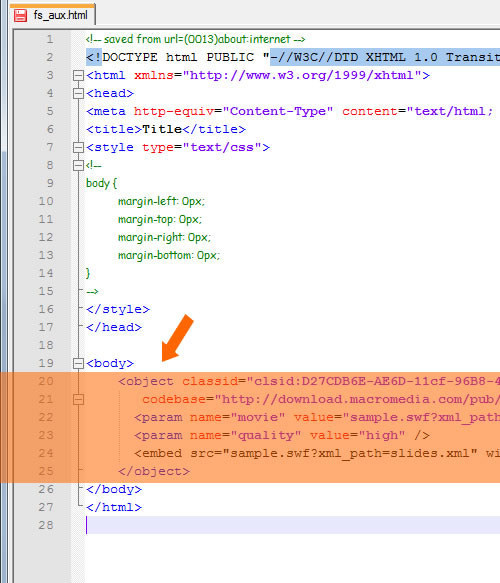 5.
When Internet Explorer would crash...randomly: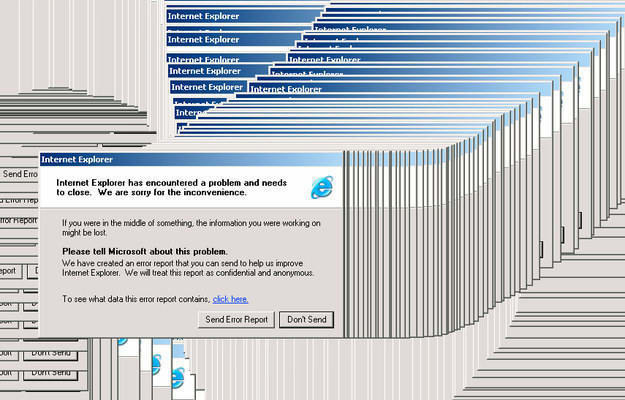 6.
When you'd try to burn a mix CD and have it fail just as it was about to finish: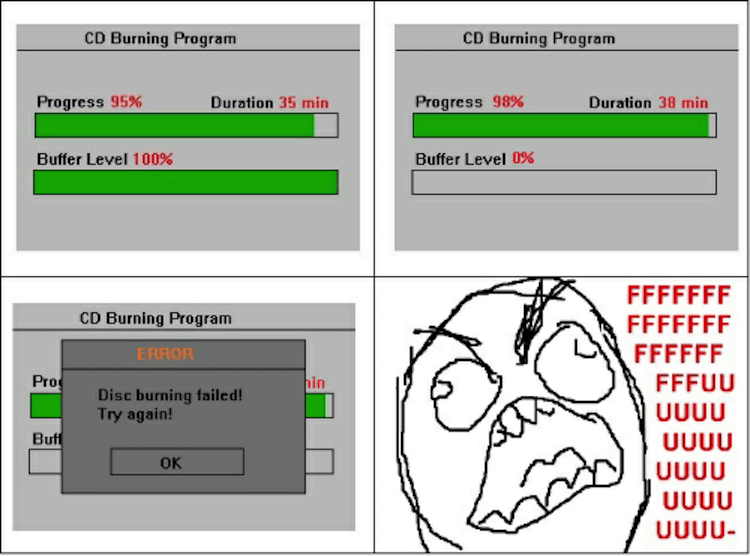 7.
Or, worse yet, when you'd successfully burn a CD only to find it out no player could read it: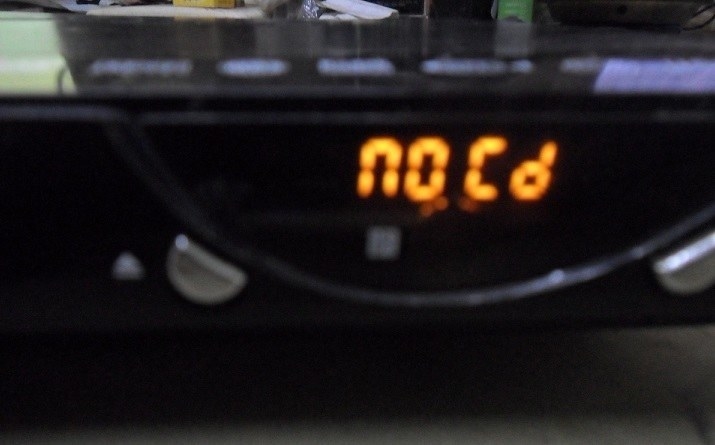 8.
When you'd forget to set the printer to black and white when printing out MapQuest directions: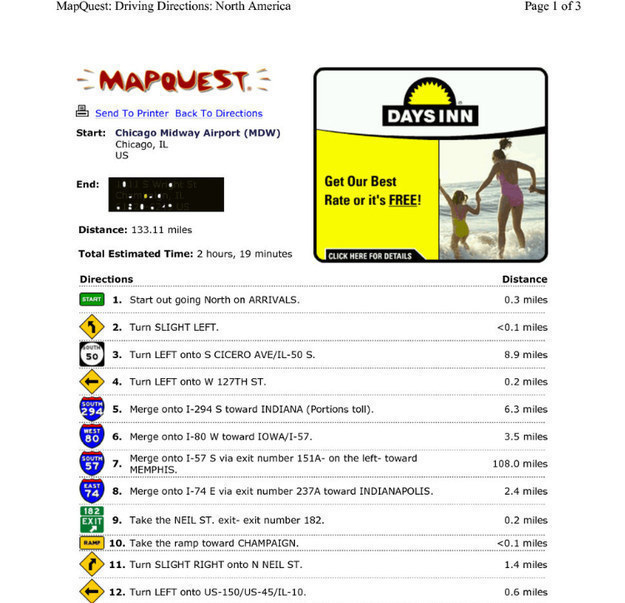 9.
When Windows would shutdown and restart for no reason while you were in the middle of writing something on Word: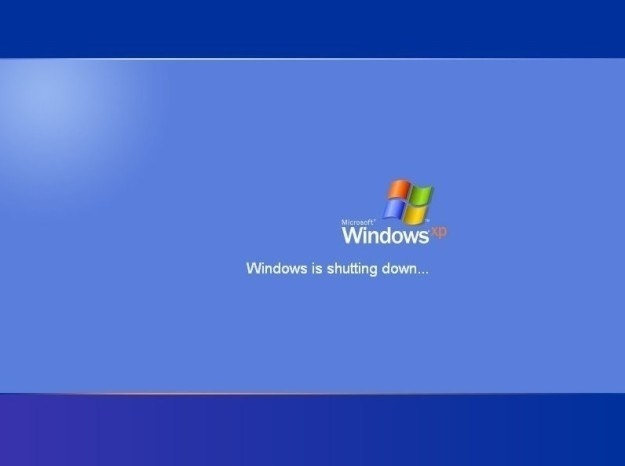 10.
Whenever TRL would cut your favorite music short just to show the audience: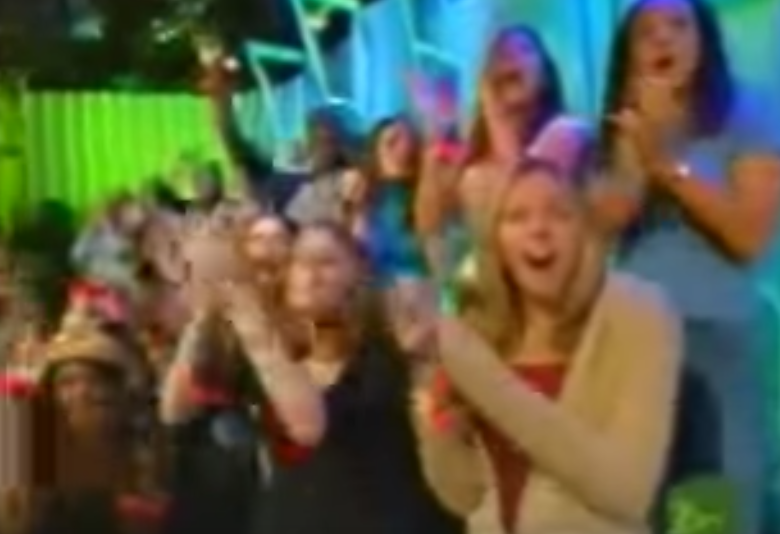 11.
When the person playing (and doing badly at it) Dance Dance Revolution refused to give it up, even though you had been waiting to use it for like 20 minutes: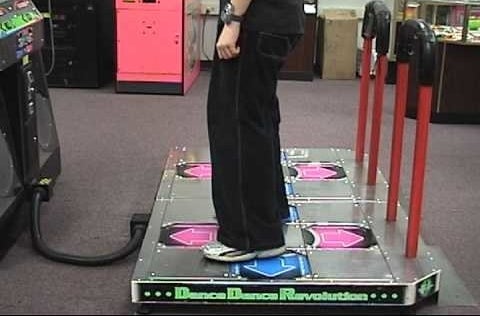 12.
When your siblings would play YOUR Sims game while you weren't home and totally change their lives around: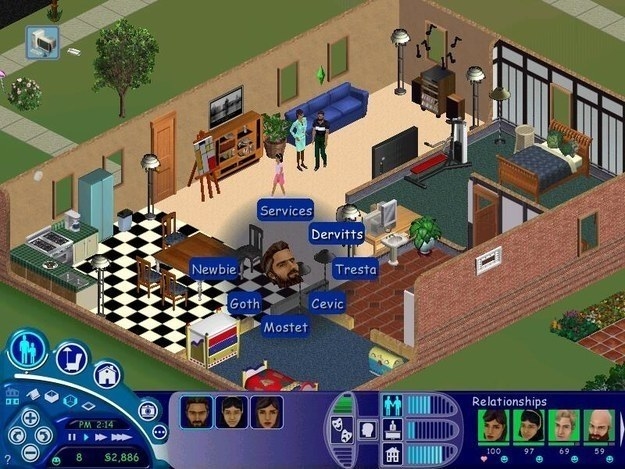 13.
When you'd just be playing with your LiveStrong bracelet (like, bored in class) and it would tear: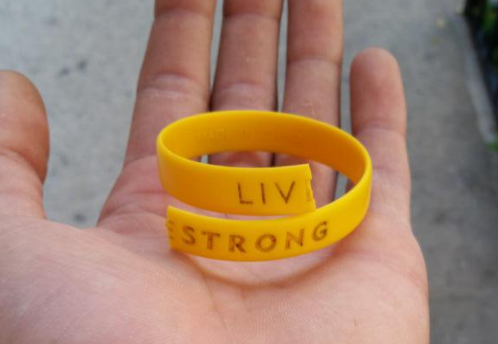 14.
When you're friend wouldn't allow you to use their cell 'cause they had allegedly "ran out of minutes":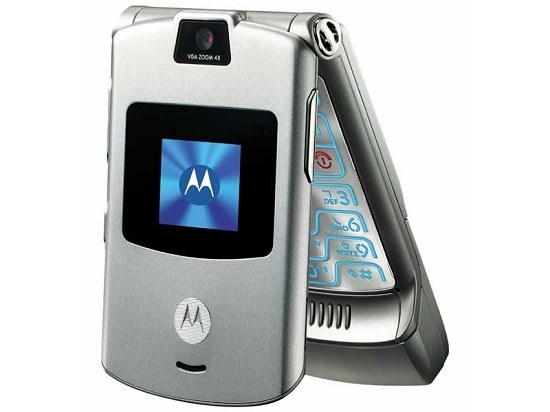 15.
When you were almost done downloading a song off LimeWire only to have the other user sign off...

16.
...or when you thought you downloaded a high quality version of a song you wanted only to find out you downloaded the Kidz Bop version: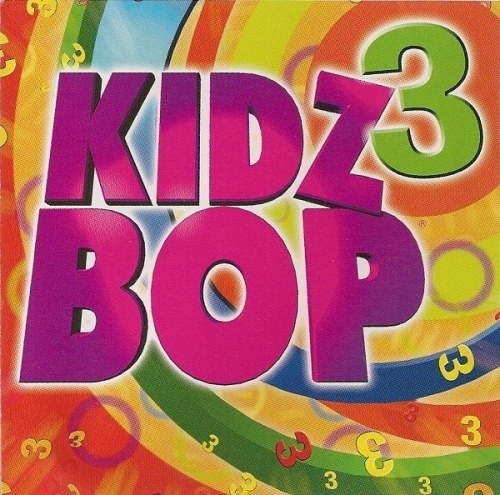 17.
When you and your friend would get into a small fight and afterwards they would subtweet you in their Away Message: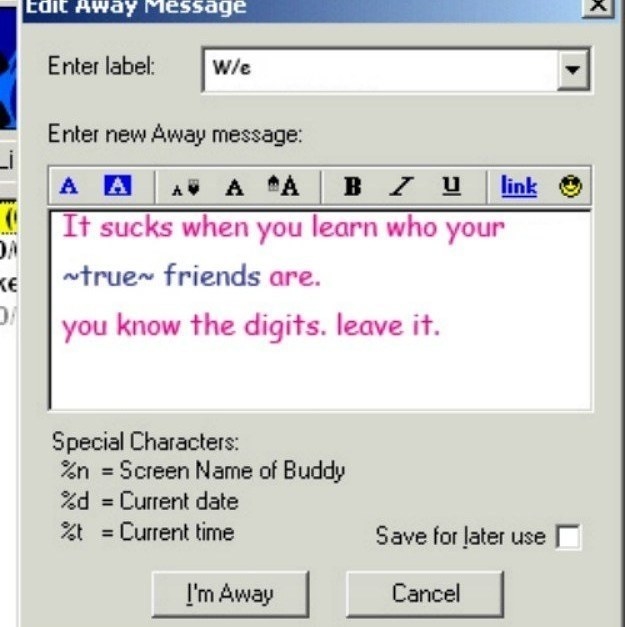 18.
And finally, having to leave a really good AIM chat with your friends 'cause your parents needed to use the computer: